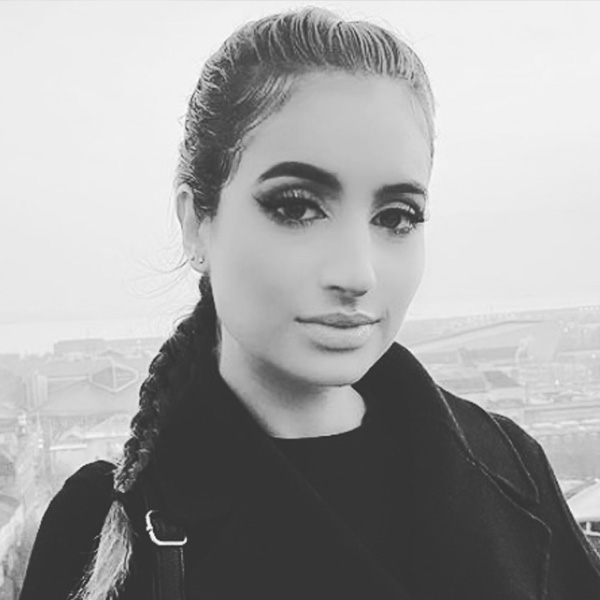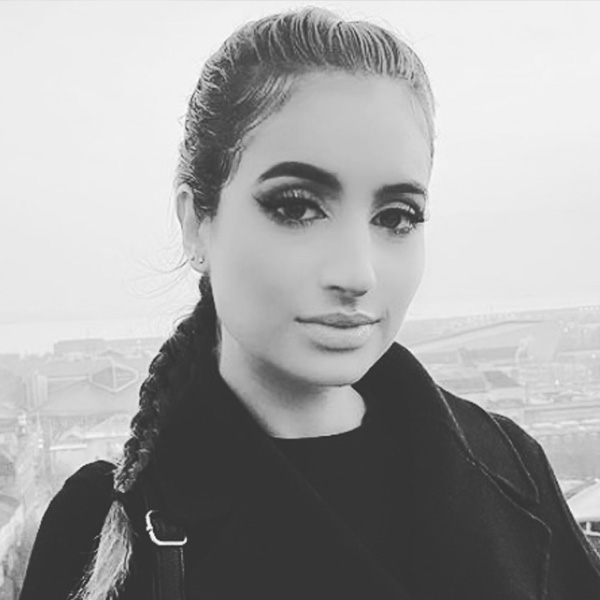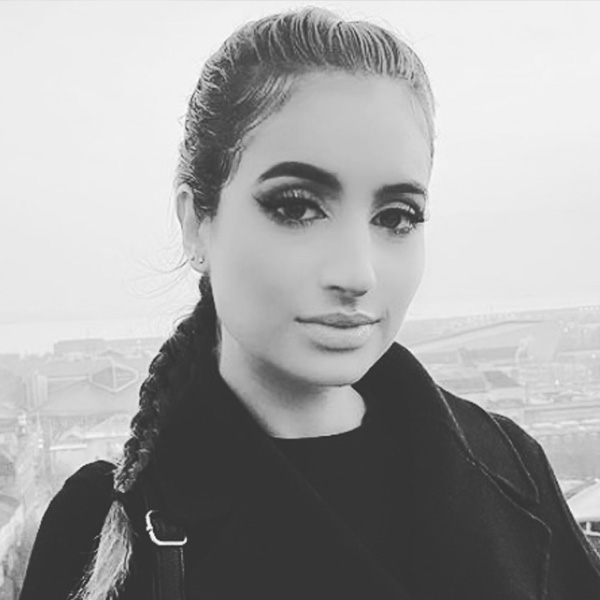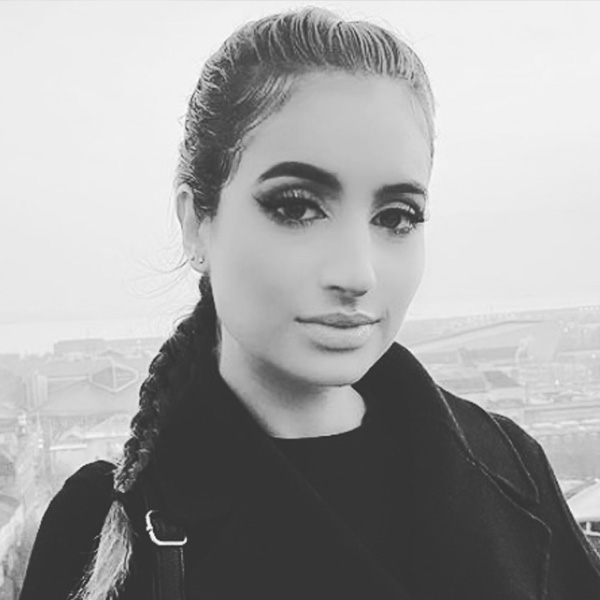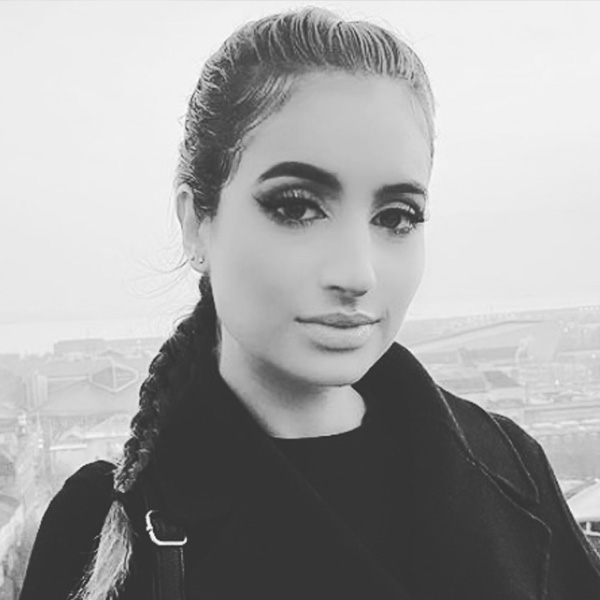 Yasmine, welcome to the DArk side
Yasmine, welcome to the DArk side
Looking for a complete change in direction from my career as an accountant, something a bit more 'me', David came along to shake things up and lead me astray to follow my passion for makeup. My DA story began last summer when David invited me to join the team as the makeup artist on the Peter Ward Homes debut TV commercial which was an amazing fun experience, and when I came to the DA studio I just loved the vibe.  
It was really interesting to see how the commercial was produced, from start to finish, and to see the final product on television knowing I'd created the makeup looks. I was intrigued by how much work actually goes on behind the scenes to put a commercial together, and the DA team made sure everything ran smoothly to create this in just a day. The experience inspired me to want to get more involved and work with DA, to see more of what they do and how I could play a part. 
Calvin and David later invited me to join them on a new project – the Rights : Community : Action's  Shorelines Project, a mural project across Hull, led by the people of Hull to fight against climate change. I'm super excited to be a part of a social enterprise project working with the community and artists, local and international, to empower our city to change the future. If you're an artist with a passion for raising awareness of the effects of climate change, and want to be involved in a community-led activism project, get in touch with me at yasmine@drunkanimal.com.
When I'm not at DA, you'll find me working on my beauty brand, MYLK, shopping, drinking cocktails, or winding down on my yoga mat.