We Are

Social Media Management
Anyone can do social media, right? Well, kind of. Running successful, multi platform, high engagement, targeted and responsive social media campaigns that deliver real tangible results, however… that's a little different. Talk to us about how we can take your social media to another level and deliver for your company.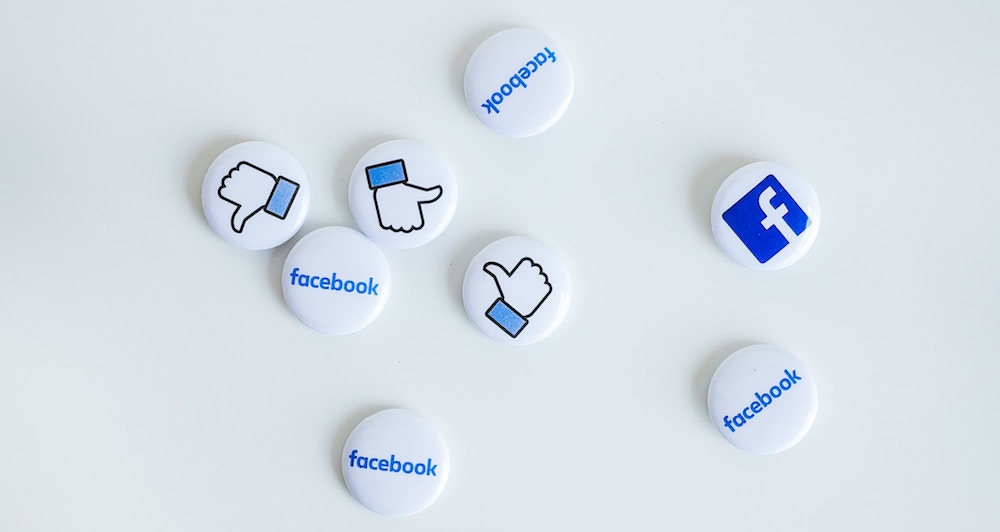 Social Media Marketing
Our social media marketing services help your business grow brand awareness, develop customer relationships, and drive website traffic. The importance of social media often gets overlooked; but it's one of the best ways to engage with an audience directly. When it comes to creating conversations, social media is the most affordable and effective opportunity there is, but many businesses fail to maximise its potential.
Your customers are already interacting with brands through social media, so if you're not speaking directly to your audience through social platforms, you're missing out! We manage and grow your social media presence so you can spend more time working on your business.
Do you have a Social Media Management project you would like to discuss?
We approach each project as a new opportunity to do amazing things. Understanding how people react and interact with our campaigns is key to delivering consistent, high impact results. We never play it safe. We always aim top push the boundaries of what is possible with creative marketing. Be different, be strange, be amazing, be remembered
Get in touch