We don't just make pretty logos (although they are damn pretty), we make brands work. Your brand is your identity. It's how your customers see you and it can speak volumes about you and your business.
That's why it's important to get it right. Our portfolio speaks for itself… this is something we're pretty good at.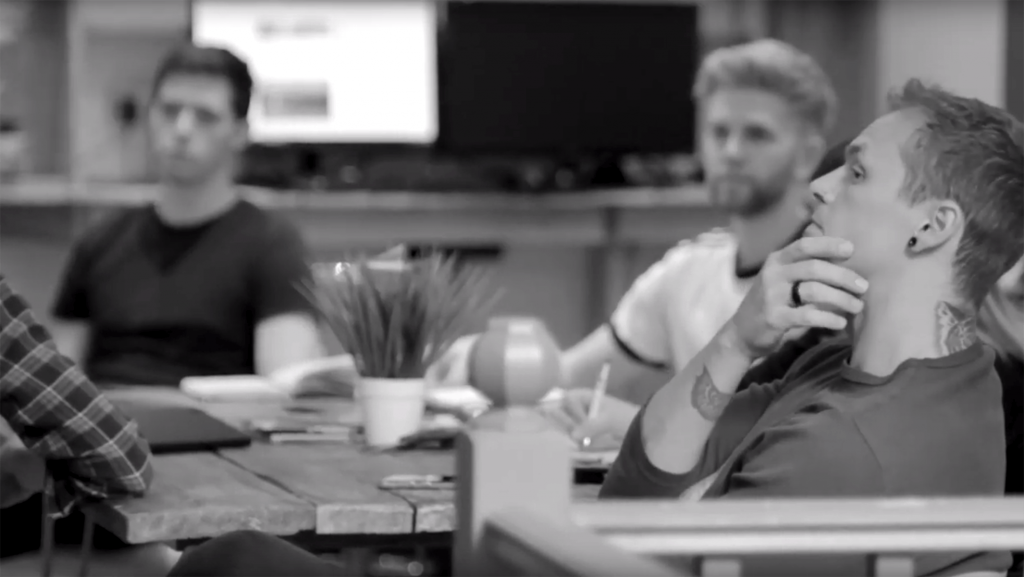 Authenticity & Impact
Your brand is far more than simply your logo. Authentic experiences that align with your proposition and purpose are at the core of your brand. We help to explore and discover your brand story, clearly define it and create the visual and written tools to communicate it to the wider public.
We develop strong, impactful and effective branding; branding that is aligned to your goals, is vibrant and is carefully tailored to the needs of your business, your product and your customers.
Do you have a Brand Development project you would like to discuss?
We approach each project as a new opportunity to do amazing things. Understanding how people react and interact with our campaigns is key to delivering consistent, high impact results. We never play it safe. We always aim top push the boundaries of what is possible with creative marketing. Be different, be strange, be amazing, be remembered
Get in touch