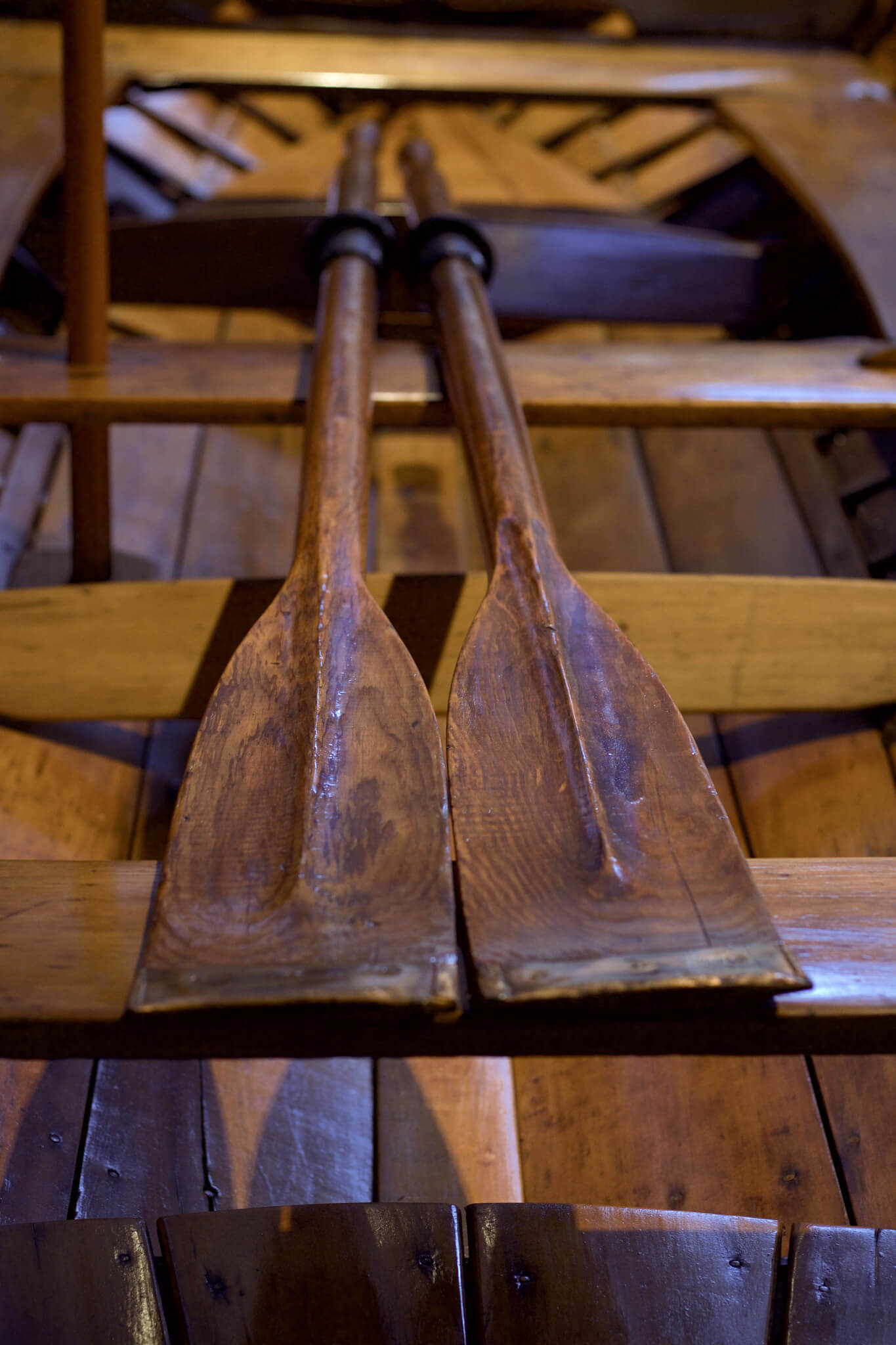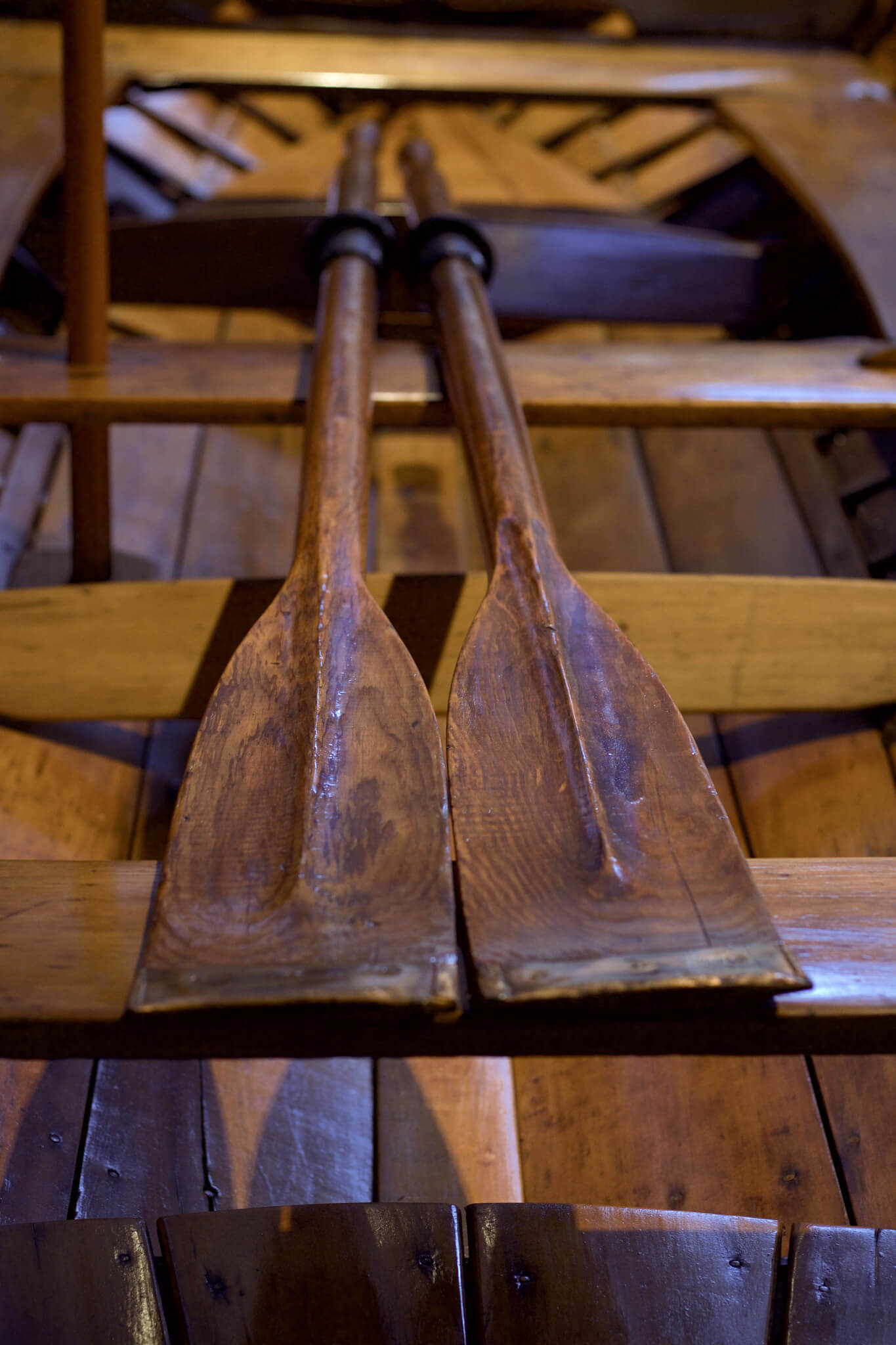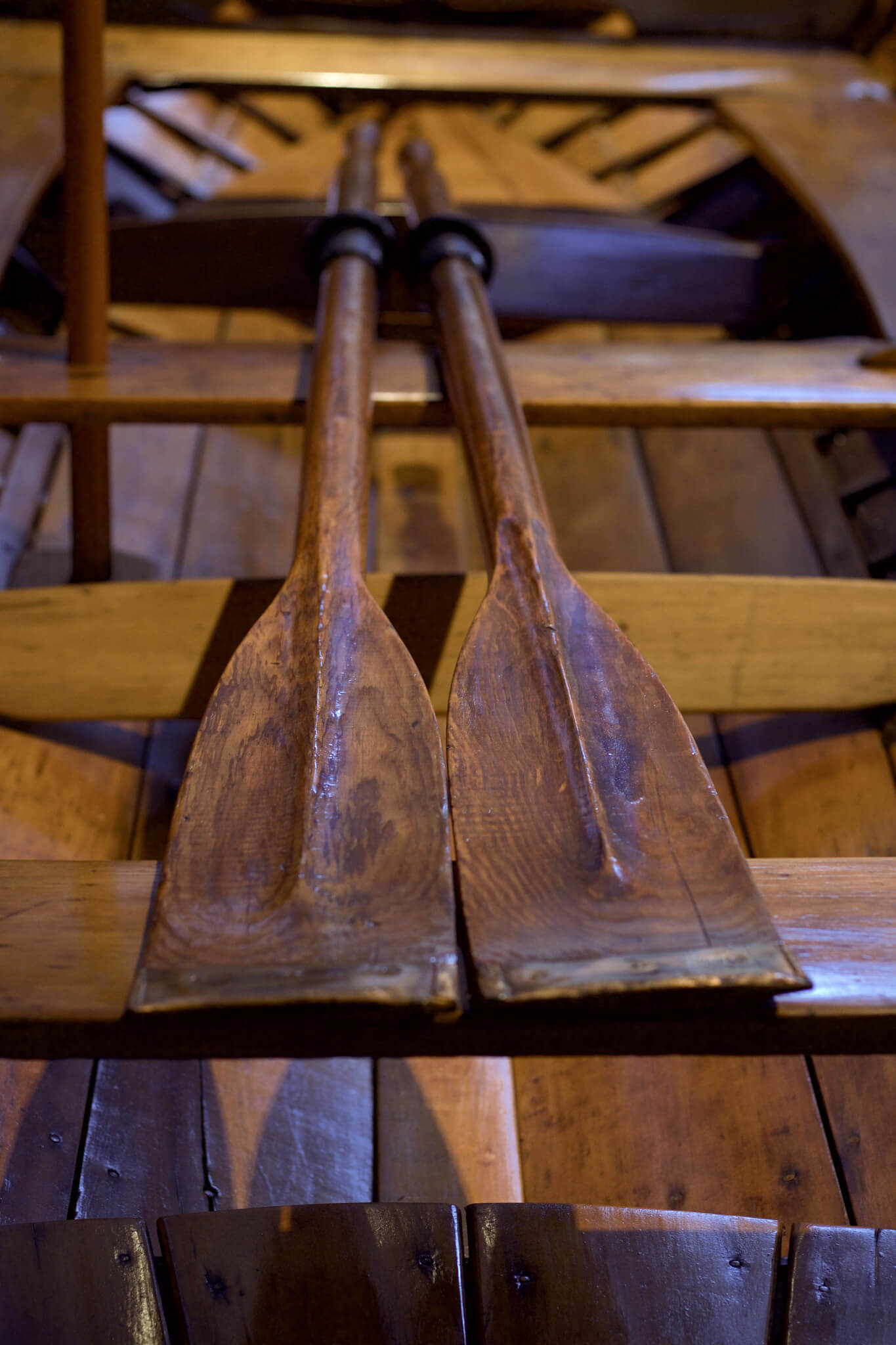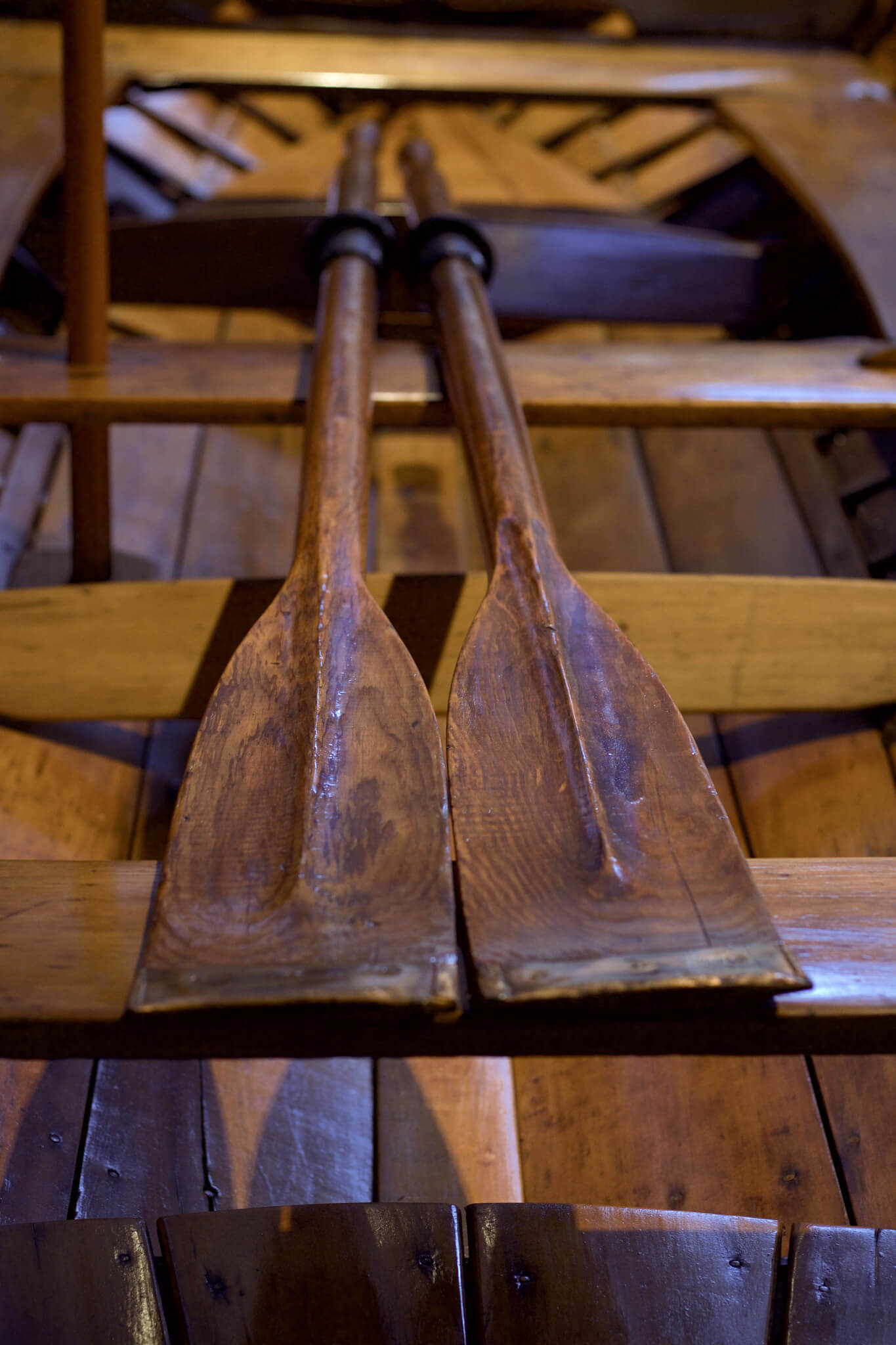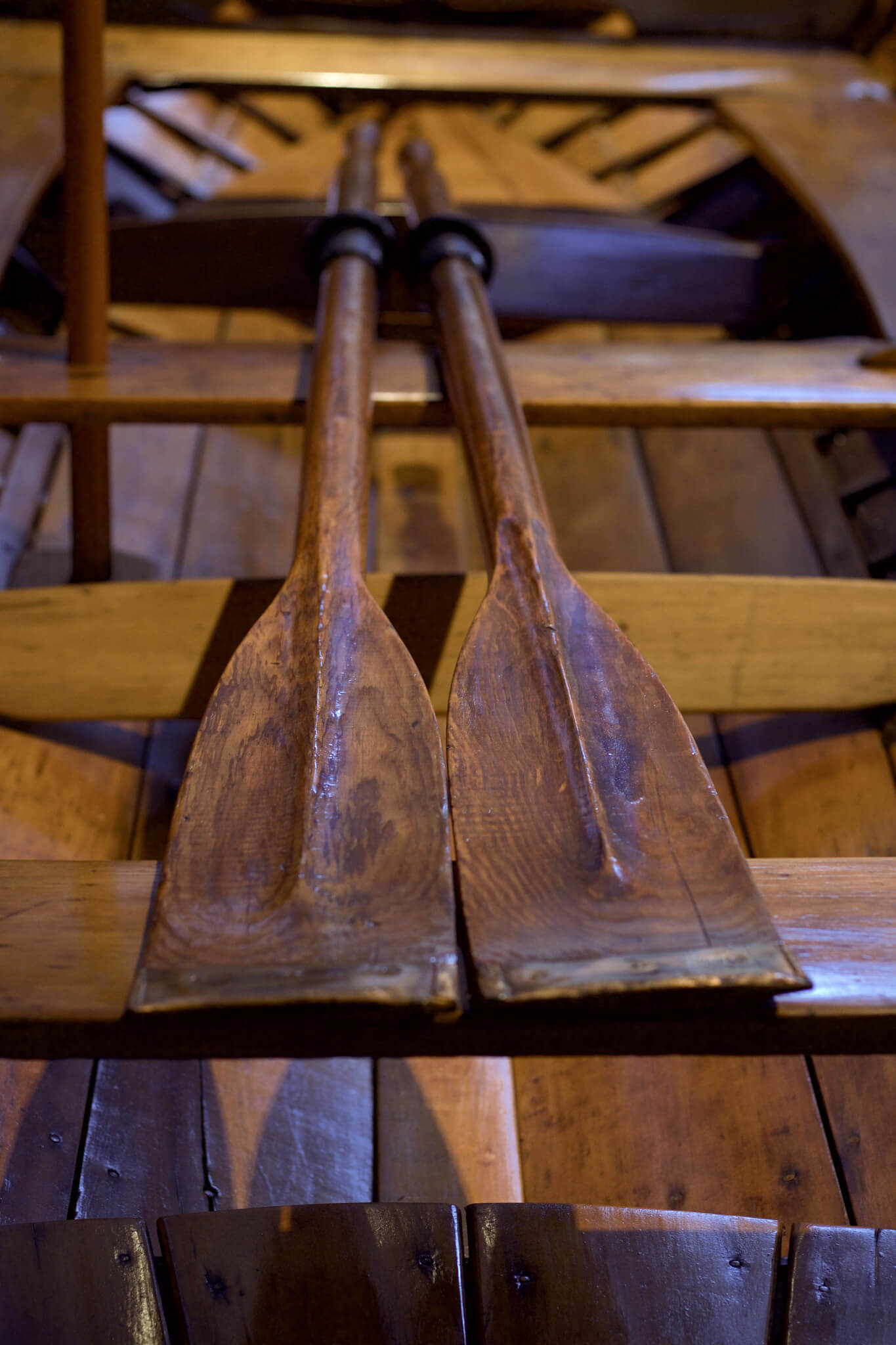 We're On Course to Becoming Yorkshire's Maritime City
We're On Course to Becoming Yorkshire's Maritime City
With centuries of maritime history that ranges from whalers hunting for oil and blubber, to trawlermen catching delicious fish in their nets and Big Lil Bilocca starting national revolutions, Hull is finally being recognised as Yorkshire's official maritime city.
An enormous Hull City Plan development is currently underway that will transform tired sites into welcoming attractions for all the family to enjoy, simultaneously shining the spotlight on existing museums that deserve higher footfall. This has been made possible thanks to a £15m grant from the Heritage Lottery Fund, which will pay for more than half of the £27m endeavour.
As part of this high-profile project, the Maritime Museum in Queen Victoria Square, the Dock Office Chambers on New Cross Street, the North End Shipyard on Dock Office Row and two historic vessels, the Arctic Corsair and Spurn Lightship, will each be given much-needed TLC that will help them to become world-class visitor destinations.
As well as increasing tourism figures and celebrating the city's heritage, the project will also lead to enhanced volunteering programmes, create 390 square metres of extra museum space, strengthen the infrastructure of numerous buildings whilst uncovering original architectural features, and beautify urban spots that have seen better days.
Hull city centre and the Old Town have seen enormous expansion and development over the last century, some of which has obscured the rich history that fills each street. With this in mind, the project seeks to preserve our heritage and raise the profile of how these sites acted as a catalyst for Hull's history as a global maritime port. The significance of Queen's Gardens will be highlighted (it used to be a dock that connected to what is now Princes Quay Shopping Centre), the Arctic Corsair will be permanently dry berthed, the Spurn Lightship is to receive a full restoration, and the Dock Office Chambers that are currently office space will be reconfigured to house the maritime collections.
The council has now released stunning images of how the project will look in five years' time as it launches a roadshow exhibition across the city.
The council needs the whole city to get behind the project to give it the best chance of becoming a reality. You will have the opportunity to view, comment and speak to council staff on the proposals at Hull Trinity Market from today (Thursday) until Thursday, May 2 and will be on site at the exhibition from 10am – 3pm daily.
They will then visit locations across the city between 10am – 3pm with the details listed below:
Friday, May 3 – Thursday, May 9 at Freedom Centre, Preston Road, east Hull.
Friday, May 10 – Thursday, May 16 at Edinburgh Street Community Centre, Woodcock Street, west Hull.
Friday, May 17 – Thursday, May 23 at Unity in Community, Endike Lane, north Hull.
Monday, May 20 – Thursday, May 30 at Princes Quay Shopping Centre, city centre.
Friday, May 24 – Thursday, May 30 at North Bransholme Community Centre, Lothian Way, Bransholme
Friday, May 31 – Wednesday, July 31 at Hull Maritime Museum, Queen Victoria Square, city centre
Following our main year as the UK City of Culture and the fantastic cultural activity that's now being delivered by Absolutely Cultured, it's clear for anyone to see that Hull is in the middle of a renaissance. Drunk Animal Creative Studio is based in Kingston Chambers on Princes Dock Street, so our building has a rich history to tell and is at the heart of the city's maritime story. We can't wait to see the improvements take effect. It's a very exciting time to live here because, as they say, It's Never Dull in 'Ull!
What do you think to Hull becoming Yorkshire's Maritime City? Share your thoughts and snaps with us on Facebook, Twitter and Instagram.