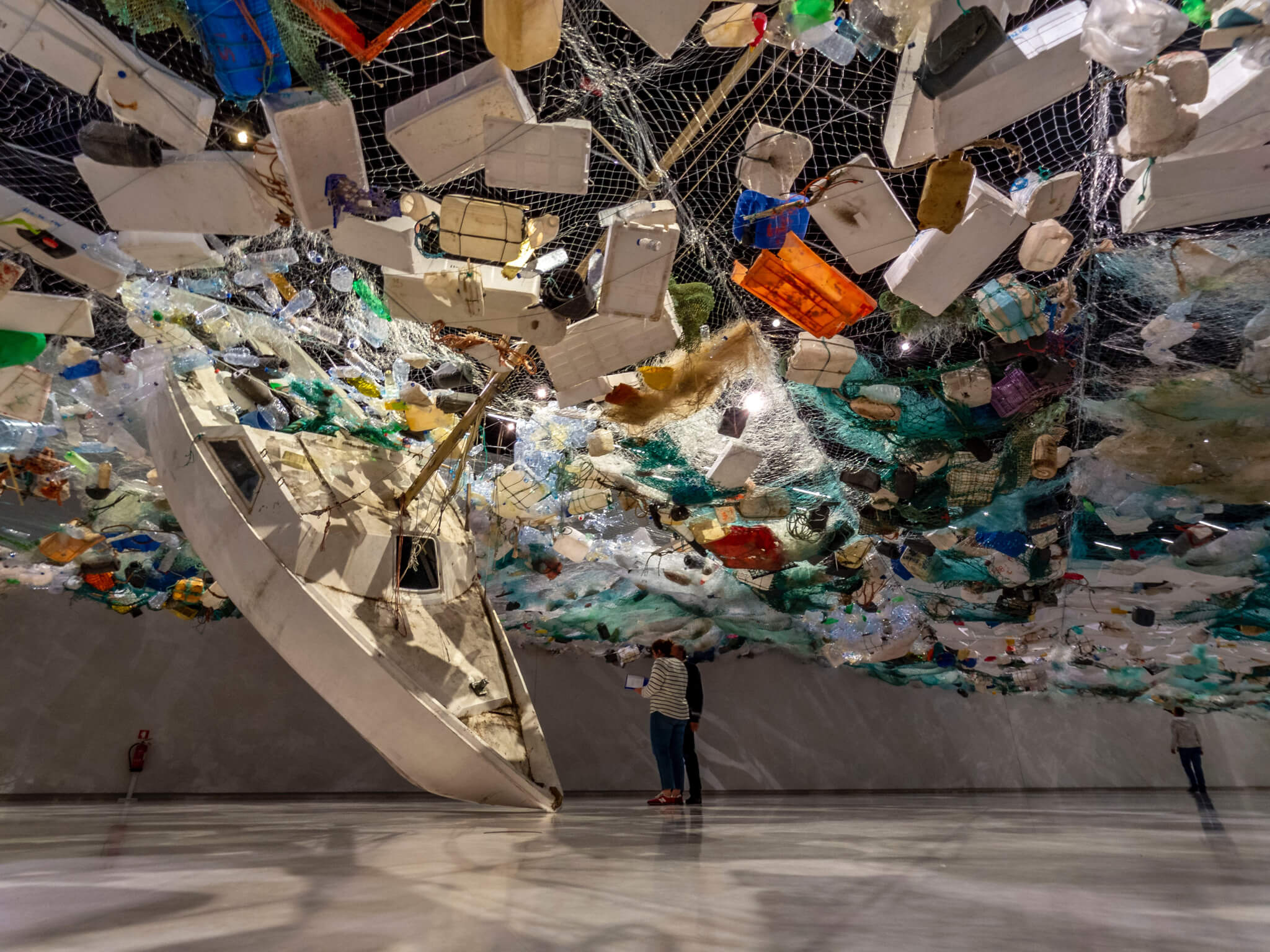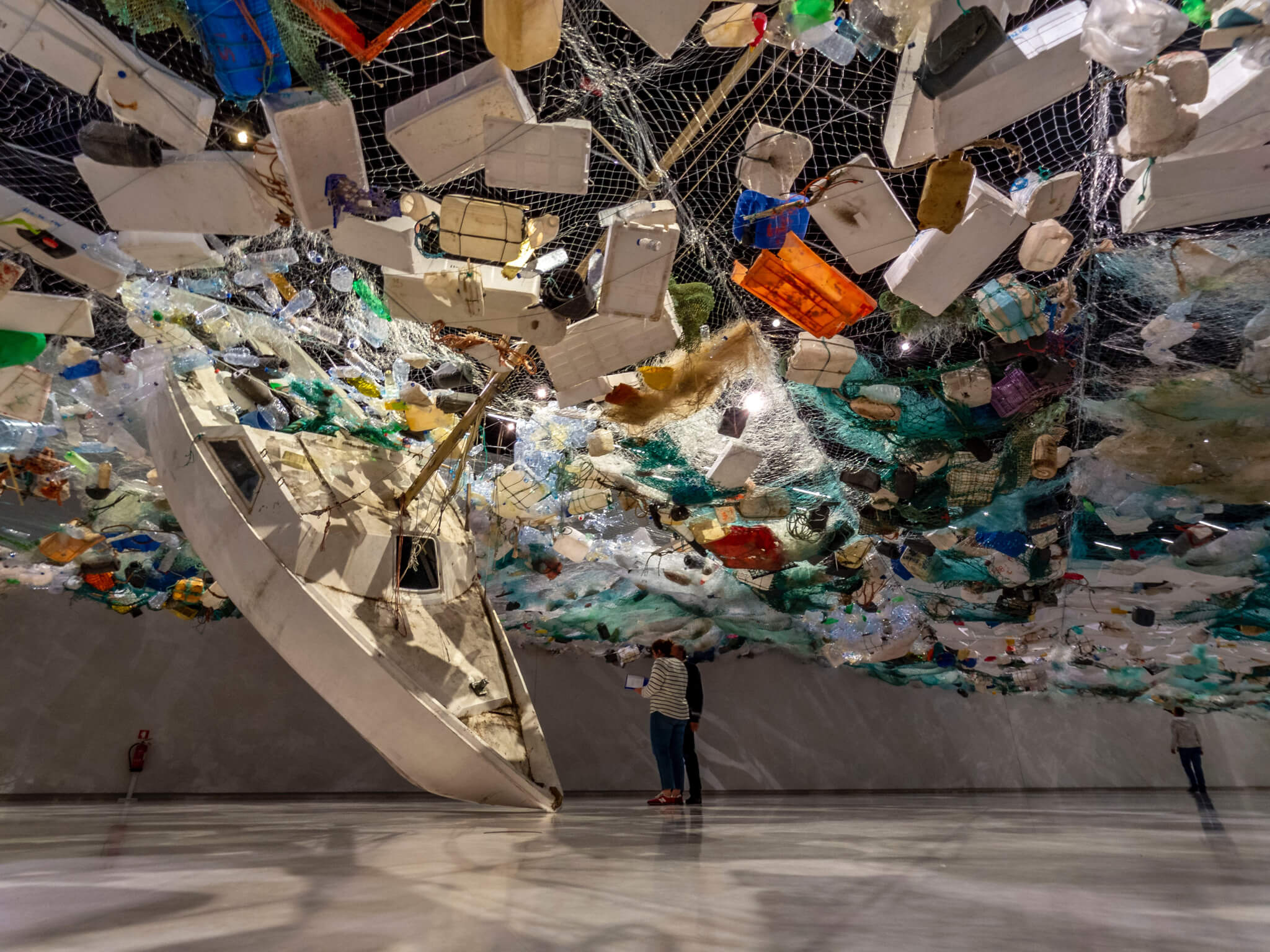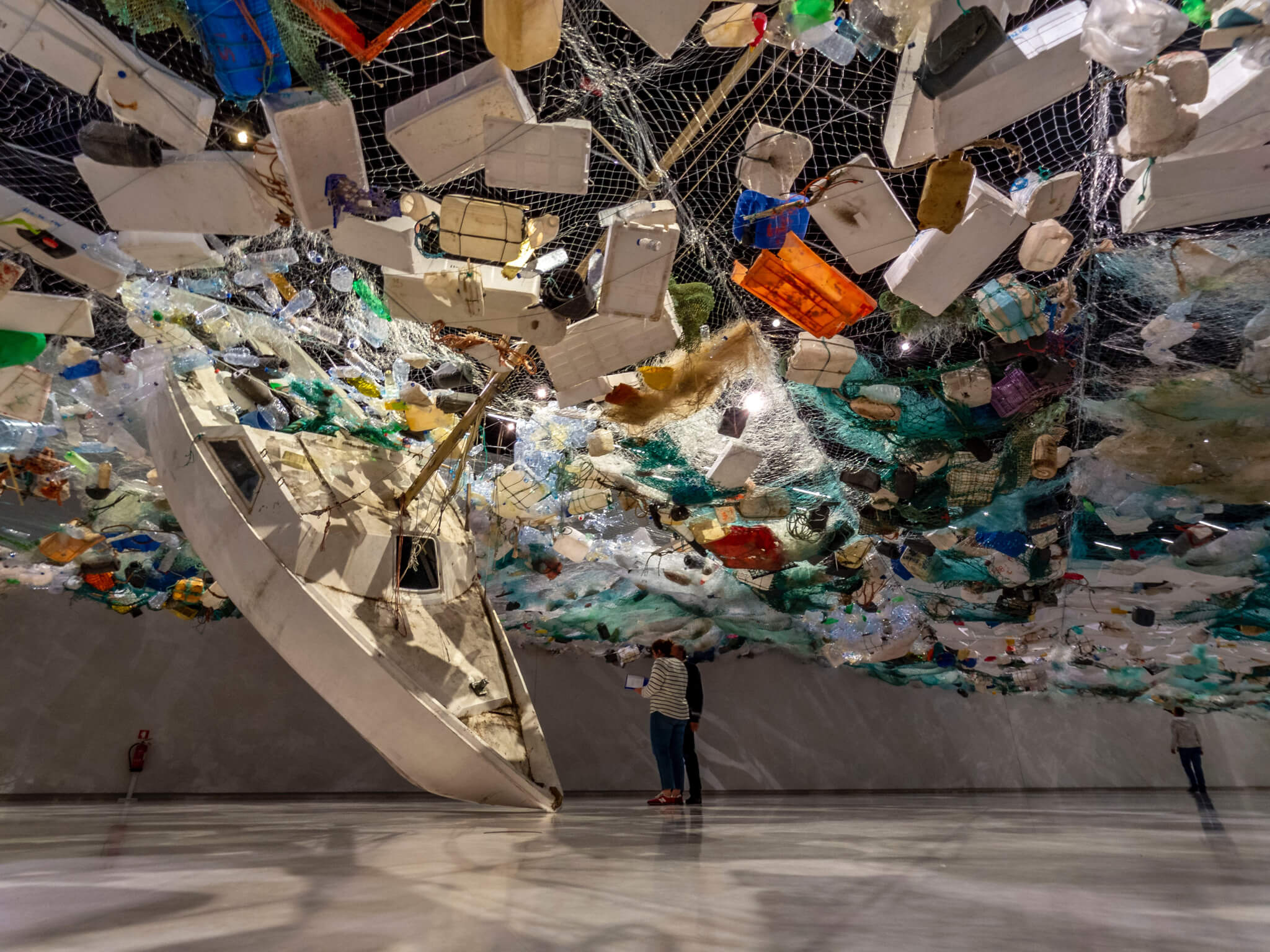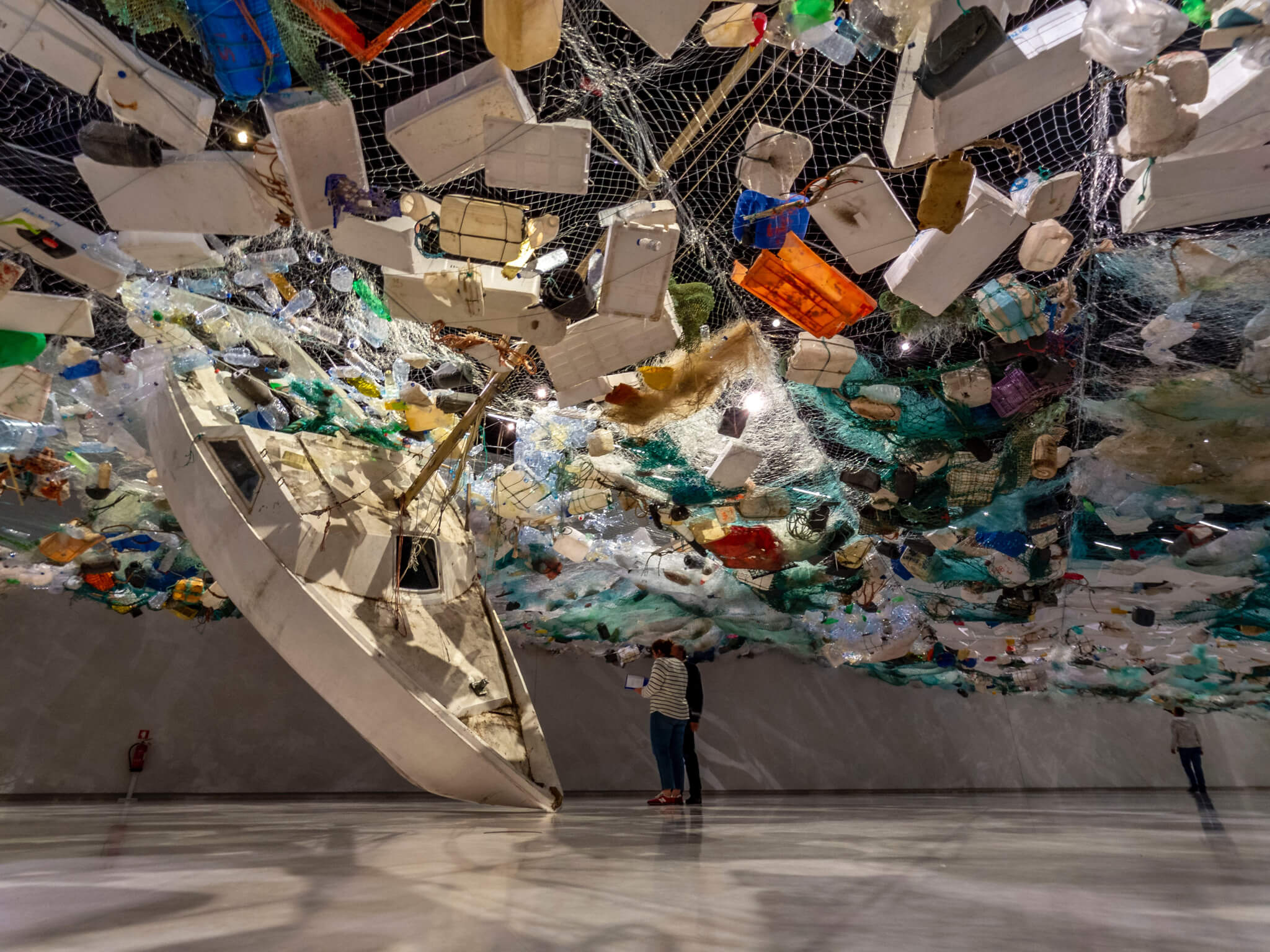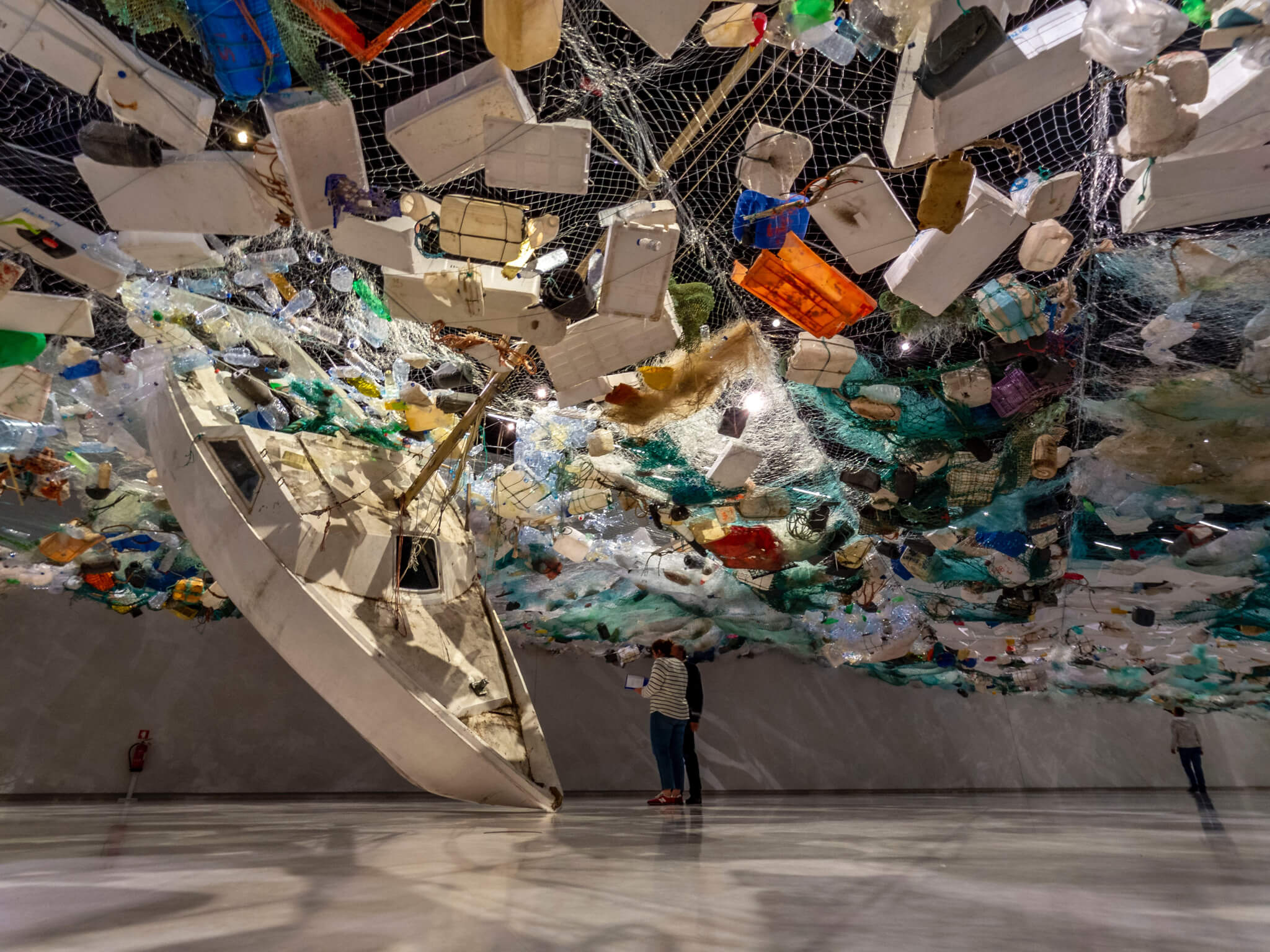 We're Helping the University of Hull to Deliver #MyPlasticPledge
We're Helping the University of Hull to Deliver #MyPlasticPledge
We're Helping the University of Hull to Deliver #MyPlasticPledge
Specialising in creative marketing and innovative events, DAD&M is involved in all kinds of exciting activity that's designed to encourage positive change. A current example is our work on the University of Hull's #MyPlasticPledge campaign, which motivates students and the public to consider the damage that plastic has on the world's oceans and adopt small changes that will make a big difference.
Reducing plastic usage on a daily basis is easier than you may think and can come with other benefits, such as taking your own reusable cup to a coffee shop and receiving a discount on your caffeinated treat. By signing up to the pledge, you'll help to establish a greener and healthier planet for future generations to inherit.
If you attended the Freedom Festival this year, you may have seen massive cups that we designed for the university's stall. These invited people to dispose of their unwanted plastic bottles, to then be turned into something new at this week's British Science Festival. In the process, our teams asked visitors to sign up to the pledge and rethink the way they use plastic products and packaging.
The key to this type of event is to make it fun, accessible and memorable, so the giant cups were part of a beach-themed installation, complete with sand, deckchairs and good old-fashioned boards where kids and adults could pop their faces through and become a sea creature. Alongside this were hook-a-duck and hoopla games, plus a golden ticket in exchange for a carousel ride and a reusable plastic cup, making it a vibrant place for families to enjoy themselves whilst learning a valuable lesson about ecological living.
The response was awesome, with people from across the city and far further afield getting involved and filling our giant cups with plastic. We're confident that this has already inspired adjustments in many people's mindsets across the UK, and our continued work with the University of Hull will see additional inventive events taking place throughout the campus and the region.
With 10 million tonnes of plastic waste entering our oceans each year, we'd love for you to join us in being more environmentally responsible. Here are some ideas that you can easily integrate into your daily routine as part of #MyPlasticPledge:
Say no to plastic straws by using metal and biodegradable versions.
BYOB – Bring your own bottle to work, the gym, the beach and anywhere else you visit, making sure to take it home and reuse it again and again.
Instead of using cling film, opt for tin foil and pop it in the recycling bin when you're done.
Choose mints instead of gum. That's right, chewing gum contains plastic and isn't biodegradable, plus when was the last time you saw discarded mints spoiling the pavement?
Whether it's in your hometown or whilst on holiday, visit food markets to pick up homegrown ingredients and lip-smacking creations. This isn't just great for reducing plastic waste, it also fuels small business and local economies.
Over to you
What will you do as part of #MyPlasticPledge? Let us know on social media by tagging Drunk Animal and the University of Hull in pics of you reducing your plastic footprint.