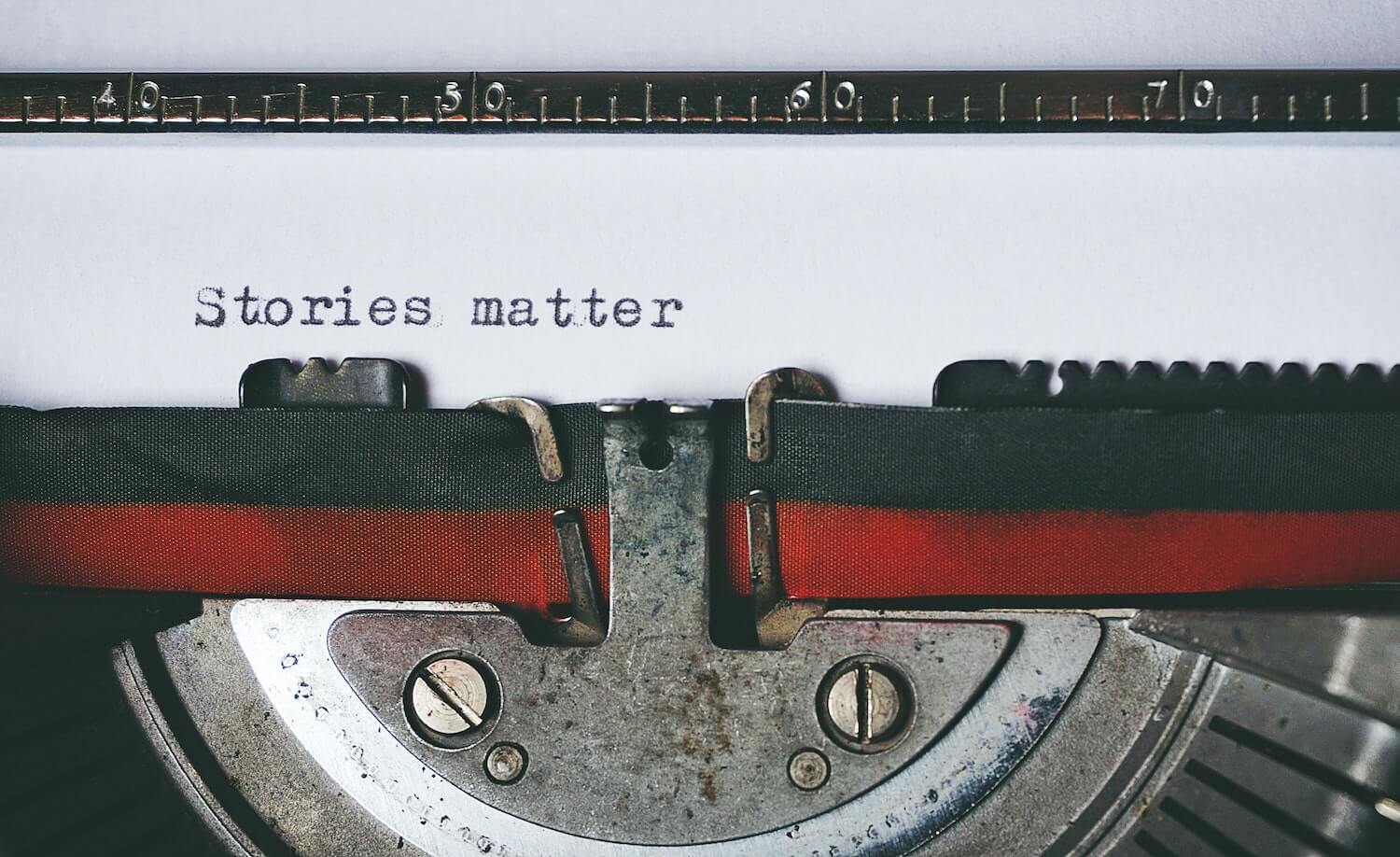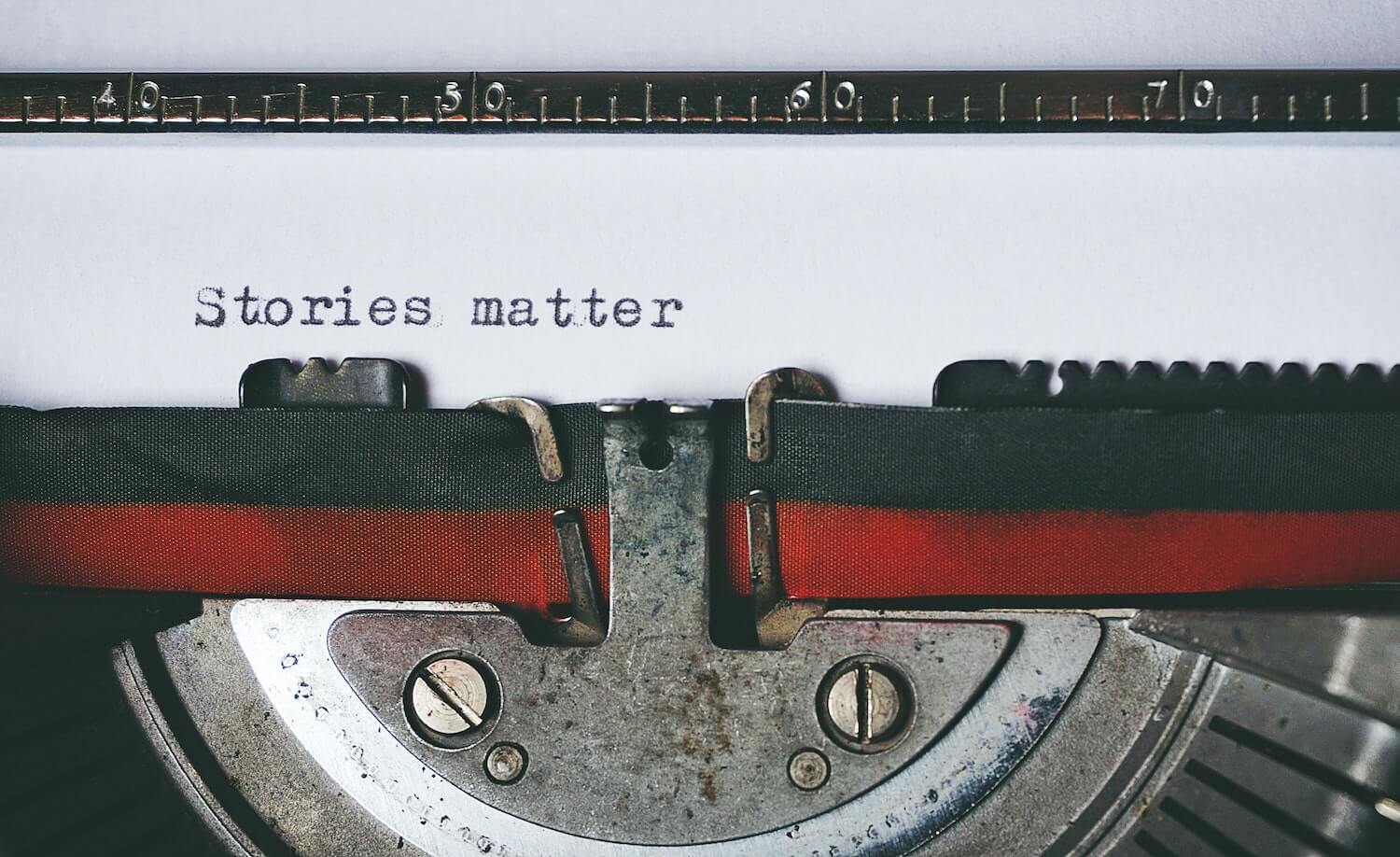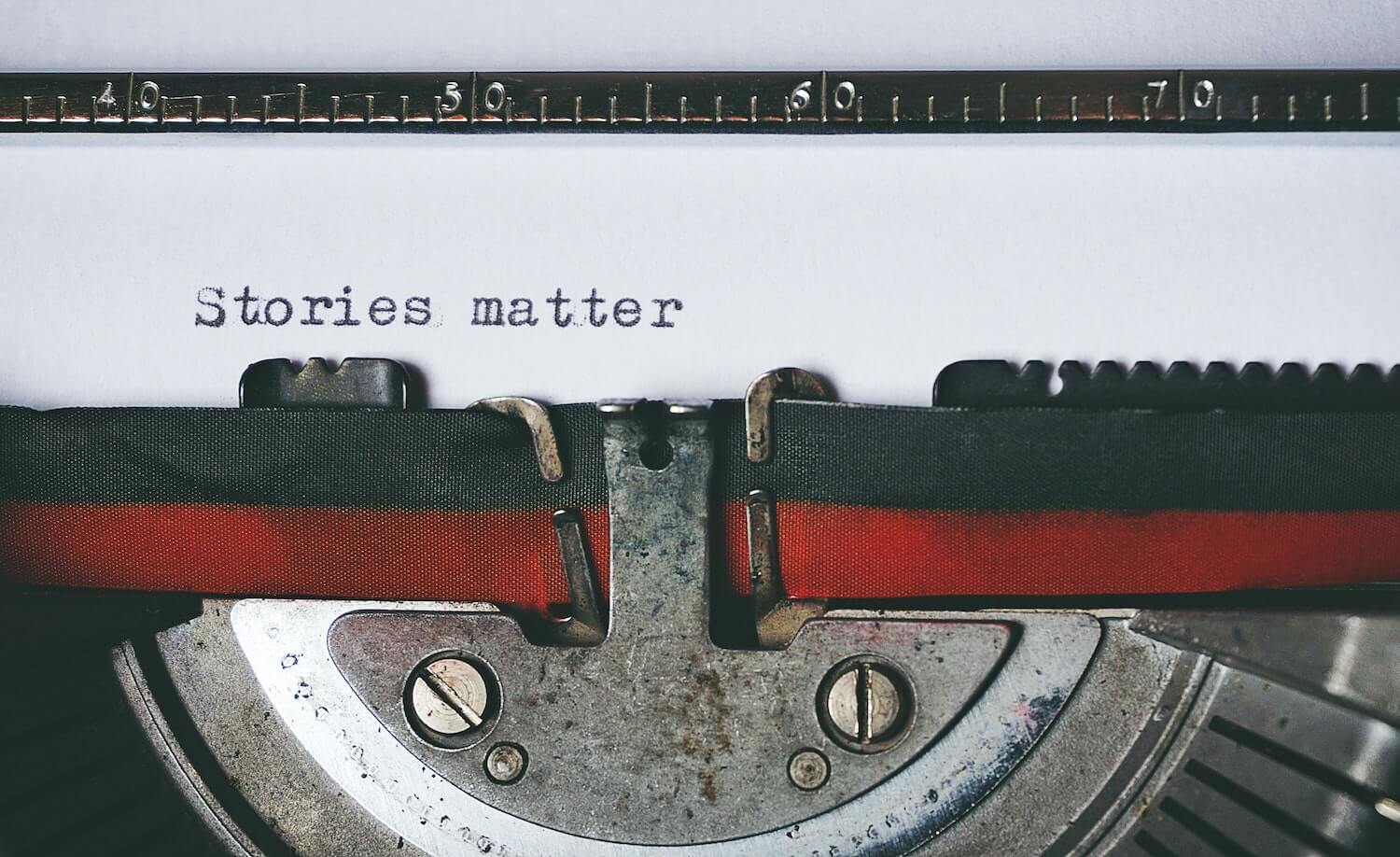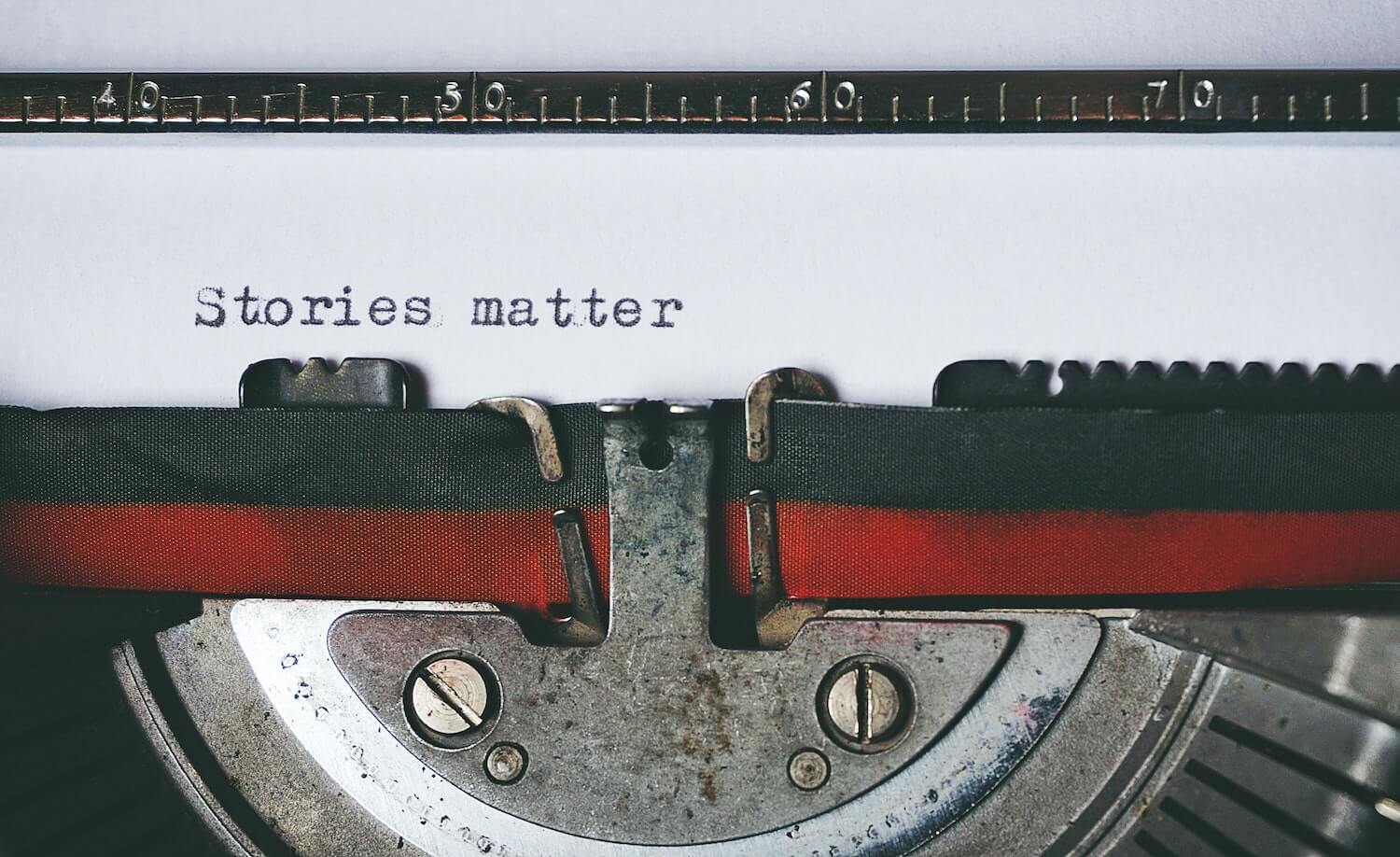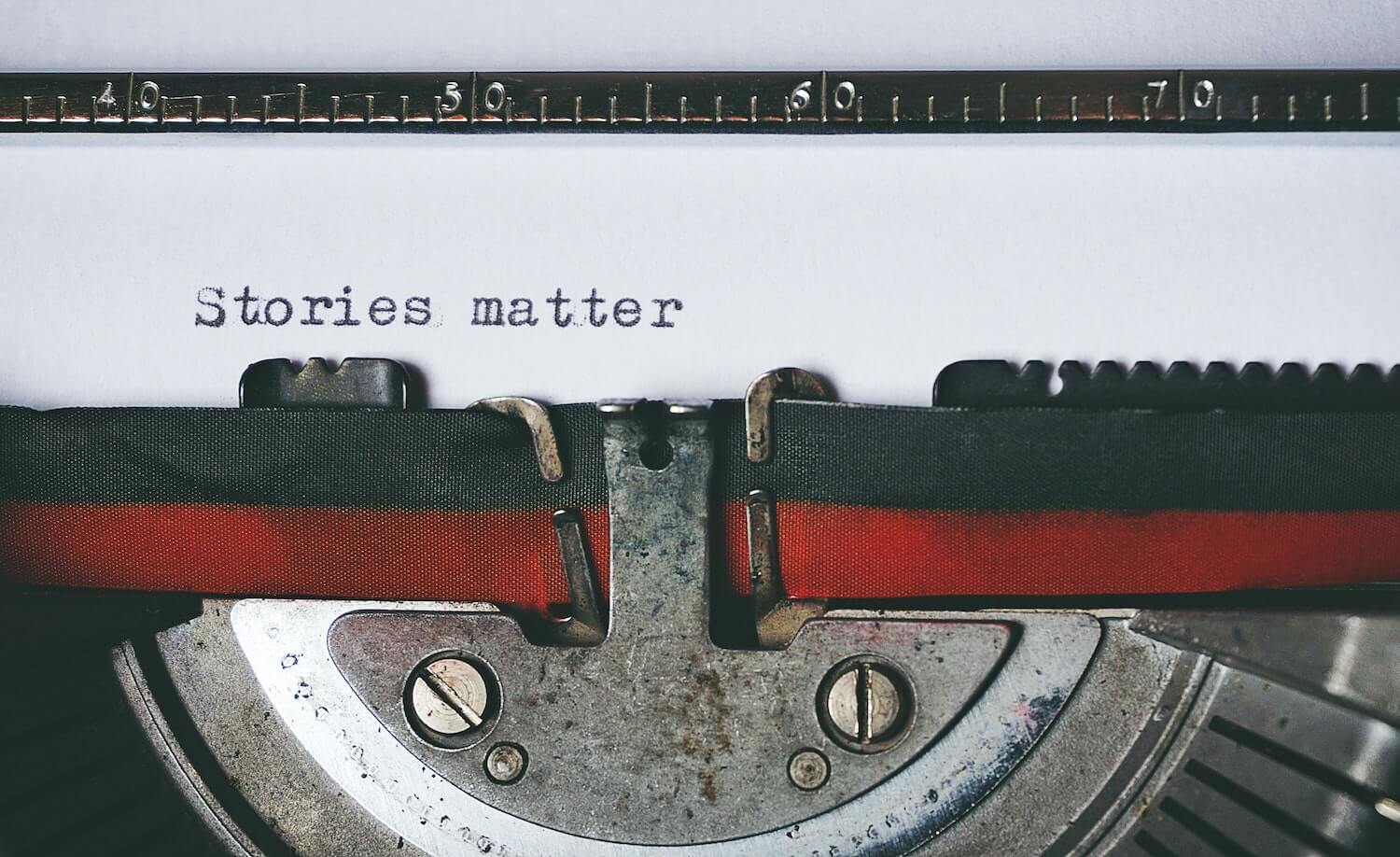 Using Storytelling to Promote Brands
Using Storytelling to Promote Brands
Telling the story and showcasing the people behind your business can really make you stand out from competitors. Potential and existing customers like to see the human side of a brand, and with ever-increasing ways of using technology it's never been easier to share your tale. Below are some tips on how to do it.
Start typing
Articles are one of the most effective means of conveying your story and regular blog entries can work wonders for your SEO too.
To start off, make a few notes about what it is you want to get across, then write it up in a succinct and engaging way (350-500 words is ideal). If you have time, you can create several short blog posts about your work or products, which can then be drip-fed as part of a long-term content plan.
Make sure to share the blog posts through other platforms too, such as your social media channels and email campaigns, as this will maximise readership whilst driving traffic to your site.
Go live
The speed and reach of digital technology is rapidly growing, which has led to the broadcasting of live moments through social media becoming a key format for brand storytelling. Snapchat set the ball rolling a few years ago but was mainly used by individuals. Nowadays, businesses of all shapes and sizes are producing regular content and sharing it live through Facebook and Instagram.
Instagram Stories are a brilliant way to invite people behind the scenes and make them feel involved in your brand's activity. For instance, it could be anything from short meet the team segments and fun things taking place in the office, all the way to live coverage of a special event.
On top of this, Facebook has proved a very popular home for live content, which can be an excellent method of encouraging other actions such as enquiries, sales and sign-ups. Simply click the 'Go Live' button when starting a post and you can share what you're up to with your followers as it happens. Don't worry if not many people watch immediately, as those who aren't online at the time will be able to view the footage later on if they fancy it.
Sharing these less polished videos can really show off your company's personality and help to breed trust in your brand. Your followers will also be able to directly engage by sending likes, hearts and comments your way, which is a great way to start conversations.
Be social
Whilst you're at it, make sure to use your social media in the way that it was intended – to start and join discussions, share interesting content, and maintain a two-way communication channel that simply doesn't exist with other forms of marketing.
The more you use your social media to talk about a variety of topics (not just your own company and products), the more engagement you'll receive. This in turn builds brand awareness and becomes a highly effective way to tell your company's story as it develops, including the introduction of new staff, the sharing of CSR activity, and anything else that you feel is important to your unique offering.
Get in touch
Does all of this sound like too much hard work? Don't worry, we're here to do it for you! Get in touch on 01482 363005 or email design@drunkanimal.com to find out how we'll share your story with a targeted audience.