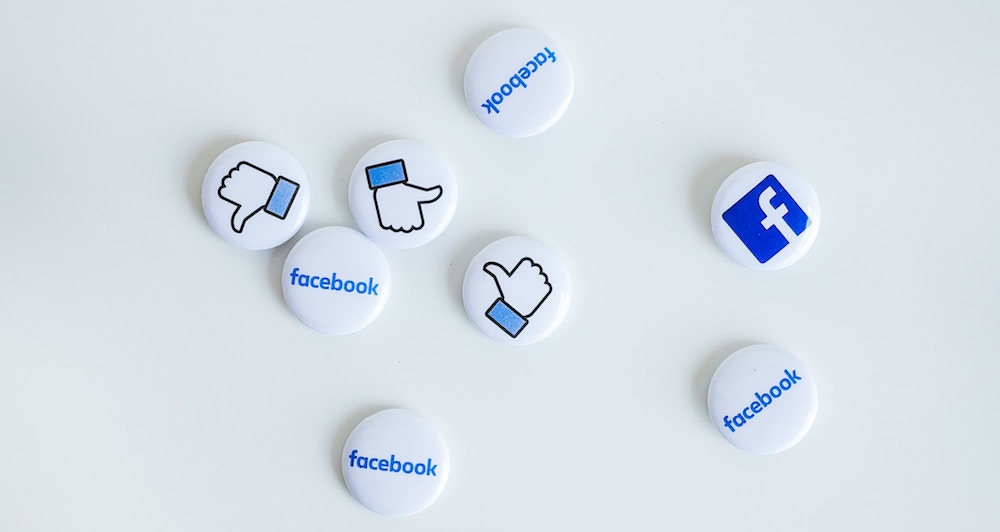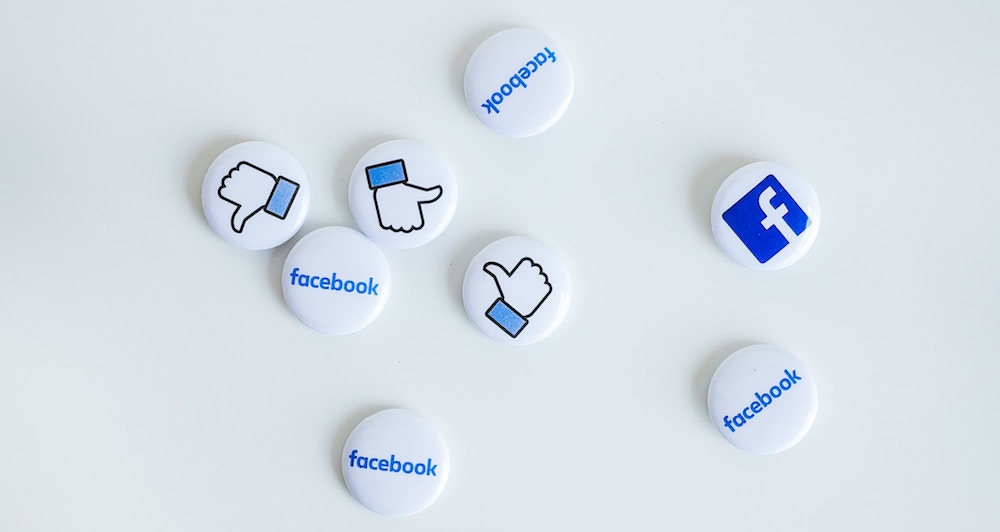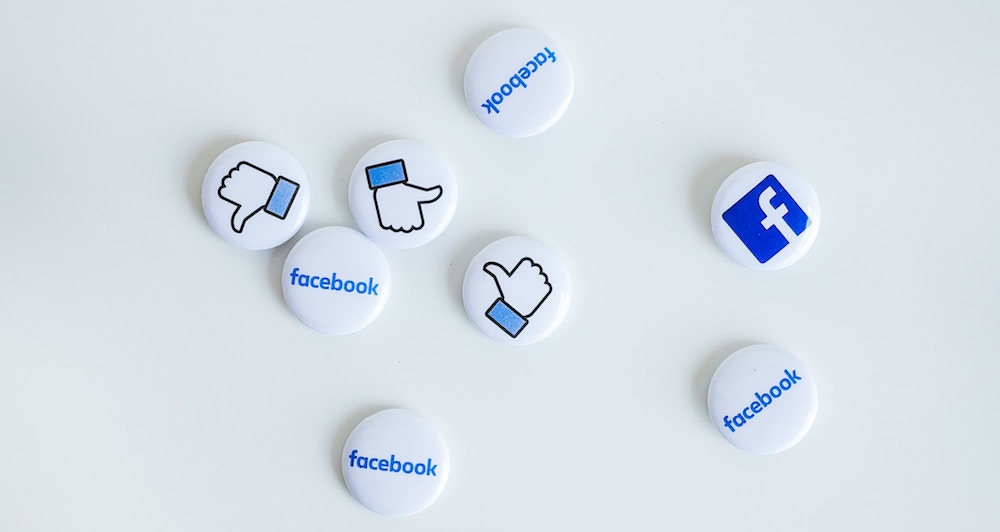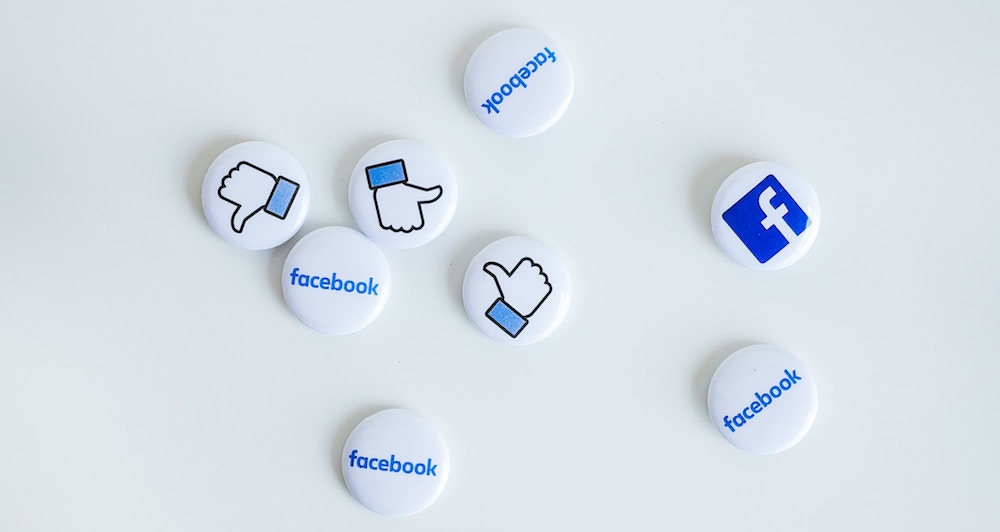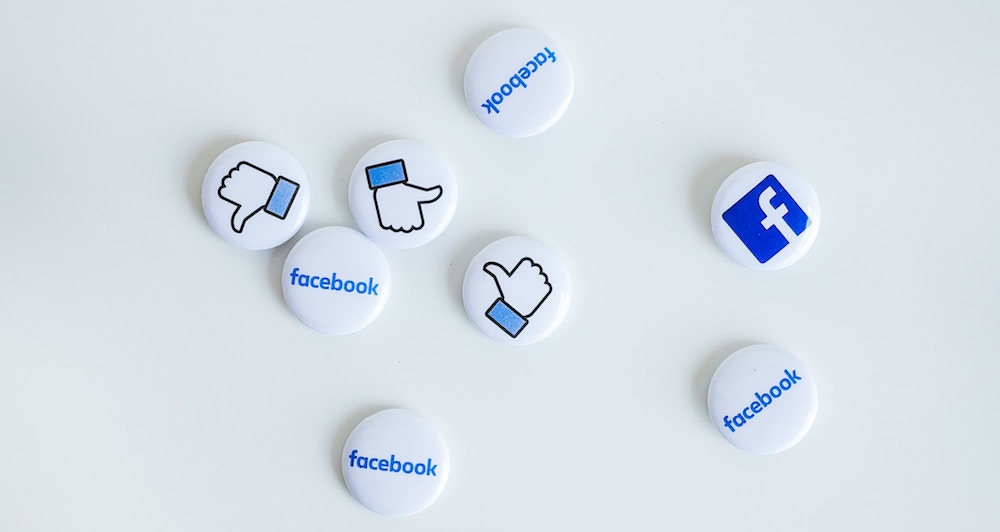 Turn Your Social Media into a Sales Tool
Turn Your Social Media into a Sales Tool
Social media is massive, simply massive. Practically everyone has at least one account and we've got to the point where 63% of millennials begin their customer service journeys through them, according to research by Microsoft. With this in mind, can you honestly say that your company's social media is doing its job? Posting here and there and talking solely about your services just isn't enough anymore, so we've put together some tips on how to turn your channels into a powerful sales tool.
You need to be quick
The research mentioned above also found that 93% of UK consumers expect a brand to have an online support portal, which is especially effective if it's through social media as the customer can easily access and keep track of their enquiry.
As with any type of customer service, time is of the essence, and allocating a member of staff to check messages and interactions regularly will go a long way, particularly if they activate notifications so that they can respond very quickly. This will also benefit your Facebook page specifically, as this platform takes note of your response time to private messages and makes it known to followers.
Content should be wide-ranging
There are many businesses that constantly talk about their services and special offers without adding any genuine character to the content. This becomes tedious and can even seem desperate, resulting in the social media channels being nothing more than one big advert.
The key is to treat your social media as a means of engaging customers with your brand, not just your products and services. Use it to talk about staff achievements, fun activity in the workplace, CSR projects such as fundraising and community work, and anything else that celebrates the human side of your business. This not only gives people a reason to follow you, it also breeds familiarity and trust in the brand.
Advocates are worth their weight in gold
A customer is great, a repeat customer is excellent, and a brand advocate is a gift from the gods. Brand advocacy is when an individual elevates your brand through reviews, recommendations and regular conversations with your channels, which will help to raise awareness of your business and refer new customers.
For someone to become a brand advocate, they need to be totally invested in what you do. This can't be achieved through stagnant content and instead relies on a proactive, responsive and conversational approach. When someone posts about your company in a positive way, make sure to at least thank them and share the post – even better, start chatting to them about their customer experience and they could very soon become a brand advocate that supports the growth of your company.
Be careful when automating posts
Using automation software such as Hootsuite is absolutely fine, as it saves time and ensures that content is being shared exactly when you want it to be. However, there are some factors to remember when doing so.
First, don't allow automation to totally replace natural social media management, as it becomes very easy to miss interactions and messages. Second, though it's very easy to send out the exact same post en masse, it should be customised to each platform – for instance, if you're tagging someone in it will need to be done individually, plus you might want to save hashtags solely for Instagram.
Outsource to a specialist
Managing social media channels can be hard work, especially as they begin to grow in both size and interactions. Whilst it's tempting to keep this job in-house, outsourcing to a specialist will free up time for your staff whilst ensuring that your social media evolves in line with user behaviours, digital trends and your company goals.
The team at Drunk Animal Creative Studio manages the social media for a wide variety of clients and can create a range of content too, such as photography, videos, infographics, ebooks and much more. We know how to upgrade your accounts and transform them into active sales tools, so get in touch on 01482 363005 or email design@drunkanimal.com to find out how we can take yours to the next level.