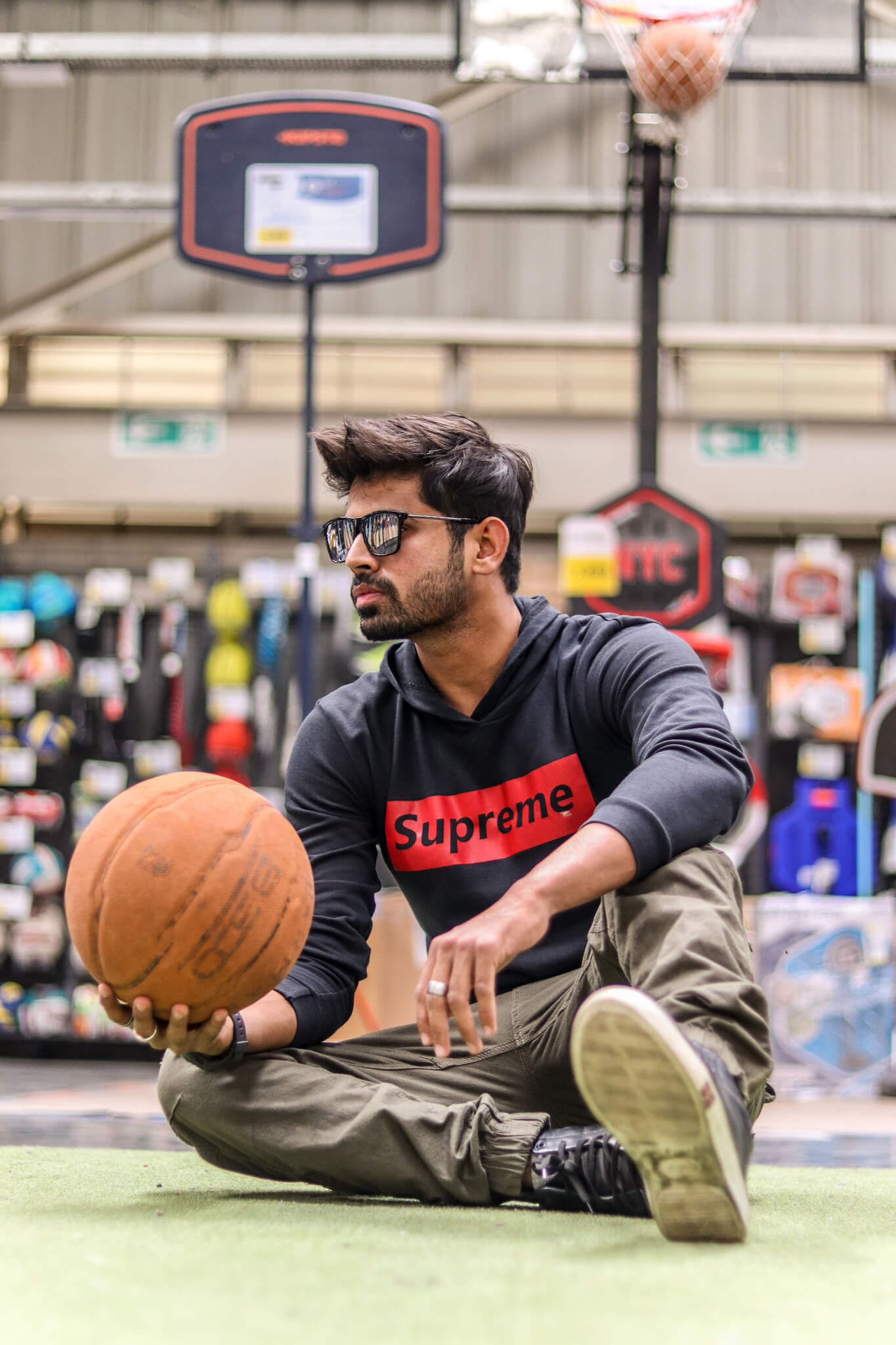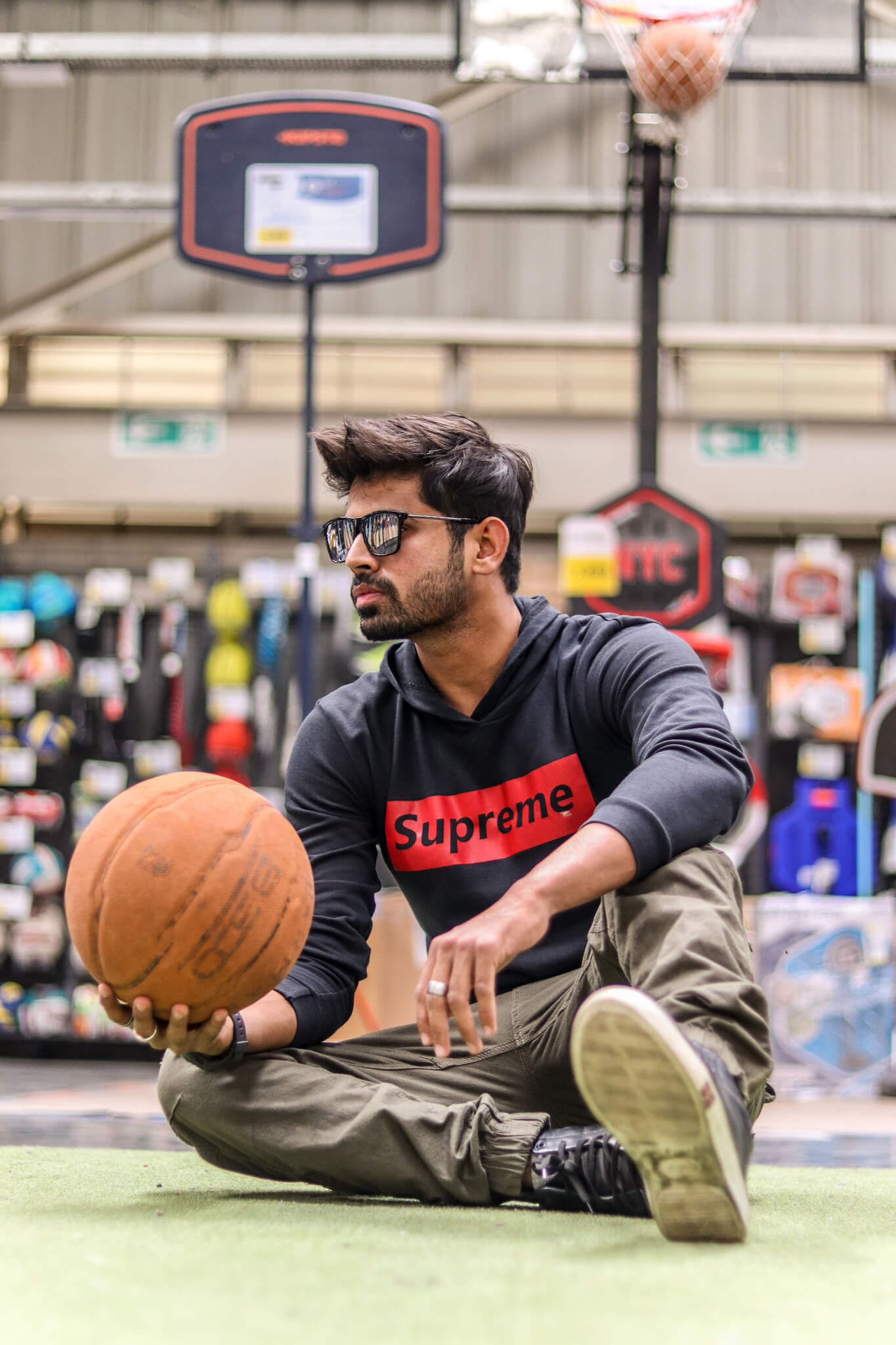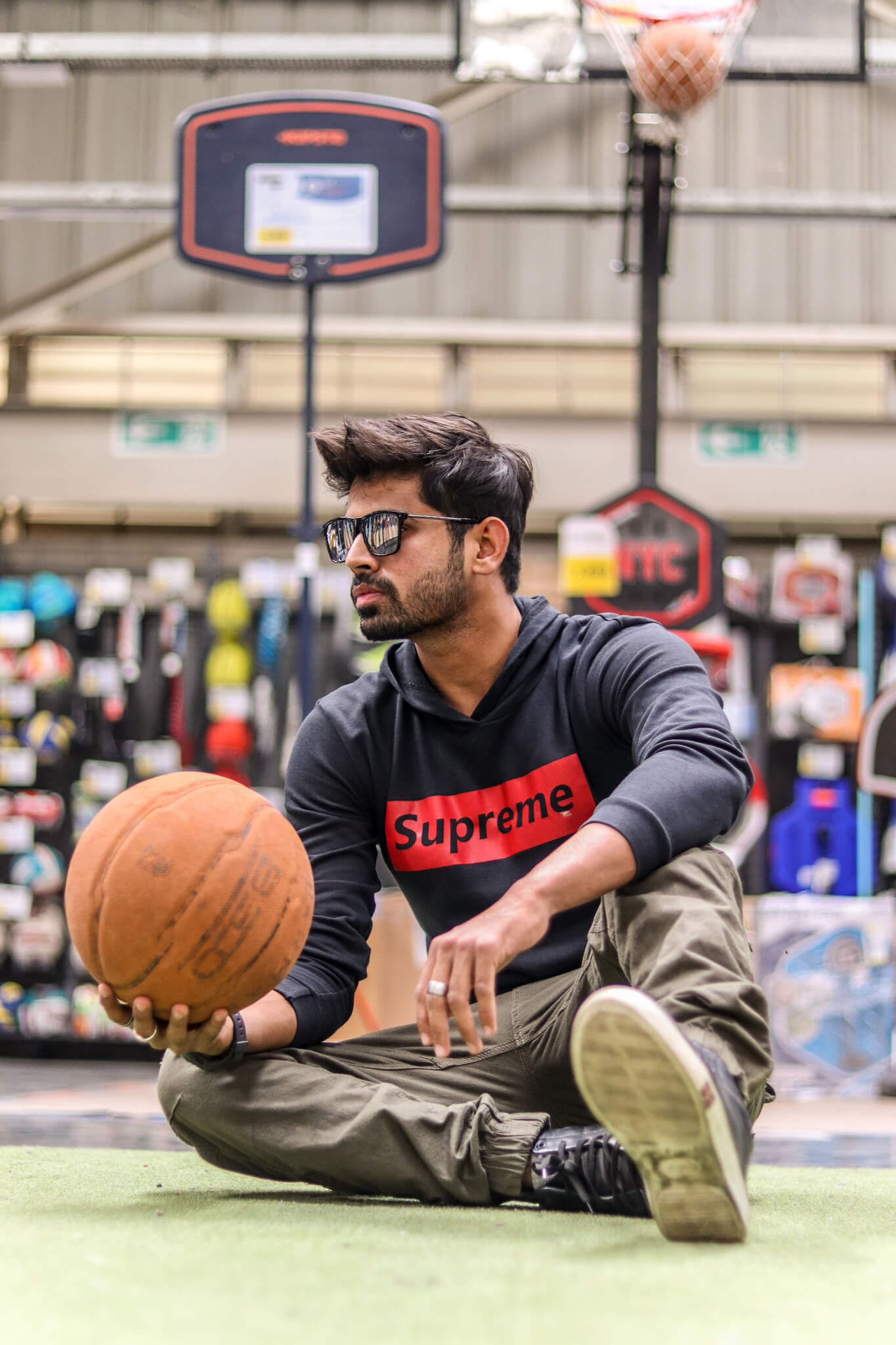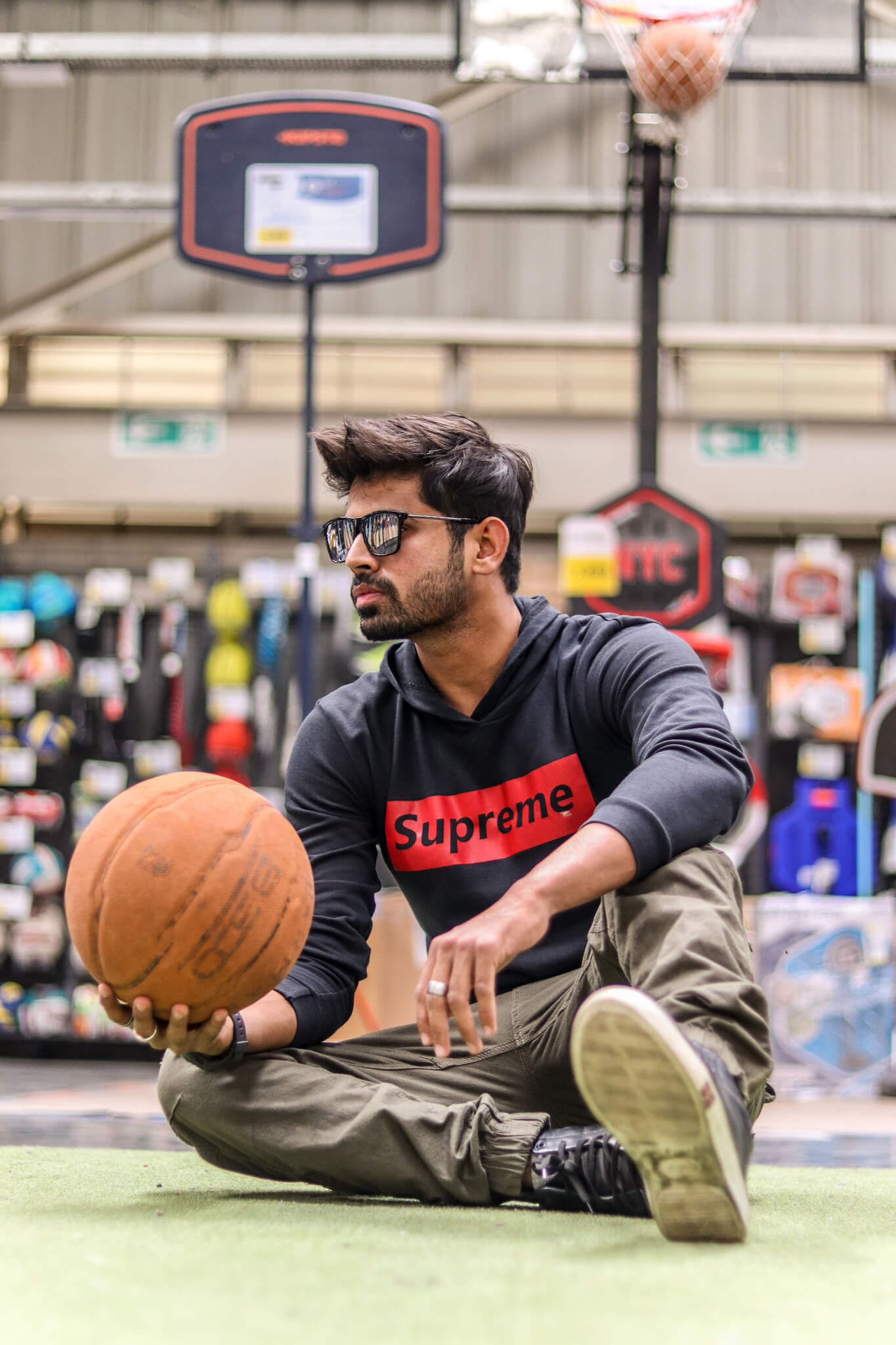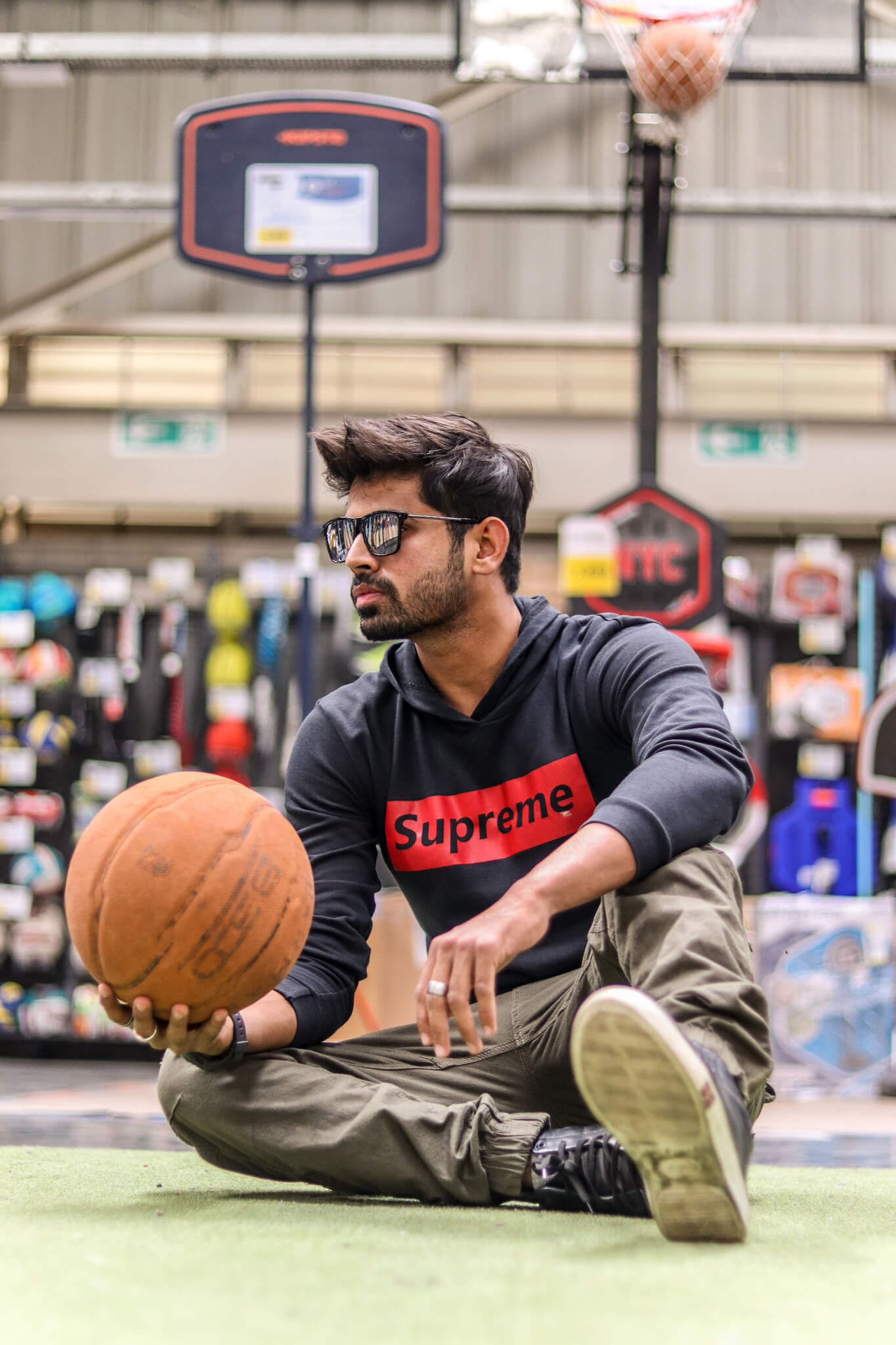 Trendy Stuff: How to Use Trending Topics in Your Marketing
Trendy Stuff: How to Use Trending Topics in Your Marketing
The recent Nike ad is a primary example of how a trending topic brings social media users together under a shared theme. But getting involved can sometimes be a bit tricky – the last thing you want is to add a hot hashtag to your tweet, only for your customers to see it as a desperate and slapdash effort to achieve a higher reach.
Never fear! We're here with some top advice to help you join the trend whilst sticking to your principles.
Social media
This is the most obvious and powerful way to use trending topics in your marketing activity, as social media is where trends are born. Twitter is undoubtedly the main place to find what's being talked about, whether that's in your city or across the world, but Facebook and Instagram are also good sources.
It can be tempting to assume what the hashtag or exact term for an event or topic is, but it's always worth checking first. For instance, the recent England vs France match during the Six Nations was #ENGvFRA as opposed to, say, #EnglandvsFrance.
As with any marketing activity, it shouldn't be a case of using trending topics willy-nilly. Instead, think about messages that tie in with both the trend and your own brand, then treat your social media audience to some top insight and entertainment.
Copywriting
Blogs really are awesome. Whilst helping your readers to better understand your brand's ethos, culture, and mission, regular articles also help to drive online traffic, enhance your SEO and keep your website active, all while providing excellent content that can be shared through email campaigns, social media, and team members' LinkedIn profiles.
Writing about trending topics is a great way to keep your finger on the pulse and add your voice to the conversation. However, we recommend interspersing these with "evergreen content" that will be as fresh in a year's time as it is on the day of posting. For example, the article you're reading now takes the Nike ad as inspiration but can be read whenever, whilst this one is about adverts used during the 2019 event specifically, making it a short-term trend (although we still recommend having a look).
Design
Visual content is perfect for sharing during a trending topic. Oreo is a brand that excels at this, with a hilarious example being when a power outage caused half of the lights in the New Orleans Superdome to go out in the middle of a Super Bowl match in 2013.
How did Oreo respond? The marketing team immediately sent out a photo of a dimly lit cookie with the message You can still dunk in the dark, which received almost 15,000 retweets and massive global PR coverage. Absolute genius.
Videos
Whether it's a professional shoot or a few minutes filmed on your smartphone, videos are a brilliant method of bringing a trending topic to life through your brand. Thanks to incredible versatility, it could be anything from a staff interview to a creative showcase – just make sure that it ties in well with the trend whilst revolving around your brand's style.
Website
Changing the look of your website to suit a trending topic can bring awesome results. For instance, you could give it a tennis theme for Wimbledon or spooky colours for Halloween. Likewise, it could be reskinned for International Women's Day on Friday 8th March so that the full focus is on your female team members, suppliers, and clients.
Combine this with all of the above activity and you'll be very much on point.
How do you use trending topics to spread your brand far and wide? Let us know on Facebook, Twitter, and Instagram and give us a shout if you need help with any elements of your marketing strategy.