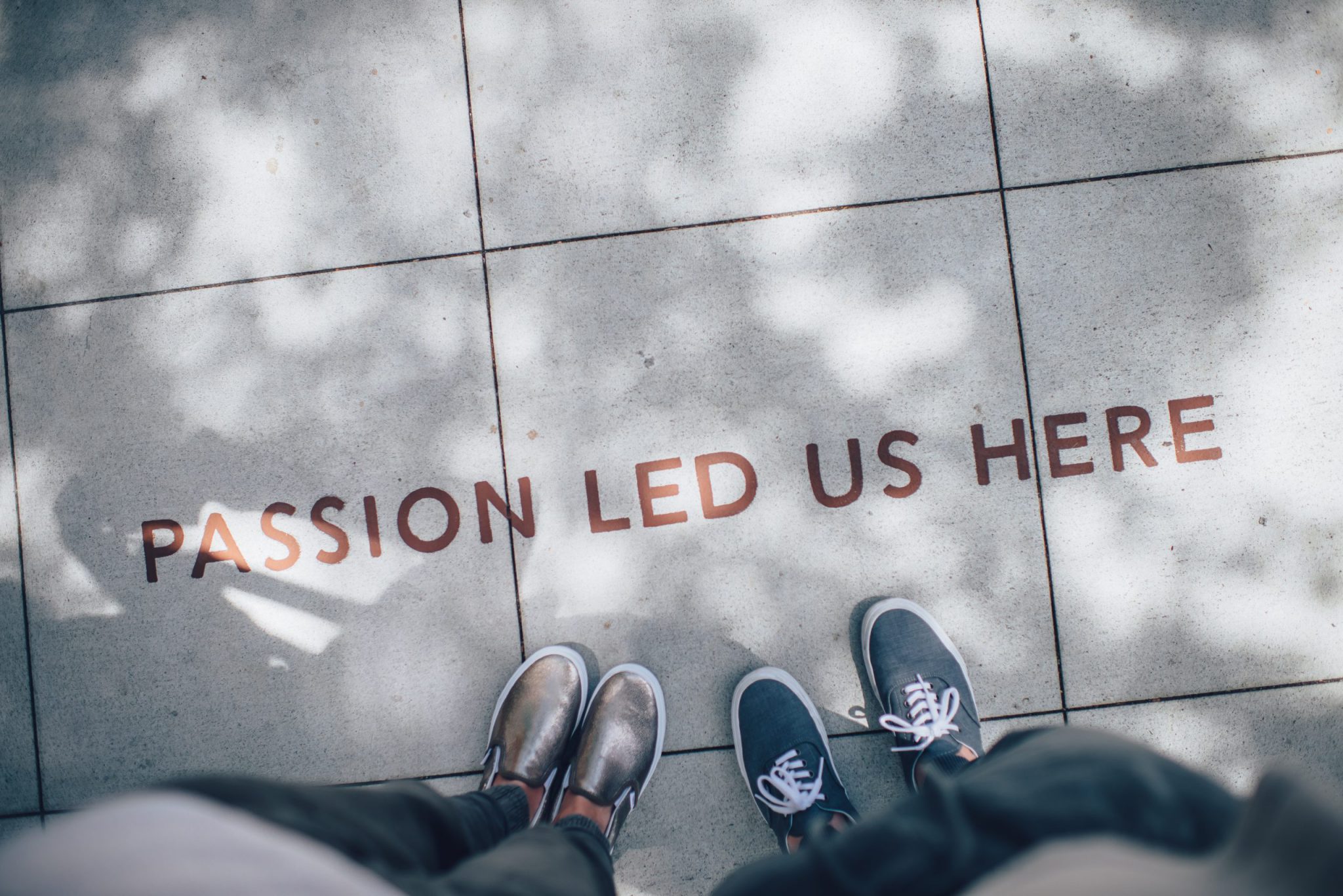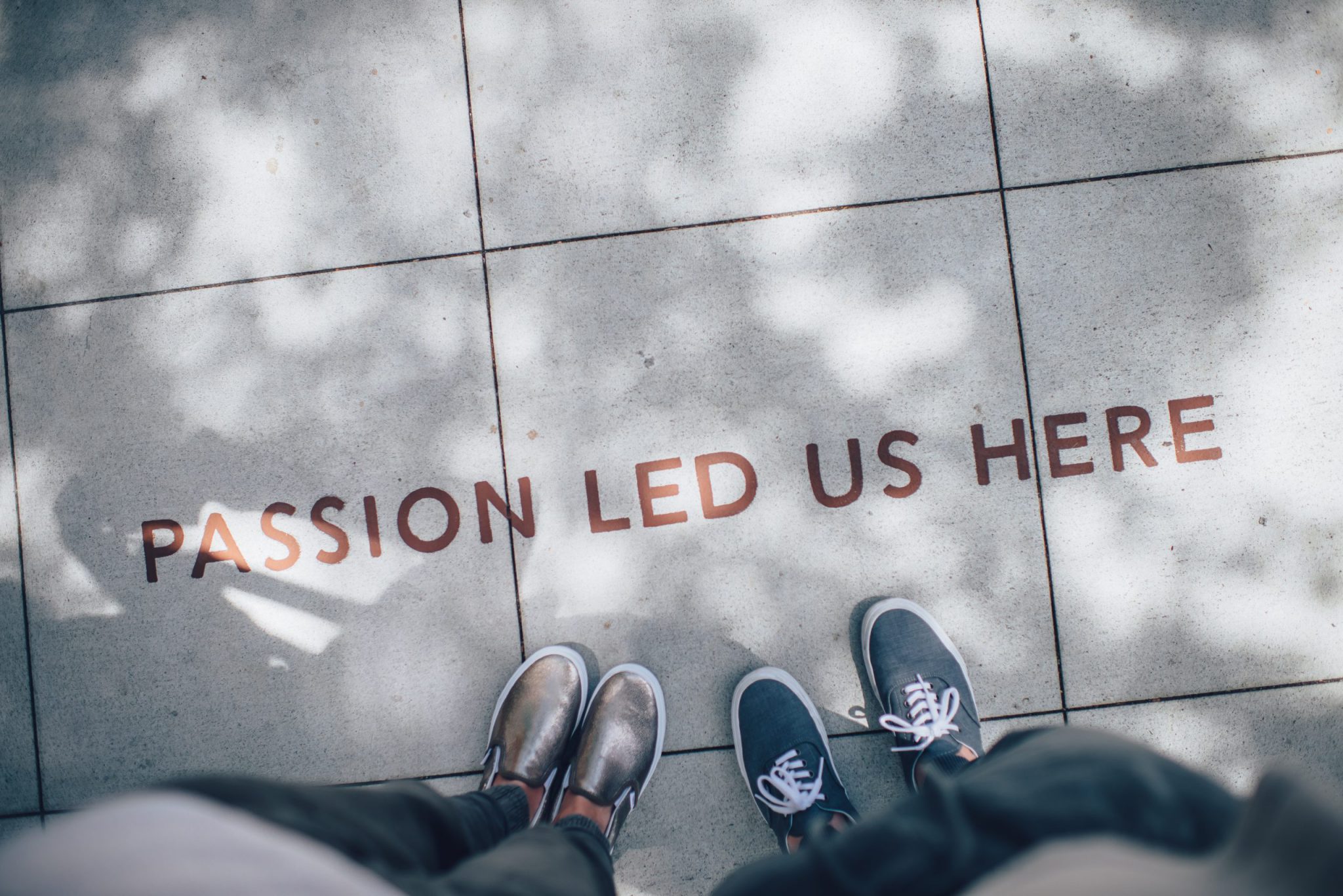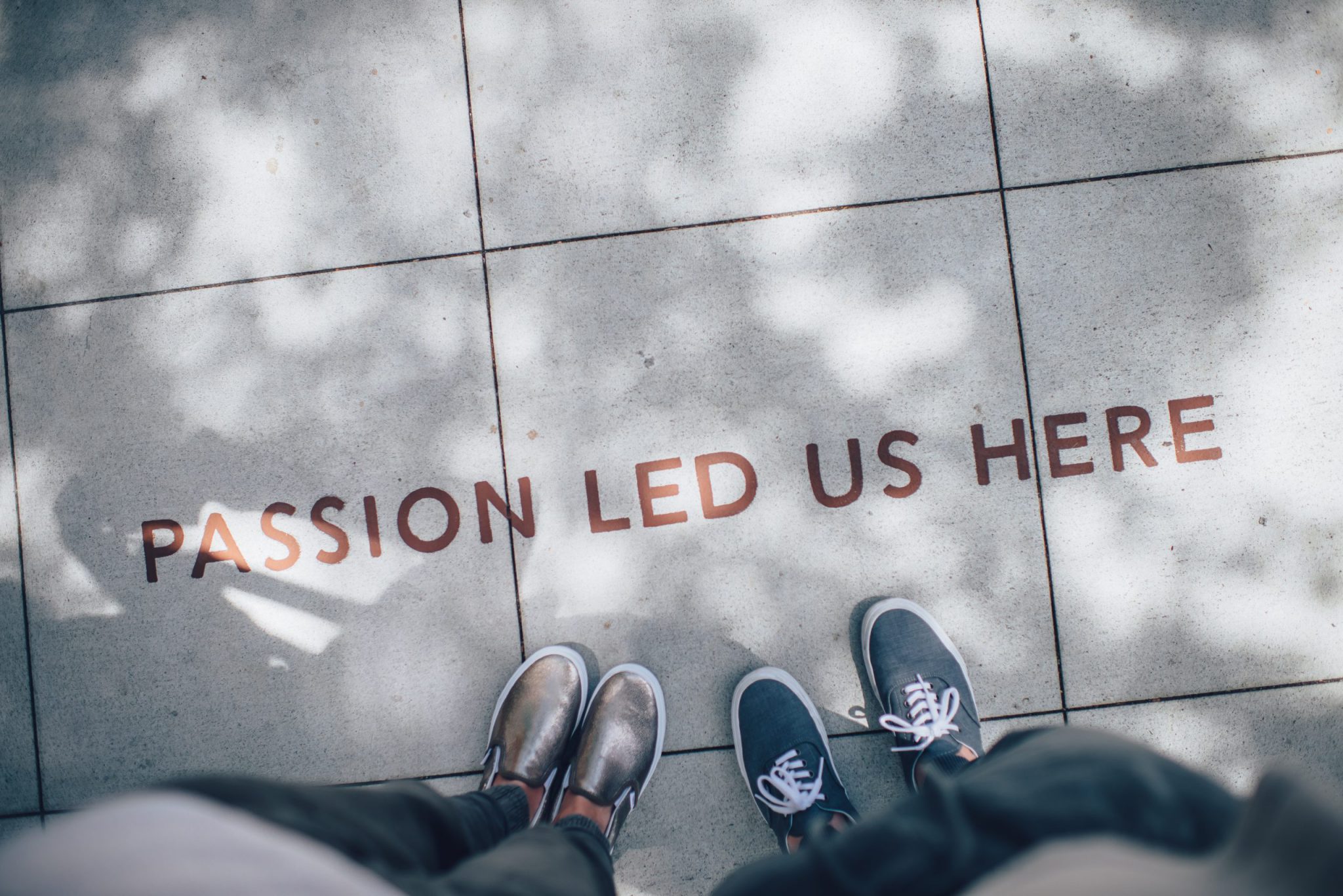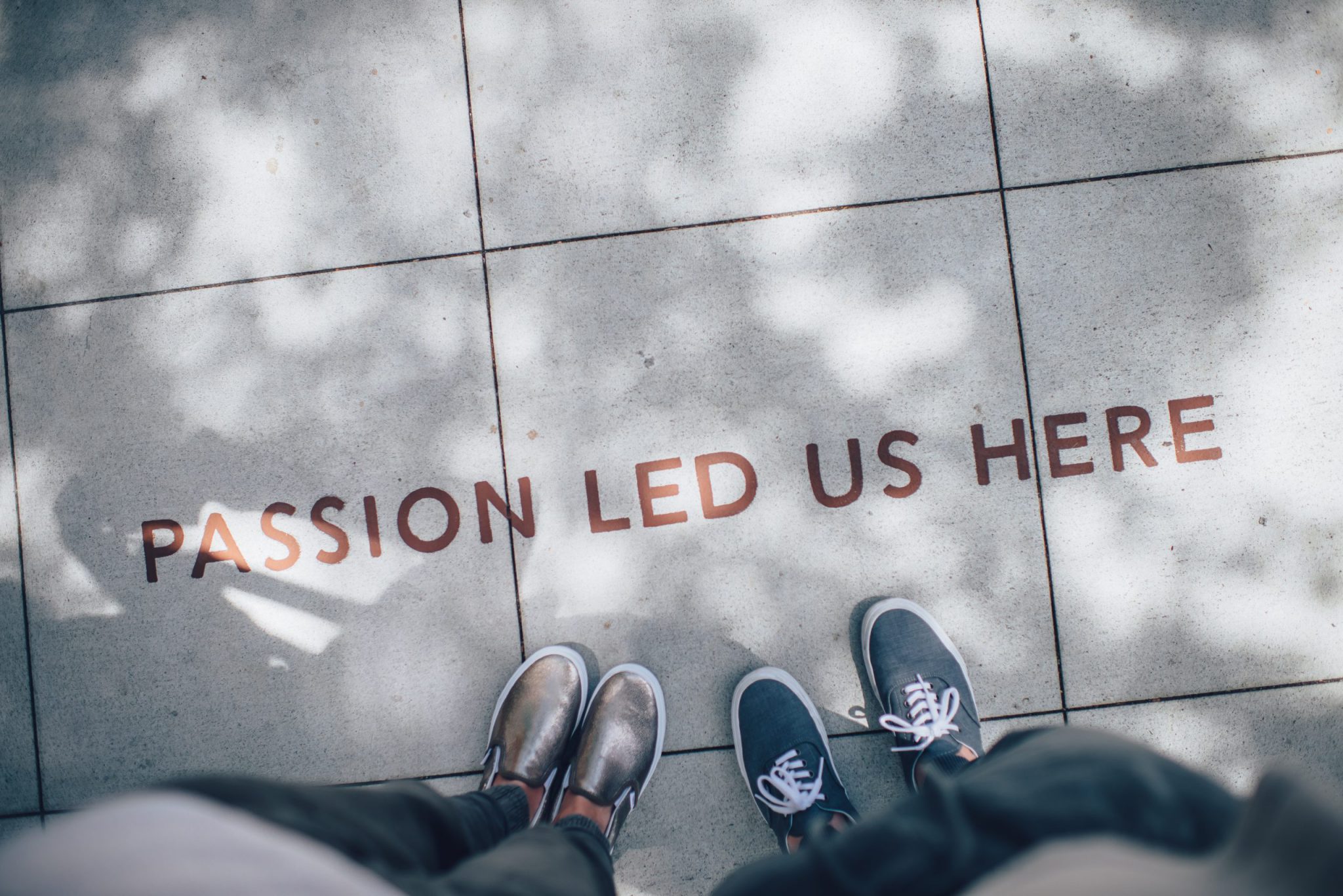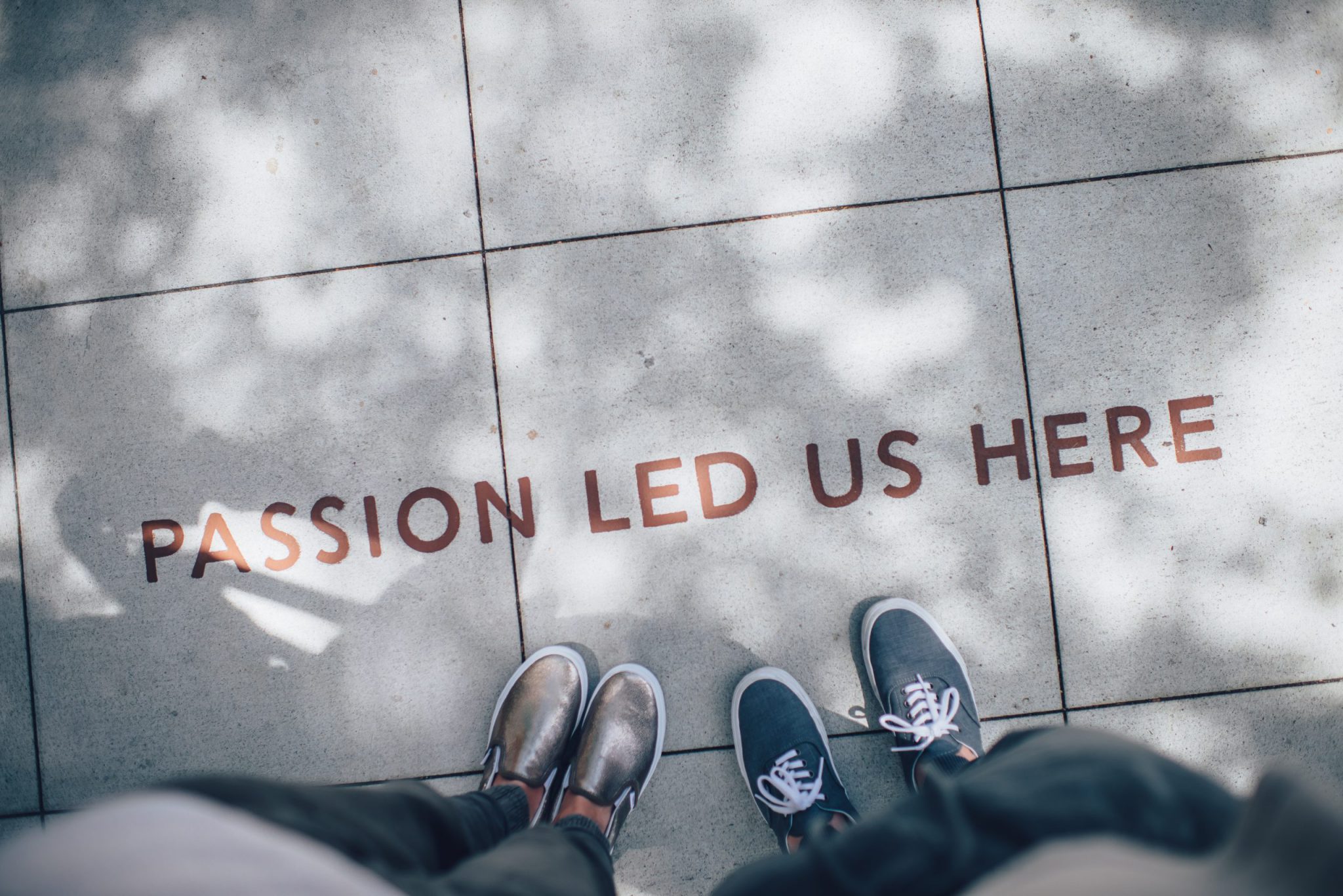 To our Government; Retrain? Thanks but no thanks.
To our Government; Retrain? Thanks but no thanks.
Pablo Picasso, Monet, Banksy, Queen, The Stone Roses, Friends…
What do all of these things have in common? Apparently, they just don't matter.
According to our current government, these things have no value in our lives. Well, we have a lot to say about this…
Not only do these things utilise art and media, they are art and media. TV shows and films are solely made up of creatives; from the literal art department, to the camera crew and everything in between. Books are written by talented authors and pieced together by publishers and designers. Anything you see on the internet is probably designed by a web designer, graphic designer or illustrator.
We believe that the arts and media industry does more for this country than it is given credit for. Yet the government says that we are the ones who have to re-train and find skills in other industries because we're not worth investing in when times get tough. The Arts have been around for thousands of years, without them we wouldn't understand or be inspired by what has come before us.
Art is our history and it will be our future. There is no doubt in our minds that it is worth saving, but some people view a career in this industry as worthless – even as they become addicted to yet another TV programme and dance the night away to their favourite tunes.
People dedicate their lives to their love for the arts, spending thousands of pounds studying film production, acting, photography, design and music at Universities across the country. For too long we have been underfunded in schools, underappreciated and belittled for our choice of career. When asked what we wanted to be when we grew up, it was assumed that everyone should aspire to be a doctor, surgeon or mathematician because you 'can't make a career out of drawing!'.
From first hand experience, you can make a pretty impressive career out of drawing, writing, photography, videography… you name it. Our company is proof that a group of ambitious, fearless creatives can do more with a pencil and paper than a politician can do with two degrees and an Eton education (sorry not sorry).
Drunk Animal is built on creativity; our walls are covered in drawings and our entire team is made up of truly creative people who can take a simple concept and bring it to life in unexpected ways. Without creativity, life would be boring; arts and media truly makes the world colourful.
For as long as Drunk Animal exists, we will covet the artists, the painters, the writers and the dreamers in our world.
Creativity is, and will always be, the solution. Because if you can't dream it, how can you realise it?