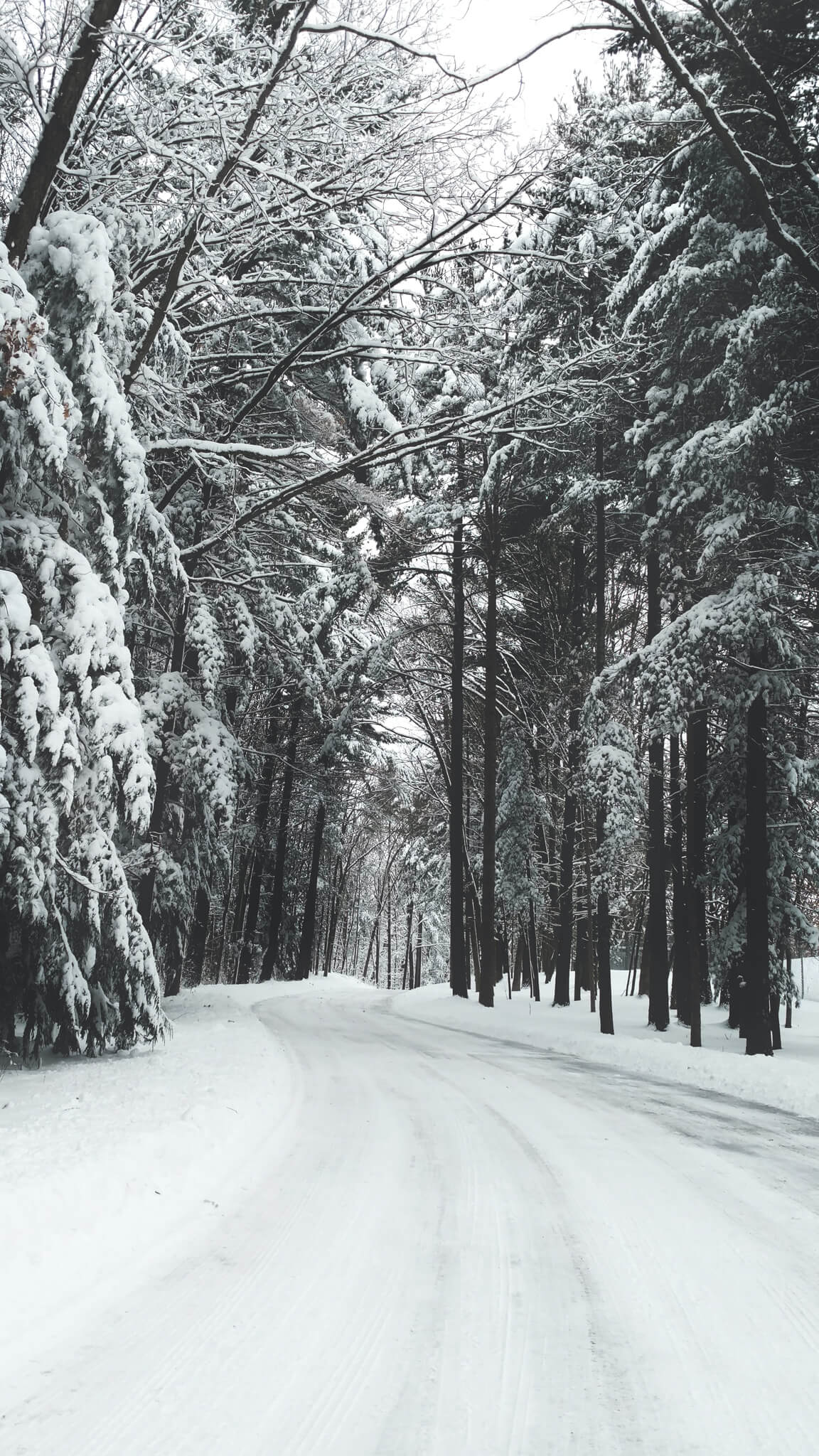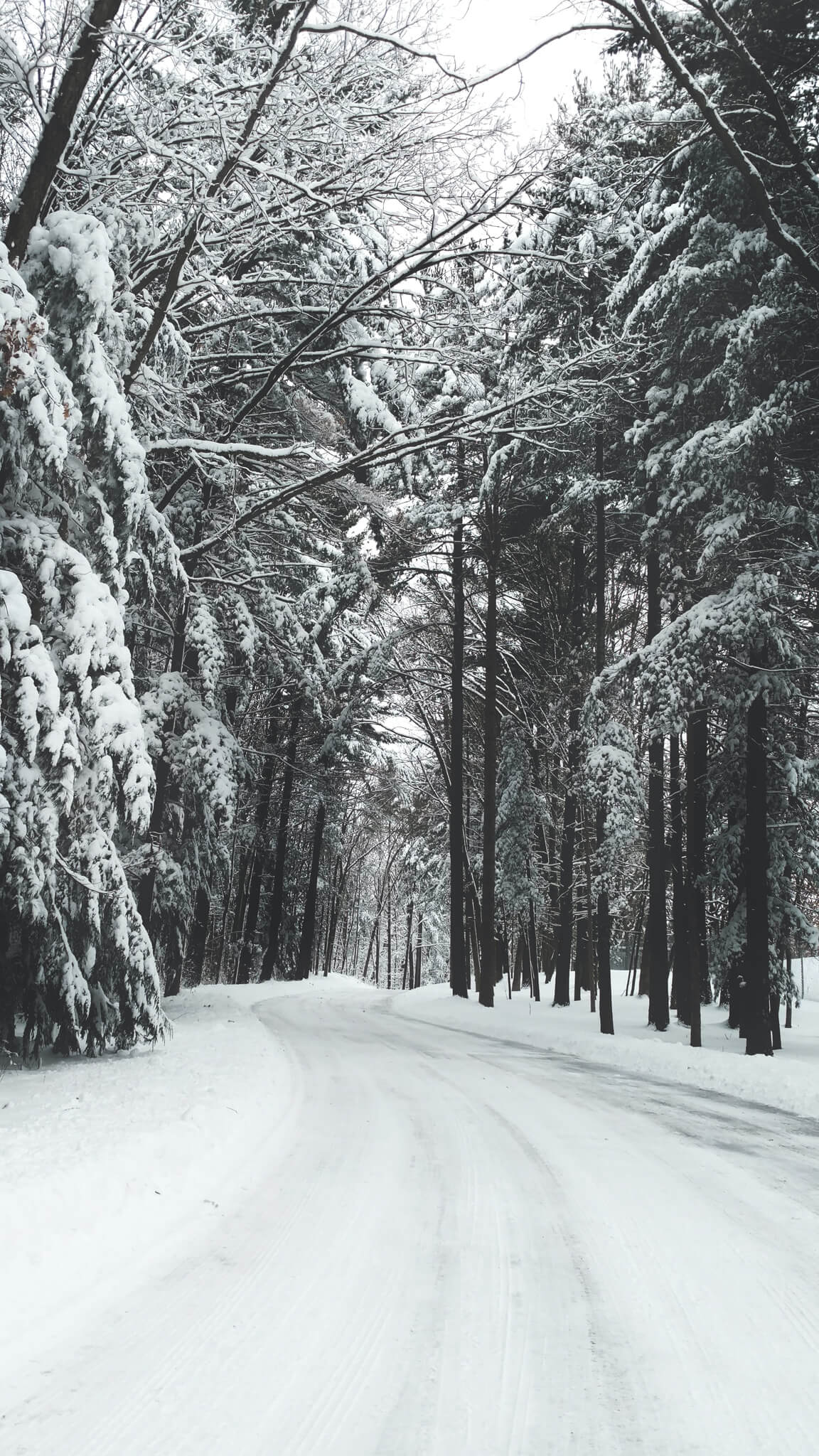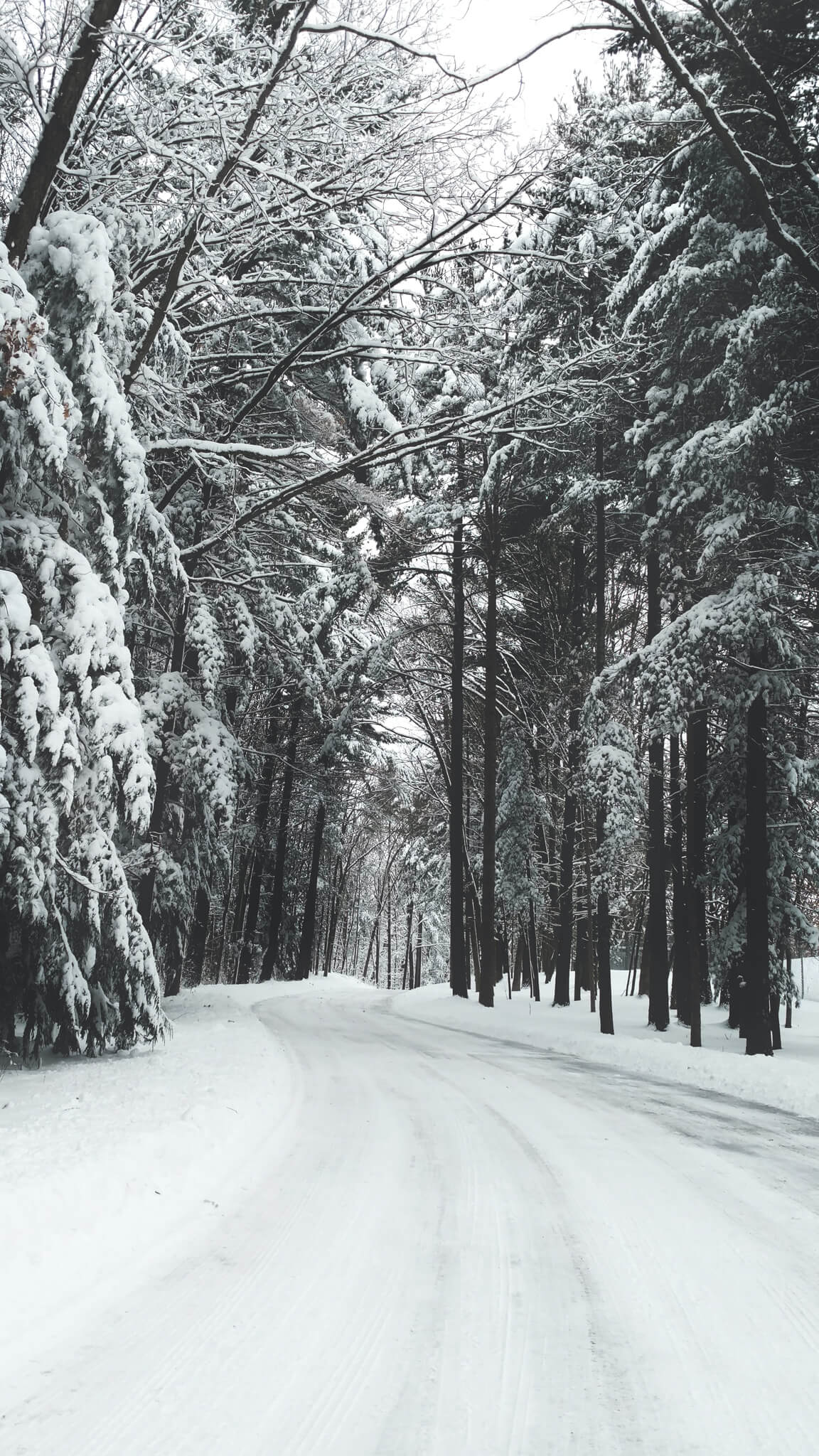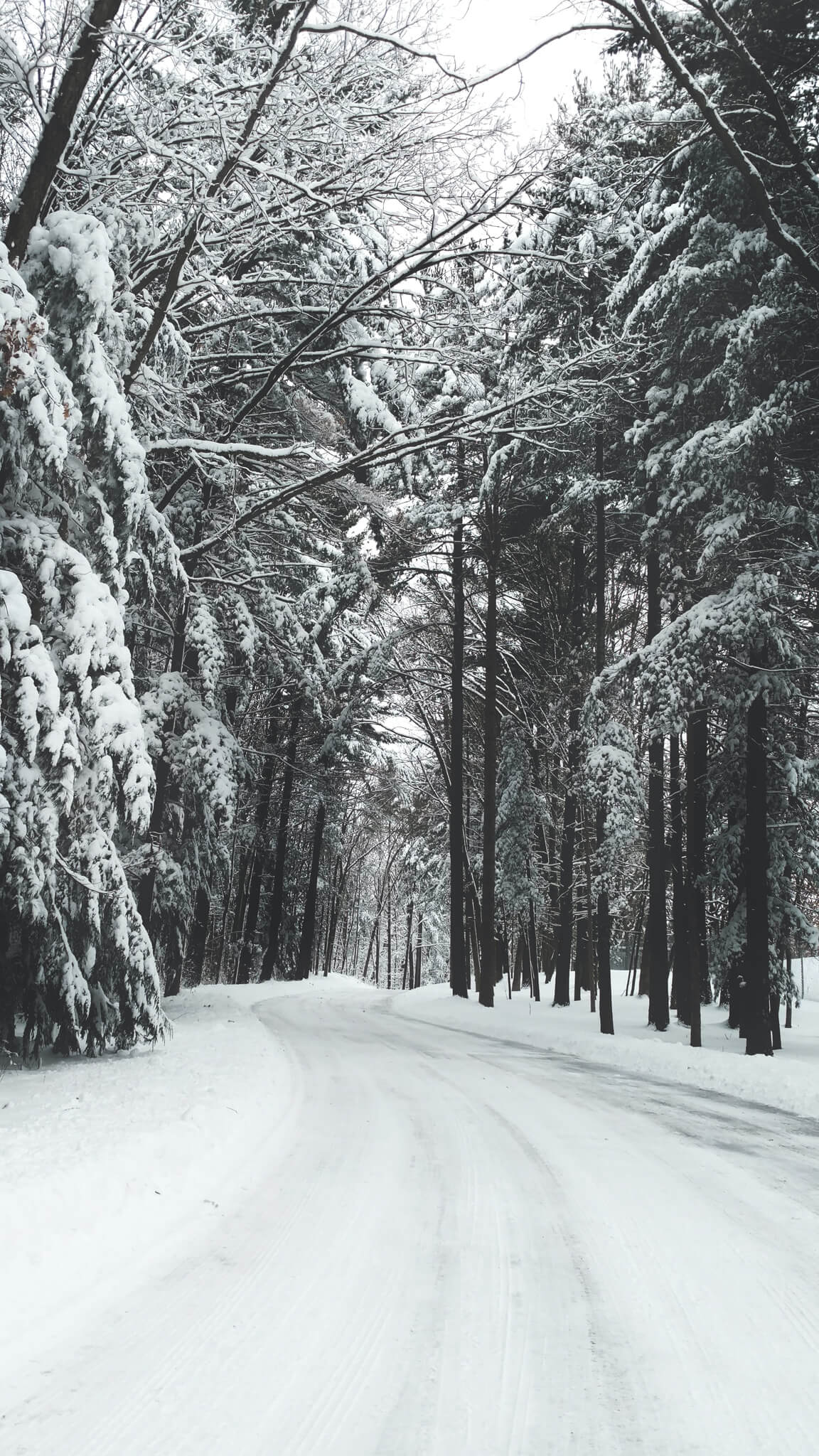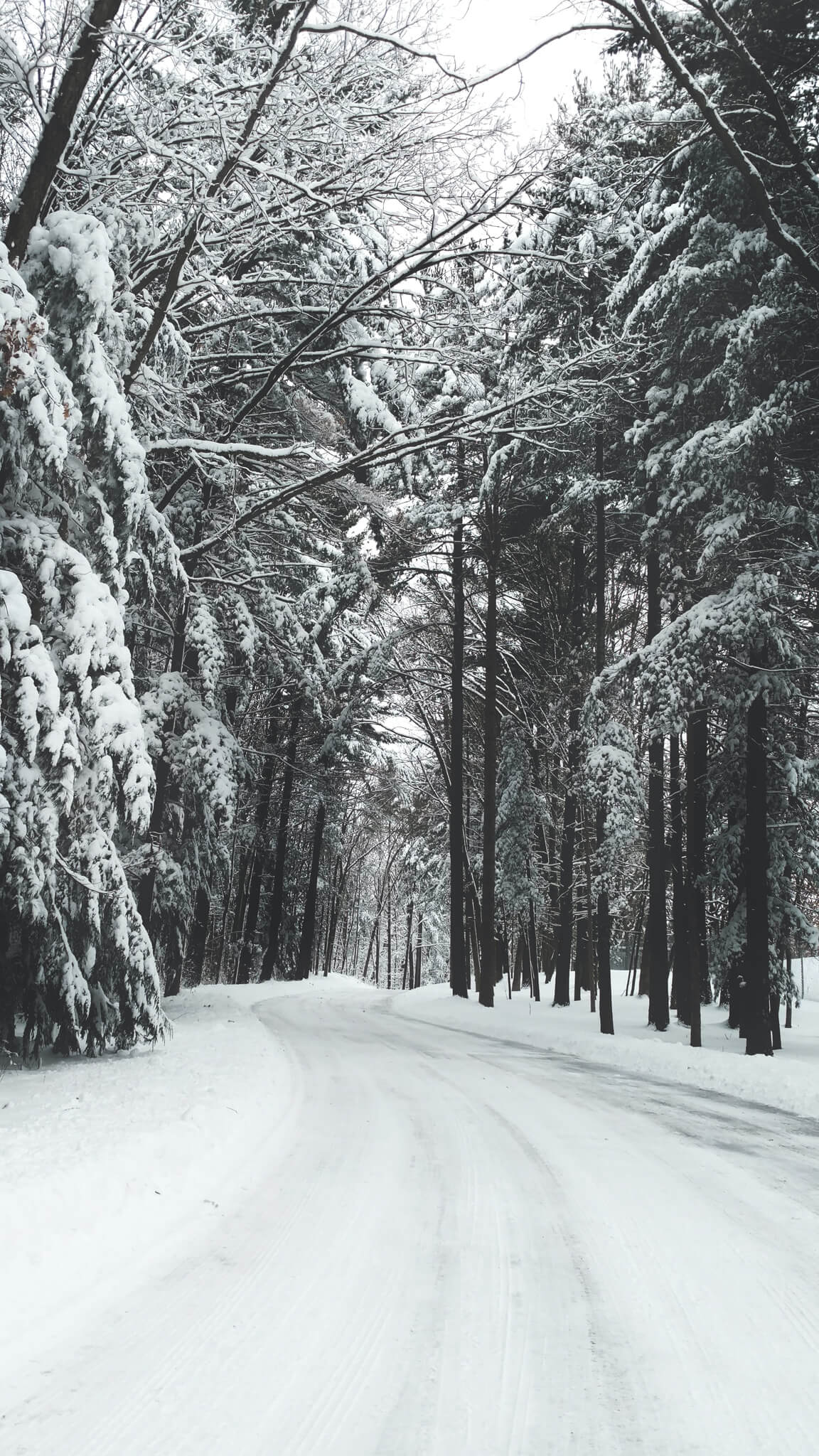 There's No Business Like Snow Business: 3 commercial upsides to cold weather.
There's No Business Like Snow Business: 3 commercial upsides to cold weather.
Pupils were rejoicing, children were sledging and snowballing, and the press indulged in sounding the alert for the end of the world. The snow that shrouded the UK in a blanket of white last week drew a variety of positive reactions from different people, but for businesses, the reception was less rosy. With the disruptive storms affecting almost everyone in the last couple of weeks, we reveal the business upside to inclement weather.
1 – Snowstorm sales spikes for some
It sounds slightly counterintuitive, but extreme weather situations can cause increased demand for a lot of products not just before, but during the problem. The term panic buying is now very familiar to any retail business, as well as anyone who watches the news. We might expect this to decrease when the cold snap starts. However, studies show that in bad conditions, people generally always expect the situation to get worse before it gets better, so they keep stocking as long as they can, or until the bad weather is unequivocally over. The torrent of predictions of #snowpocalypse (yes, that is a thing) and gas shortages add to this effect.
2 – Innovation Acceleration
Adversity is the key to innovation.
As Paul Dunphy's mum, Ann, borrows her friend's tractor to get to work in the snow in Ireland, so businesses are coming up with new ways to operate in these conditions and even to benefit from them, by offering new products and services. In the past these have included everything from snow tyres to cloud based remote working systems to help businesses work with their employees more productively in adverse conditions. Businesses who want to keep their customer facing material current also have the opportunity to create a narrative that links to the snow and leverage it for marketing purposes.
3 – Profit boosts after the snow
With the freezing conditions on their way out, a range of customer facing businesses, especially those in the hospitality and leisure sector, can look forward to a burst of income from relieved revellers. Studies have shown that sudden improvements in the weather can lead to significant rises in demand, even at the top level in stock exchanges. Additionally, we all love to meet up with friends and get out and about after long periods of time indoors. So, now you can look forward to an extra income boost since the snow has taken its leave, particularly if you're in the business of making people happy.
To become a business at the leading edge of current events, leveraging things like the #snowpocalypse to improve your marketing, get in touch with us on 01482 363 005 or design@drunkanimal.com .