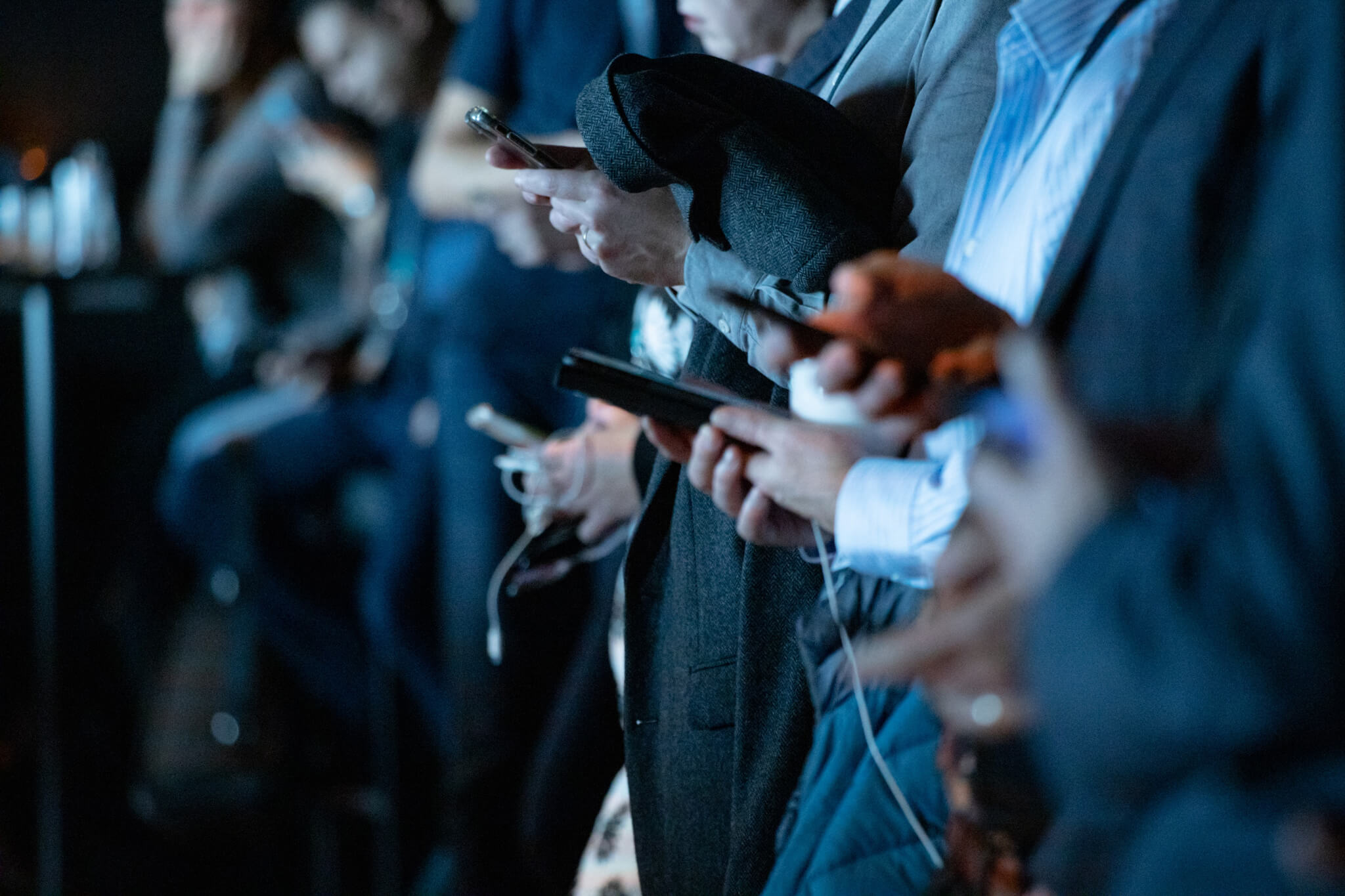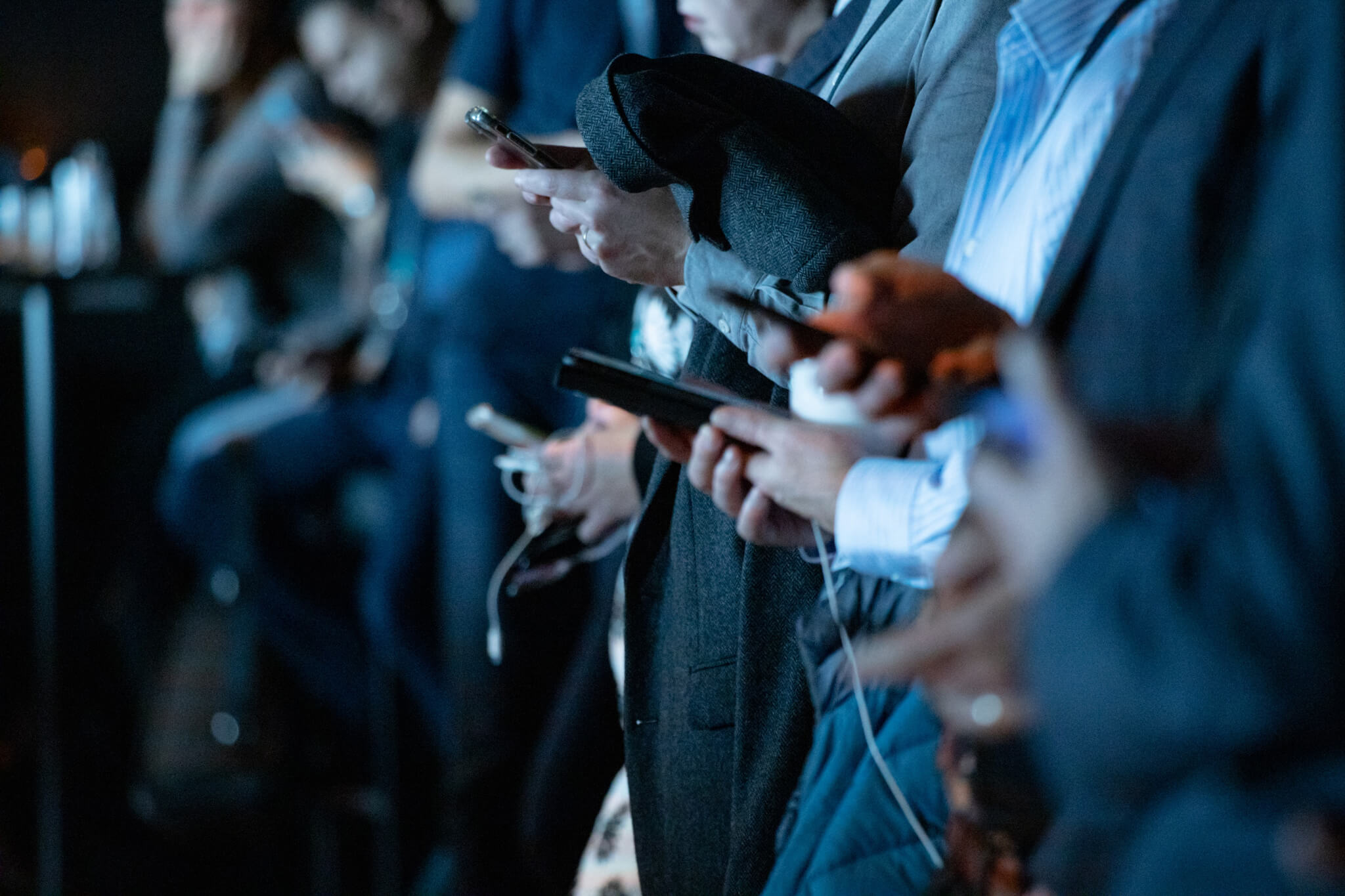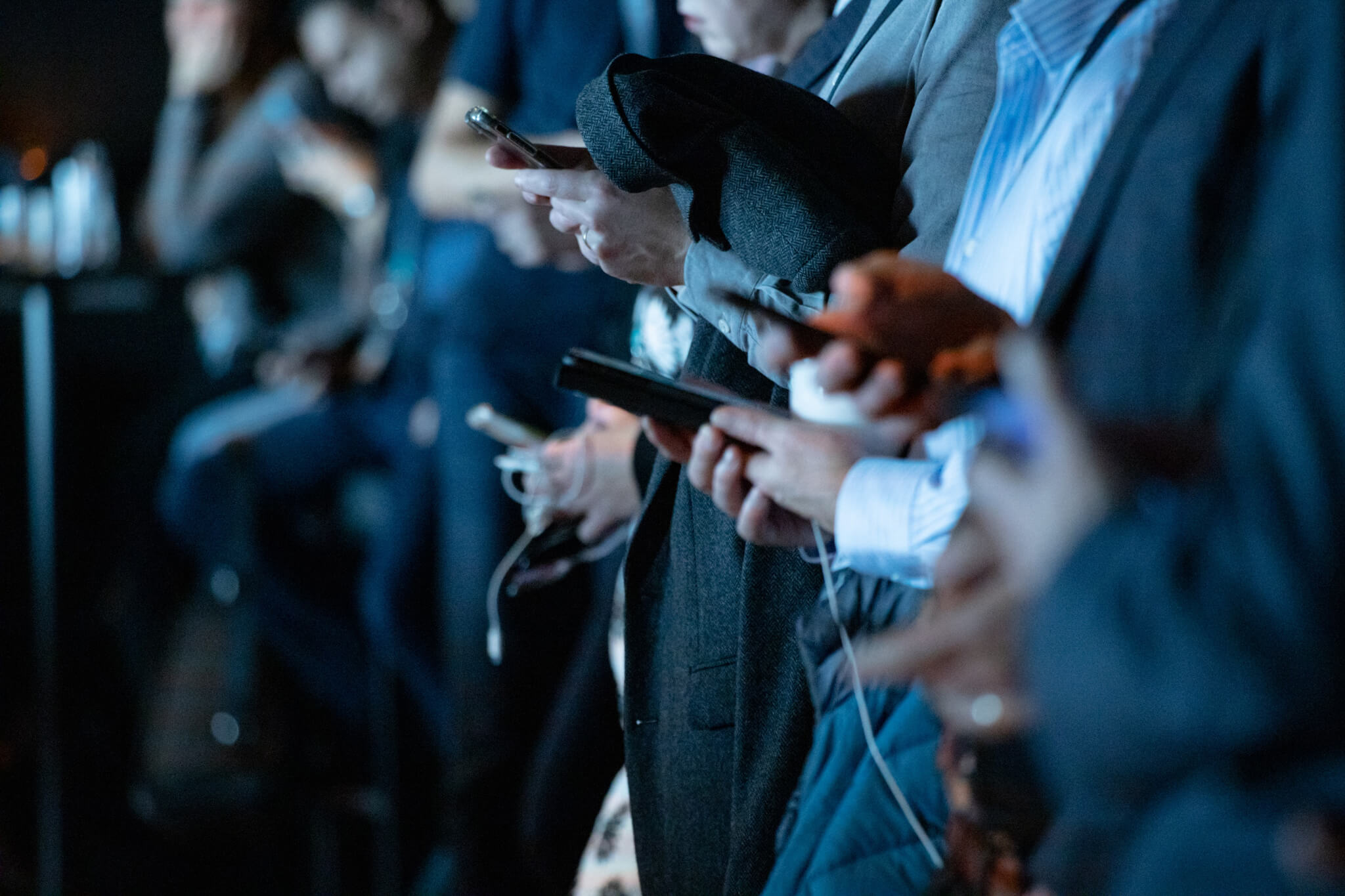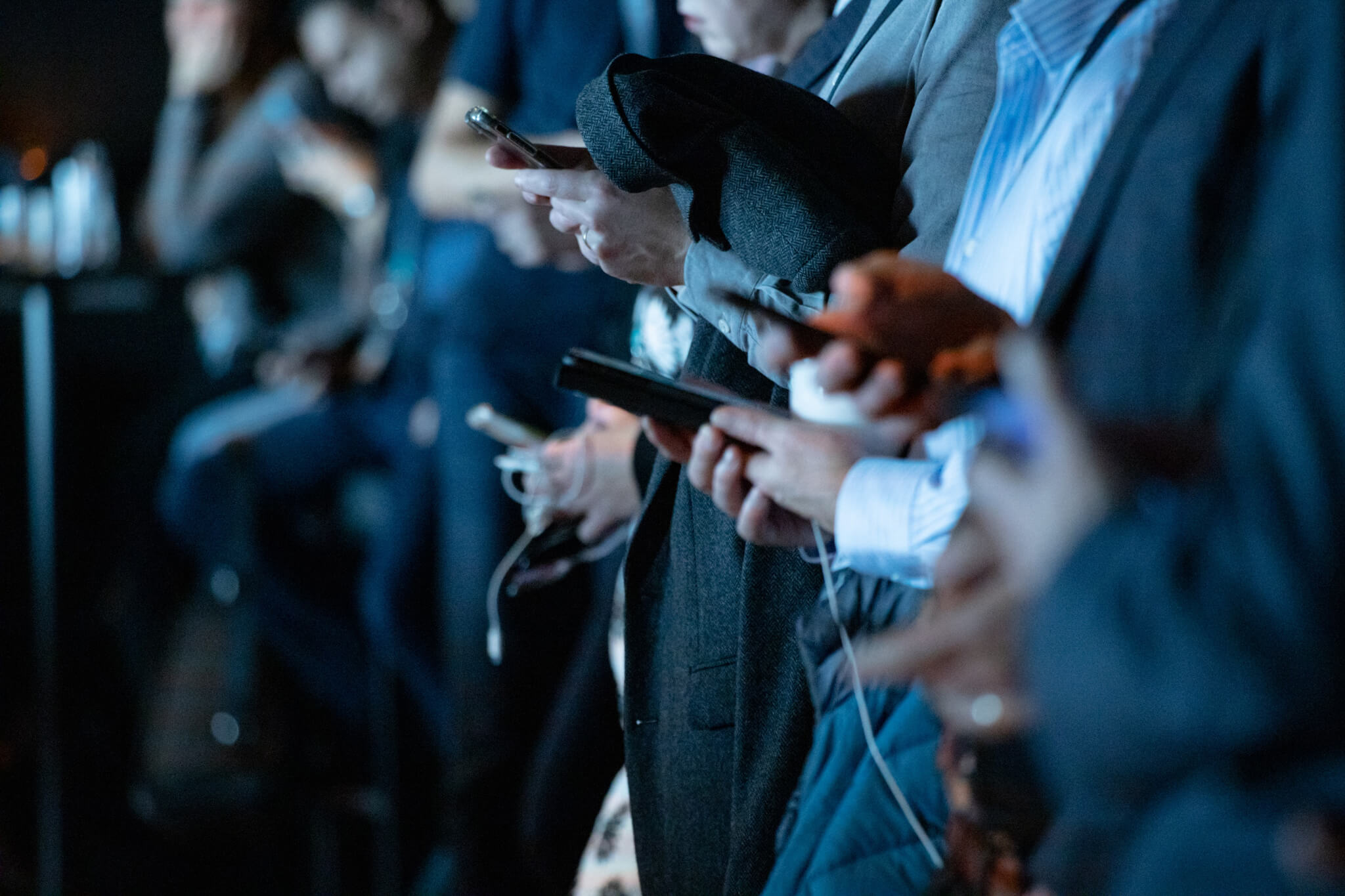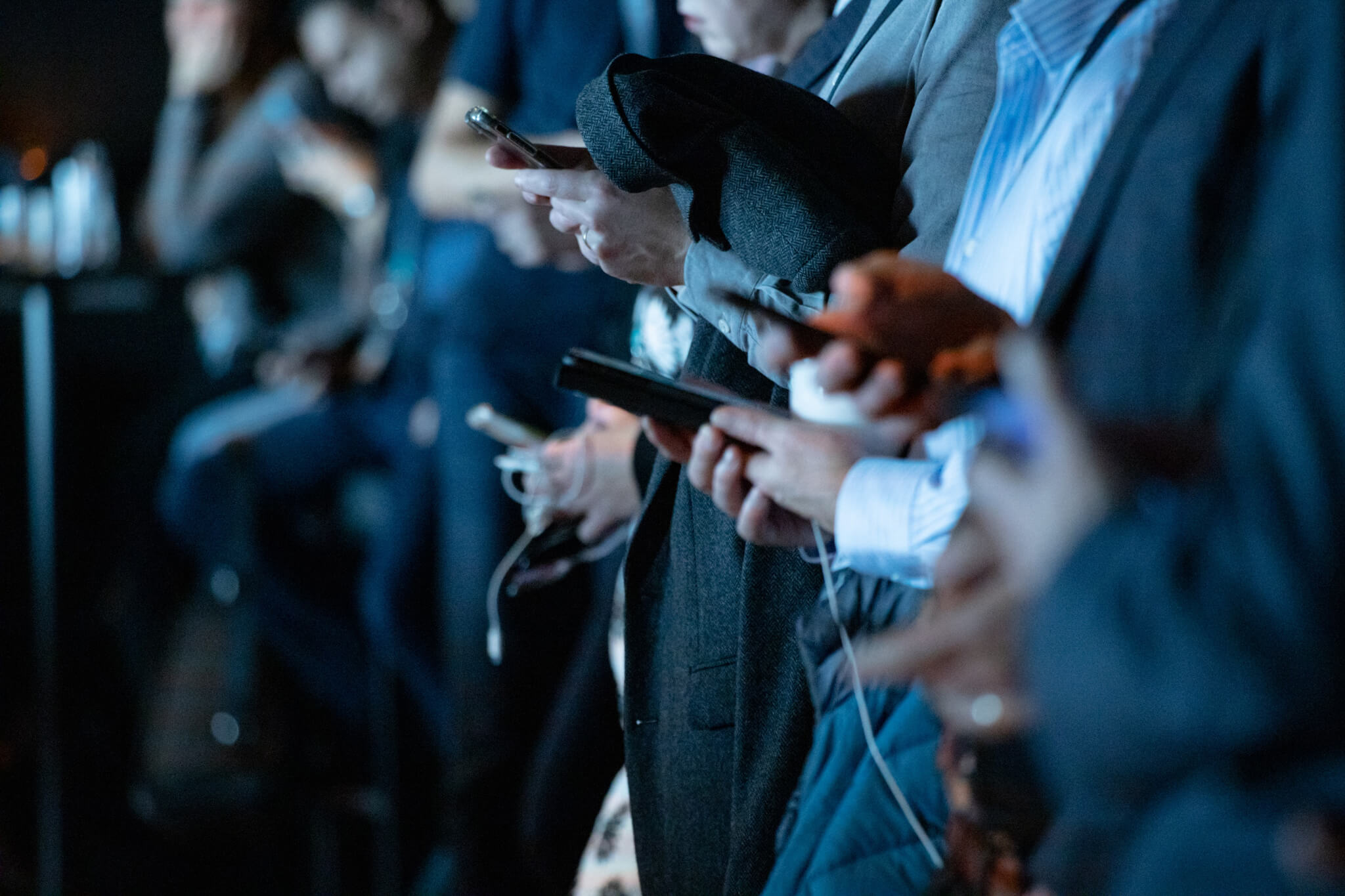 The social part of Social Media Engagement….what is it?
The social part of Social Media Engagement….what is it?
So, you're probably wondering – what is Social Media Engagement? Social Media started as a way for people to connect online. However, it has now developed into a popular broadcasting platform. It is the go-to place for brands to share personalized experiences with their audience and clients.
Social media is equally about community engagement as it is about sharing content. Hence, the "social" part of "social media".
When we think about social media engagement, it's about how you use networks like Facebook, Instagram, LinkedIn and Twitter to build a great customer experience. You want to be there for your clients, no matter what. Engagement isn't a short-term thing or single interaction, it's more like a committed relationship that takes time, dedication, adaptation, future planning and striving to make your clients happy.
The moment a customer decides to engage with your business on social media, they're essentially putting their trust in your brand to solve their problem.
Why is social media engagement a vital part of social media marketing? Here are a few reasons:
1. Just broadcasting content yields low reach and referral traffic
Organic posting (non paid posting) has dropped dramatically over the last few years. It has dropped so much that people are now questioning the purpose of organic posting overall.
In 2017, Buzzsumo analyzed 880 million Facebook posts and uncovered a sharp decline in engagements. This is linked to a perceived push by social media platforms to encourage brands to use advertising to boost their reach.
In 2018, Facebook also announced that they would change their post ranking algorithm to prioritize personal posts over brand page posts in the News Feed. A key part of the change is that posts with more active and thoughtful interactions will get more reach.
There's a fascinating insight into why Facebook are taking this approach from their News feed team. Check out their video:
https://www.facebook.com/facebook/videos/10156988765141729/?t=1
"Interacting with people is associated with a greater sense of well-being… On the other hand, just scrolling through your Facebook feed, passively reading or watching without interacting with others, tends to make people feel worse." – Facebook
Every great relationship needs someone to start the conversation to get things going. In this case, it has to be your brand. One way of doing this by providing blog posts that your audience actually wants or starting Q&A threads to engage the community and get some feedback.
2. People now expect businesses to respond on social media, and fast!
Facebook & Twitter have become the go-to places people use for customer support, product enquiries or just to say thank you to businesses.
Back in 2013 it was estimated that 67% of consumers use Facebook and Twitter for customer service, and that was five years ago! Fast forward to 2018, it is safe to assume that number has trended upwards. Communication tools like Facebook Messenger has over 8 billion messages exchanged between people and businesses on Messenger alone each month. What's even cooler is that translations from English to Spanish (and vice-versa) will be available in Marketplace conversations taking place in the good old USA. That means more and more engagement globally!
This report by Sprout Social also suggests that using social media is now the top choice for people seeking customer service.
The speed at which business respond is also important. According to research commissioned by Twitter in 2016, 71% of their users expect a response within an hour. See what we mean, fast!!
3. Social media engagement increases loyalty and generates word of mouth
Everyone loves positive interactions on social media. There is so much data that suggests answering concerns on social media increases customer advocacy. Jay Baer's research found that answering a complaint on social media can increase customer advocacy by as much 25%.
Sprout Social's research discovered that 30% of customers who are shunned by brands on social media are more likely to switch to a competitor.
Something else to think about is that social media experiences are both public and easy to share. As a result, sharing positive (or negative) experiences are more visual and reach a much broader audience than an email or phone call would.
Plus, engaging with clients on social media gives the brand an opportunity to show a fun side that otherwise may not be seen!
4. You can learn directly from customers
Social Media is a great tool that companies can use to learn from clients and the broader community on how we can improve.
By enabling a line of communication through social media, we build a relationship that embraces trust and security.
5. How to Measure Engagement
How do you actually measure engagement and benchmark stats for the future? Measuring engagement depends on the network, and each one has a unique aspect.
6. Find Your Core Engagement Metrics
Marketers always look for the value of social media, and the No.1 spot is usually with the data. To ensure your audience is fully engaged, there are some key metrics to track and analyze on a regular basis.
There are various social media management softwares that provide essential analytical reports to best measure your overall engagement across networks. Softwares like Hootsuite, Buffer, Sprout Social etc. all have their unique reporting feature that can churn out data like nobody's business.
Some key engagement metrics that any business should consider are:
Twitter: Organic Impressions, Links Clicked, Mentions, Direct Messages, Retweets, Replies and Likes.
Instagram: Likes Received (Including Live and Stories), Comments, Engagement per Media and Most Engaged Hashtags.
Facebook: Organic Likes, Paid Likes, Unlikes, Mentions, Impressions, Post Engagements, Links Clicked, Reactions, Comments and Shares.
LinkedIn: Impressions, Clicks, Likes, Comments and Shares.
Your turn
Do you have a social media engagement strategy? If so, do you include social media engagement as part of your strategy? How do you execute it? Feel free to leave a comment below or engage with us on social media.
-Mirna