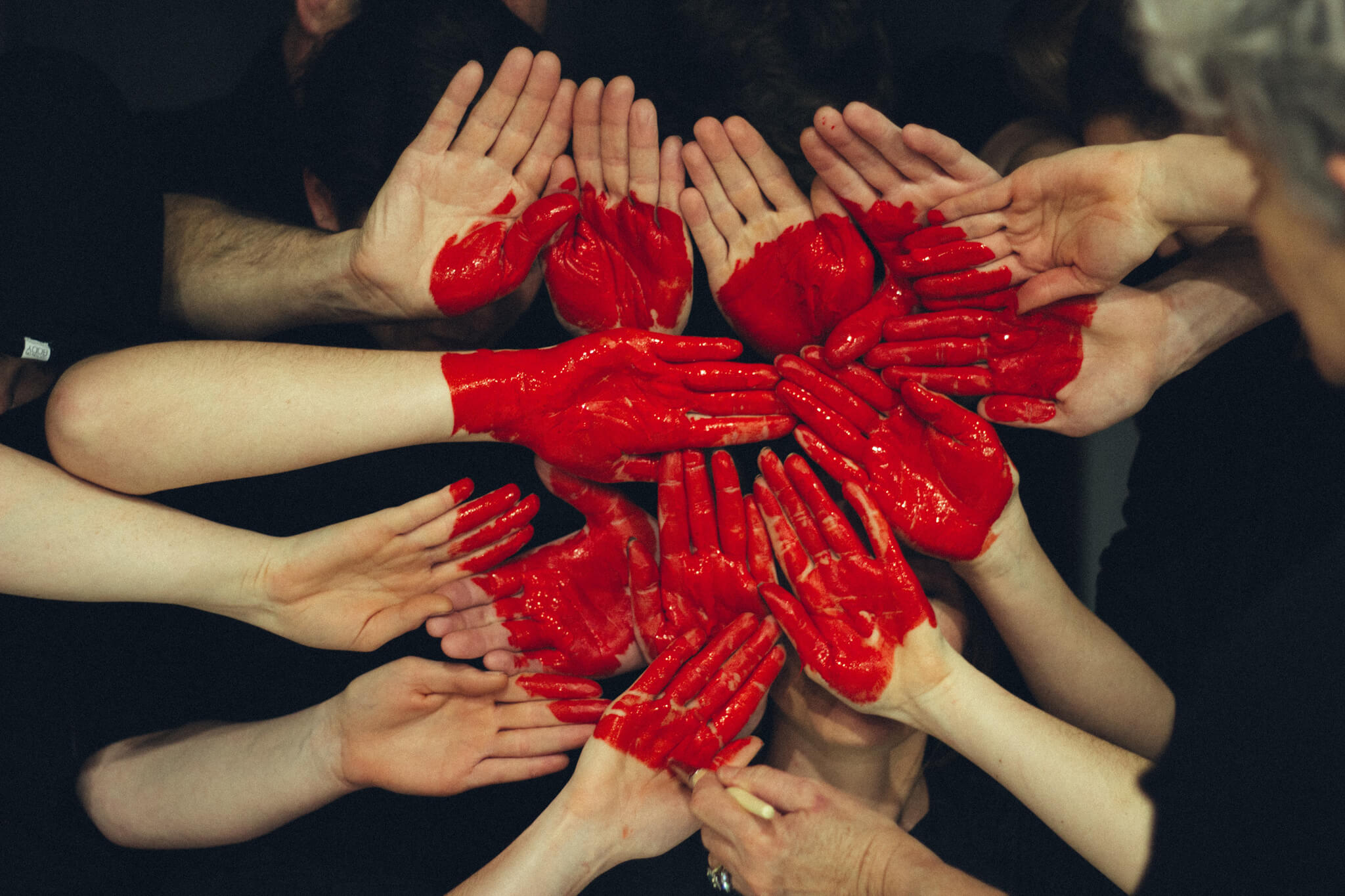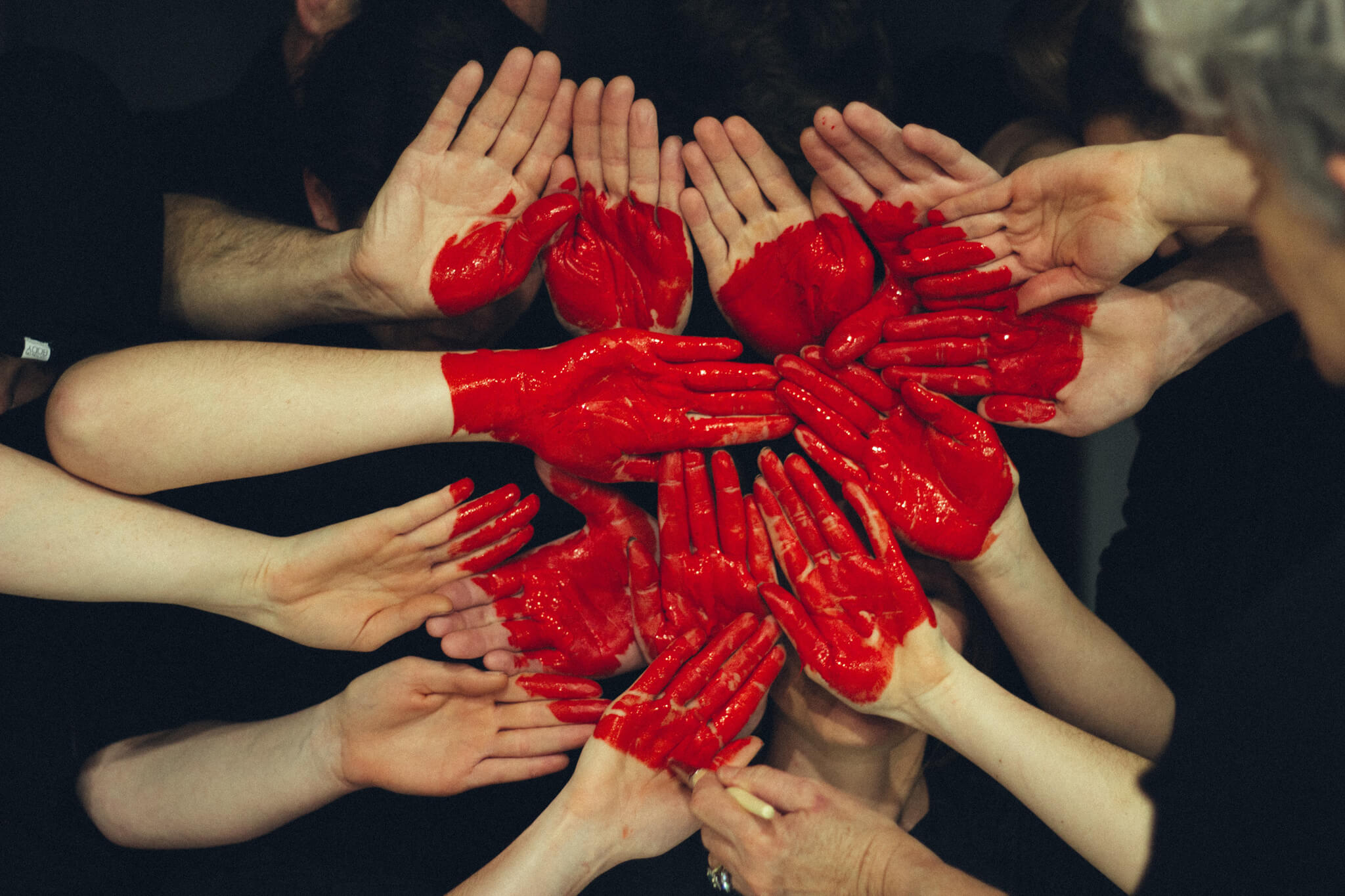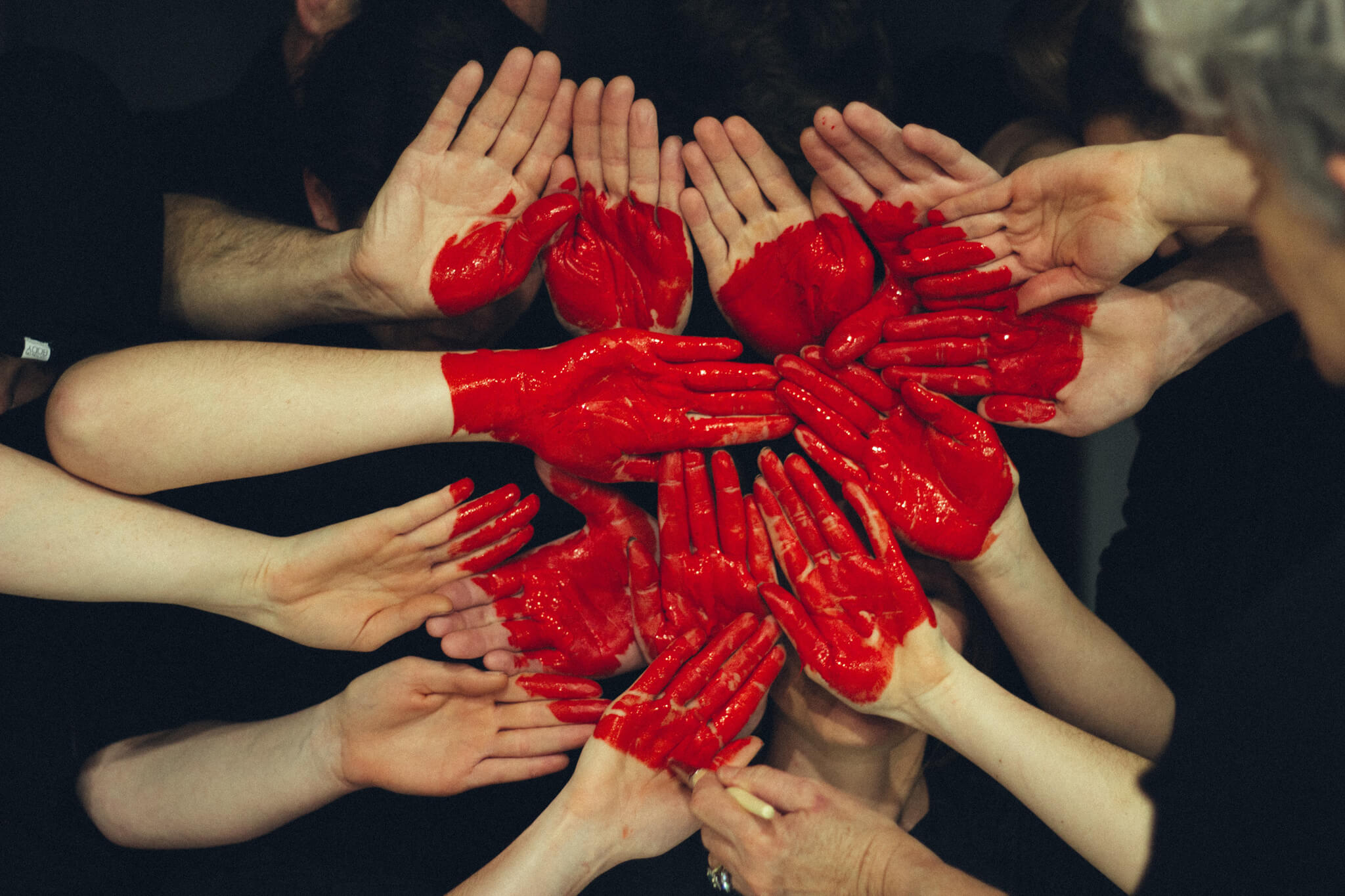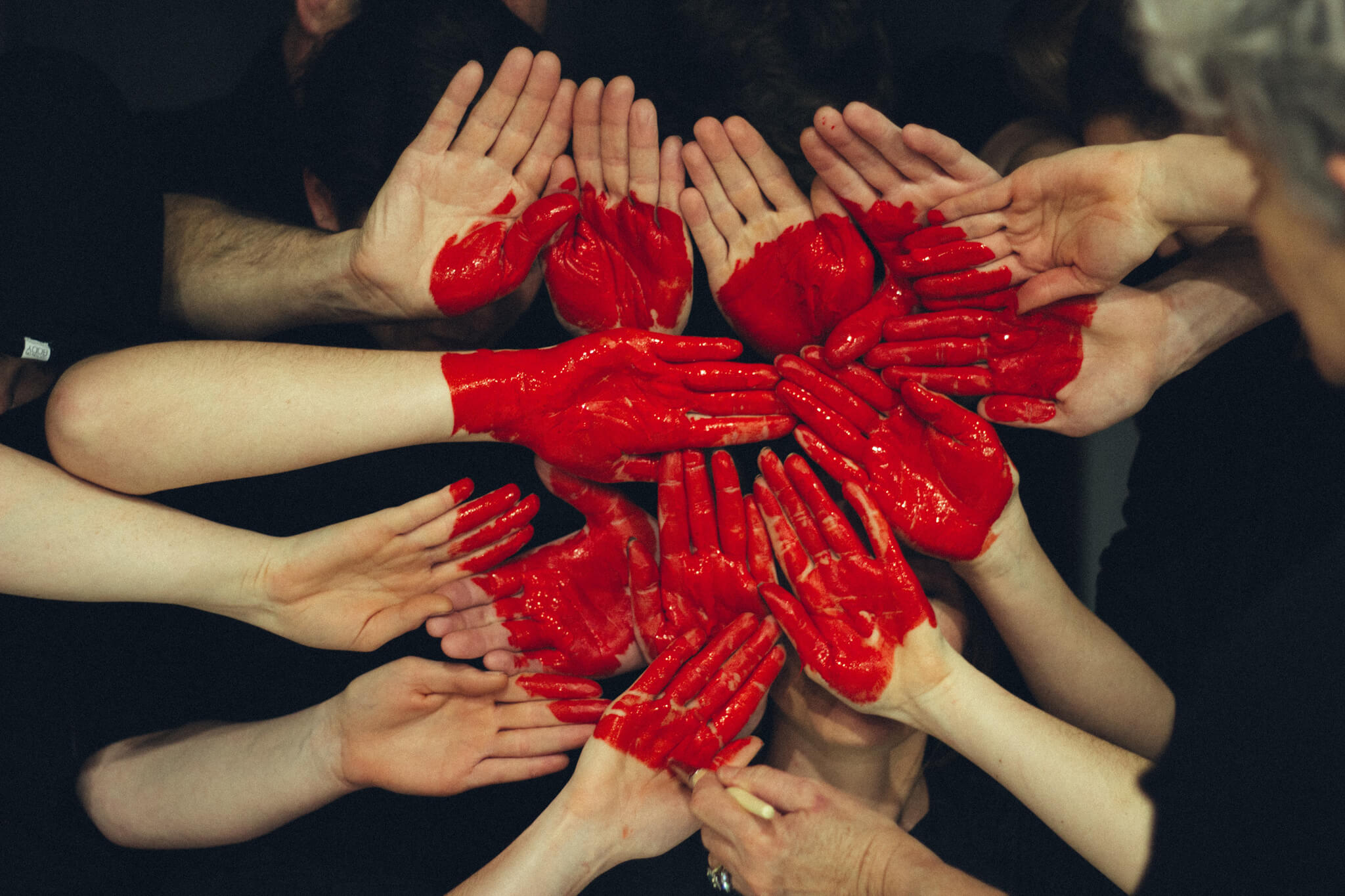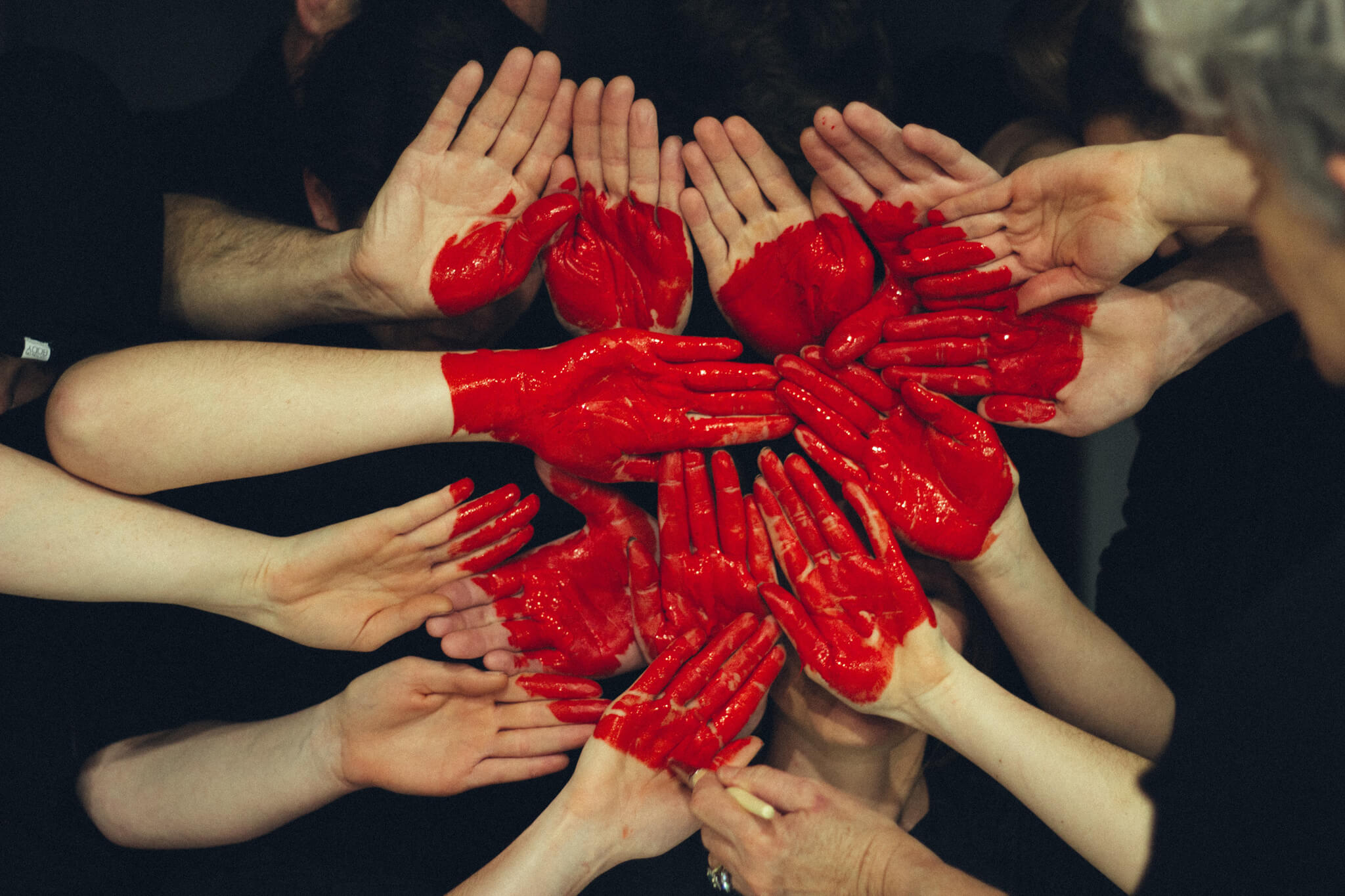 The Power of Love
The Power of Love
Valentine's Day is here again, and with it comes chocolate, red roses, Netflix & chill and a steamy night (if you're lucky). Another staple of this time of year is sugarcoated adverts for all kinds of brands, some of which are actually pretty cool. Here's a look at some of our favourites, which might give you a little inspiration for your own marketing activity on the day.
Go all in
From a sumptuous homecooked meal to popcorn in front of the telly and glorious gifts to make your partner smile, Sainsbury's has everything you need to go all in this Valentine's Day.
The advert is simple yet powerful, focusing on a same-sex couple, an elderly husband and wife, and a young lad transforming the lounge to impress his girlfriend. Heartwarming stuff with an inspiring Manolo Escobar soundtrack! Viva!
We made your #chocolatedreams come true
Last year, Dr. Oetker unveiled their chocolate pizza, which they claim is made in a chocolate oven in a chocolate restaurant, complemented by a chocolate diamond ring to boot.
The world-famous producer of frozen pizzas realised that they might not be the first choice for a romantic meal in, so what better way to rectify the situation than with Ristorante Cioccolato, a mouth-watering chocolate pizza dessert?
Isn't It Romantic
To promote the release of its hilarious new movie, Warner Bros is using the hashtag #IsntItRomantic to get people talking about all things lovey-dovey. The film looks like great fun, following Natalie (played by Rebel Wilson) after she hits her head and enters a parallel universe, which "looks like someone's put a beauty filter across New York City".
Though seemingly the perfect world at first, she soon finds that swearing is always bleeped out by a reversing vehicle and all of the X-rated parts of a relationship are automatically skipped over, which can prove rather frustrating in more ways than one. The movie is released on 13th February, just in time for couples and singletons alike to enjoy some side-splitting romantic comedy.
Have faith in love
Jollibee is a Filipino chain of fast food restaurants, which are popular in Southeast Asia, the Middle East, Hong Kong, the USA, Italy and even London. In its new short film commercial, Ann is a successful young woman who has known Paul her whole life. The two of them seem perfect for each other, yet Ann is also drawn to Jay, who has made it his priority to make her happy. Torn between the two men, Ann needs to make a very hard decision, resulting in an ending that you definitely won't be expecting.
Whilst the film has multiple scenes that take place inside a Jollibee restaurant and is, of course, an advert for the company's fast food, it's also a genuinely moving tale and deserves applause for its excellent storytelling.
From gorgeous special offers to flirtatious social media, how's your business celebrating Valentine's Day? Share the love by tagging in Drunk Animal Creative Studio on Facebook, Twitter, and Instagram.