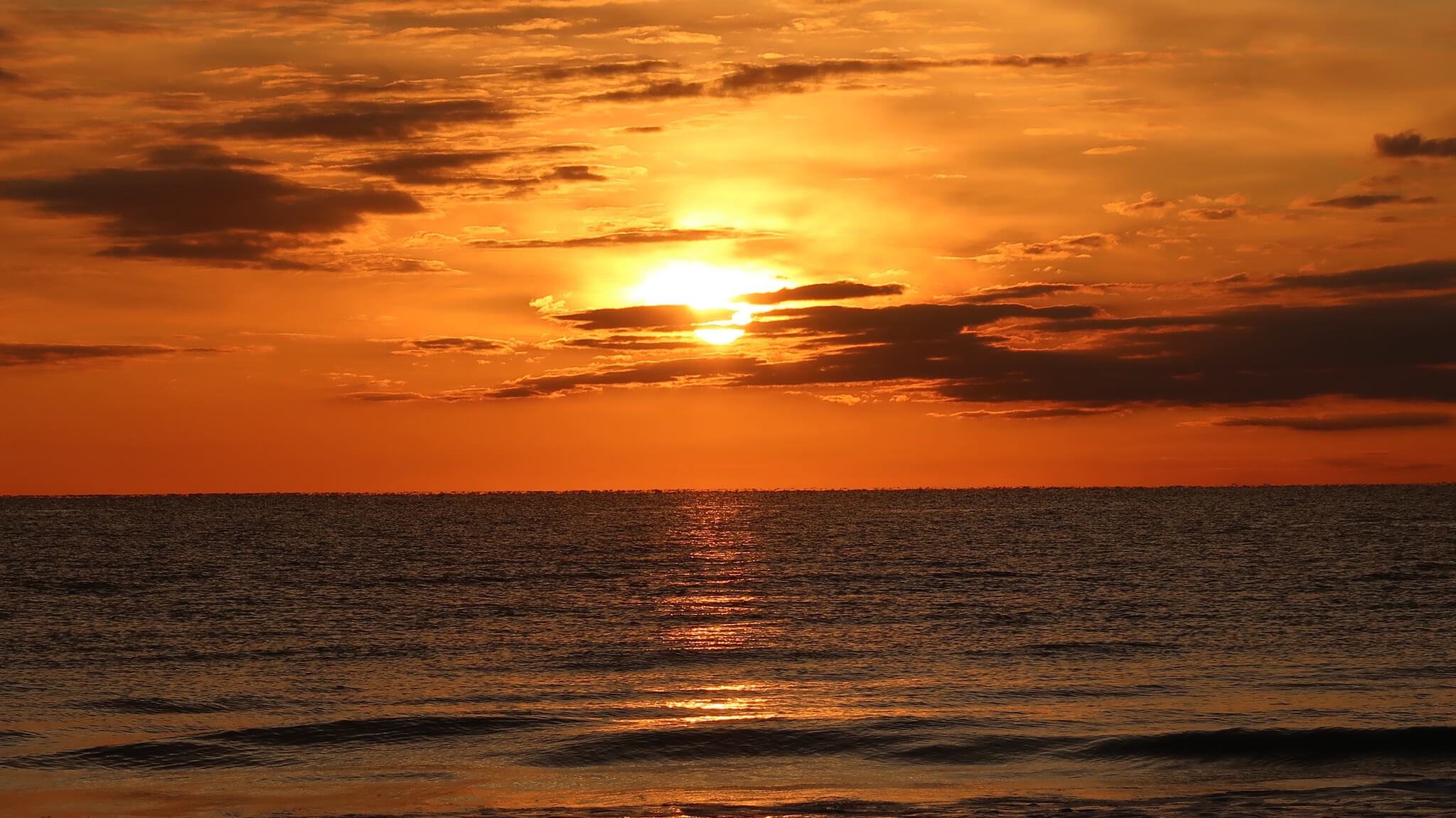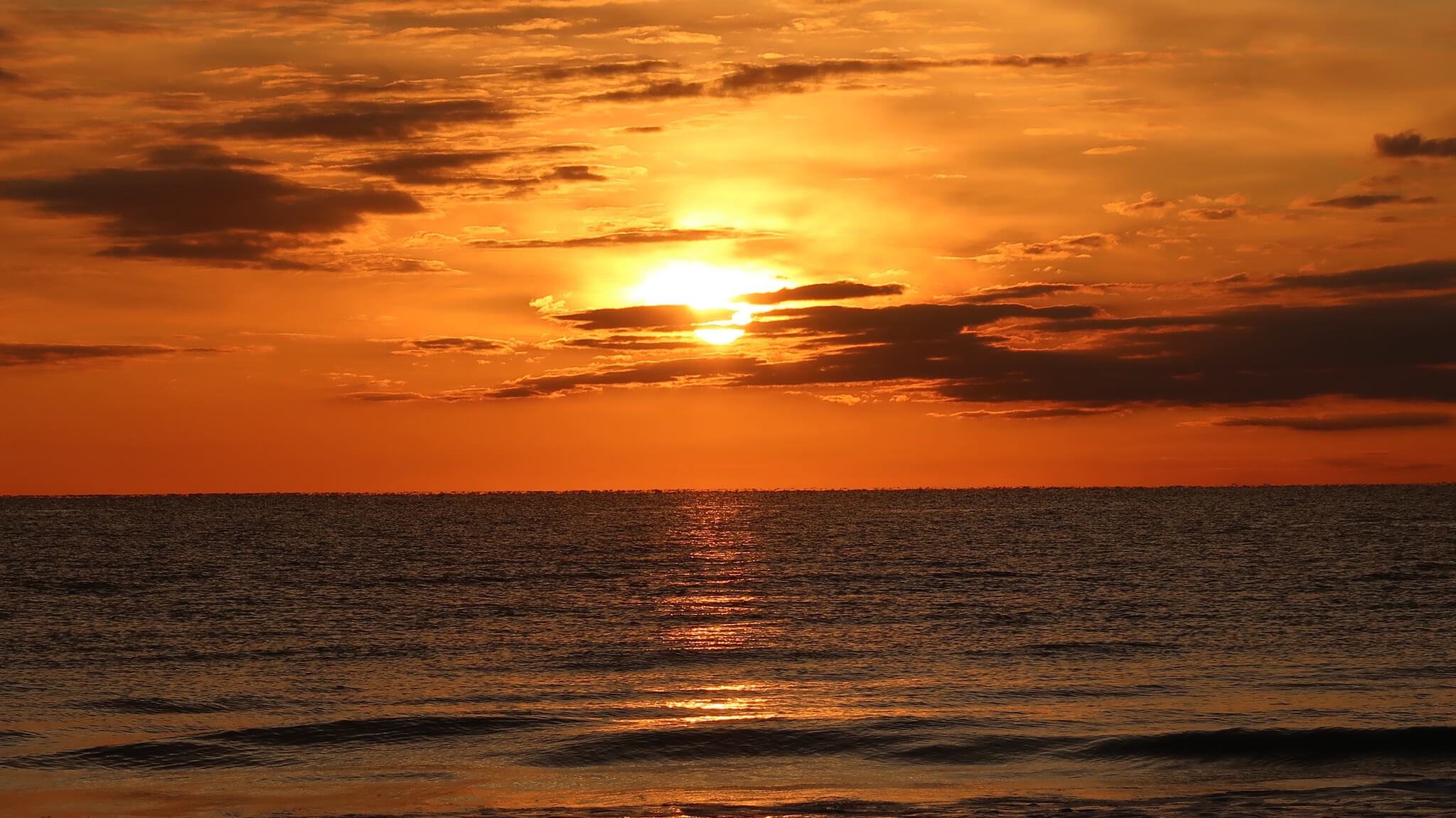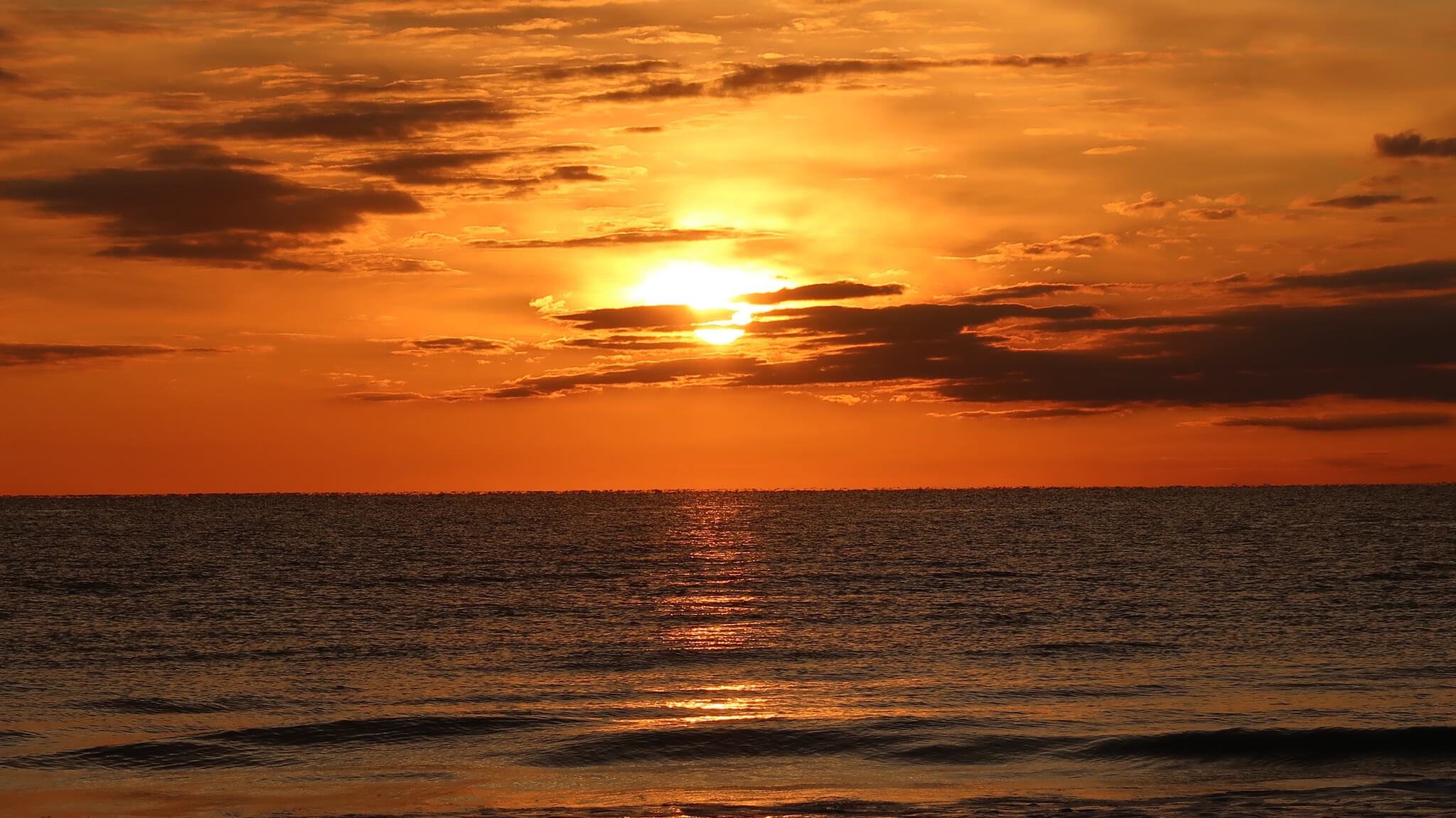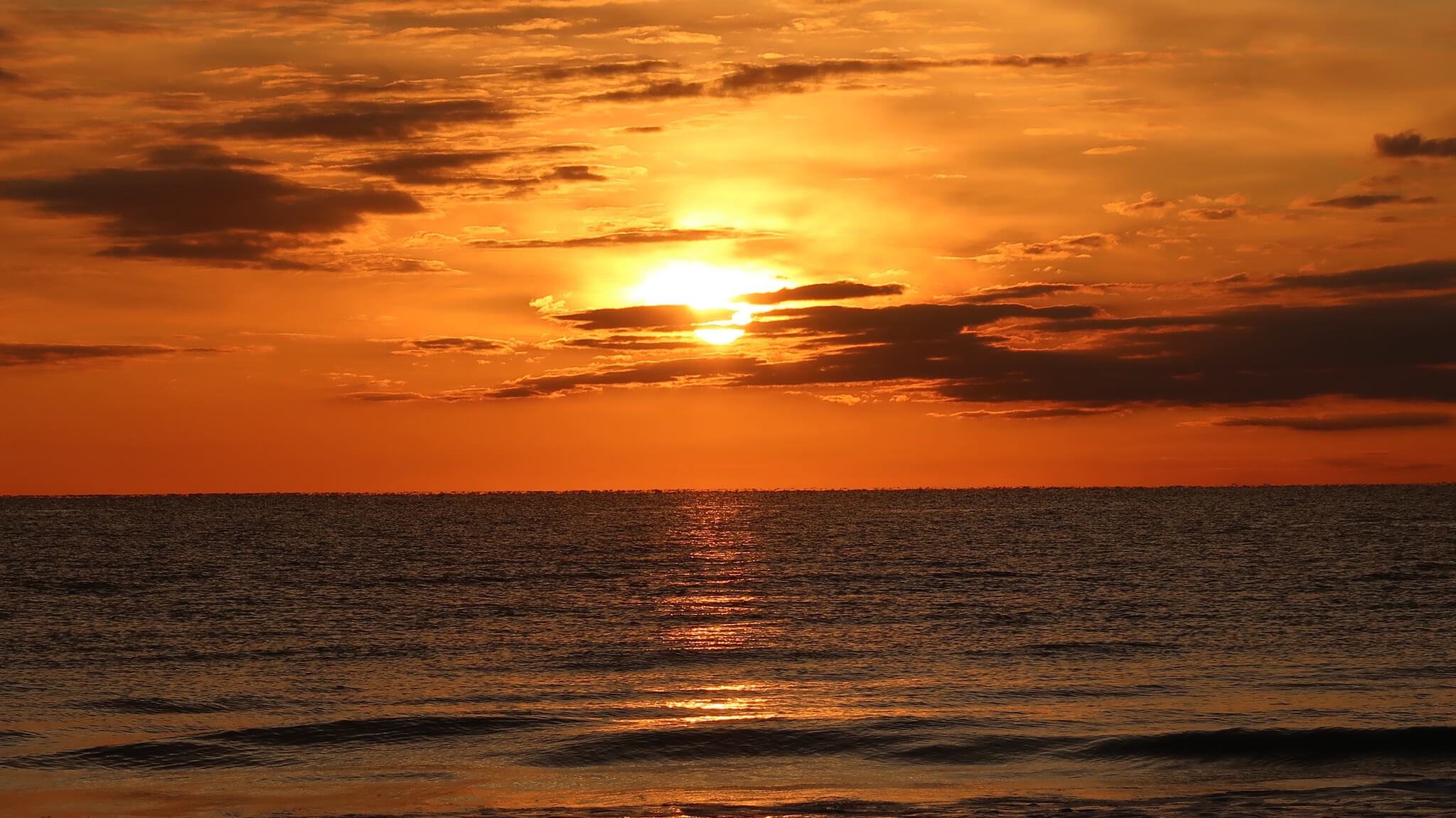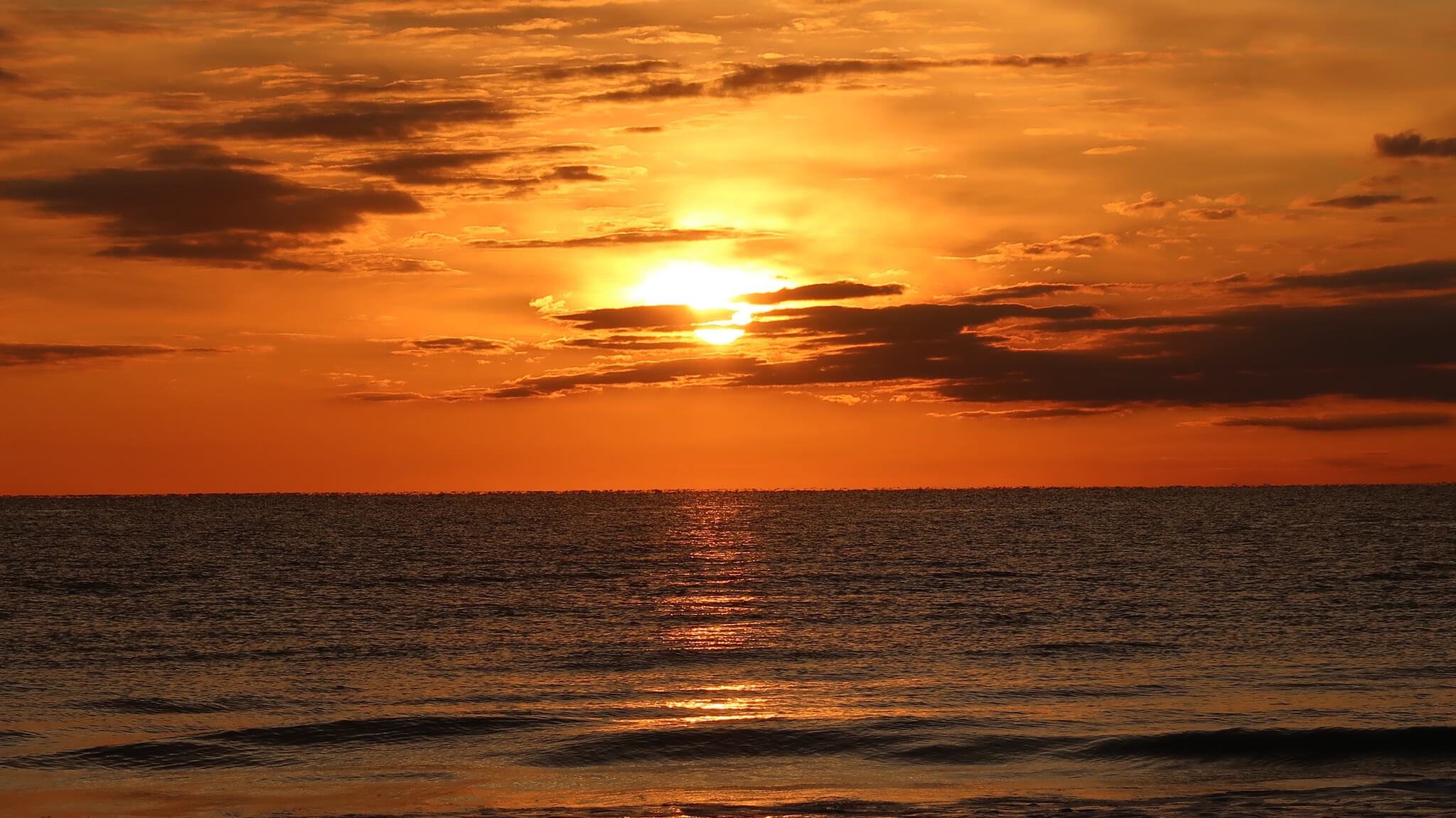 The Land of the Rising Sun (and Amazing Design)
The Land of the Rising Sun (and Amazing Design)
Our copywriter, Rich, recently took a trip to Tokyo, a city where high-powered businesspeople rub shoulders with hardcore cosplayers until the early hours. Staying at the Granbell Hotel in the vibrant Shinjuku district, he certainly made the most of his five-day break by wandering the streets, visiting shrines, and drinking a ridiculous amount of plum wine.
Whilst Japan, in general, is famous for its technology, a staggering work ethic and adrenaline-fuelled anime, Tokyo, in particular, offers a blend of the ultramodern and the wonderfully traditional. One area that Rich visited multiple times was Golden Gai, a tiny area made up of six narrow alleyways connected by even slimmer passageways. Until the late '50s it was one enormous brothel, yet today it's the home of around 280 tiny bars, most of which can only accommodate five or six people at a time. The design of Golden Gai is incredible, with every inch of each street covered in warm lights, welcoming signs (some printed, some handwritten), and decorations that range from a life-size skeleton to miniature Troll dolls. Needless to say, Rich made sure to soak up as much of the atmosphere as possible by staying out till 6 am every night, supping Yamazaki whisky and listening to '80s Japanese synth-pop.
Another interesting neighbourhood is Shibuya, a major commercial and business centre that's also celebrated for its fashion and nightlife. Home to the world's two busiest railway stations, here you'll also find Shibuya Crossing, which stops vehicles in all directions to allow pedestrians to swarm across with robotic precision. Similar to New York's Times Square, the intersection is constantly lit by large adverts and TV screens, adding to the electric bustle that fills Shibuya's streets throughout the day and night.
Then, of course, you have all of the little details that you soak up when visiting a foreign land, such as colourful vending machines on every street corner, murals of Japanese history covering shop shutters, and even an enormous Godzilla peeking over the Hotel Gracery. Something else that Rich noticed was a total lack of public bins and yet practically zero litter, with residents and tourists alike made to responsibly dispose of their rubbish elsewhere (this is actually quite easy to do when you take into account that eating and drinking on the street is a faux pas in Japan).
Though a relatively short holiday, Rich was absolutely delighted with his trip to Tokyo and plans to visit again in 2020, when the city will host the Olympics. If you're eager to go before then, he highly recommends staying in Shinjuku and urges you to visit the aforementioned Golden Gai as well as Sensō-ji, Tokyo's oldest temple located in Asakusa, completed way back in 628AD. Simply breathtaking.
What's your favourite holiday destination? Share your snaps with us on Facebook, Twitter and Instagram.