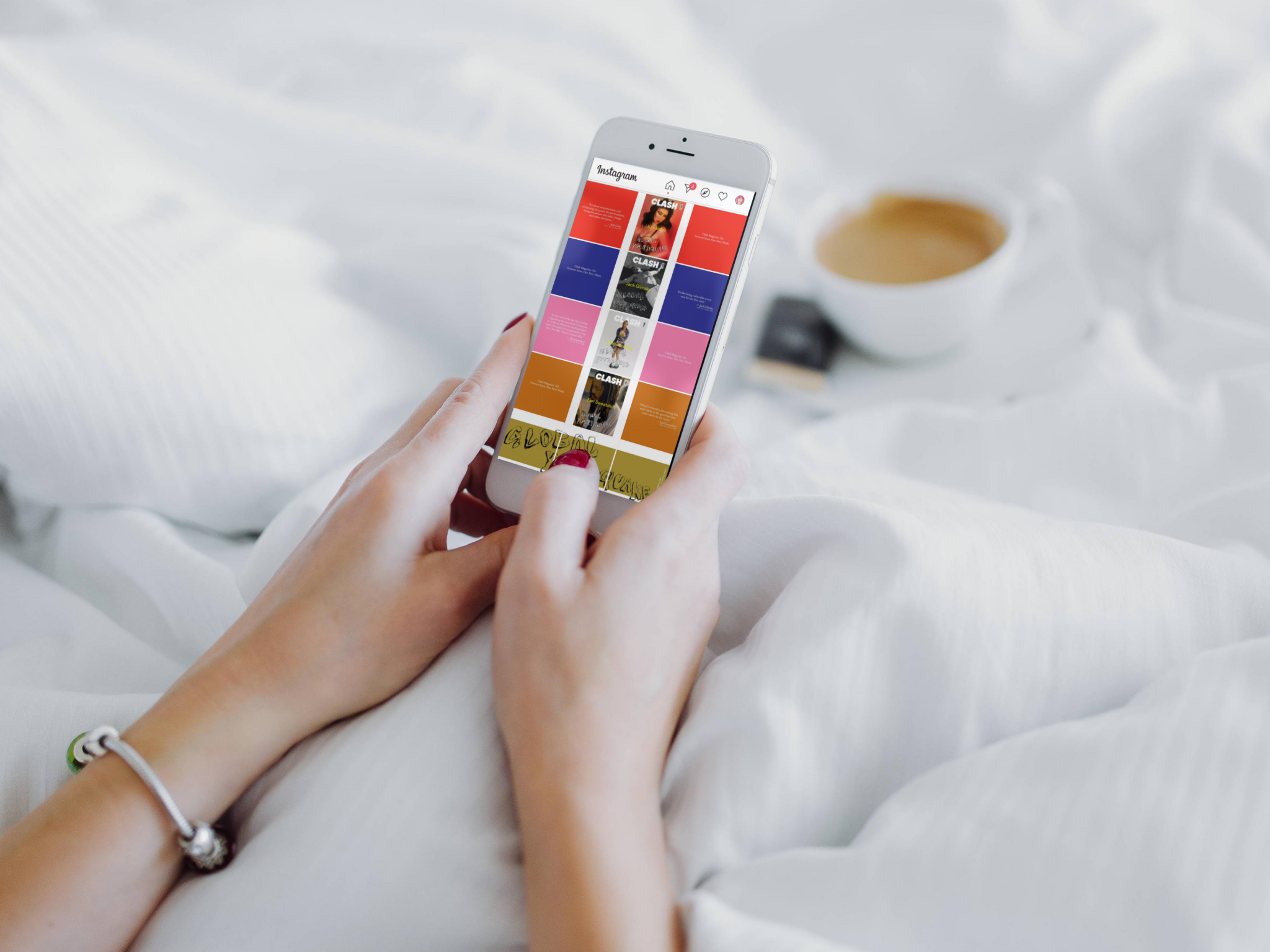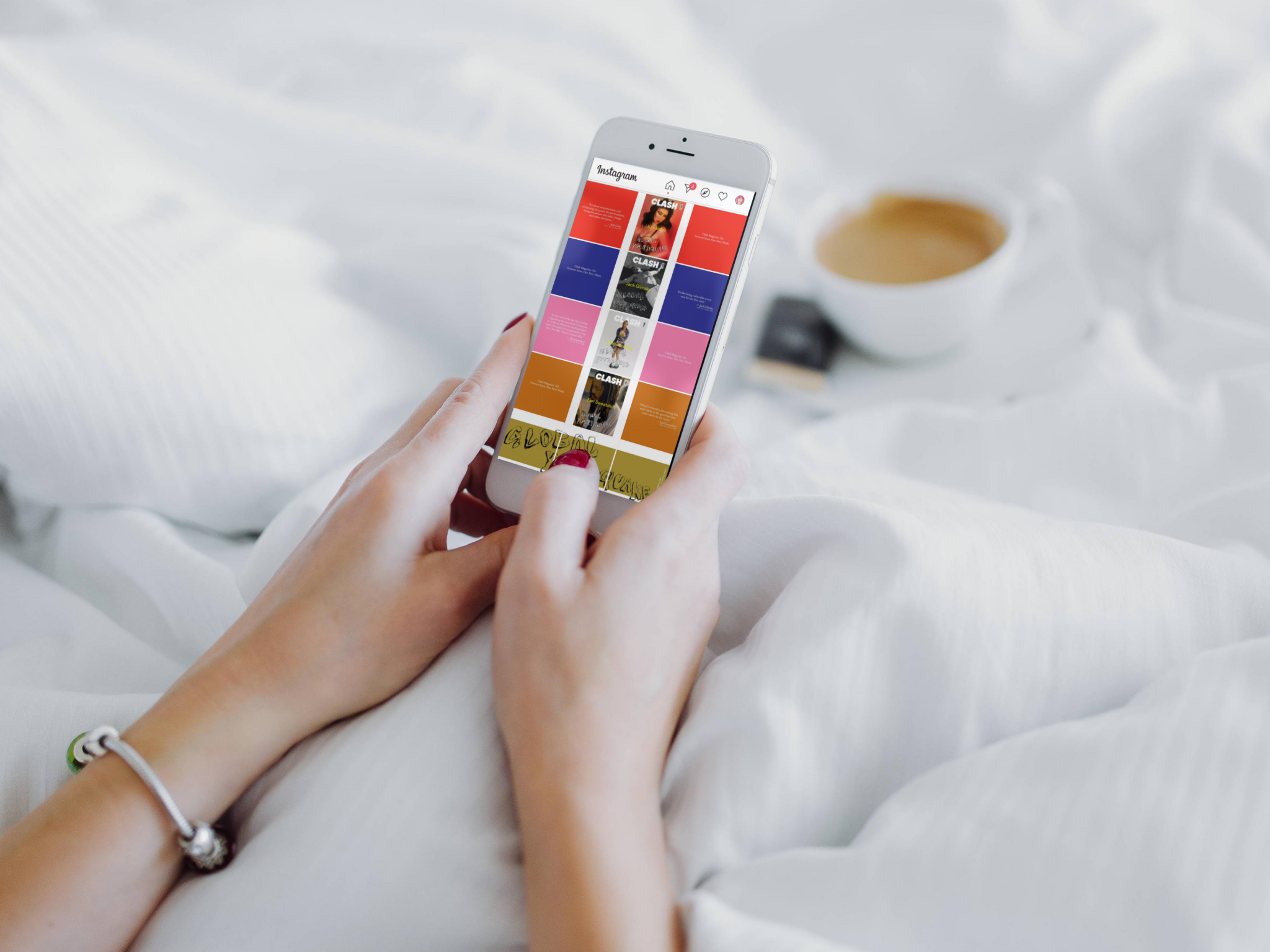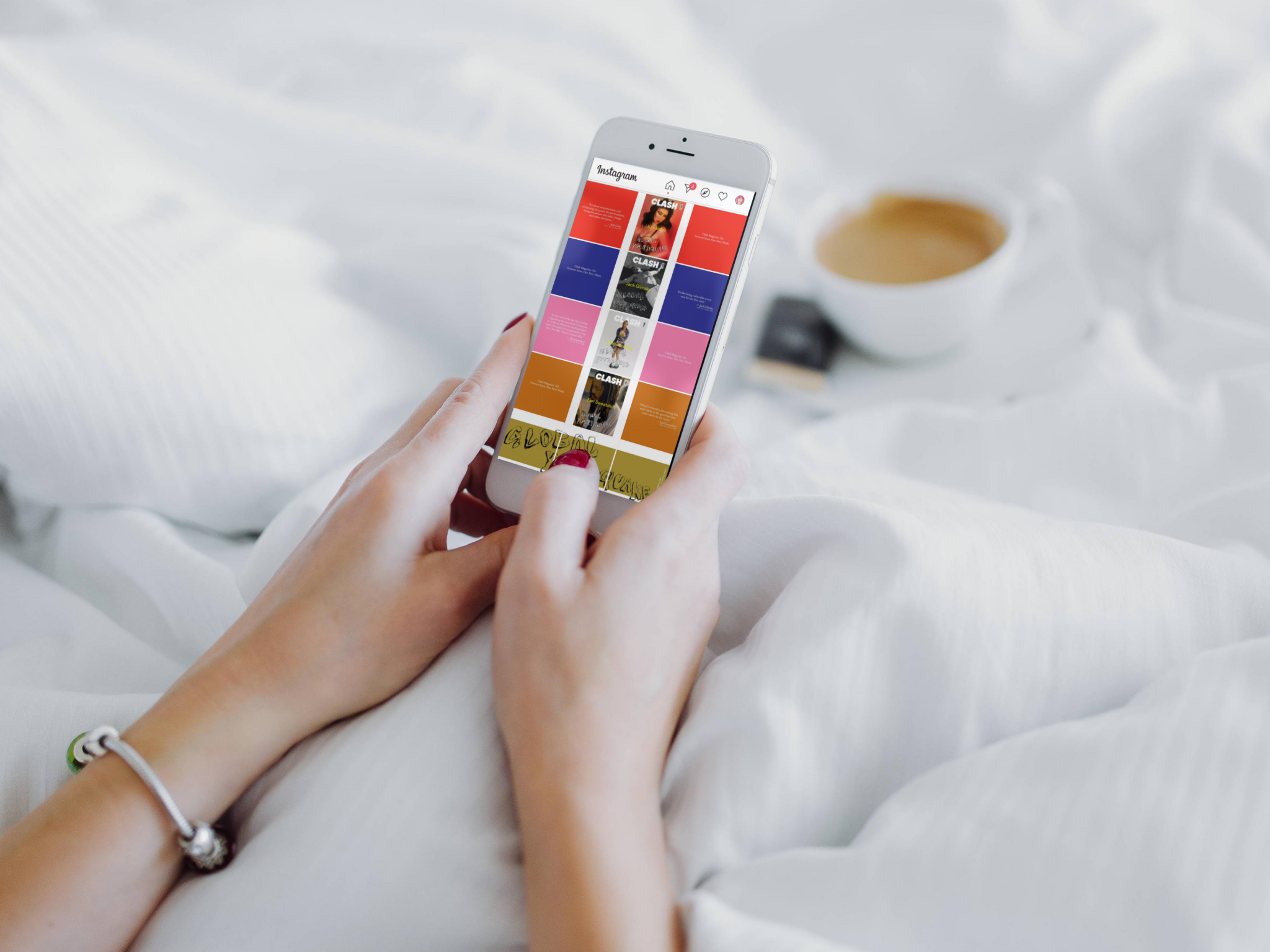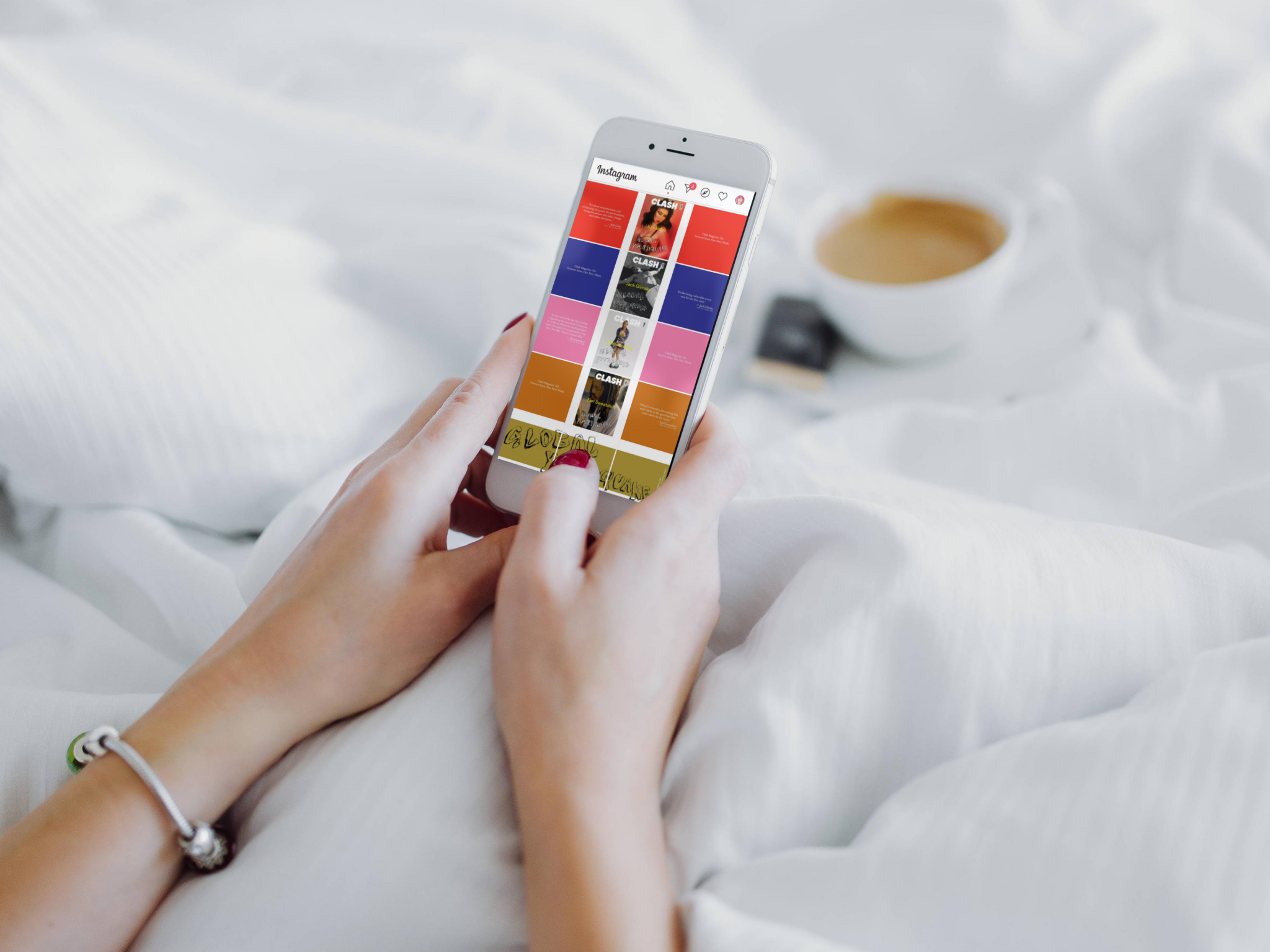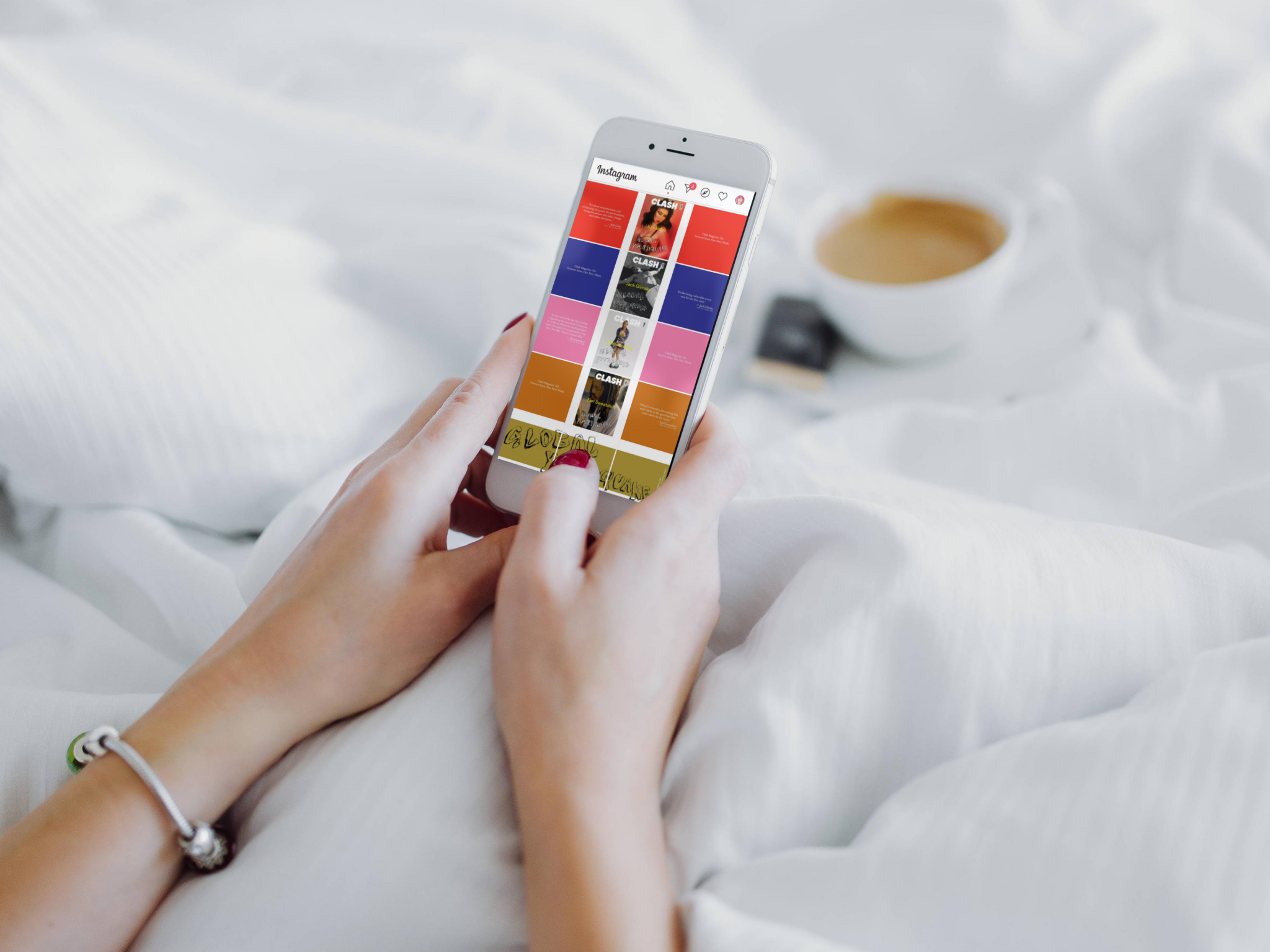 Our most satisfying scrolls through Instagram
Our most satisfying scrolls through Instagram
According to Instagram, there are more than 800 million people with an active account, making it one of the biggest apps on the planet. A staggering 500 million people are on the platform daily, so with that many eyeballs to get in front of, the limits are endless when it comes to the success any sized business can reach with a dedicated Instagram strategy.
Being a creative marketing agency, we like to keep one eye on those who are doing Instagram really, really well. Like, satisfyingly well. Even the most creative minds get their inspiration from somewhere and we love seeing how a variety of brands approach their social strategies.
We've picked out a handful of our favourite brand Instagram accounts, a couple of them might even surprise you!
Aldi
The Continuous Tile
Yes, Aldi! They have got their Instagram strategy absolutely perfected. Upon first glance, it looks like they're showing off their delicious variety of foods, and rightly so. Look closer though and you will see that they have created one continuous tile thread. Every single image is connected in some way. Scroll further down and even when they go from Halloween to Christmas, Valentines Day to Easter, they don't break the seamless transition between festivities. Impressive, right? 
Clash Magazine
Three in a row
Being Magazine publishers ourselves now, Clash Magazine's Instagram page is definitely something we aspire to. We love how they use the three in a row tile technique to announce latest issues, provide sneak-peeks into the content and also showcase photoshoots. It's subtle, but very satisfying to scroll through. Don't you think?
GoPro UK
It's all about the lifestyle
As inventor of the world's most versatile camera in action, adventure and lifestyle photo and video capture, GoPro has really nailed their social engagement on Instagram. Their approach focuses on powerful storytelling, showcasing an aspirational lifestyle from every GoPro angle. 
Tarran Photo
Photography done right
Tom Arran is a local creative commercial and lifestyle photographer who takes his photographs to another level through Instagram. He uses the rule of thirds, creating a tiled row of different parts of the same photo. The middle image is always the final print, then he uses either side to give a 360 view of what was happening in the scene at the time the snap was taken. Simple. Effective. Satisfying.  
Stella Maria Baer
Soft Tonal Feed
We've included this Earth Pigment Painter and Photographer from New Mexico for one simple reason. Her Instagram feed is stunning. She keeps a soft, consistent and romantic tone throughout. Effortlessly beautiful. 
Later Media
Bold Tonal Feed
From one end of the colour spectrum to the other, the popular social media scheduler for Instagram certainly knows how to make a statement. Including case studies, top tips and well, everything in between, Later's rainbow Instagram feed just cheers you up with every scroll. 
Chinese Laundry Hull
Checkerboard
We really do love a clearly thought out Insta page and Hull's vintage and alternative clothing shop,  Chinese Laundry, does not disappoint. It's subtle, but it works. We like how they snap people outside of the store and show how people have accessorised their vintage purchases to inspire others to want to get the look. 
Nike
'Just Do It'
We don't think another brand embodies their own slogan through their social media presence as well as Nike (apart from us being more Rooster ;)).  It's not just about the sportswear, it's about encouraging and inspiring their audiences to "Just do it"; swim, run that marathon, surf that wave, get fitter, be better and as we say here at Drunk Animal… be MORE. 
Come to think of it, maybe we should partner up with Nike and change the world?
Do you have any favourite Instagram accounts that are satisfyingly sexy to scroll through? Let us see!