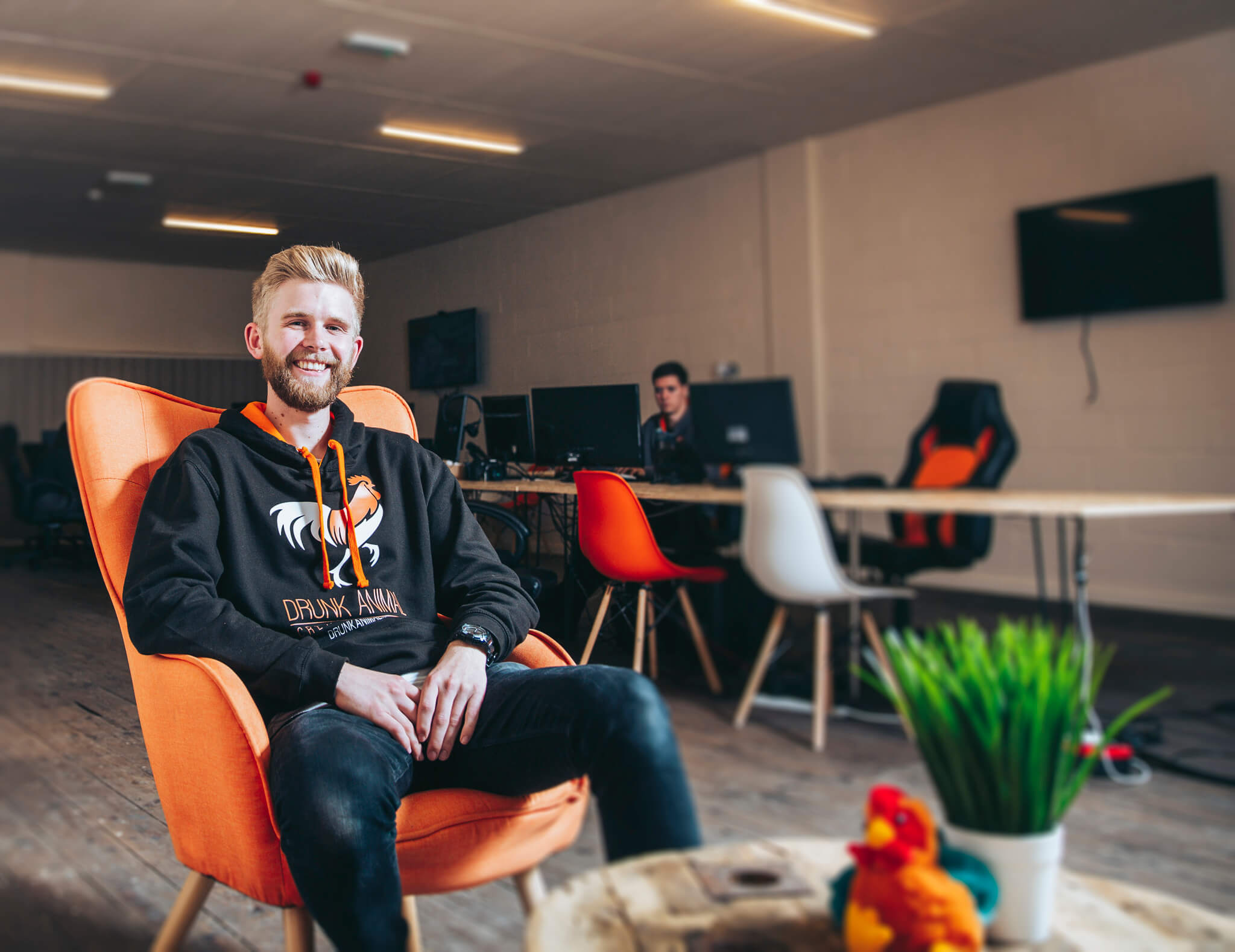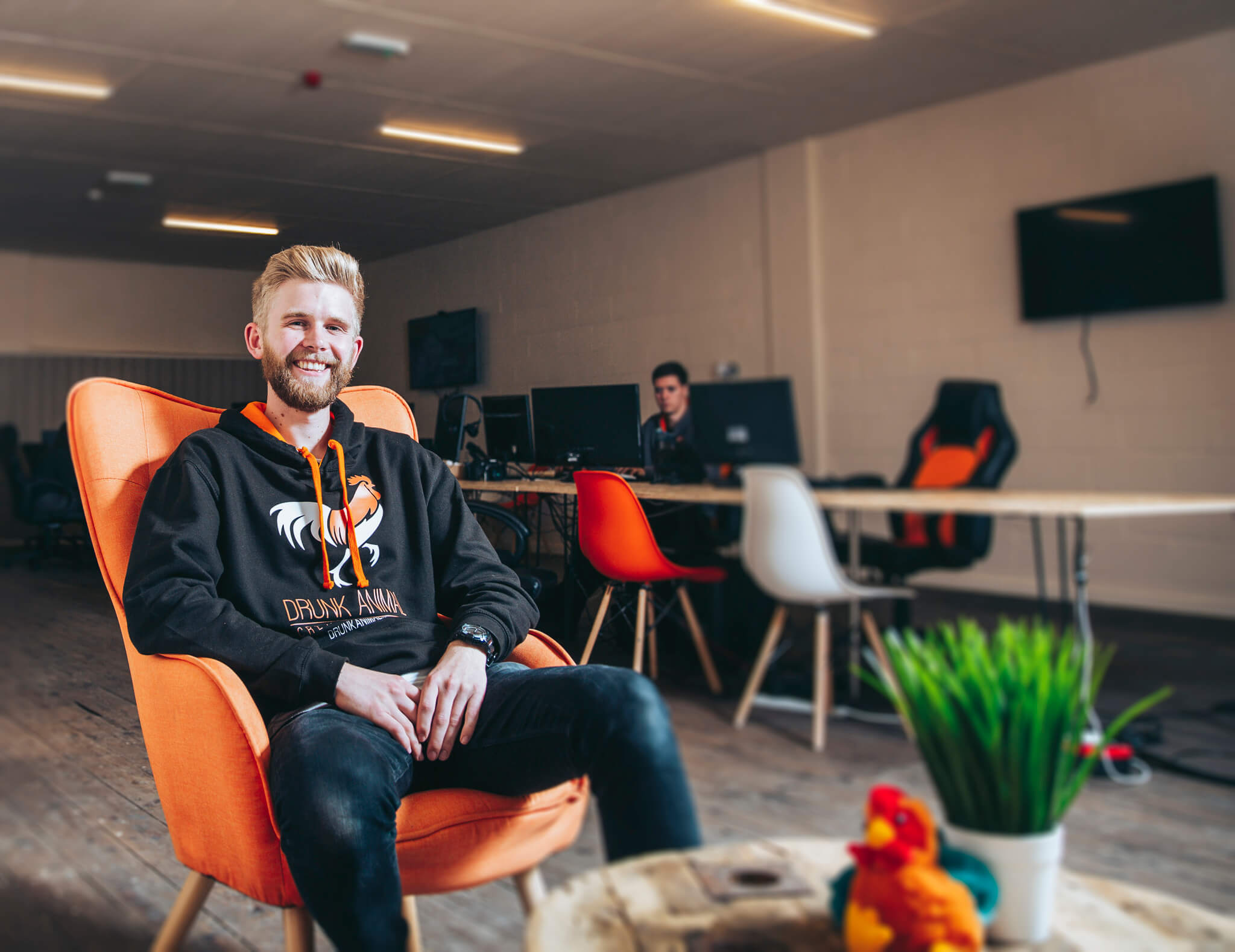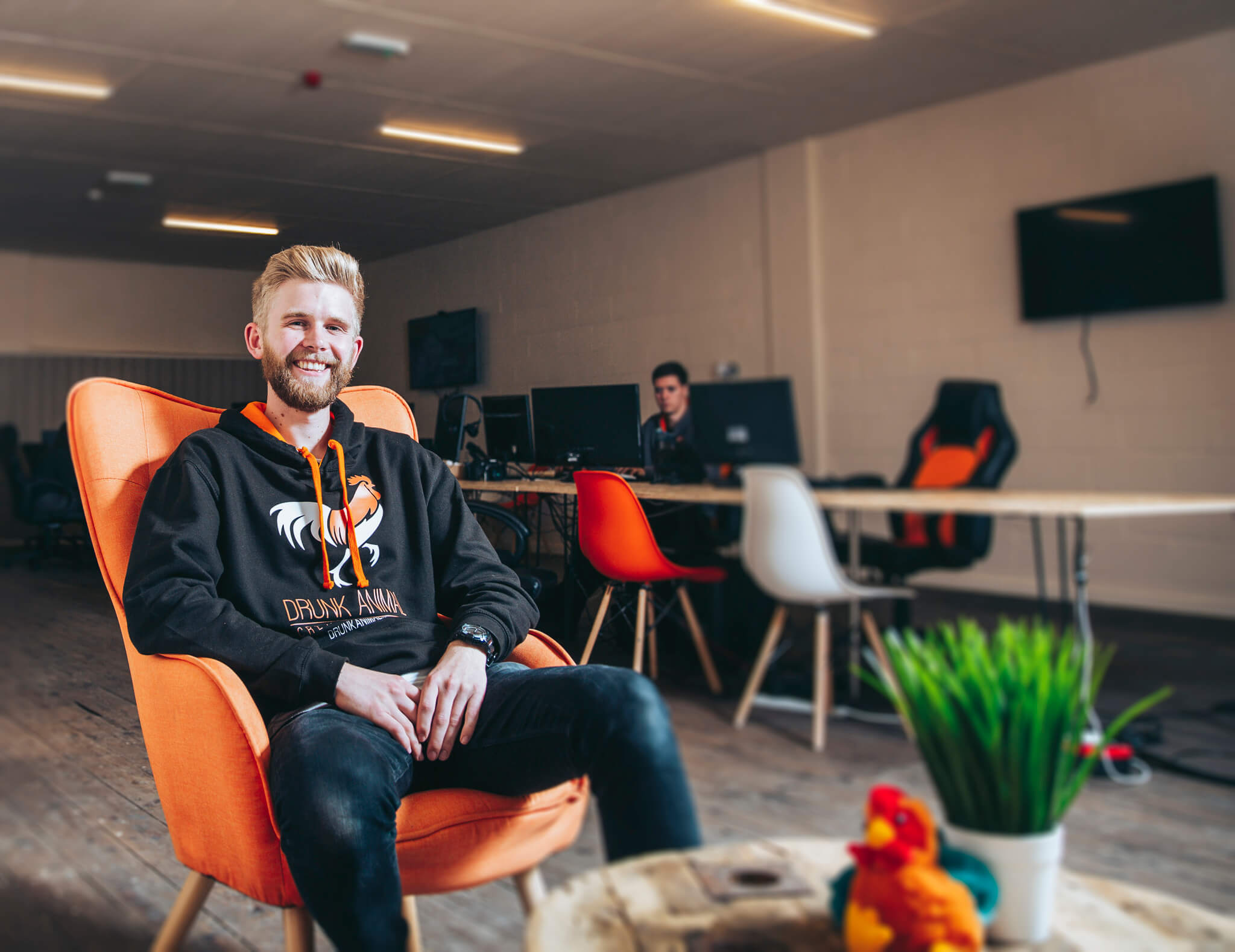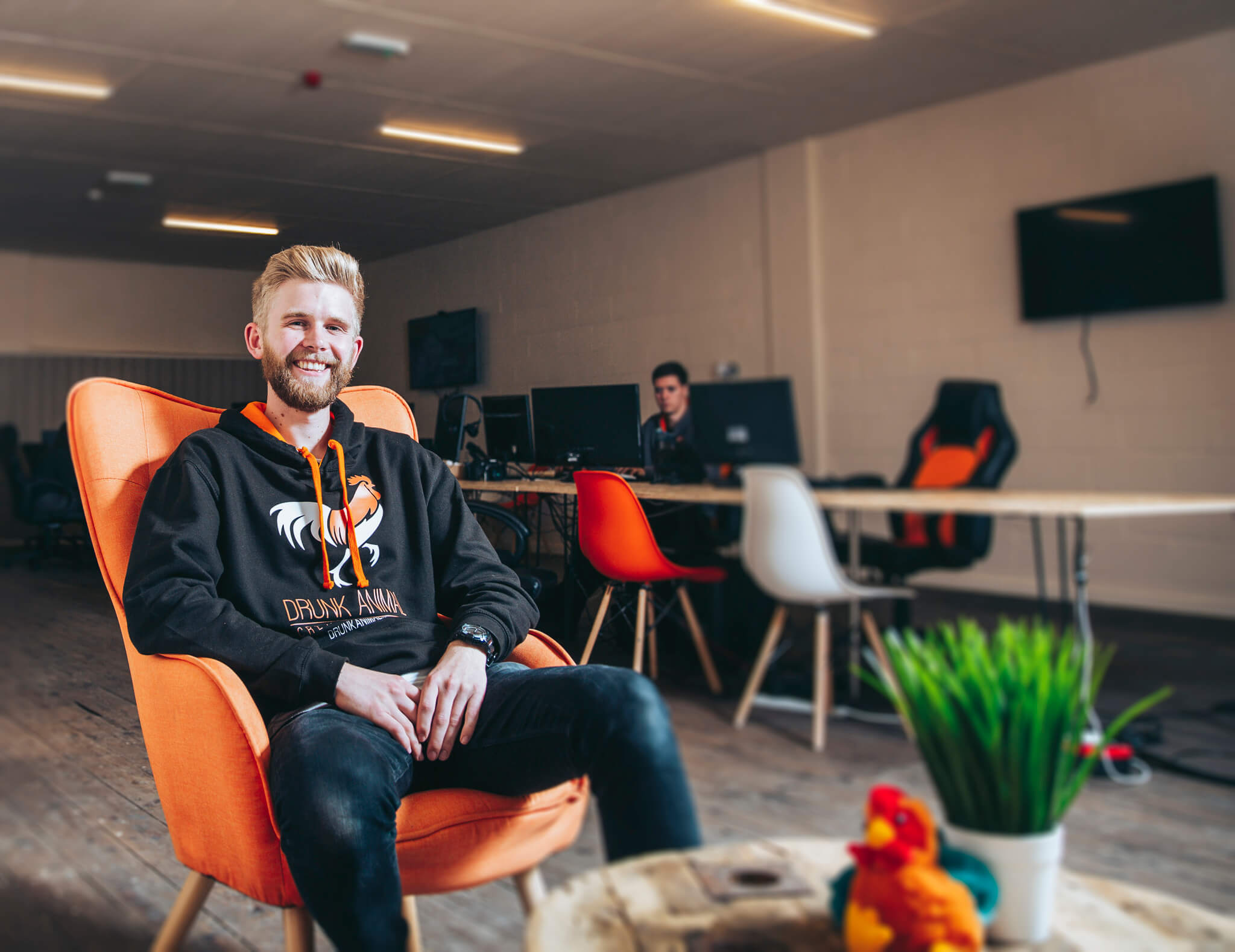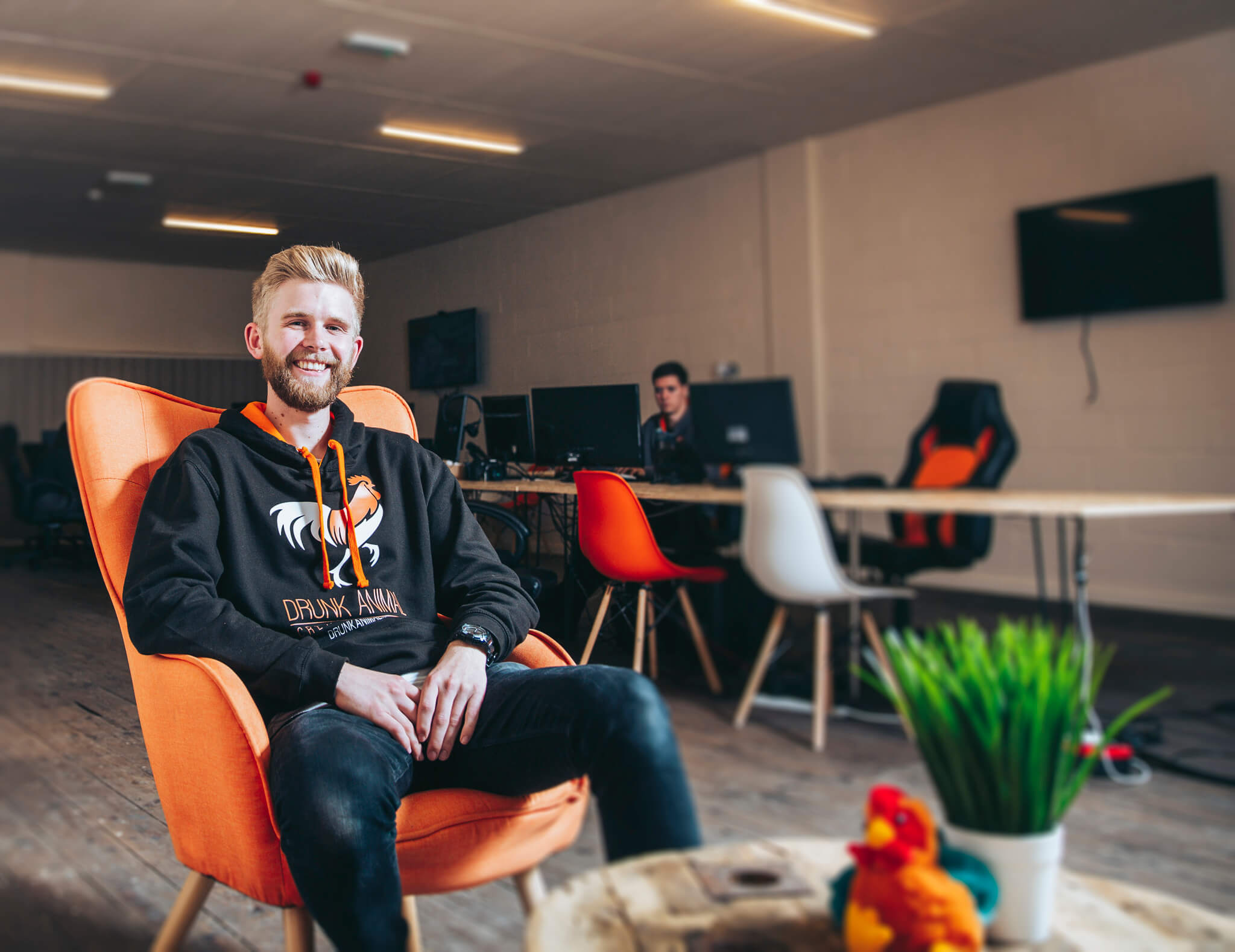 Meet Will, our new graphic designer!
Meet Will, our new graphic designer!
There's a new designer pecking around, so we'd love to introduce you to him and his background. Let's meet Will, our newest team member and talented graphic designer! Let's get started:
Hi Will, tell us a little about yourself and your background:
Hi, my name is Will Kirk and I previous worked at the Hull College Group.
In terms of my background, I've been studying Graphic Design since I was 13 is sort of a big commitment, but I have never wanted to do anything else since I set my mind on becoming a Designer. I studied Graphic Design, specialising in Branding at Northumbria University and have worked in the industry every since graduating. It's fantastic to be able to do my life-long hobby as a job and it will always baffle me. Outside of work I'm still doing creative stuff, being a freelance photographer with a key focus on modified cars, musician and dabbling in creative writing.
What drew you to Drunk Animal Creative Studio?
Word on the street. But seriously, I started following the studios work after its name was doing the rounds across the city. I loved the creativity that went into the projects and the lifestyle inside the office, it was perfect for someone who works their hobby for a living.
How was the first week?
I was dropped in at the deep end! It was amazing that I was thrown into some big projects and I loved being able to showcase my skills from the get-go. It was everything I expected and more!
What projects are you involved with now?
So far I have been working on projects for Hull University, Green Port Hull, Opera Beds, few internal bits and bobs…and it's only my 3rd week!
What are you looking to achieve?
My main focus is to develop my skills even further, pushing in to new design boundaries and experimenting with new mediums. I hope to work on a whole host of different projects and to really expand my knowledge when it comes to creativity on projects and running a design studio overall as I hope to one day set up my own.
Welcome to the DACS Squad, Will!