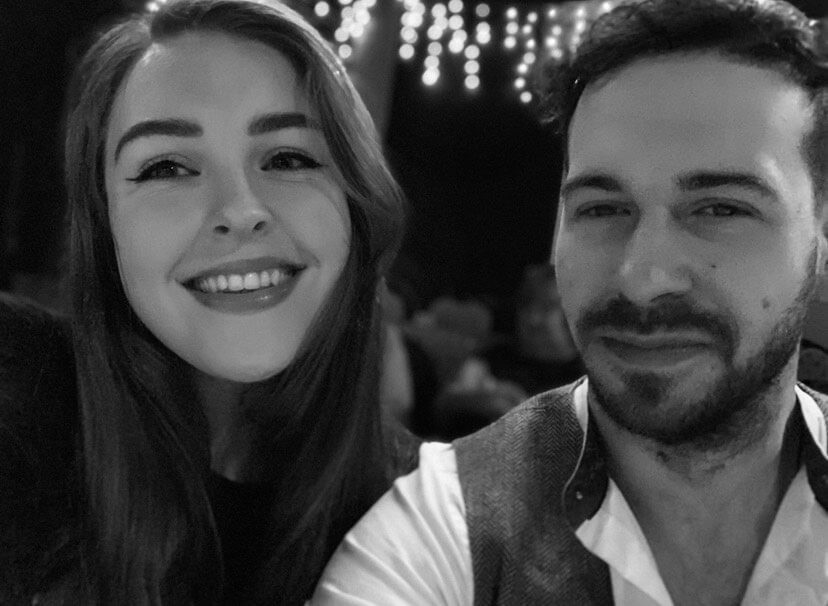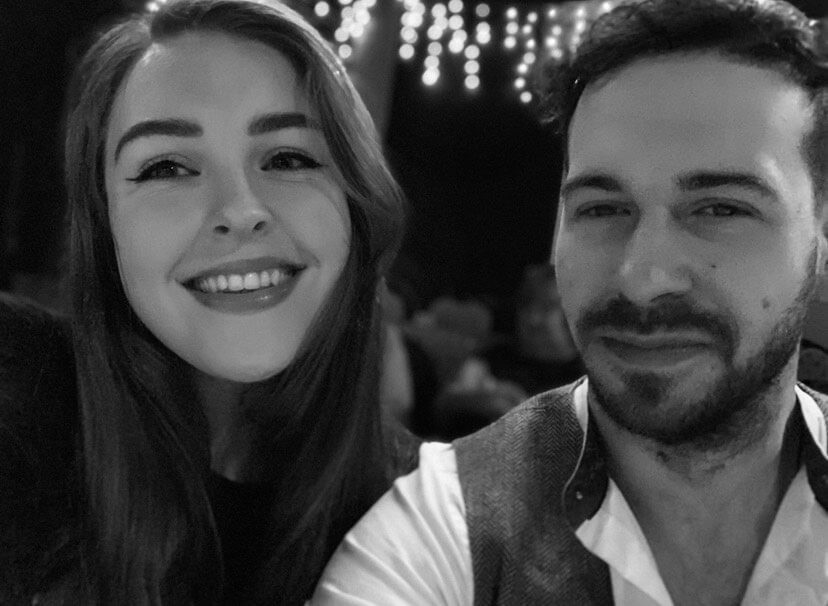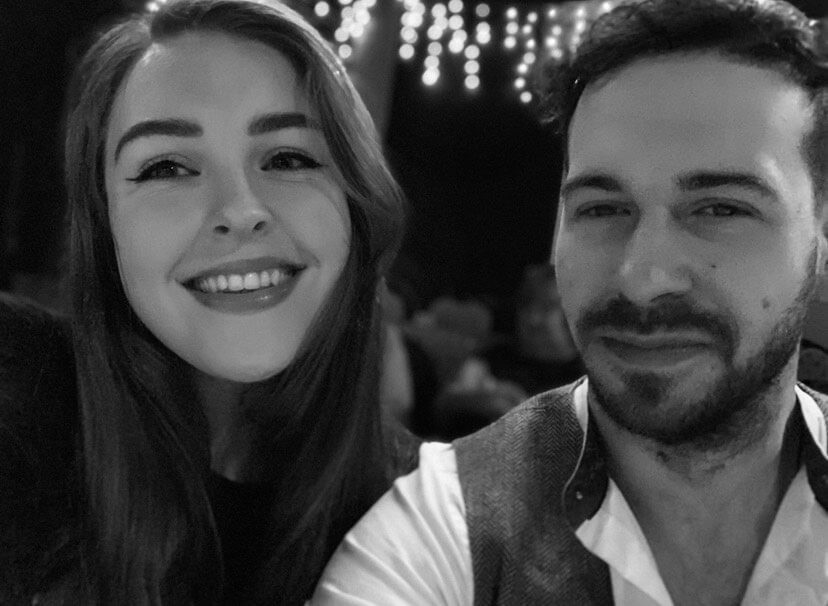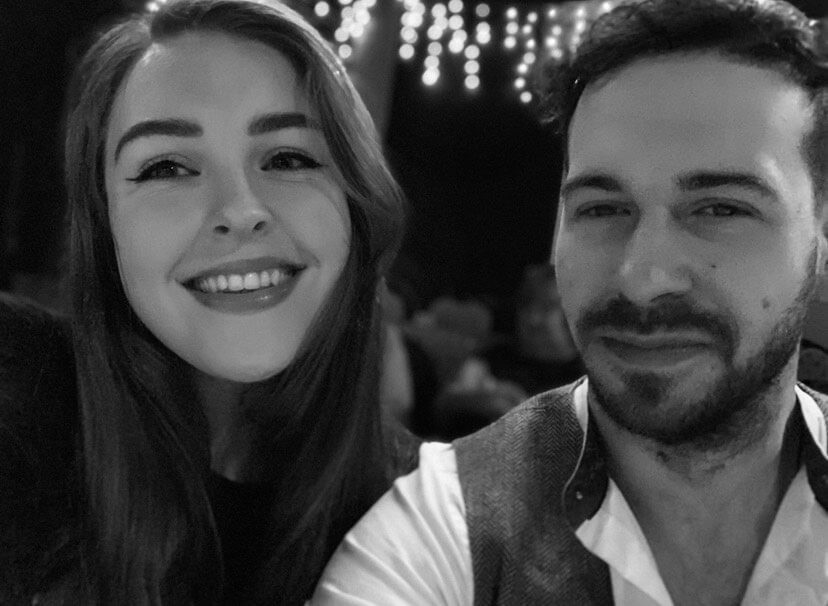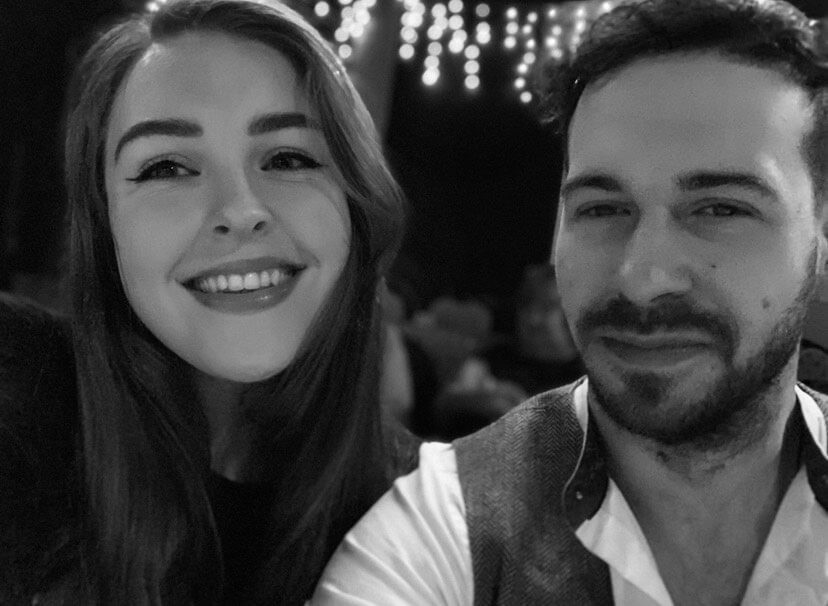 Meet Our Latest Story Teller, Hannah
Meet Our Latest Story Teller, Hannah
After five and a half years working in retail, I was searching for a role where I would be able to challenge myself while utilising my creative skills. For the past few years, I had been working as a social media manager for a local videography company, and the more time I spent in this role, the more I realised this is what I wanted to pursue as a full-time career.

With my background in social media and a love of creating content that connects with audiences, the Social Storyteller role at Drunk Animal seemed like it would be a perfect fit. After creating a social media campaign centred around a very unique ham sandwich, my DA story started.

I have always appreciated social media's ability to deeply affect an audience, whether this is to convince them to buy a product or just to engage with them on an emotional level, and I am looking forward to working with DA to keep delivering quality content and shape brand voices.

When I'm not at the DA studio, I am either taking pictures as a freelance photographer, playing on my PlayStation, or spending time with my partner and my rescue dog Tiberius.