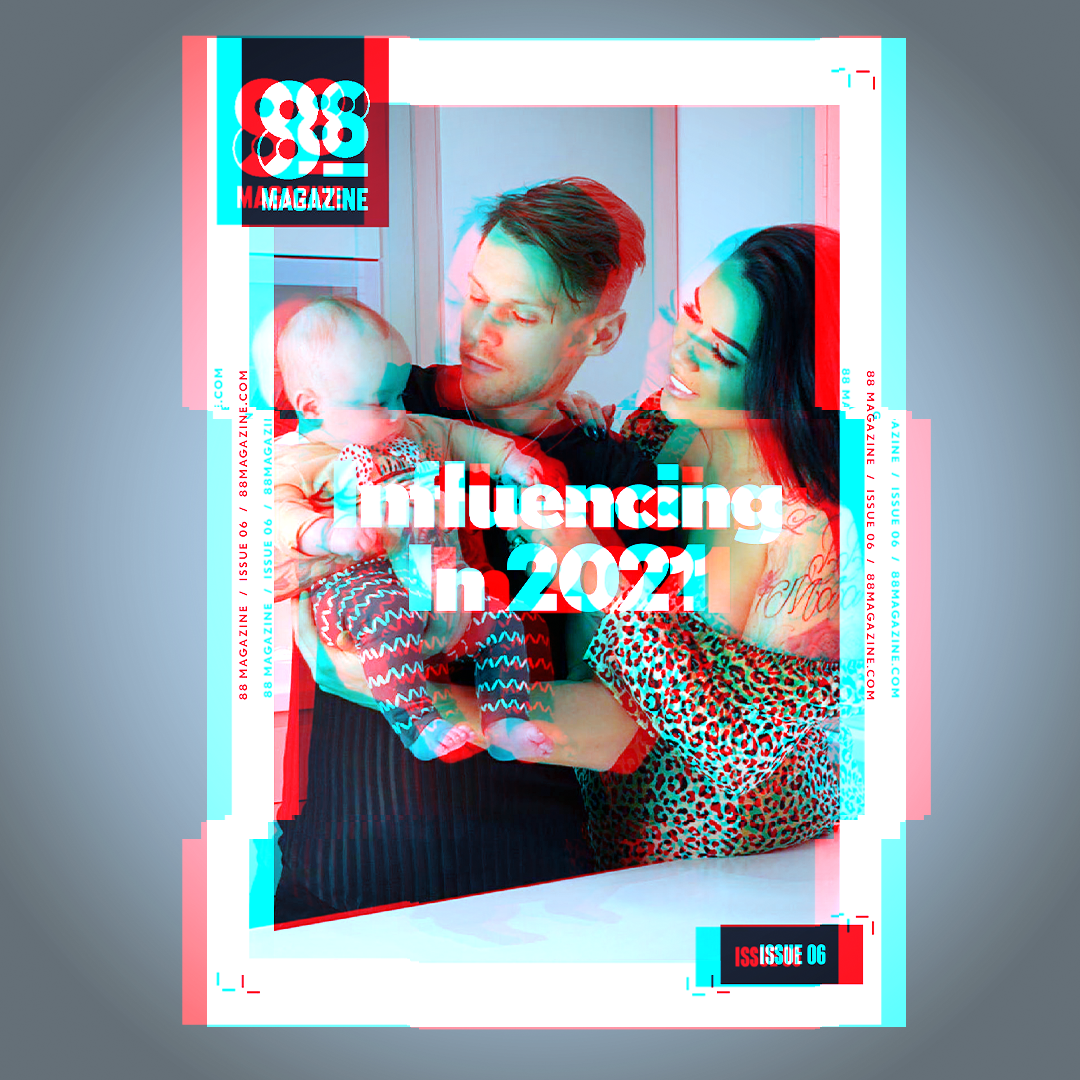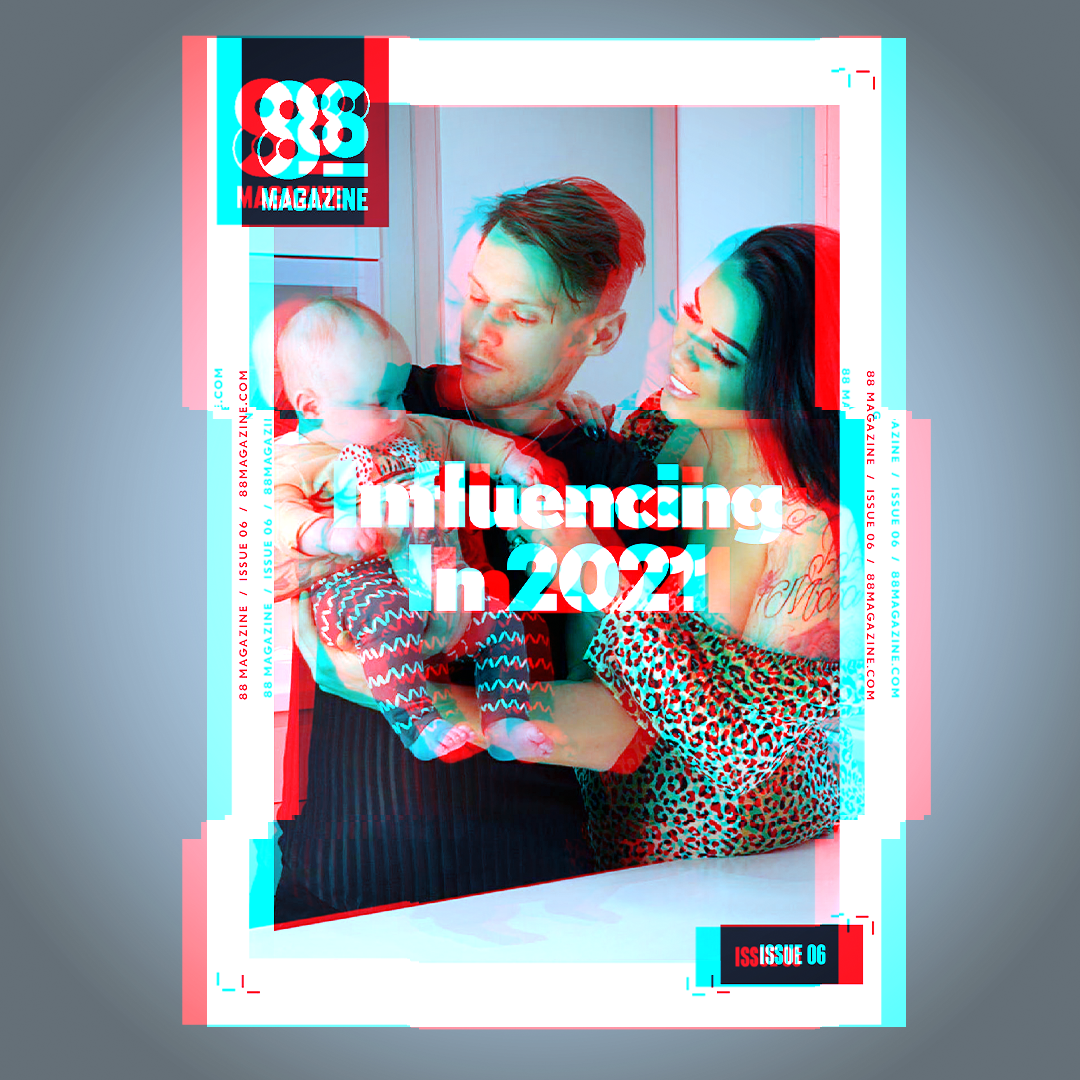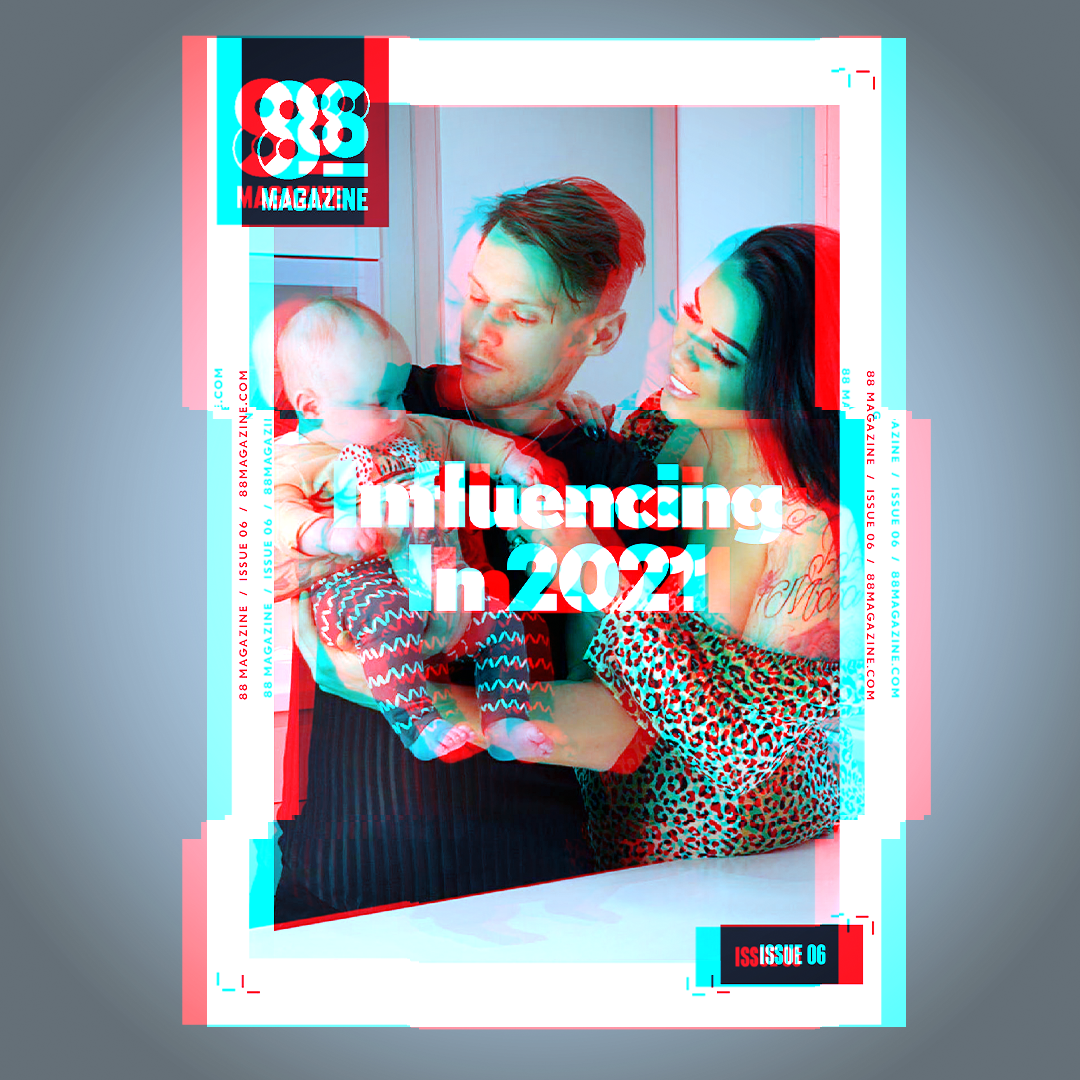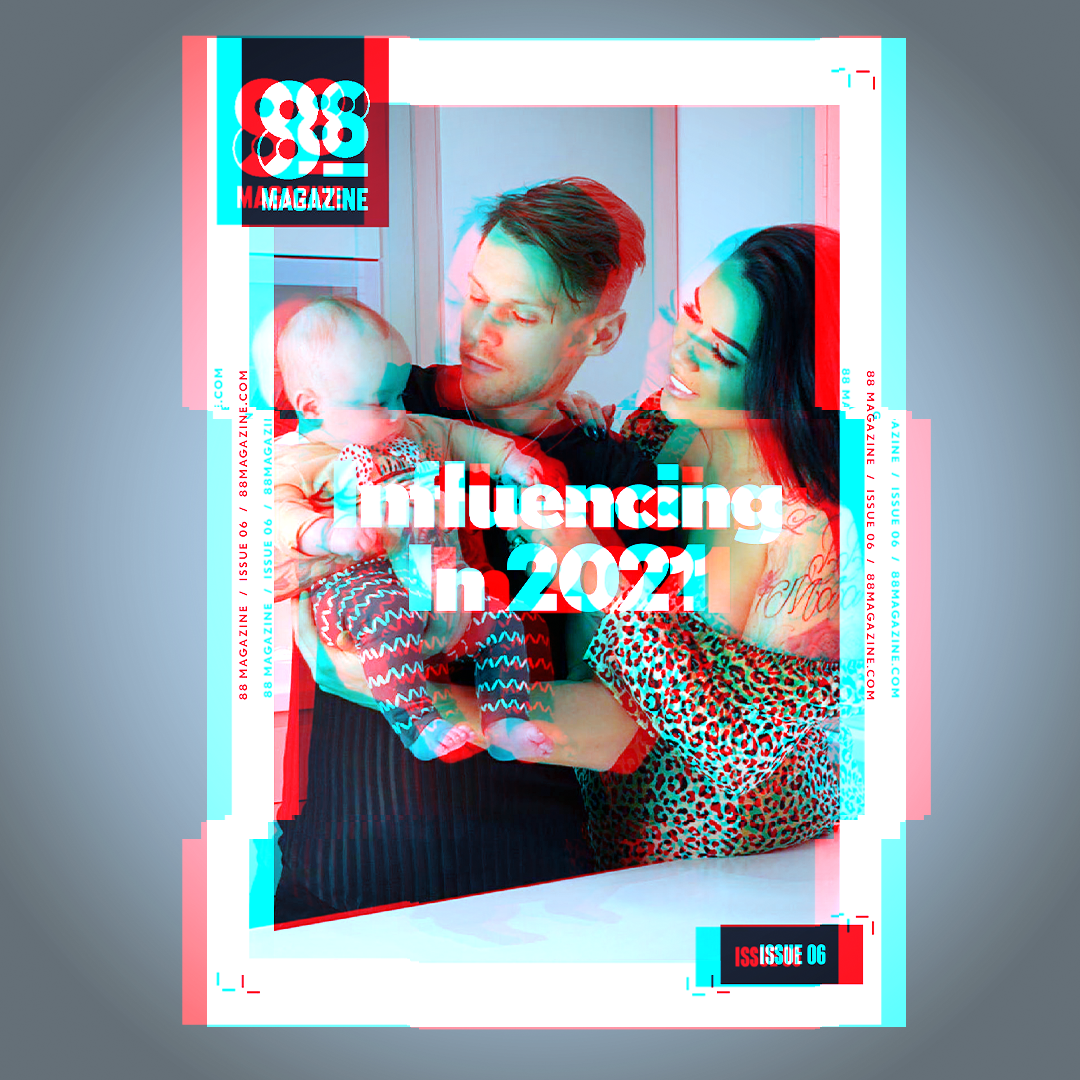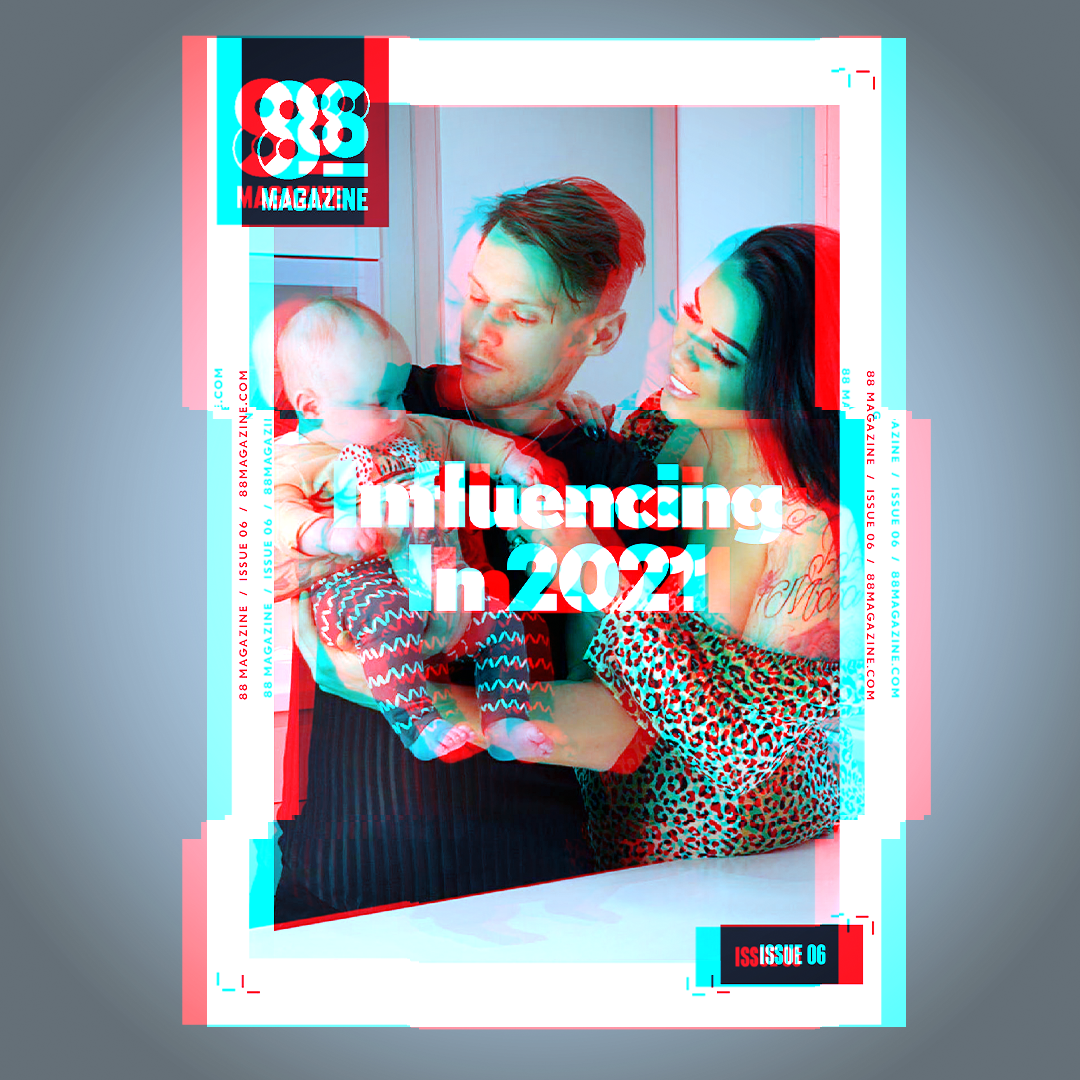 Issue 6 of 88 Magazine is out now!
Issue 6 of 88 Magazine is out now!
For the 6th issue of 88 Magazine and the first issue in 2021, we wanted to start to take 88 Magazine in a new direction; raising its game and profiling people who are doing great things in their lives and their cities.
It has been a tough start to the year, but we want our readers to feel a sense of escapism and excitement for the future.
And so we reached out to The Shearsmiths and brought 88 Magazine its first cover stars. Scott and Danielle Shearsmith are a Hull couple making absolute waves in the social media influencer culture.
It is safe to say that some social media influencers and creators have been unique valuable (others, more questionable) during the pandemic. But after getting up close and personal with this charming duo, their influencer reputation seems far removed from the stereotypes.
Issue 6 also explores global topics such as the Biden Administration and Coronavirus Vaccine updates, our favourite reads, watches and sounds, top tips, ultimate fails and of course a tribute to the late Captain Sir Tom Moore.
We're looking to take 88 Magazine to print at some point this year, but for now you can sit back, relax and enjoy online:
Further information:
For further information, advertising and sales enquiries or interview opportunities, please contact david@drunkanimal.com or call 01482 363005.