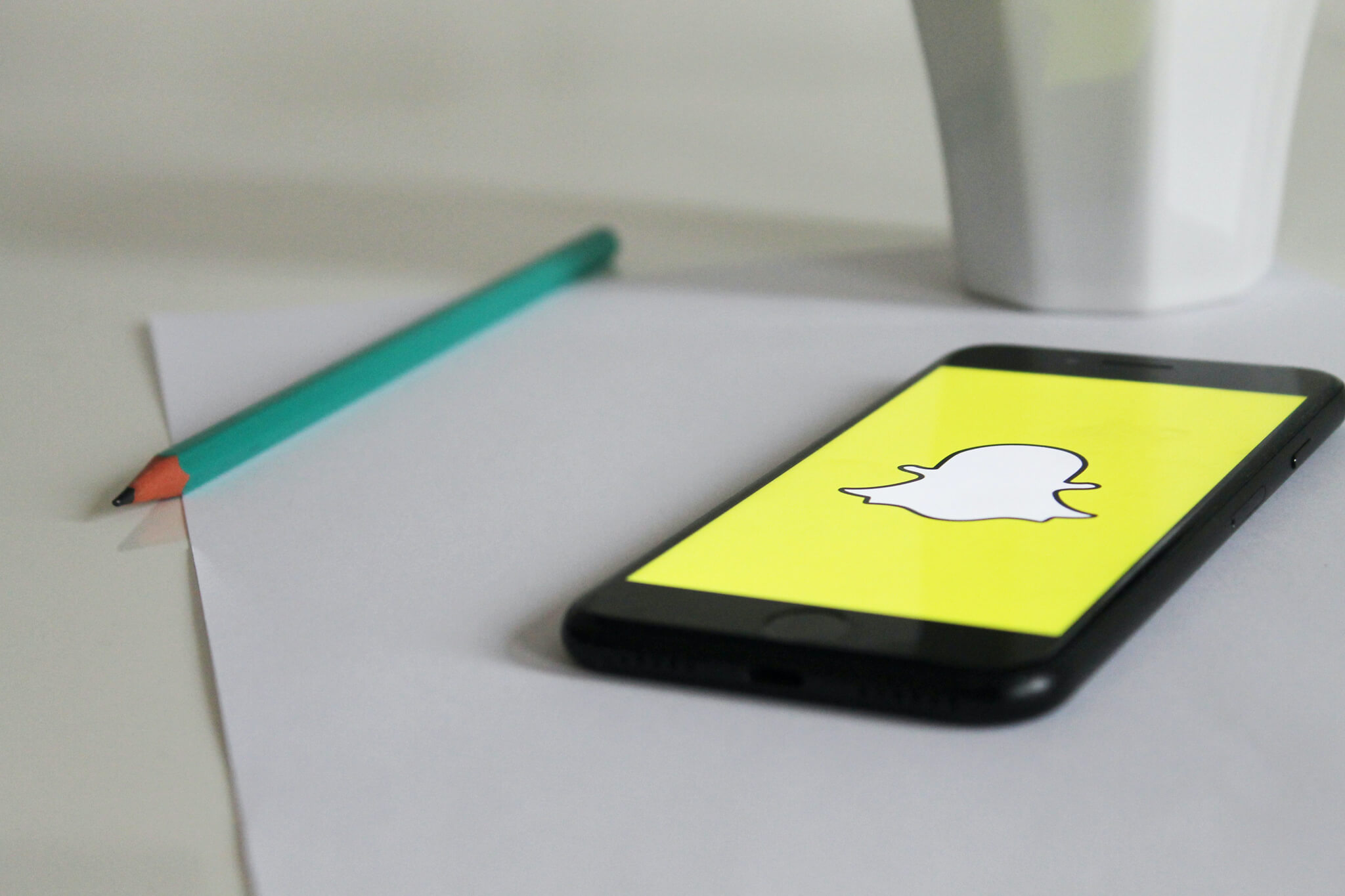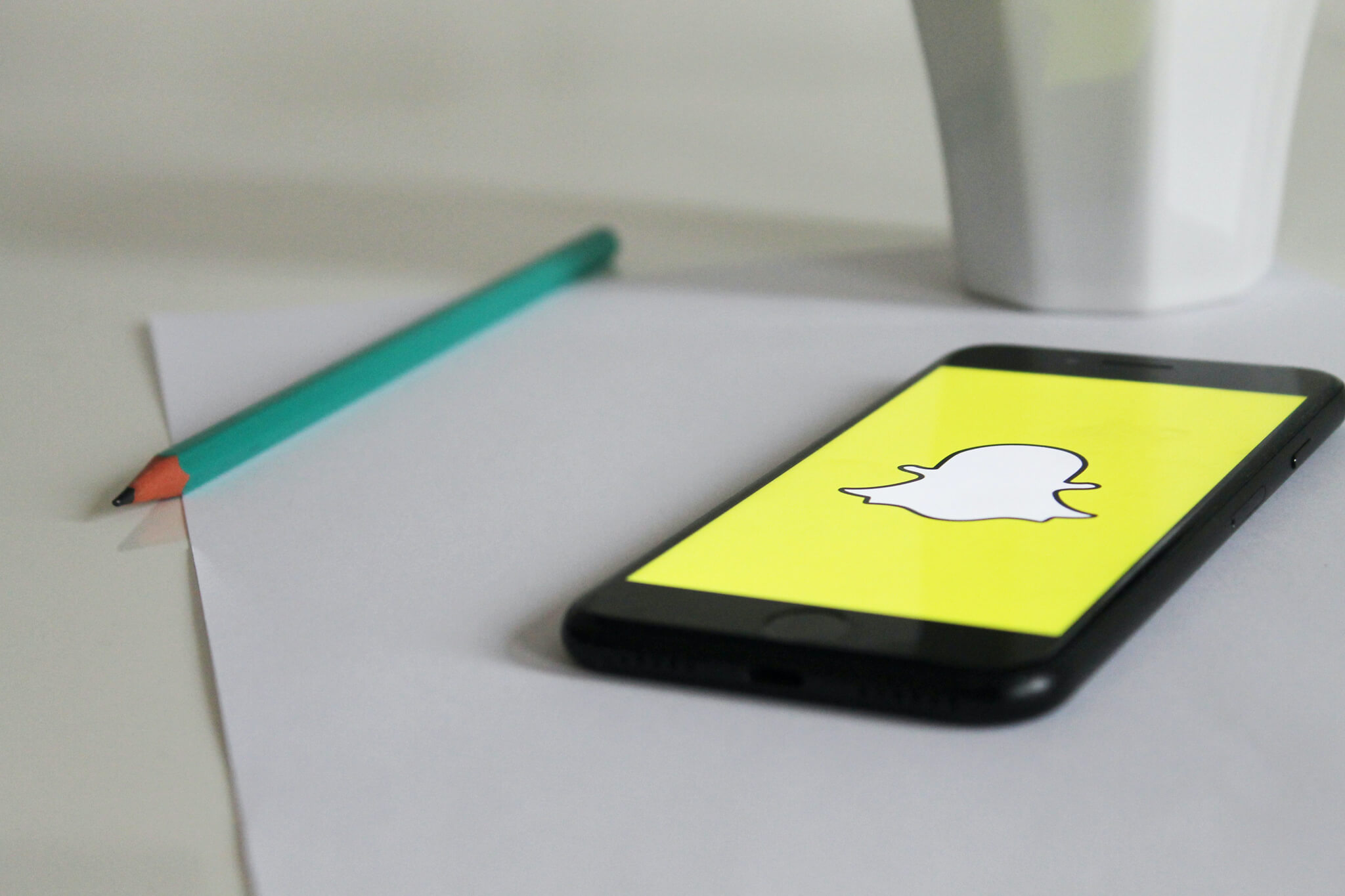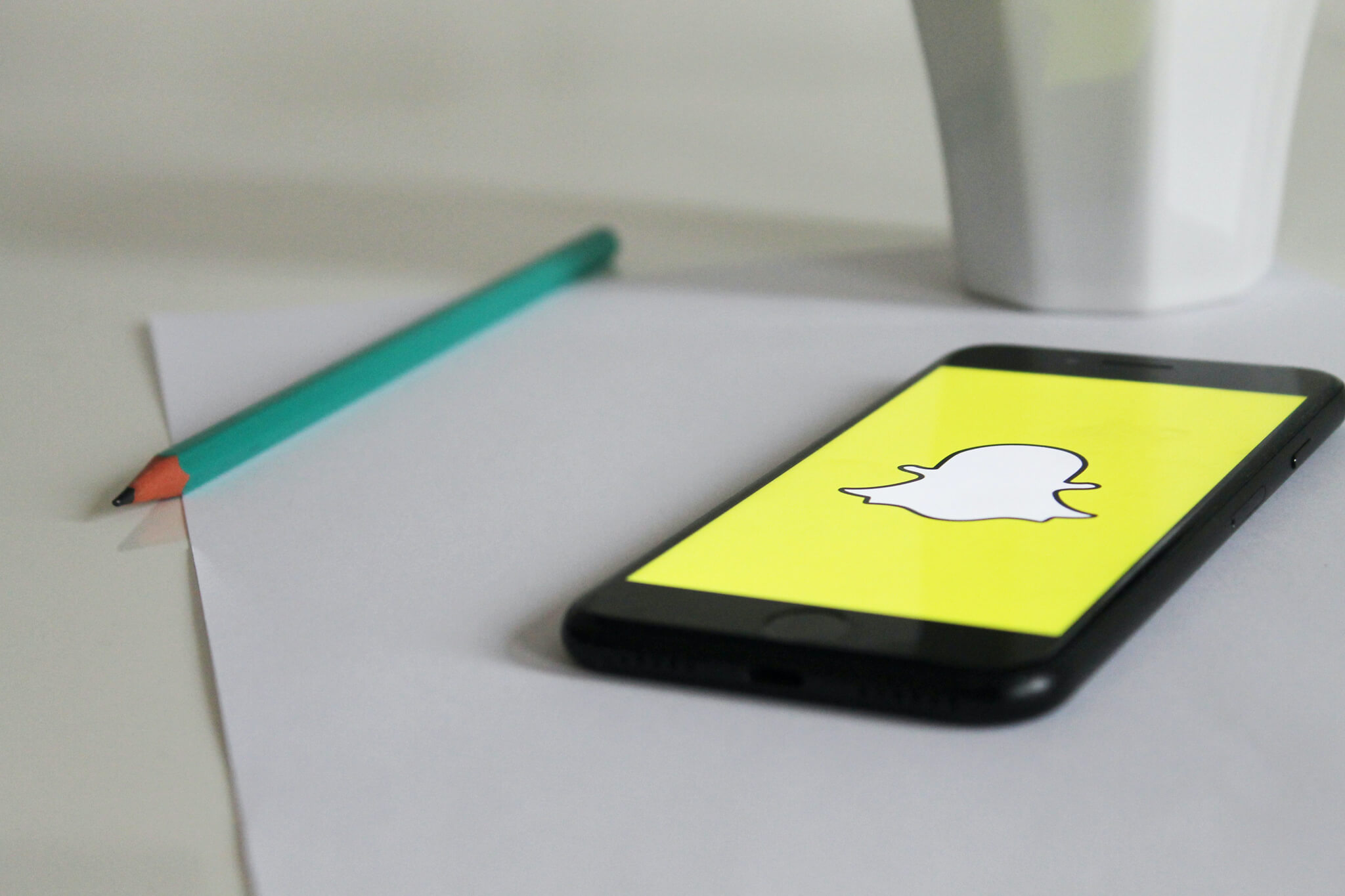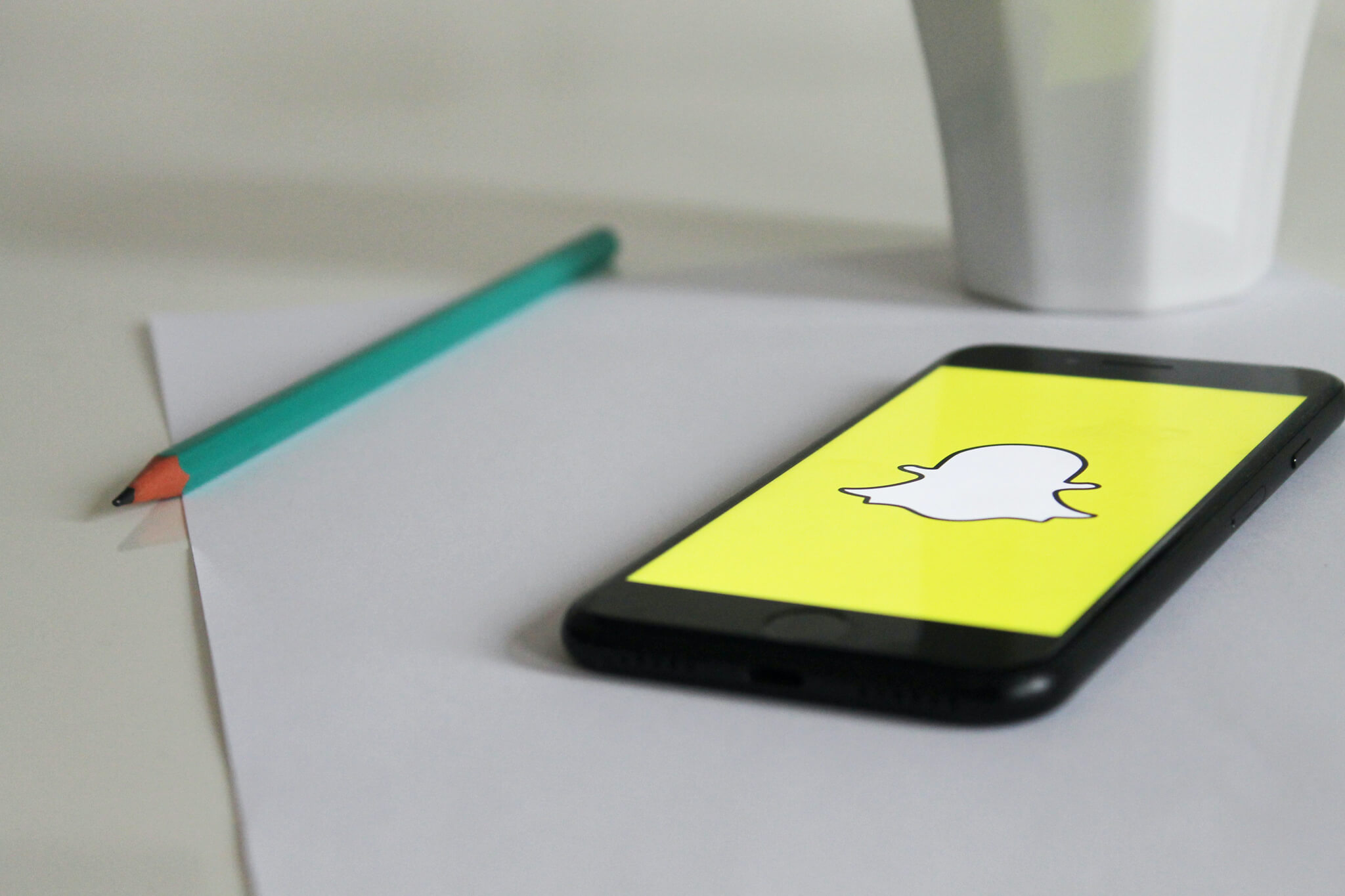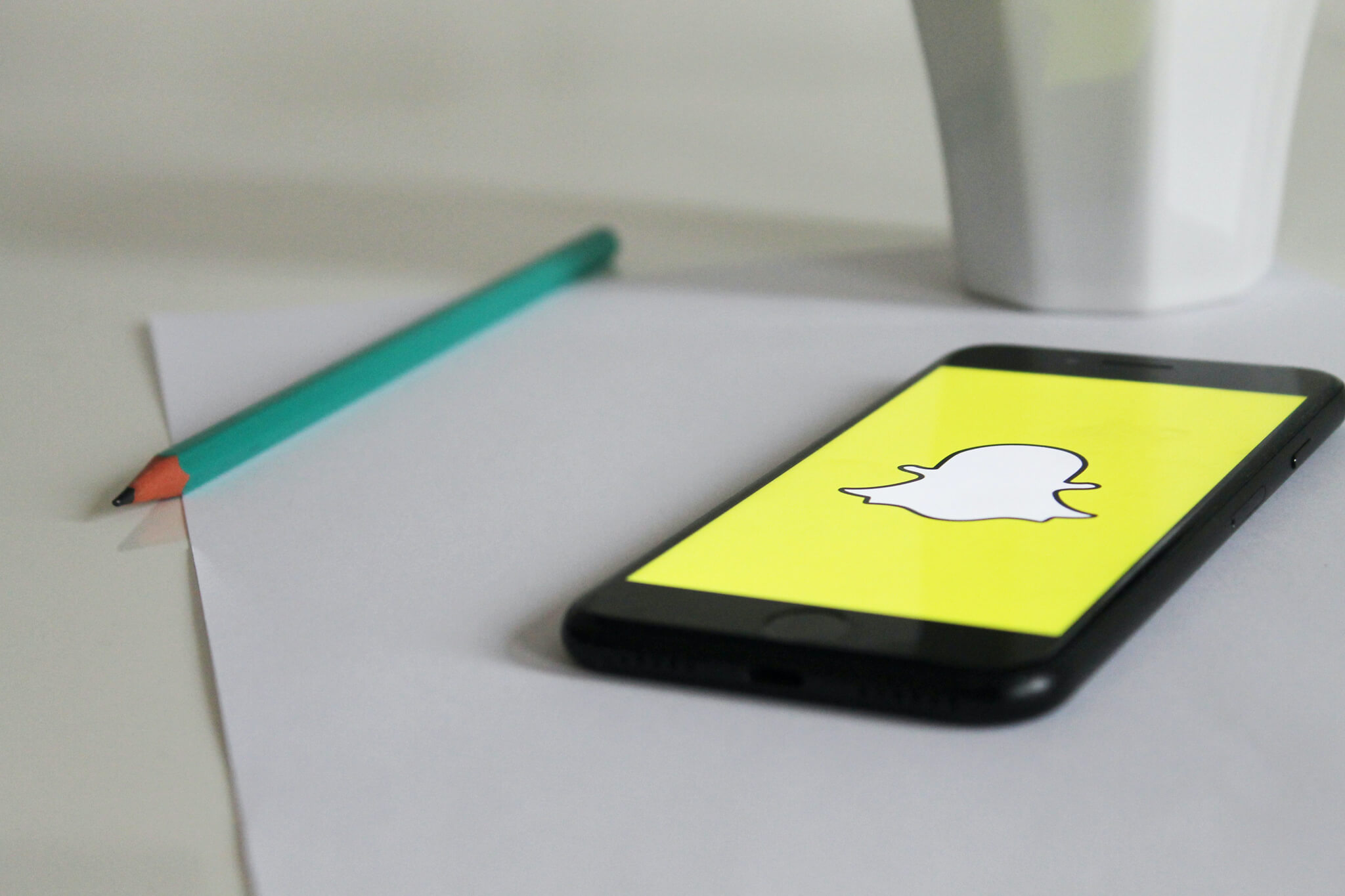 Is Your Social Media Doing its Job?
Is Your Social Media Doing its Job?
Even if you don't have your own personal social media accounts, you surely realise the power of this digital tool when it comes to doing business. Still, the gap between knowing something's potential and harnessing it for your brand is enormous, so we've put together some tips on how to get the most out of fleeting tweets and professional portfolios alike.
Facebook is more popular than ever
We'll start with the obvious. Young Zuckerberg's global giant is so well known that the very company name can be used as a verb (admit it, you've told someone you'll "Facebook" them at some point in your life).
Over the past few years, other social media platforms have grown so quickly that it looked like Facebook could be eclipsed by fresher brands. However, the social sharing site is constantly changing, and it's now the top place for sharing videos. This in particular is what businesses should focus on more, as posting a video (even just a quick one or a live broadcast) can really engage your followers, especially if it gives a sneak peek into the way your company works, as opposed to a blatant advert.
Twitter expands to a cheeky 280
In November 2017, Twitter made a significant change to its offering, namely allowing a 280-character limit in place of its previous 140. This may not sound like a huge deal, yet it's being used by individuals and brands to provide more in-depth info without running the risk of rambling on.
You can of course still compose tweets that are as short as you wish, but having the option to share additional info is very useful for companies. For instance, you can now include longer staff quotes and meatier excerpts from press coverage, easily provide a full postal address for activity that requires one, and generally converse more effectively with your online audience.
More wham per Gram
Instagram seen all kinds of additions over the last year or so, not least its Stories feature and Direct inbox. Whilst the former enables short-term content that may otherwise not quite fit your profile's aesthetic, the latter enhances customer service enquiries and one-to-one communication.
Then there's the Instagram Business Account, which every brand should use. The way in which you share images and videos is exactly the same, yet your profile becomes far more user-friendly for people who want to get in contact. This is achieved through tabs for emailing, phoning, and bringing up your location on Google Maps.
LinkedIn should be used by the brand and its people
Ah yes, good old LinkedIn, the world's leading B2B platform for professional networking. Combine regular Company Page updates with posts from your team on their personal accounts, and you have yourself a mighty marketing alliance!
One of our top tips would be to organise a professional photoshoot for your entire staff, so that all of their profile pics are consistent and in line with your brand style. Next, allocate someone to work with team members on their accounts one by one, so that each profile includes company information that you think works best. This could be something as simple as strong copy and social media links, all the way to a sophisticated portfolio of documents, photos, videos and presentations, which can be added to the Media area of your company listing in the Experience section of each profile.
We take the hard work out of social media
These tips will help you to improve your social media channels, but we understand that daily management and other digital marketing activity requires a lot of time, skill, patience and quick thinking, which are resources that are often hard to spare.
If this is the case with your company, get in touch on 01482 363005 or email design@drunkanimal.com. We'll ensure that your social media is dedicated to getting you more business and keeping your customers loyal, happy and feeling valued.