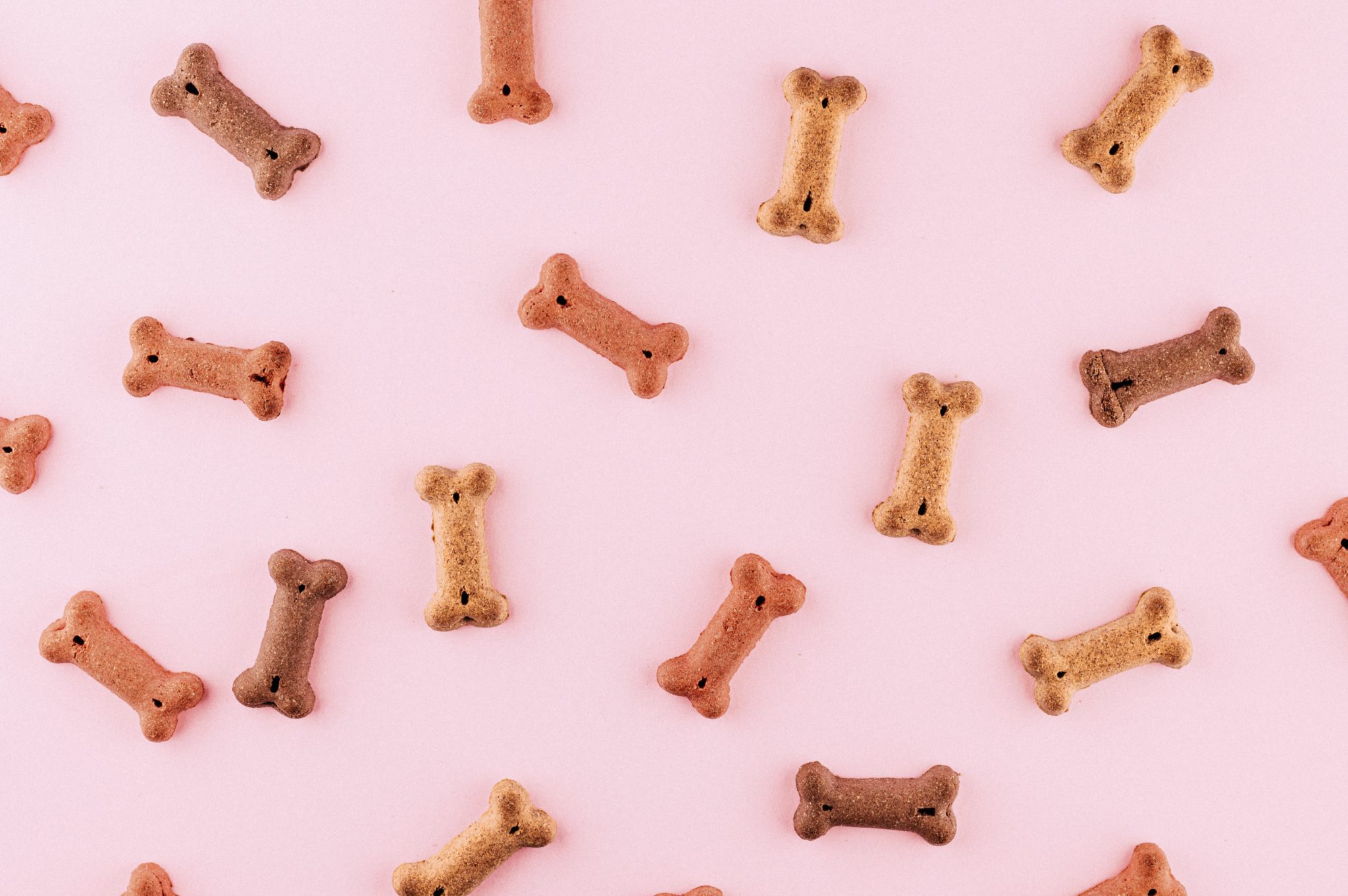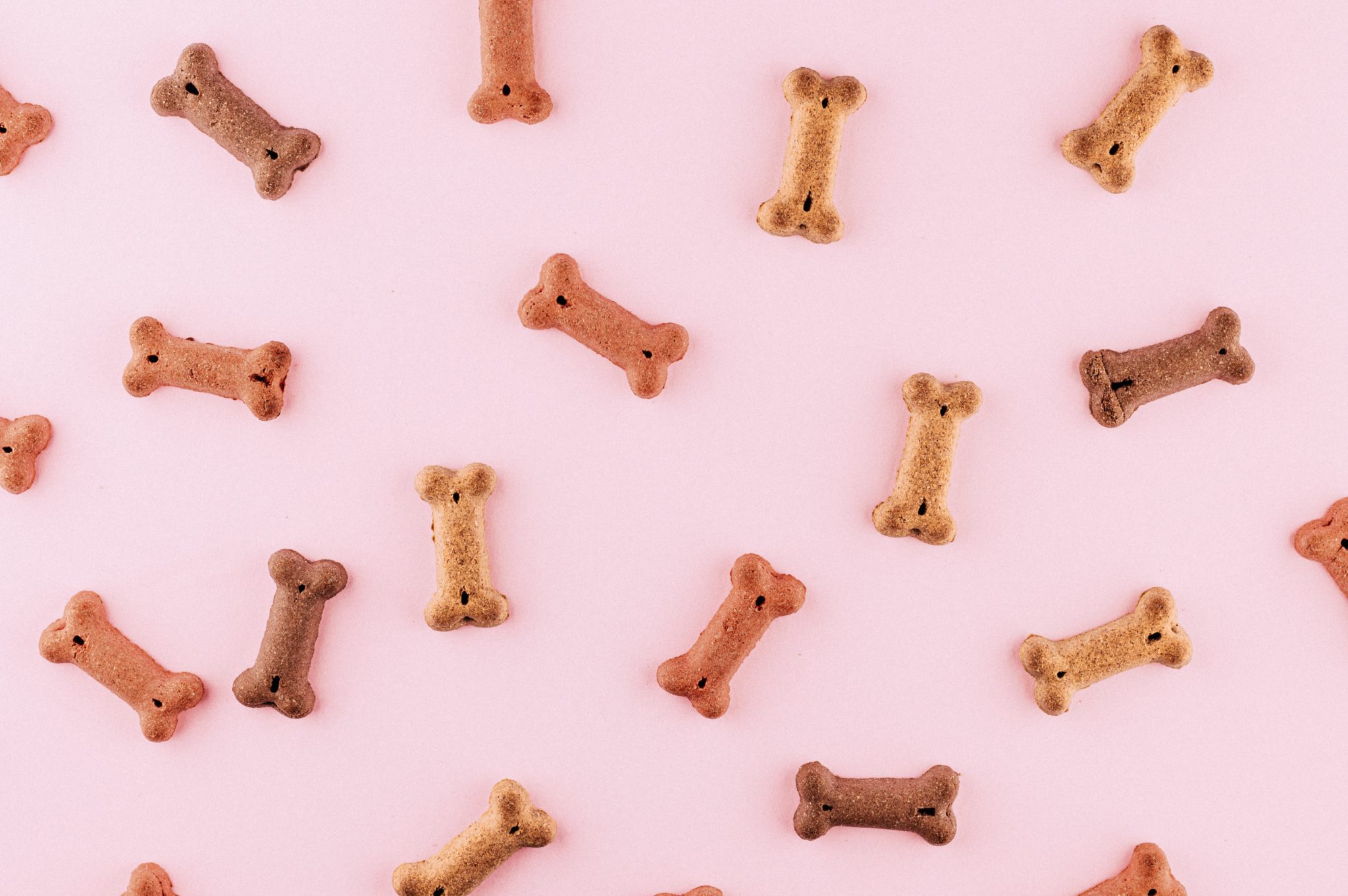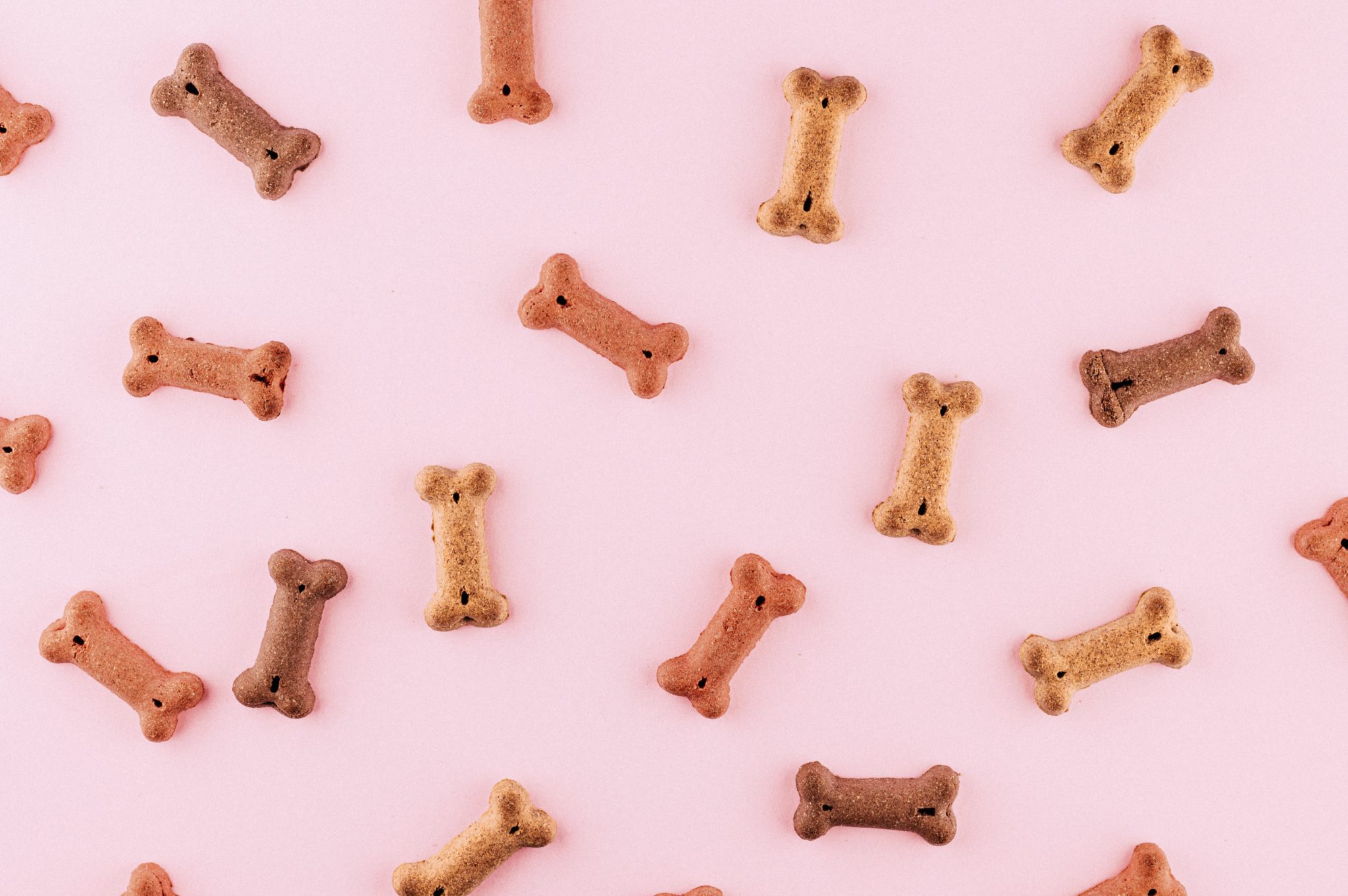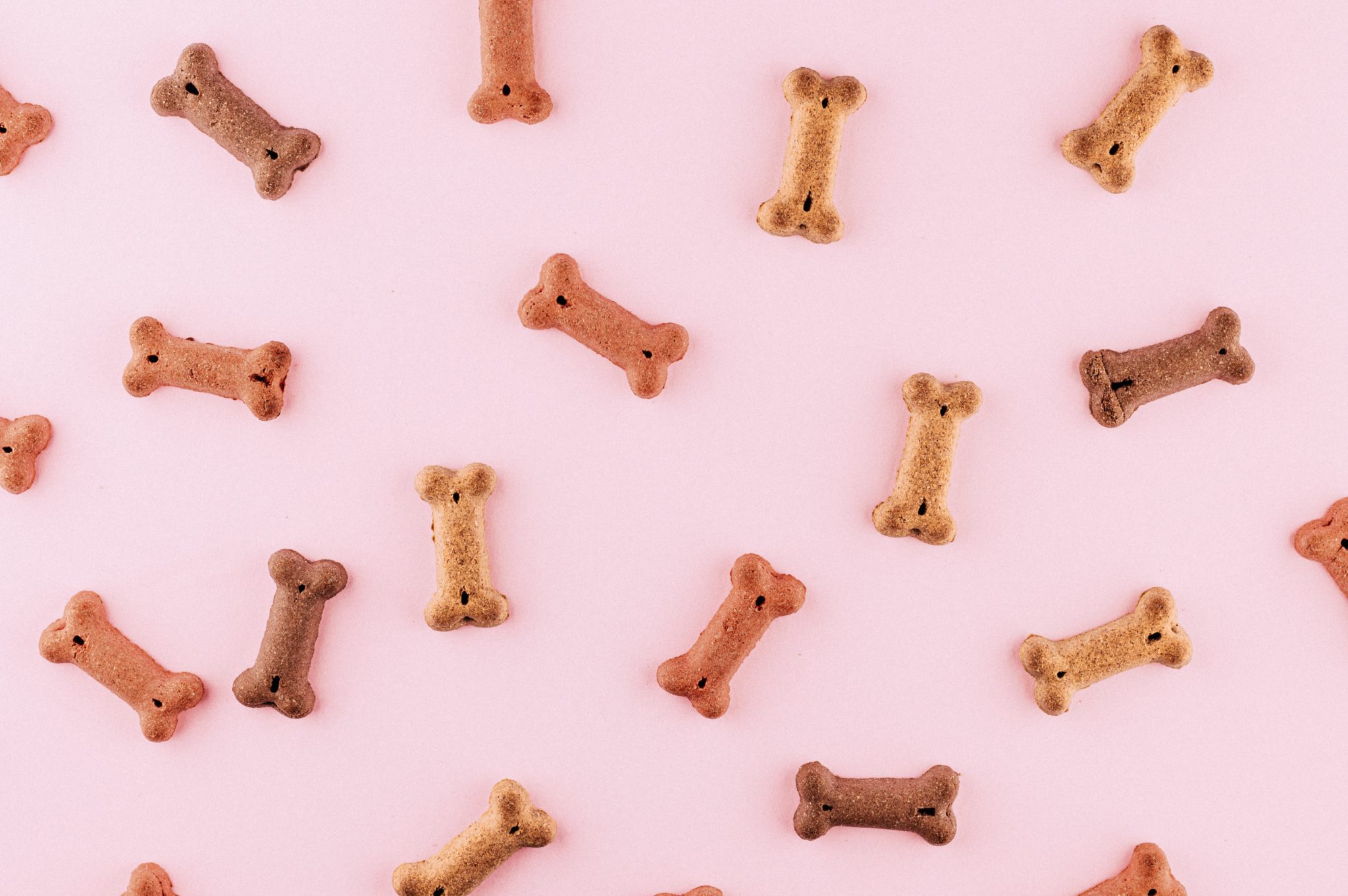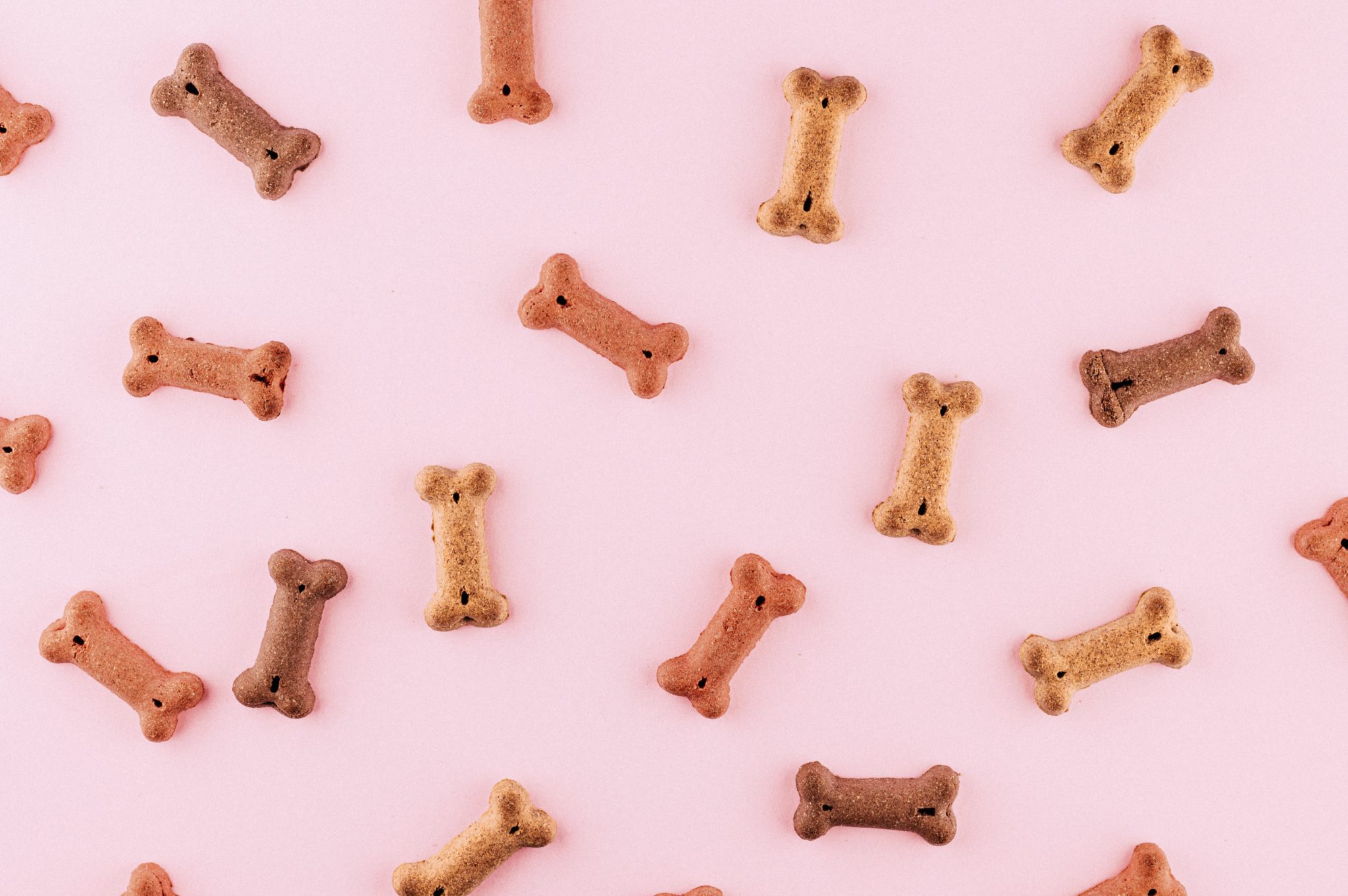 I know we shouldn't have favourite employees, but…
I know we shouldn't have favourite employees, but…
Bruce, though?!?!?!
Bruce is our Moral Support Officer, A.K.A the Office Flirt, the newest member of the DA family.
As a DA part-timer, you're more likely to find him seeking out the ice-cream van for his favourite '99, or being sociable with his furry friends. He loves Sunday dinners, but most of all, he loves sleeping. Horizontally. So there's no room for anyone else. He's basically our spirit animal!
He doesn't like fruit or when people take the micky our of his pretty perfect quiff. How could you?! Elvis who?