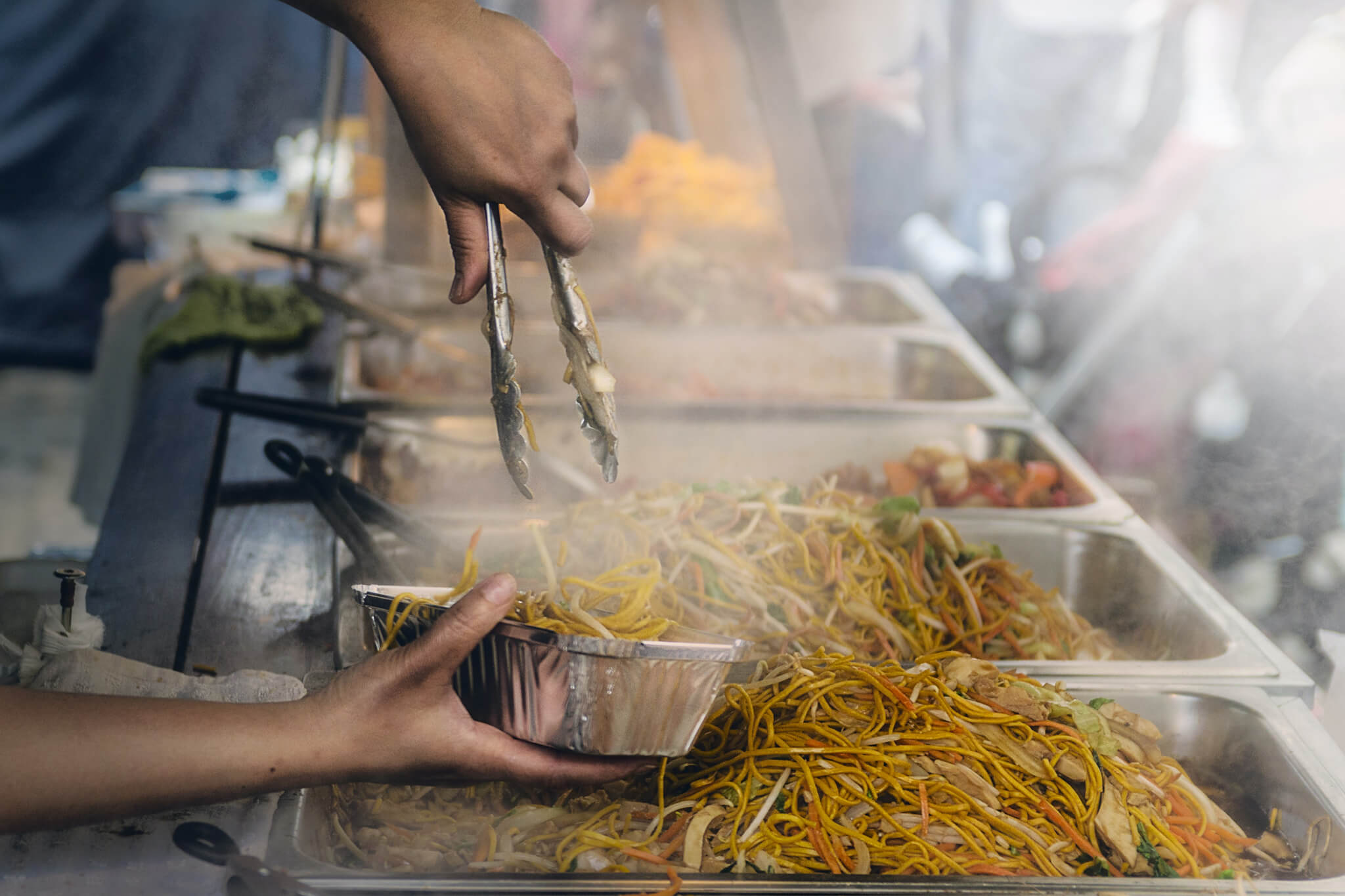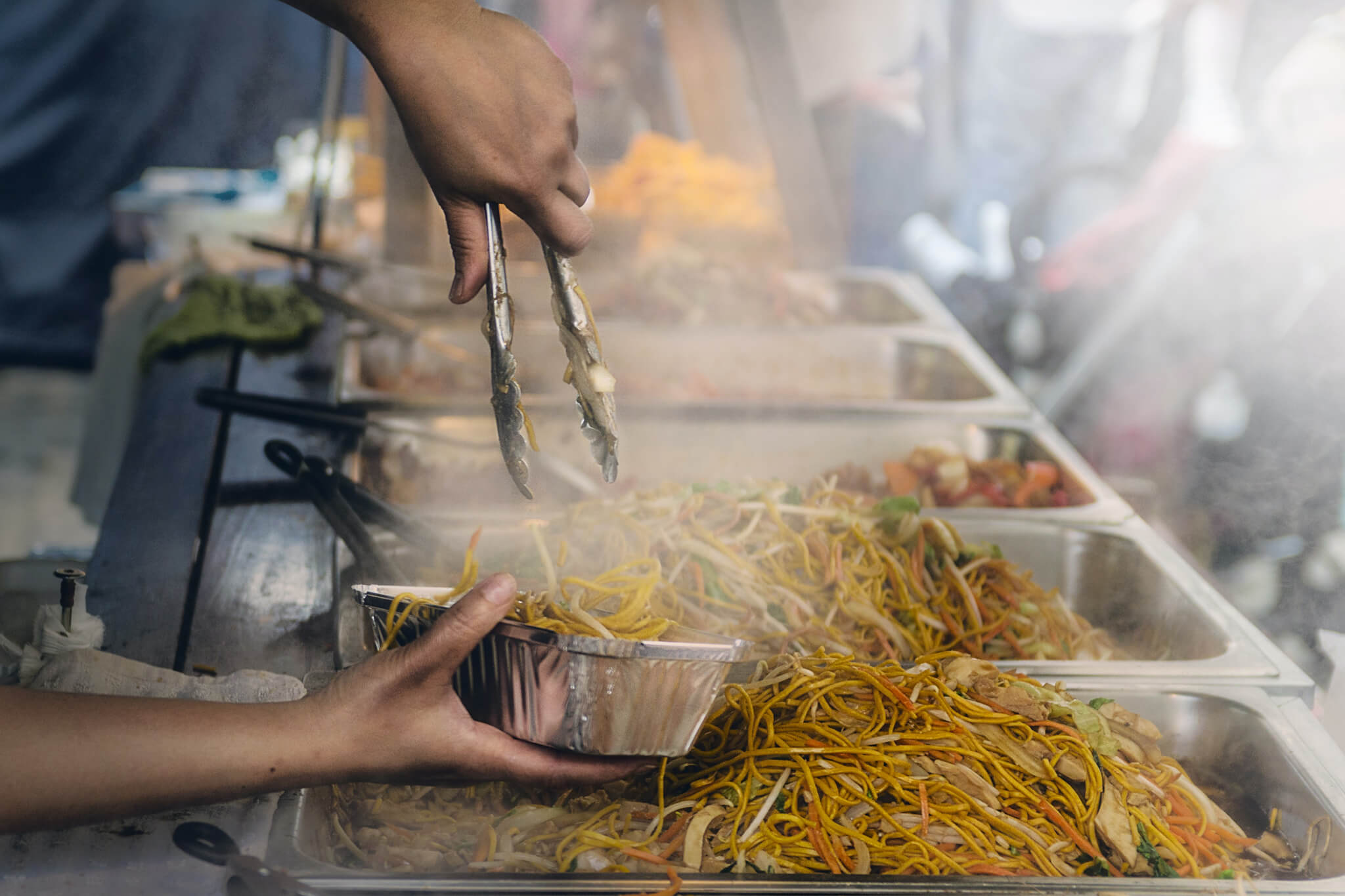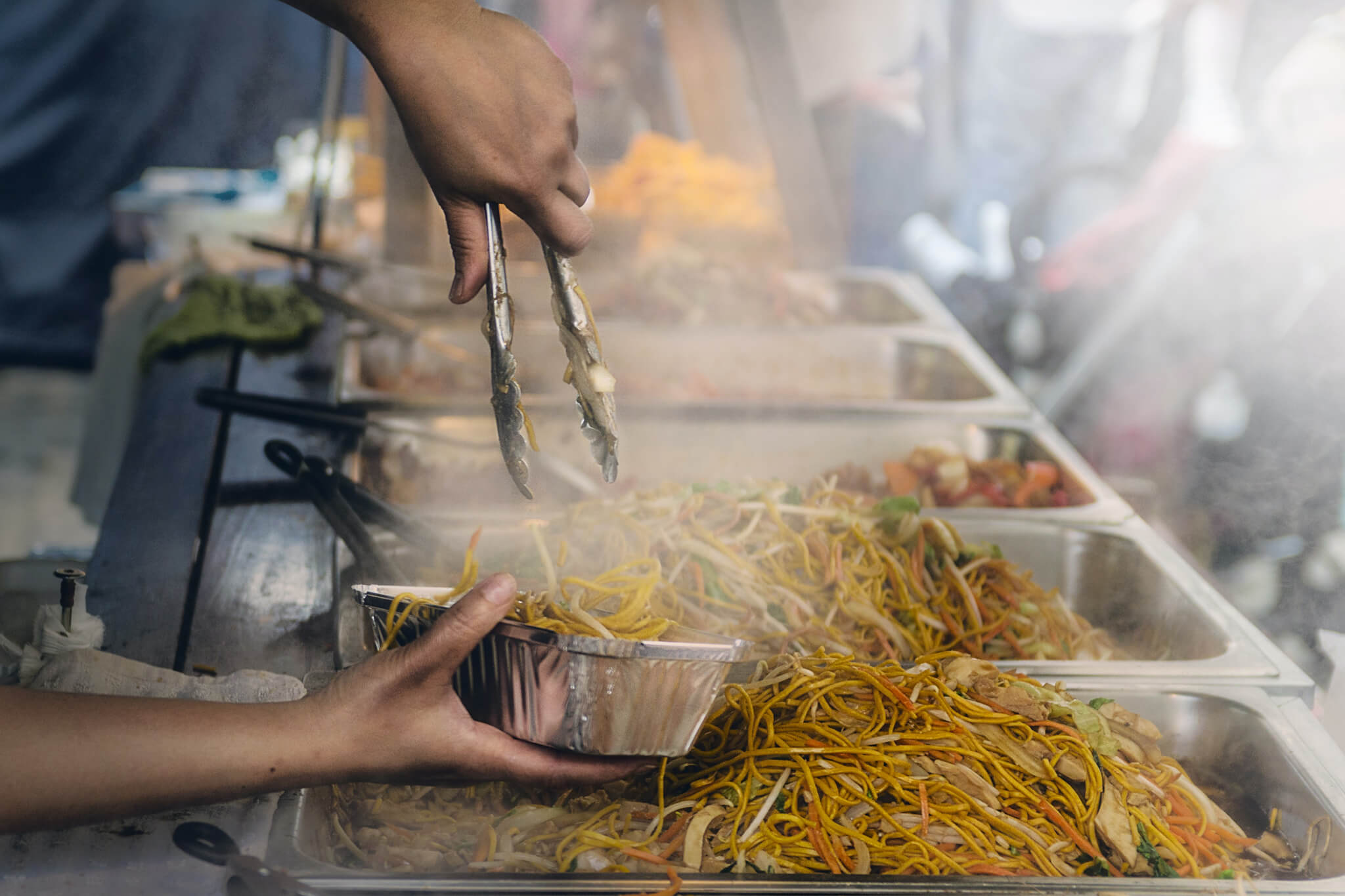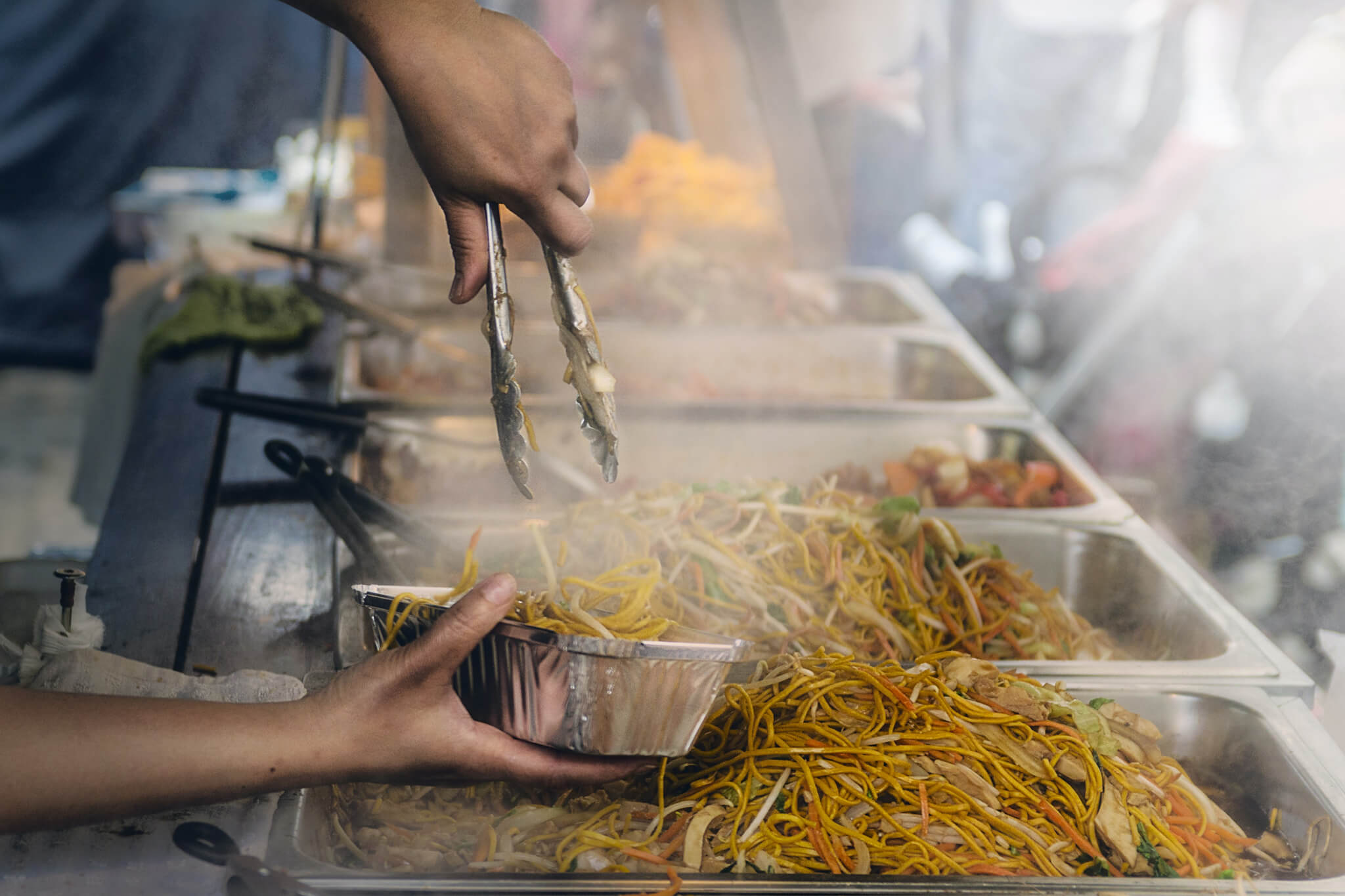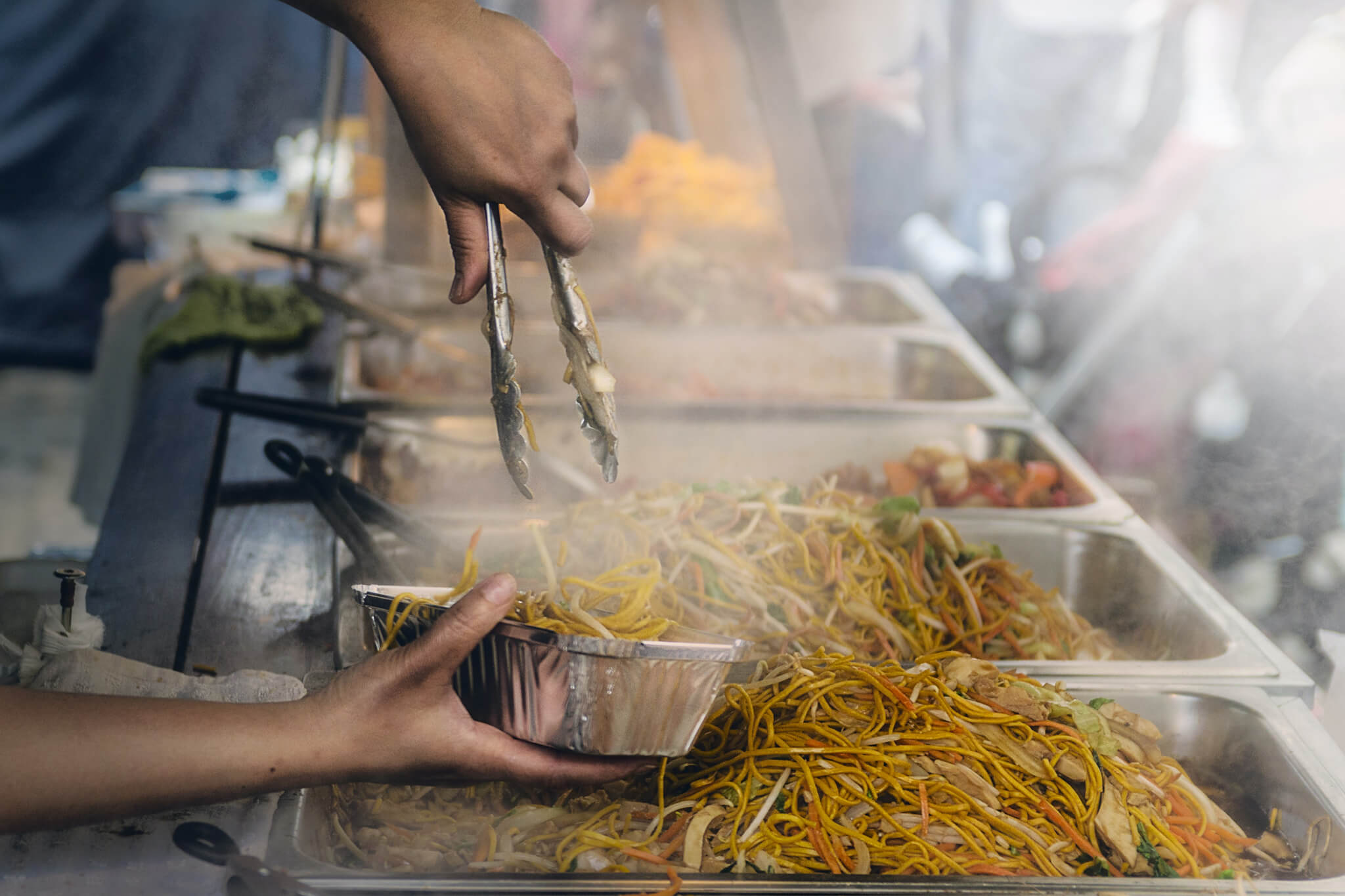 Hull Street Food Nights
Hull Street Food Nights
Spring has arrived and that can only mean one thing: Hull Street Food Nights season has begun!
The well-known local food event launched this past Thursday, April 4th and it was filled with over 30 high-quality, international food vendors. This year, the free local foodie event is sponsored by The Lexington and takes place in Trinity Square and featured a DJ, live band and other family-friendly entertainment.
Speaking of entertainment, Drunk Animal Creative Studio was proud to take part in this event, which now has become part of the city. If you were at the party, you probably saw some of our promotional marketing entertainment like fire breathers, magicians and a funky rickshaw – all planned to make your Hull Street Food Nights' experience, an unforgettable one. When it came to planning the promotional entertainment, Drunk Animal Creative Studio worked with Innovation Entertainment and Paul Kitchen, to create a friendly yet exciting atmosphere. We wanted to create a memorable commute experience and orchestrated a Hull Street Food Nights branded rickshaw, which took foodie-lovers on a city-centre food journey.
If you attended the event and tasted some delicious grub, let us know what you enjoyed! If you're looking to attend later, don't miss out and check out their website for the confirmed upcoming dates, https://www.hullbid.co.uk/events/207.
Drunk Animal Creative Studio is a creative design, marketing, PR and events agency based in Hull, United Kingdom. We imagine, create and project manage bespoke marketing and design solutions for a range of clients, across a wide range of industries. Everything we do starts with a spark of imagination and an open mind. We utilise traditional design and marketing practices, mixed in with new, alternative and imaginative approaches to marketing and achieve real, tangible results.