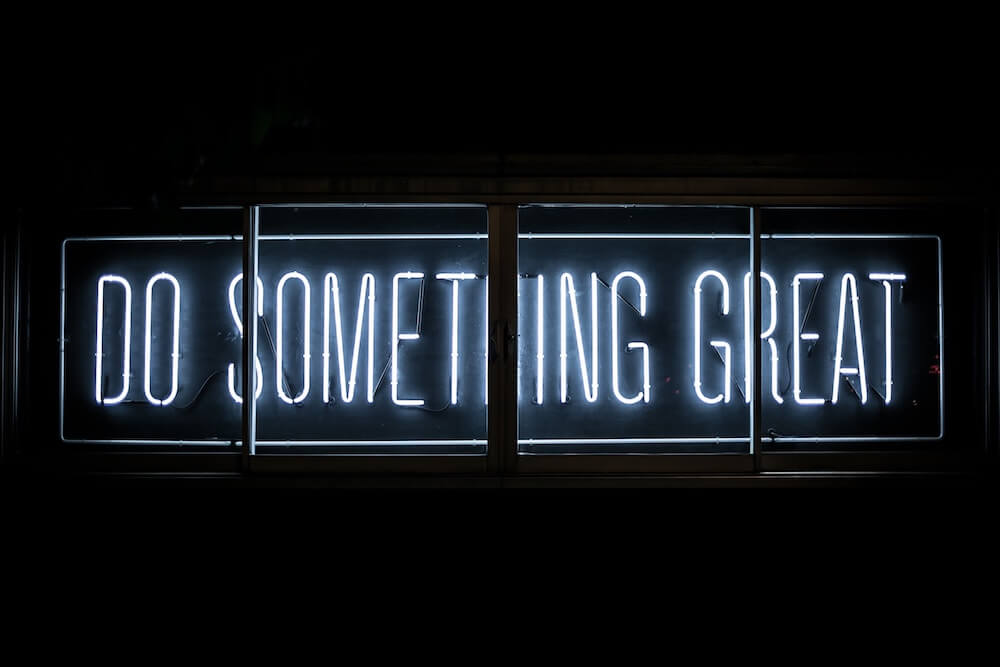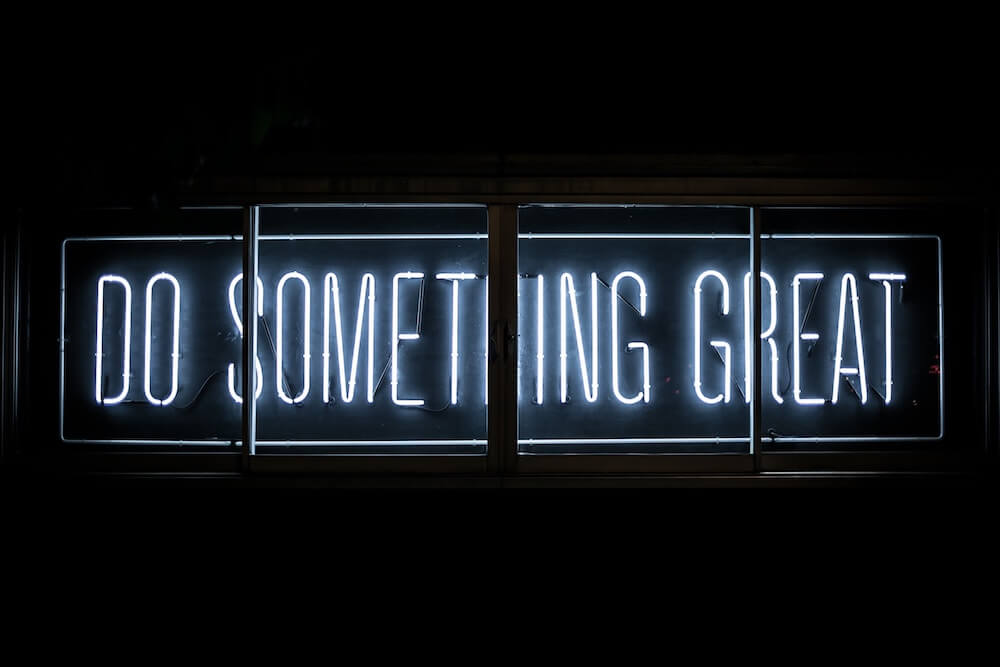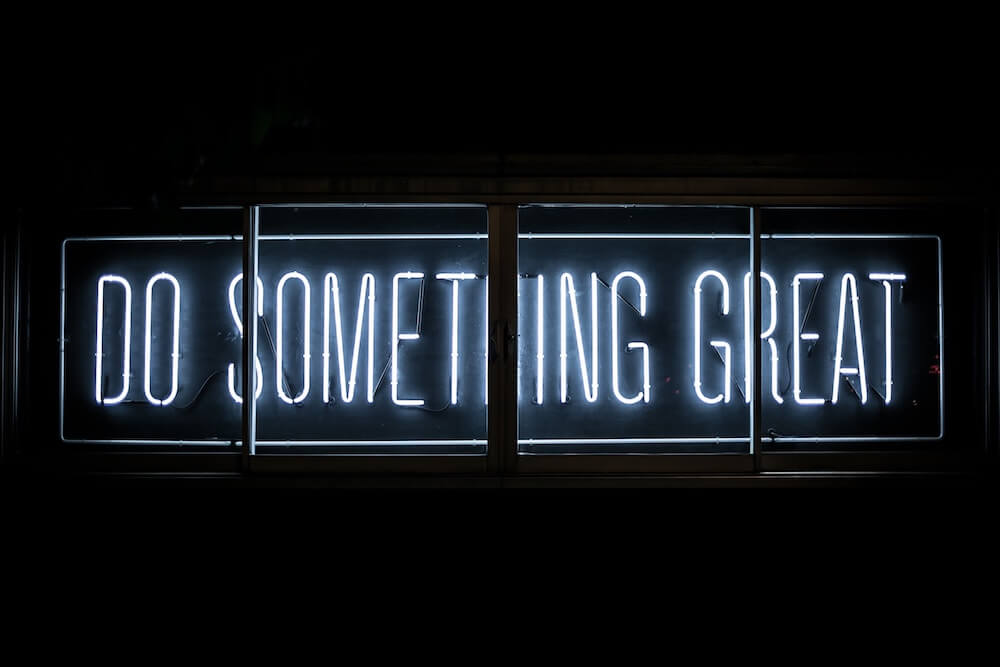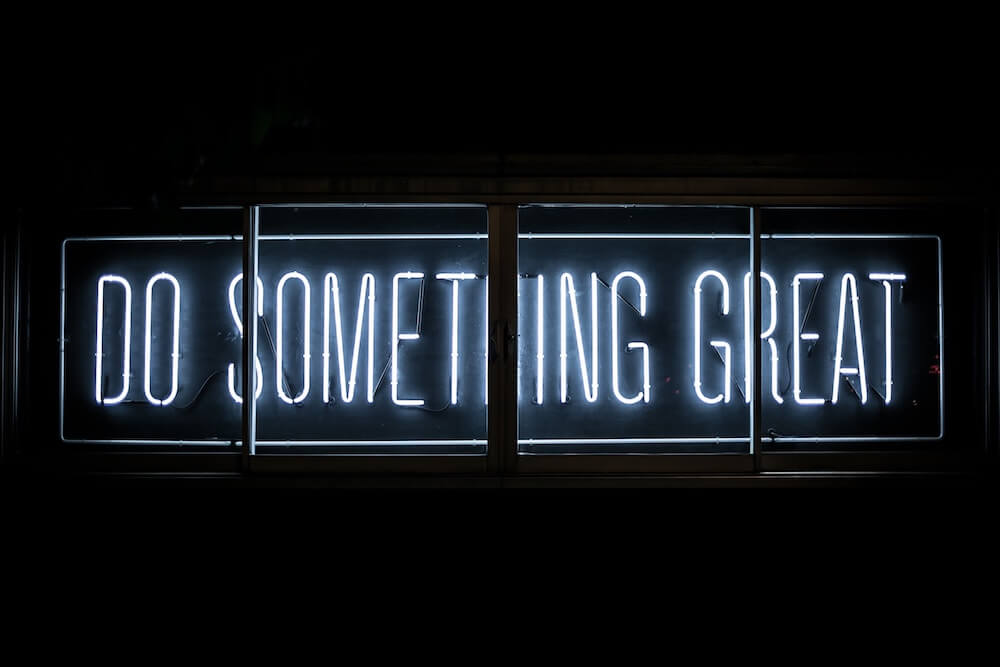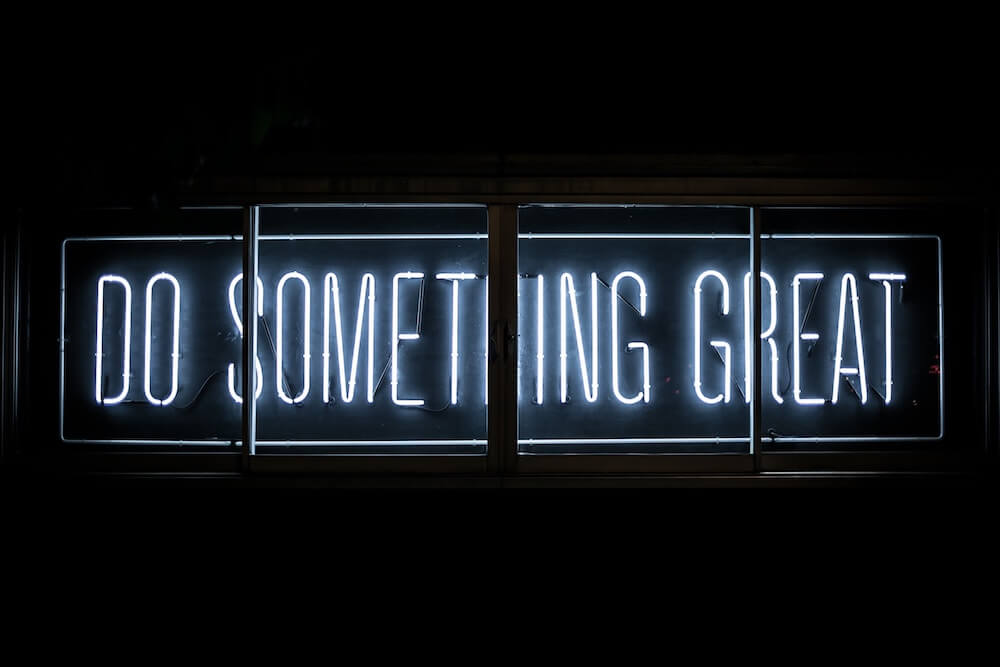 Here's Why You Should Hire Drunk Animal
Here's Why You Should Hire Drunk Animal
As a company owner or someone who manages its marketing budget, you need to ensure that every pound spent is worthwhile. That's why many businesses keep their marketing in-house rather than hiring a creative agency, despite the fact that the latter will deliver a much higher return on investment. This may sound like a bold claim, so we've put together a few reasons why working with Drunk Animal Creative Studio is a savvy decision.
You get a whole lot more for your money
Hiring an agency can actually cut down costs in numerous ways. First of all, you're allocating someone to work on specific projects and tasks, without any of the wasted in-between hours that can come with recruiting a full-time or even part-time member of staff. Meanwhile, costs such as annual leave, sick days and pension contributions simply don't apply, plus you don't have to provide equipment, space or even coffee to the people carrying out the work on your behalf.
On top of this, Drunk Animal doesn't merely get the job done, we provide a first-rate service thanks to all of our team members being specialists. So whether you need graphic design, web development, copywriting, PR, video production or event management, you can rest assured that an expert is delivering it from start to finish.
Access to the latest tools and software
Having to buy software such as Adobe Suite, subscriptions to project management and cloud hosting tools, video equipment and any other marketing necessities can prove outrageously expensive. However, as a creative agency, we have all of these resources already as they're necessary to our daily work.
This means that whether your project needs InDesign or Illustrator, professional cameras or drone video, online file sharing tools or a social media automation platform, we have them ready and waiting. And of course, we also have a team of hotshots who know how to use them to great effect.
Let your existing staff focus on what they do best
We've come across so many businesses that have a sales manager writing the company blog, when what they really want is to be out generating new leads. The same goes for apprentices who are asked to run the company's social media, which is a lovely thought but it increases the likelihood of the wrong thing being said and a PR nightmare resulting very quickly.
By hiring Drunk Animal to do what we do best, your staff members can focus all of their time on key responsibilities. Who can say no to 100% efficiency across all areas of operations?
We don't need any training
Put simply, we live and breathe marketing. It's not just our bread and butter, it's what we've chosen to do for a living because there's nothing we'd rather spend our time on. Unlike when you hire a new employee or give an existing one new tasks, we hit the ground running and bring decades of shared experience to the mix from day one.
Ready to scale it up? No problem!
Don't get us wrong, there are some companies that keep their marketing in-house and everything runs pretty smoothly. But what about when you need to ramp things up or the strain on your team becomes too much?
Due to us having an ever-expanding team of nothing but the very best creative talent, we're highly experienced at taking businesses to the next level and incorporating a culture of growth, sustainability and consistency. With Drunk Animal, you never need to worry about hitting a wall or not being able to respond to increased engagement and demand.
We're always up for an insightful chat
If you ever have a question regarding design, marketing, web development or events, we're here to answer it. In fact, we take a very proactive approach and recommend potential activity that you may not have even thought about, such as social media trends, new technologies and ways of effectively adapting to consumer behaviours.
We're marketing specialists, creative thinkers, thought leaders and trailblazers all rolled into one!
Get in touch
Ready to find out how we can propel your web traffic, social engagement, lead generation and public relations way ahead of your competitors? Contact us on 01482 363005, email design@drunkanimal.com or message us on Facebook, Twitter and Instagram.