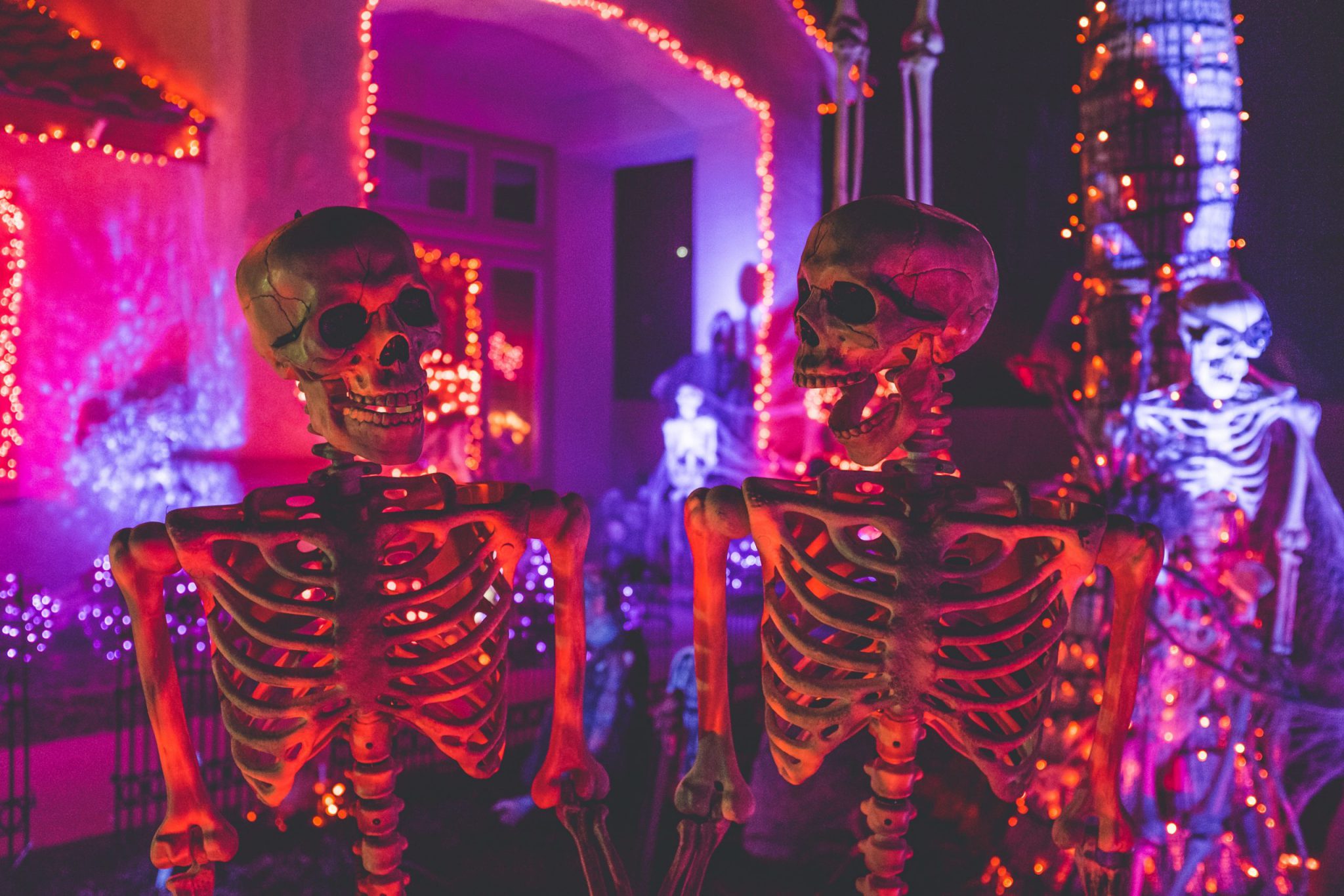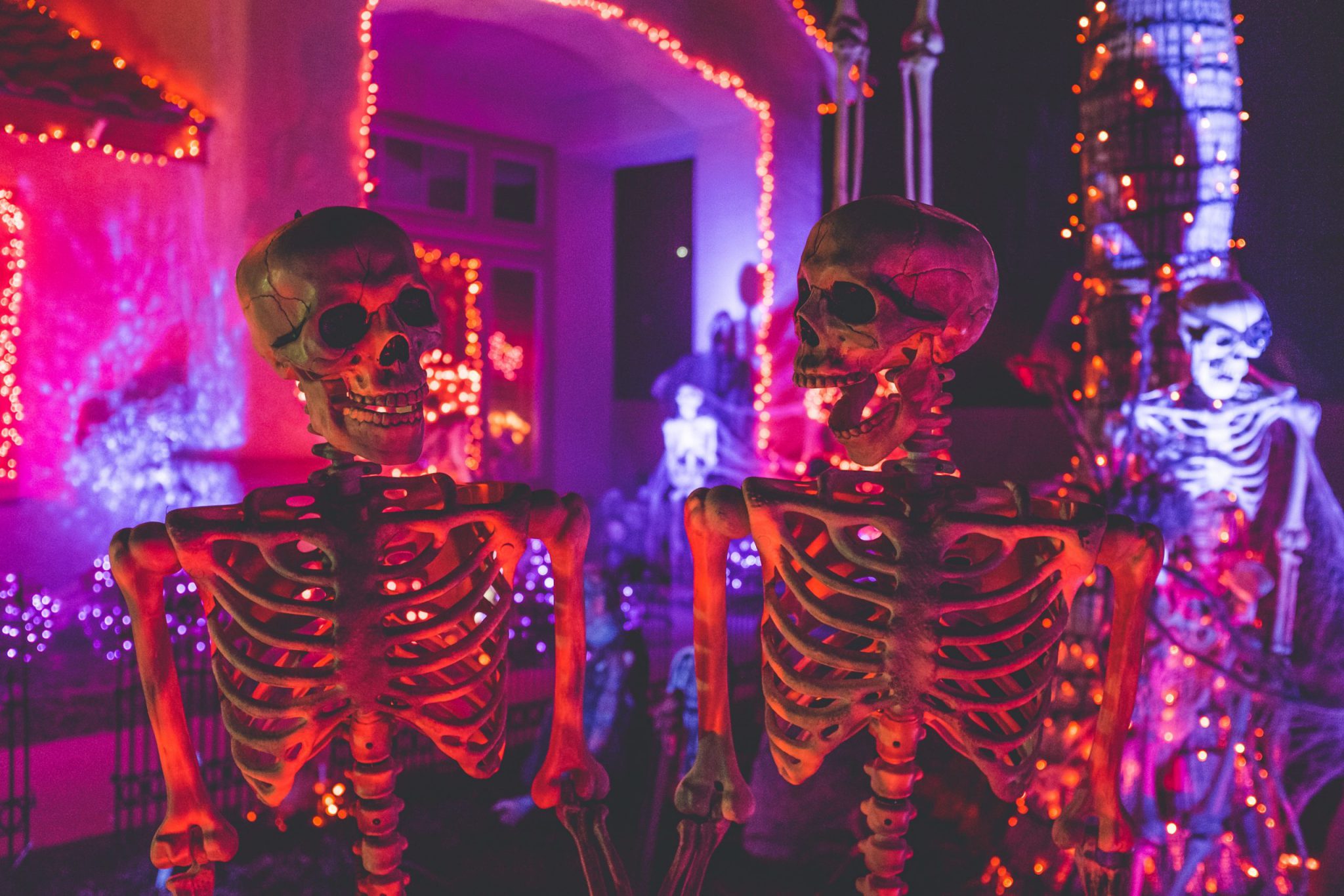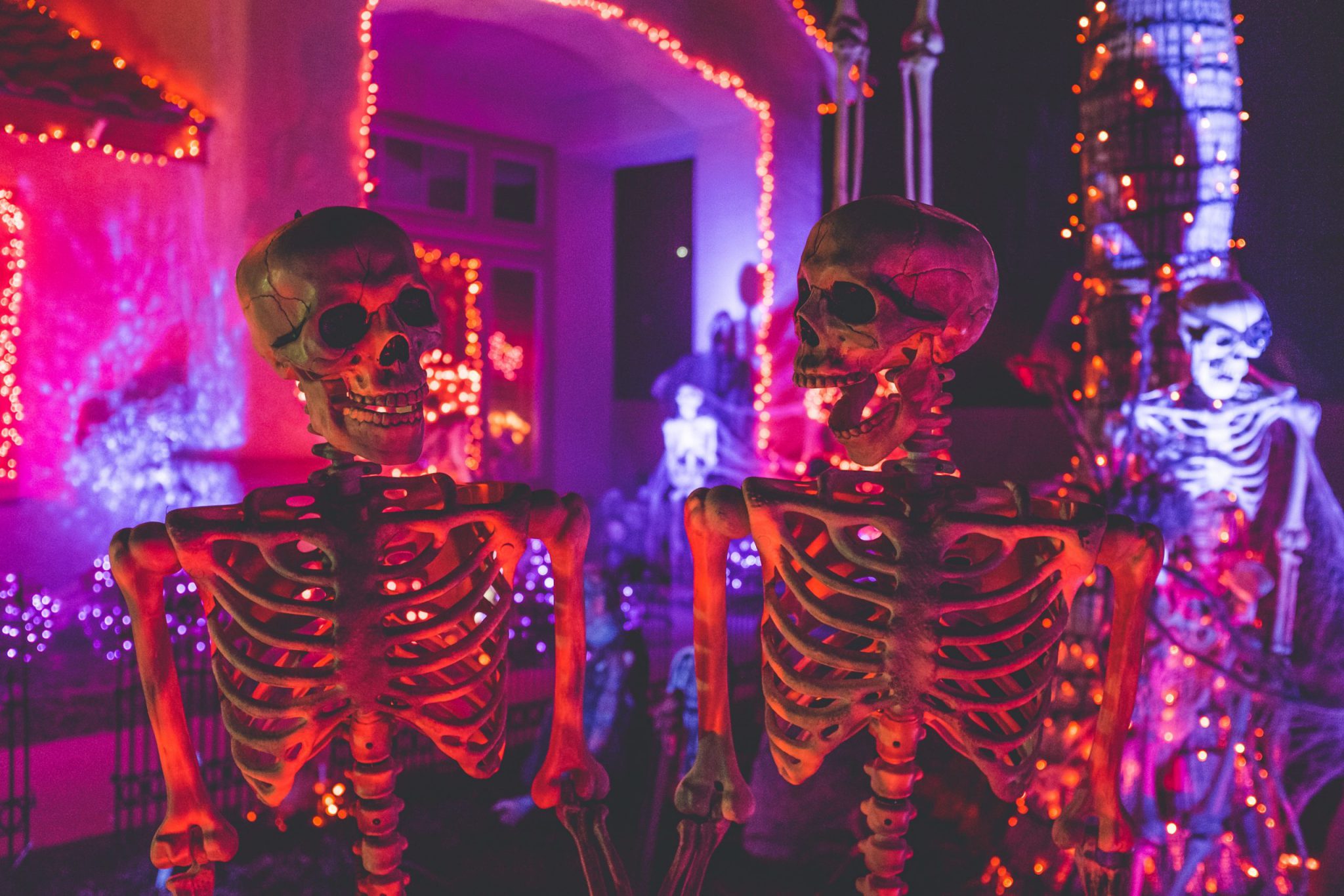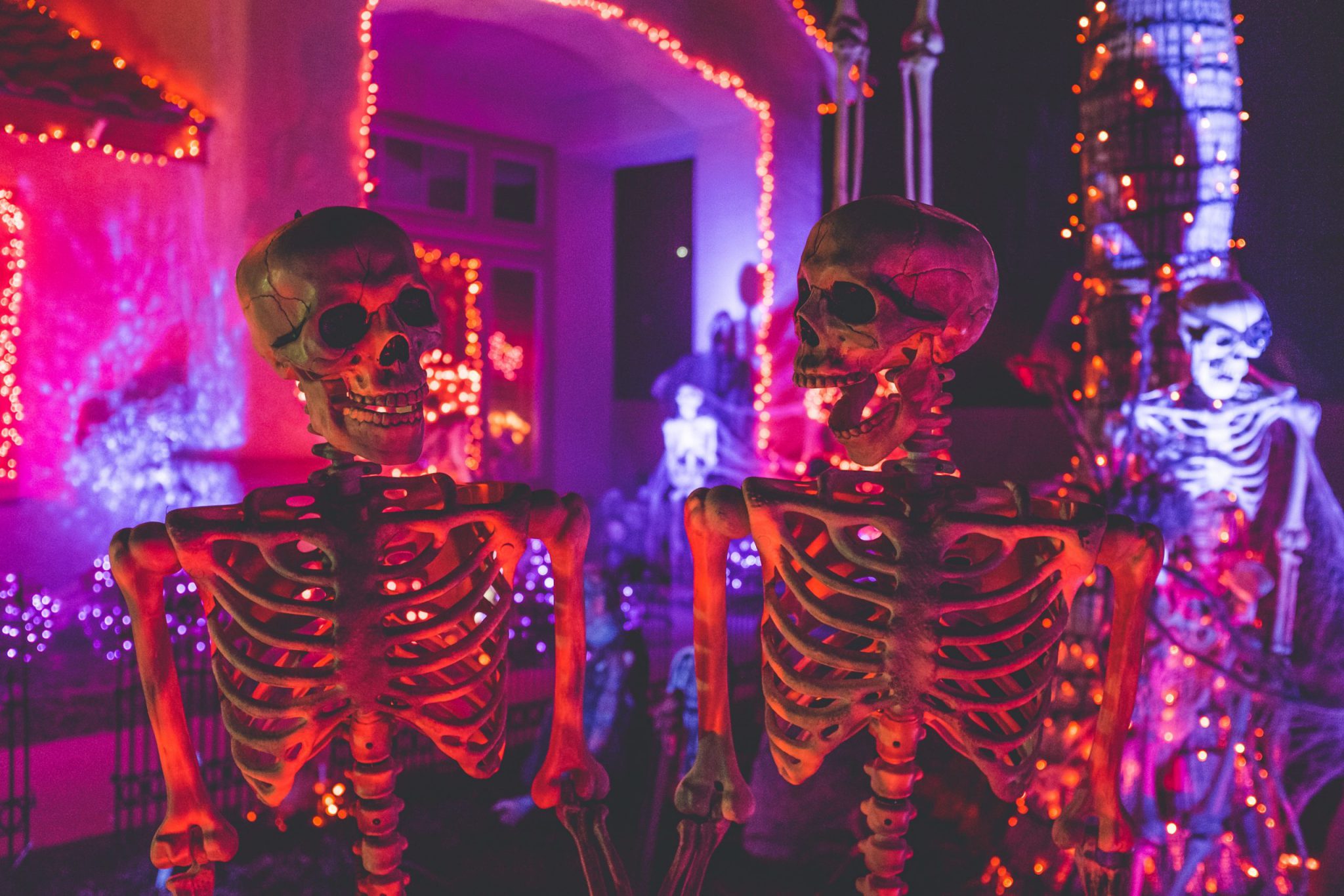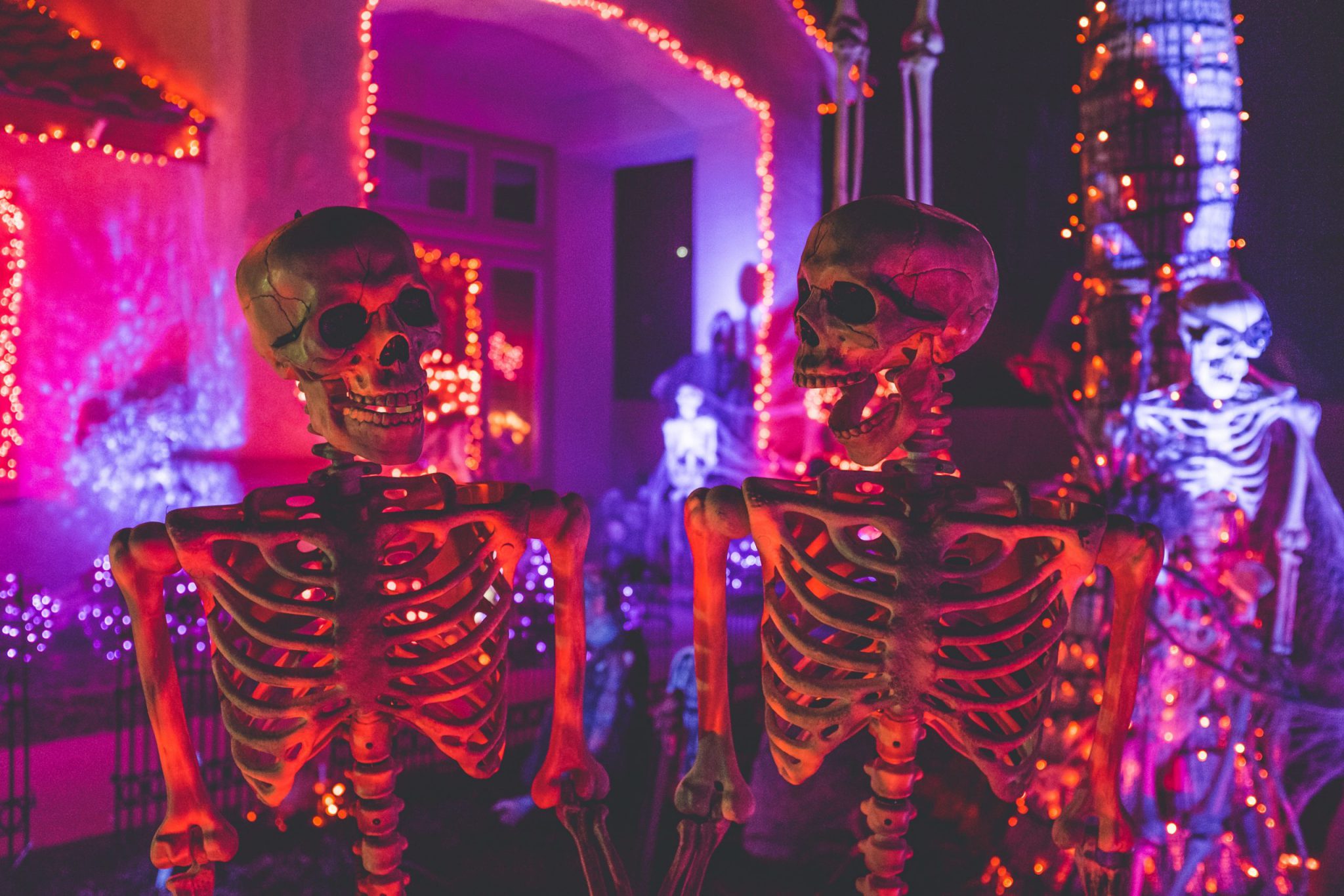 Halloween Marketing Ghouls
Halloween Marketing Ghouls
Halloween is the first big celebration of the year since the outbreak of covid-19 and so for 2020, it's a pretty significant holiday, not just for the industry, but for the nation. Many companies are raising Halloween spirits through more innovative methods this year; whether that be with games to enjoy with your social bubble or virtually with family afar. The pandemic doesn't mean we can't still enjoy carving pumpkins or spookily decorating our homes either!
We've gone back in time, remembering some of the most fangtastic marketing campaigns that have caught our attention over the years, including some that have put a spooky spin on things for 2020 too:
Stranger Things at Topshop
Disruptive marketing
Topshop teamed up with Netflix to create a Stranger Things themed in-store experience ahead of the release of the second series. Parts of the flagship store in London were transformed into iconic settings from the show to allow customers to truly immerse themselves; exploring Will Byer's hideout, Joyce's living room and the Hawkins Lab.
Fanta | The Stupid Side of Halloween
Interactive marketing
Fanta's annual ghoulish campaigns always seem to go down a treat, capturing and engaging with the imagination of young adults. They partner up traditional, physical methods of marketing like seasonal graphics on their packaging, with more interactive social media activity in the form of Snapchat filters. 2020 is no exception as they've produced a TV advert to showcase the quirky ways to embrace Halloween at home. Alongside their appearance on TV, video-on-demand, interactive digital experiences on Instagram and Snapchat, as well as out-of-home advertising will further captivate and support the spooktacular campaign.
Netflix & Chills
Relatable marketing
Netflix & Chill is still a very popular trend, probably even more so these days. When it came to their marketing campaign for Halloween, they used this to their advantage and created Netflix & Chills – a collection of spooky favourites for their subscribers.
They even went one step further and created a 'What to watch based on scare factor' infographic to go with it. Simple, but genius.
Spellbinding Makeup Looks with Dior
Social media influencer marketing
If you thought Halloween was just about sweet treats, costumes and scary movies, think again. For a couple of years, Dior partnered up with a killer influencer to demonstrate how to create haute couture makeup looks just for Halloween. It was frighteningly good how they targeted an entirely new Halloween audience, with content that spoke their language. They were clever in creating shareable content through how-to videos and a hashtag which worked to drive engagement and user-generated posts. 
Samsung | A Smart-Tech Halloween surprise
Disruptive Marketing / Smart Display Marketing
Samsung has transformed a 300-year-old property into the spookiest house in the village, by putting a modern, technological twist on the eighteenth century property. Through a combination of the connective power of Samsung SmartThings technology, state-of-the-art projection mapping and live action performances, the house was brought to life to inspire children and adults who may not be able to celebrate Halloween in the usual way this year.
It was too good not to share, you're welcome.
Audi | Things get scary
Audi's marketing campaigns never disappoint; they're simple, smooth and sexy. The campaigns that stand out for us are the ones that don't even need to include the Audi itself, because the brand is so established in the market place. For instance, the "Nothing to Prove" advert is one of our favourites; featuring a Cheetah sitting back with quiet confidence as race dogs are unleashed, speeding to their victory.
This one might not be directly related to Halloween, but it certainly has a relevant theme with a double-meaning this October.
Voyado | Tricky to Ghost
Voyado's original company slogan is "We make brands easy to love". Making such a simple change can have a big impact; they've not only added a hint of Halloween, but they're also appealing to millennials who know all about "Ghosting". We love this simplicity!
Yours Truly | Alternative Heritage Halloween
This wouldn't be a standard Drunk Animal blog without showing off our own Halloween idea for 2020 now, would it?
Our Alternative Heritage Plaques are something we started in 2019 when we set ourselves the challenge of creating a viral campaign on a budget. Through these plaques, we explored the strange, interesting and engaging stories that made up our city's history and we don't mean to brag, but they gained national attention.
The project has grown to become an important part of the local cultural makeup and what better way to celebrate Halloween than with a spooky bit of Hull History…
From disruptive and interactive marketing to social media influencers and marketing that really resonates with target audiences, Halloween is a great time of year for brands to get creative with their own spooky vibes.
What's the best trick to ensure your marketing campaign is a treat for your target audience, not just for Halloween, but all year round?
US!!
Get in touch with the Drunk Animal team if you're looking to be more bold, brave and loud with your marketing.
#Halloween #MarketingGhouls #Creative #Studio