Get a load of this…
Get a load of this…
…a condom flavour we should all be living for!
We recently spotted this irresistible brand partnership from Durex and McVities, which we just had to share.
As a disruptive marketing and communications agency from up North, we're all about creating out of the box ideas that make people see things differently. And so of course, it's our prerogative to respond to something like this!
We've mastered the art of a creative quickie and brand-jacked some stuff, how about these for some Durex brand collabs: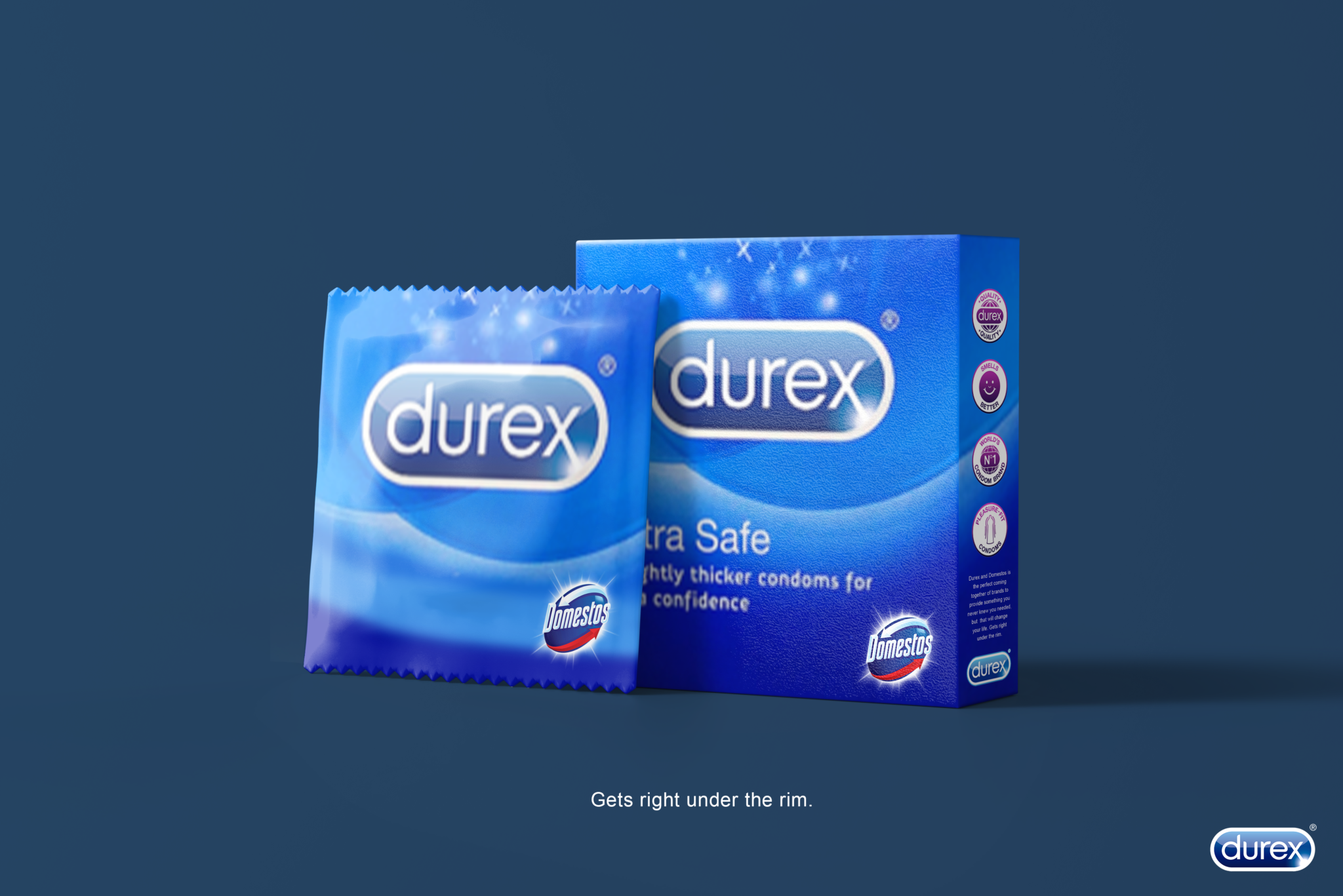 More please!
#drunkanimal #marketing #brandjacking #creative #collaborations #durex