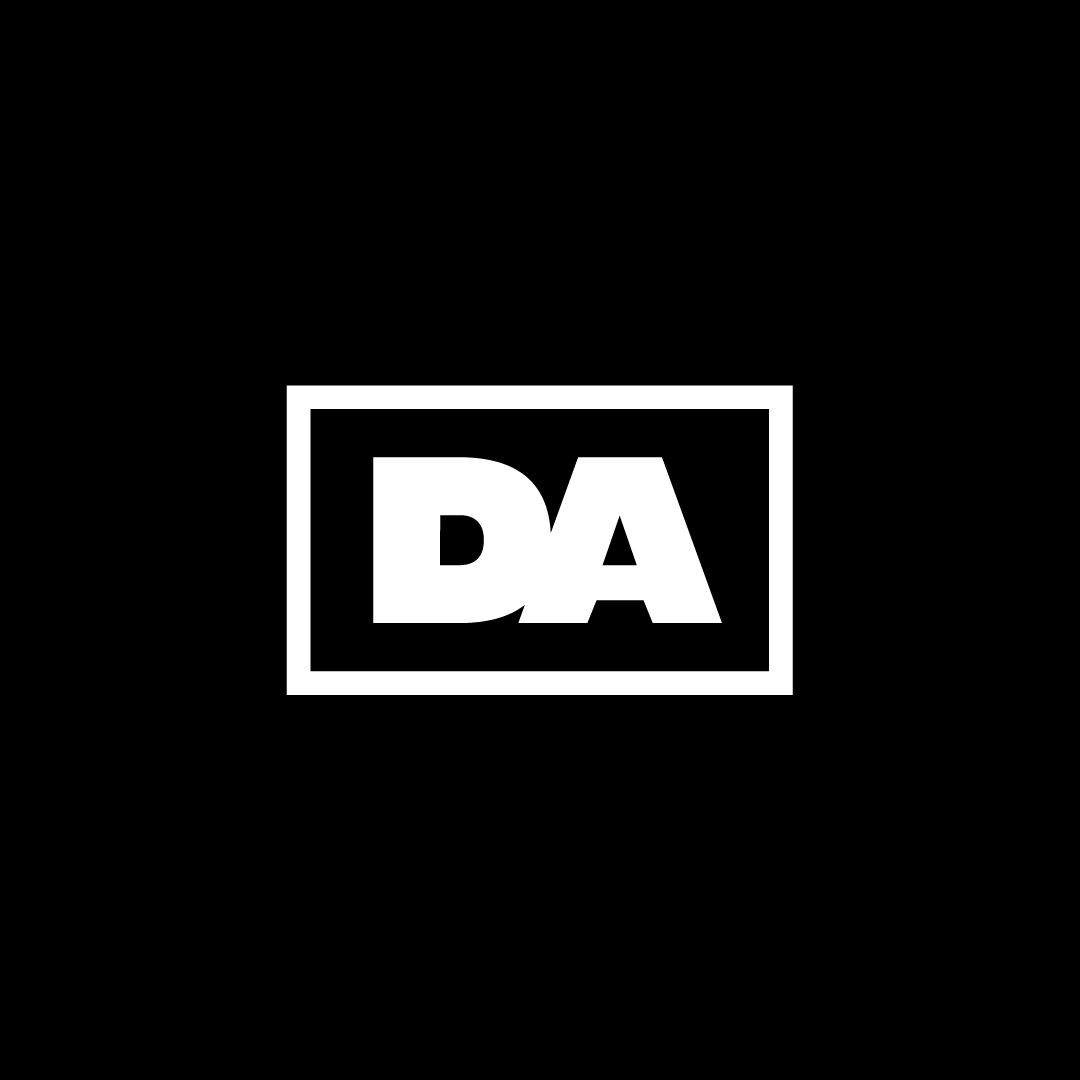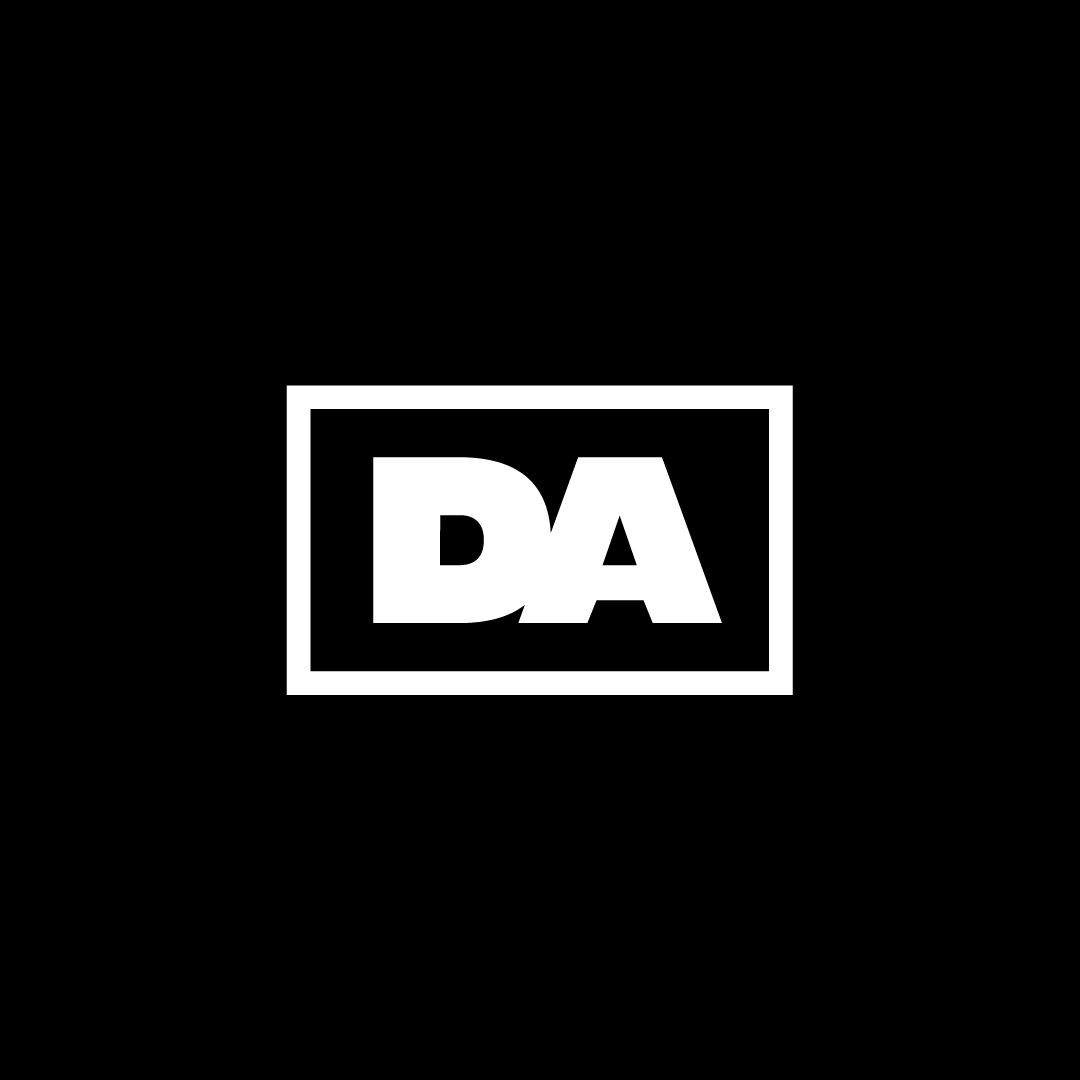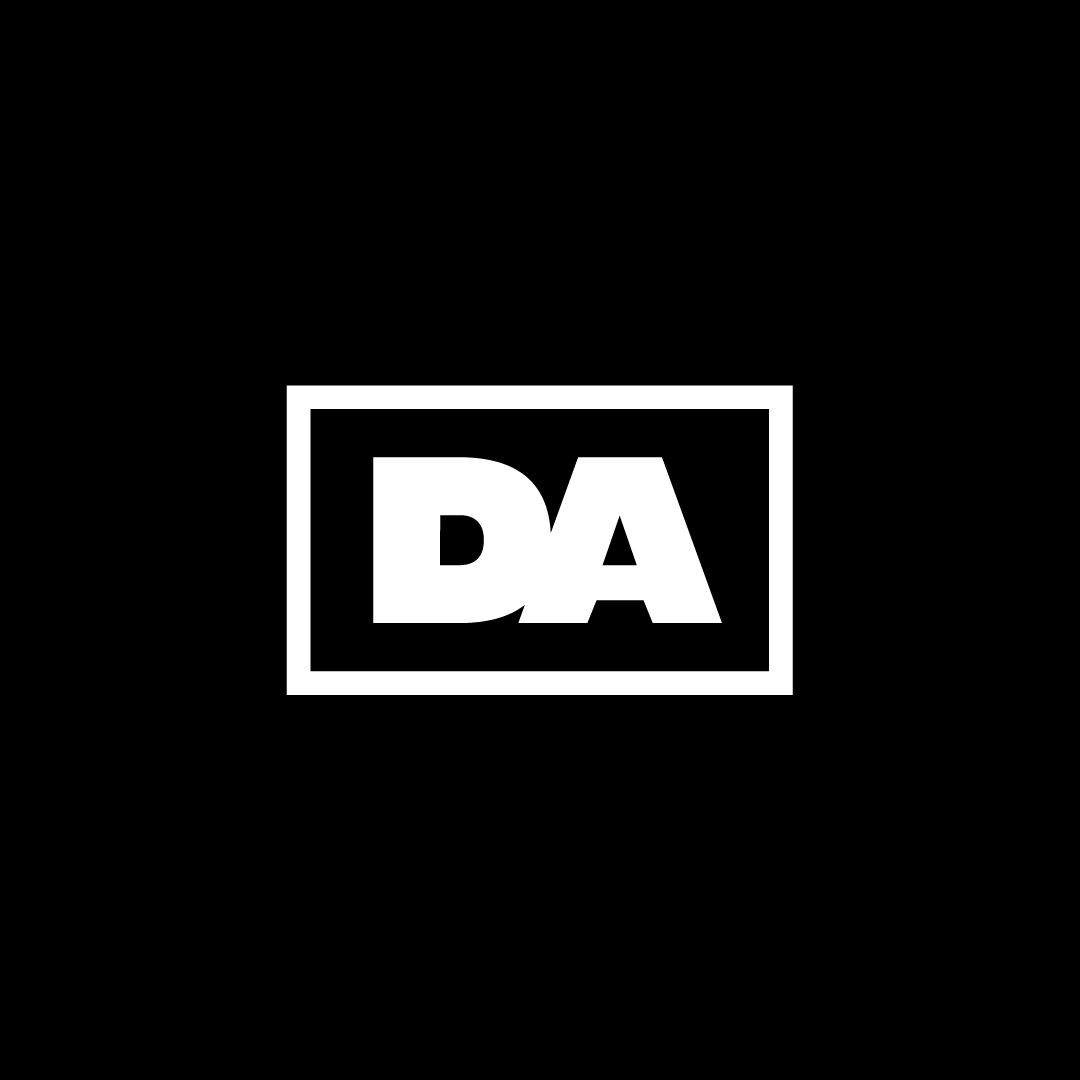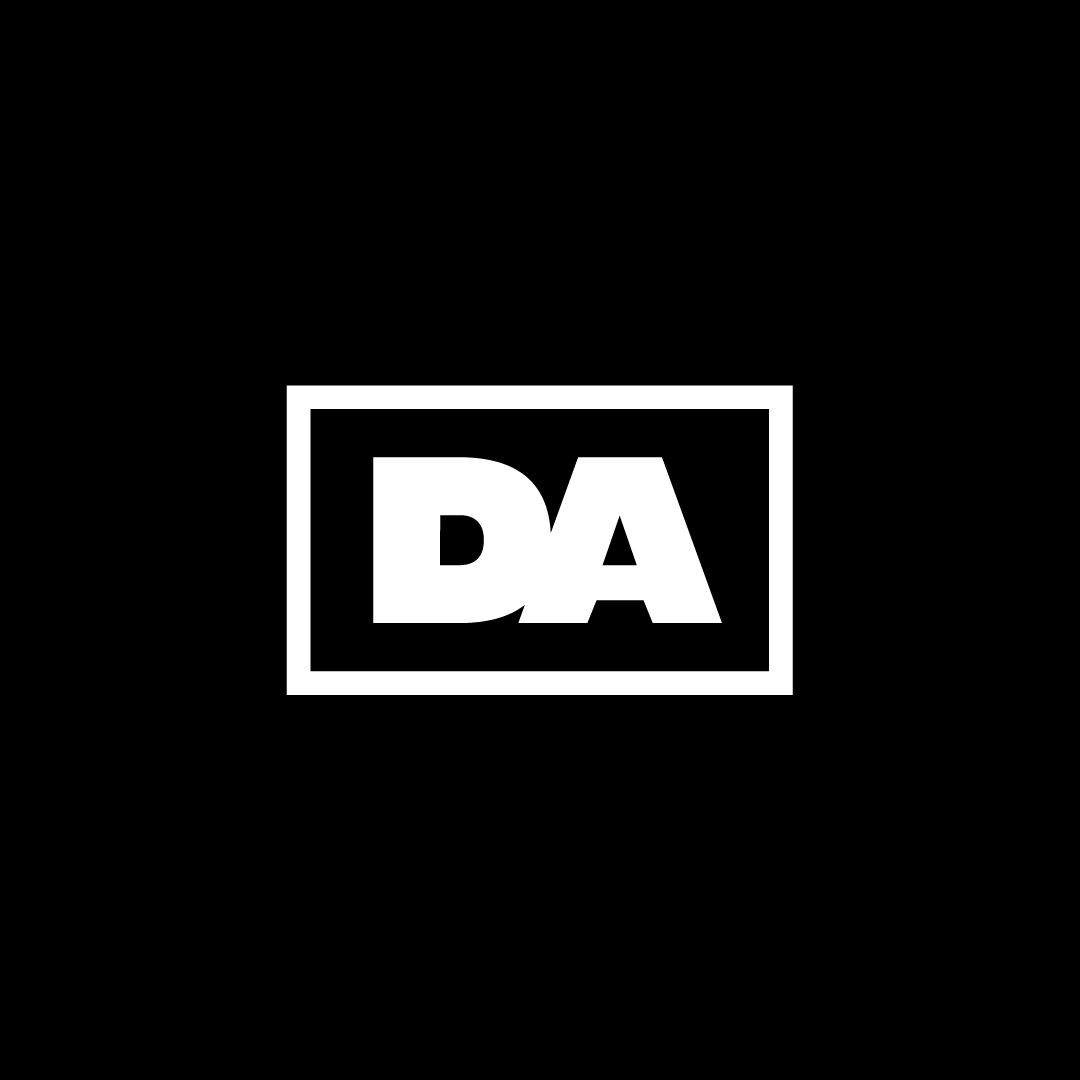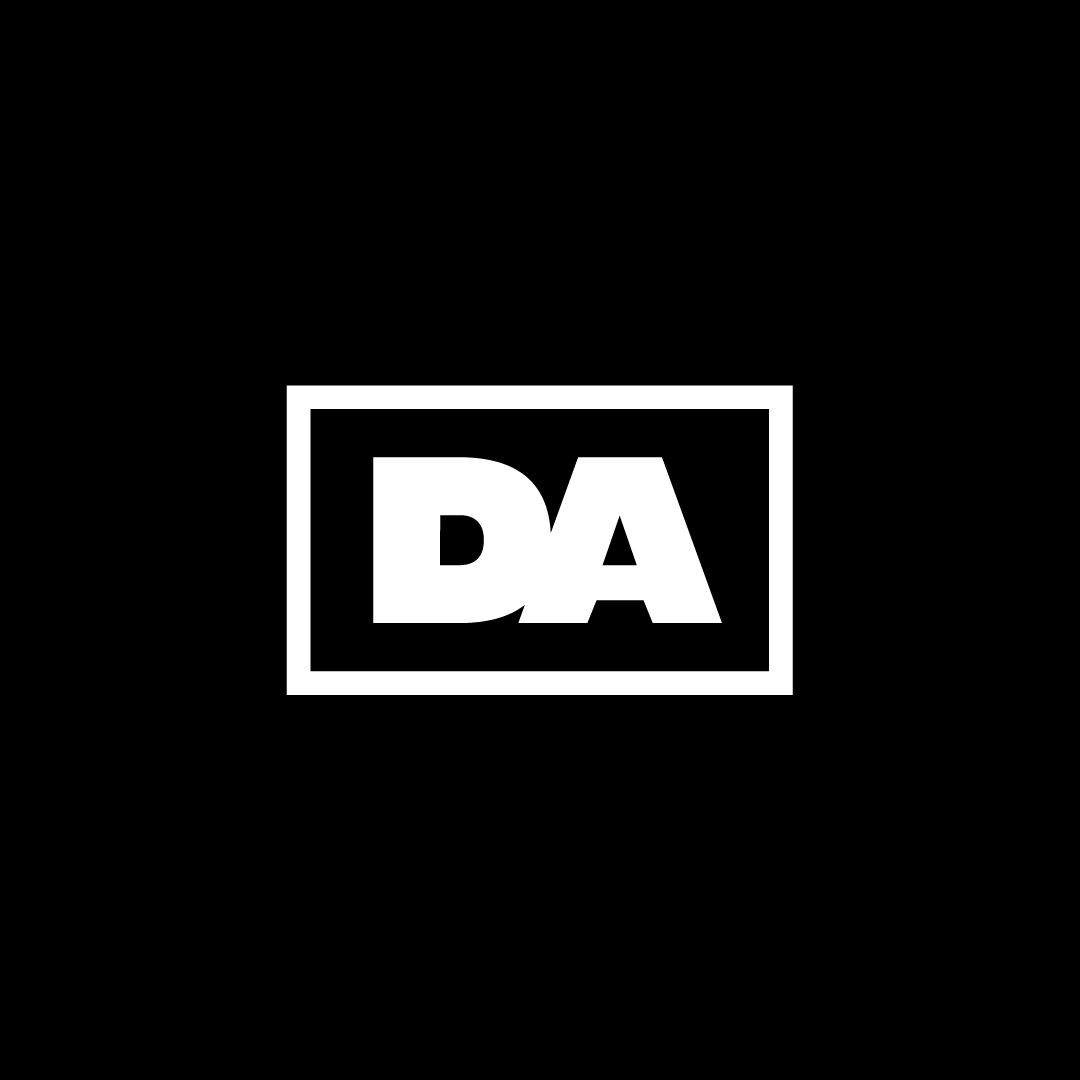 Drunk Animal Creative Agency Evolves Following Year of Success
Drunk Animal Creative Agency Evolves Following Year of Success
Creative agency, Drunk Animal, has launched a bold rebrand following a year of unprecedented growth.
The creative agency, based in Hull, East Yorkshire, which was founded in 2014 by Calvin Innes, Creative Director and CEO, has stripped back its brand, losing the cockerell icon in favour of a simpler, grown up design to coincide with a new era at the agency.
Cavin Innes, Creative Director and CEO said; "It's fair to say the last 12 months have been difficult for everyone in the marketing industry, but those that have evolved and responded to market needs and pressures have thrived.
"I'm very pleased to say that's been the case with us; our team has doubled, we've introduced new services to better support our clients and we're working on projects we could have only dreamed about two years ago."
The launch of the new DA brand coincides with a strong period of continued growth. Over the last 12 months, the agency's turnover has grown, it has launched a free lifestyle publication, 88 Mag, and has boosted the team with a number of strategic hires and three apprenticeship roles.
"Our way of working has changed massively from when we first started," said Calvin. "This new era signals a confidence in who we are as an agency, where we want to go, and how we're going to forge our own path to get there. We're about to change the way people think about marketing, and we're excited."
As part of the rebrand, the agency has created an all-new website and refreshed its social platforms. It will also be launching DA Talks, a webcast series where viewers will be able to get under the skin of the team behind Drunk Animal, from Feb 1st. Look out for the agency's disruptive media campaign, coming to a big screen near you soon.
Further Information
For further information, interview requests or photography, please contact:
David Drury
Head of PR and Communications
T: 01482 363005 E: david@drunkanimal.com