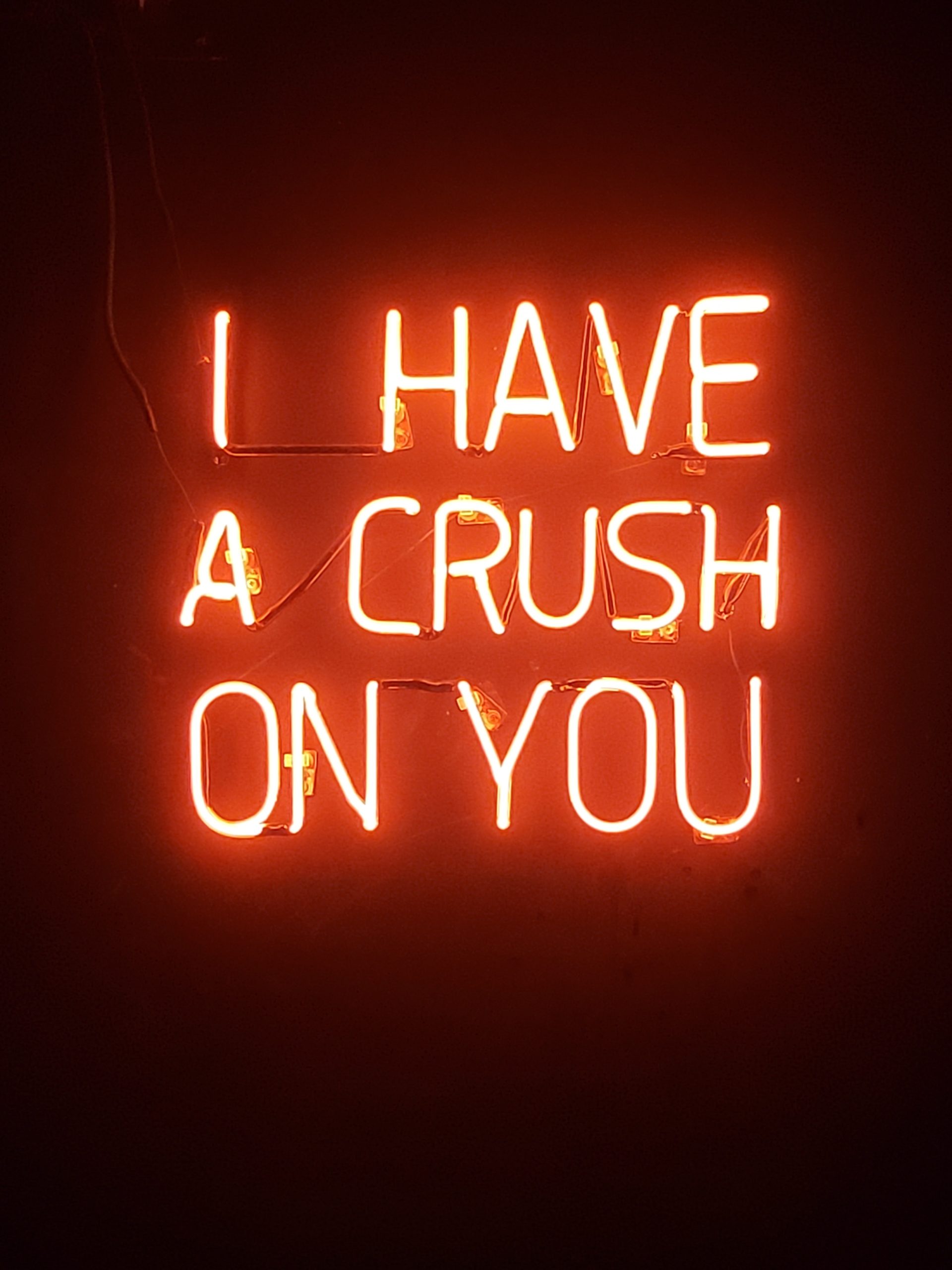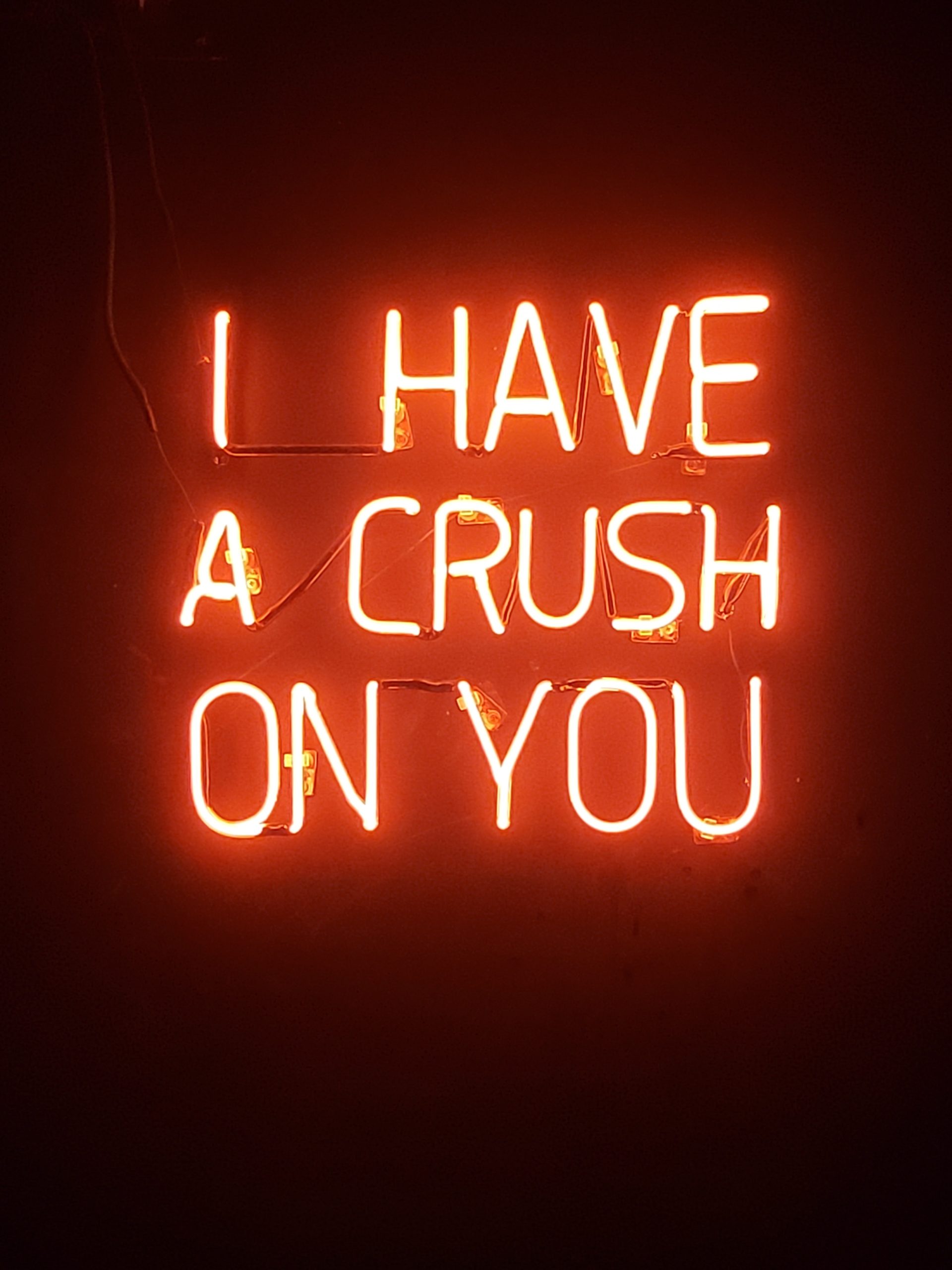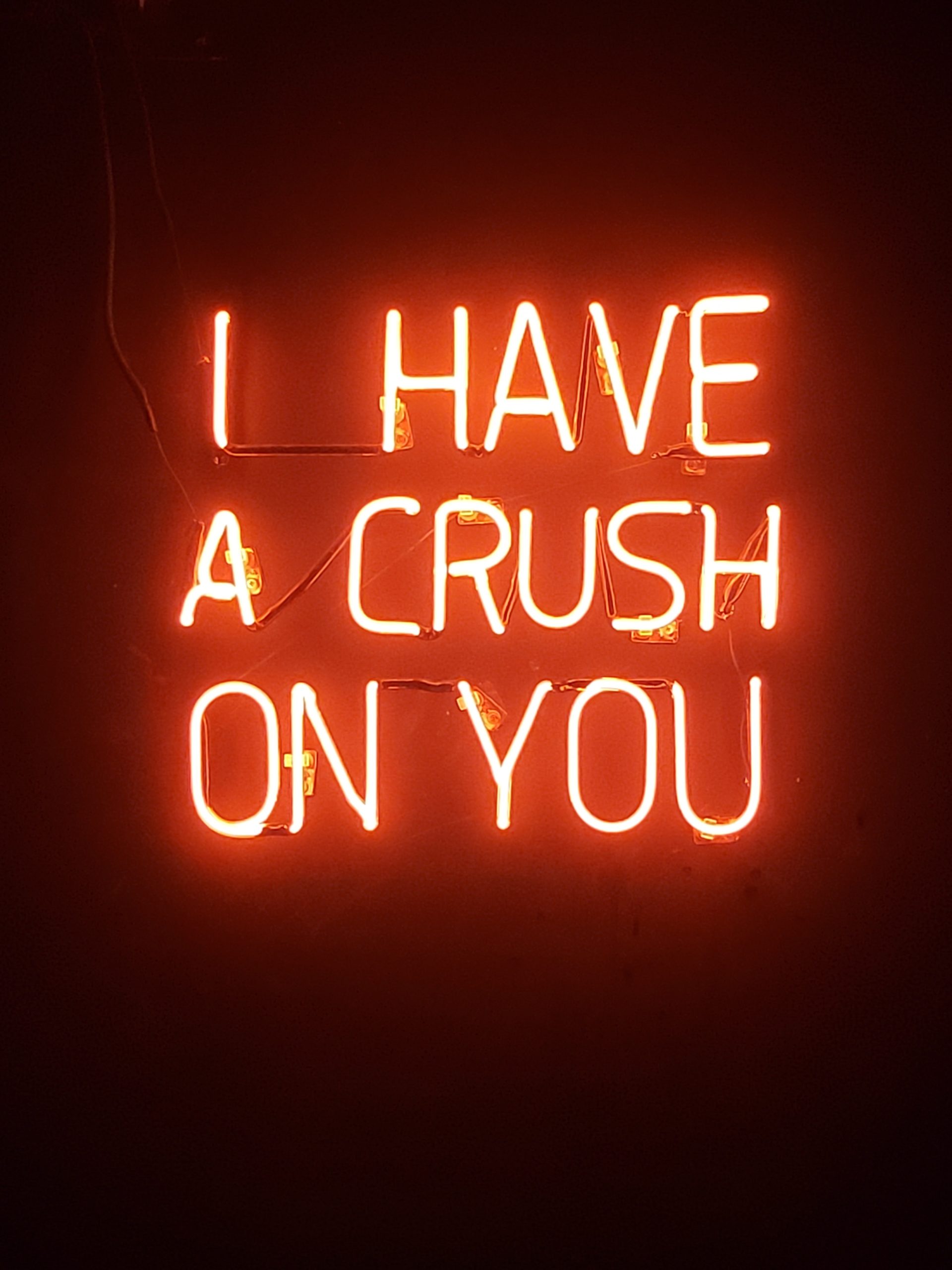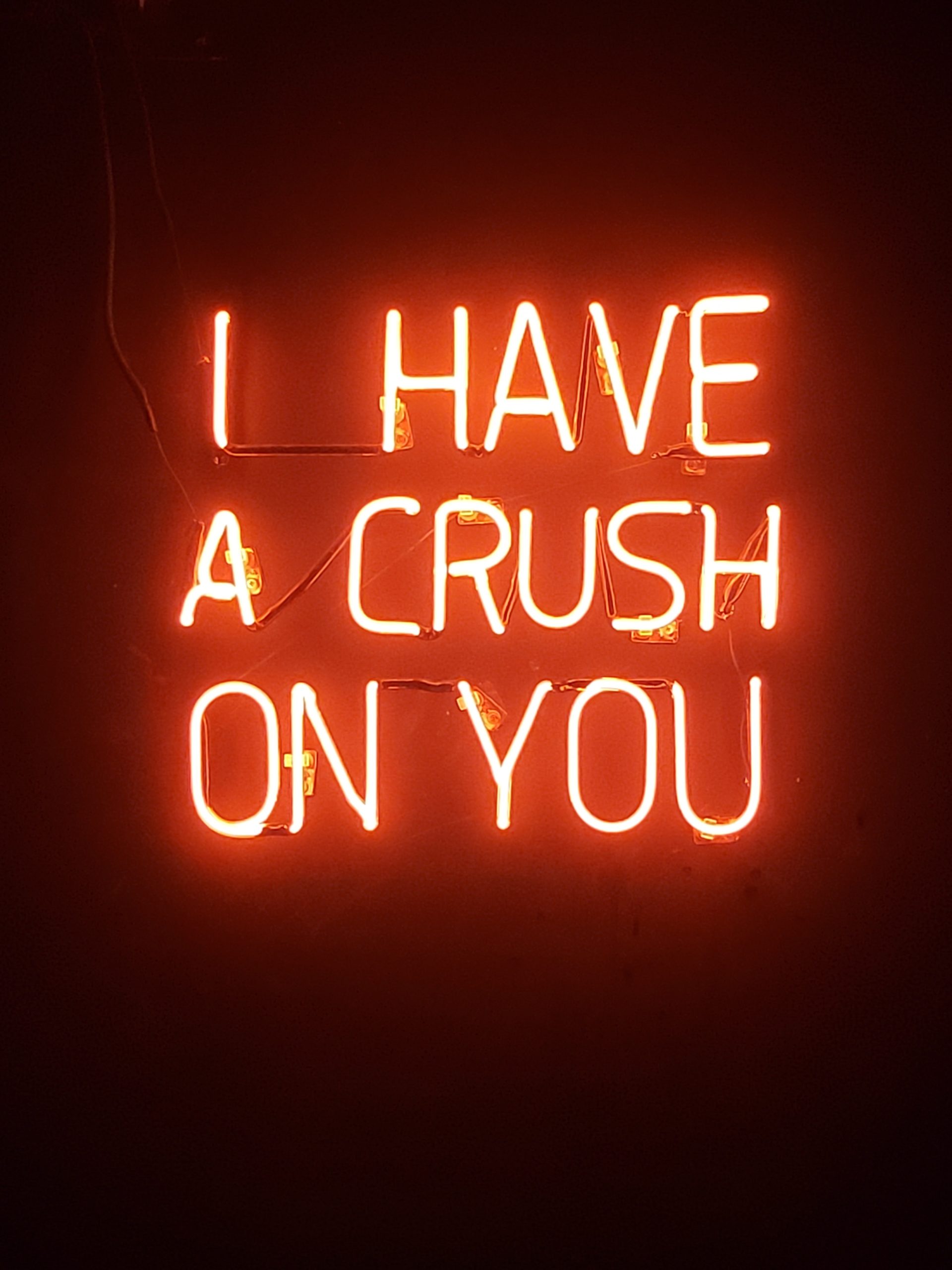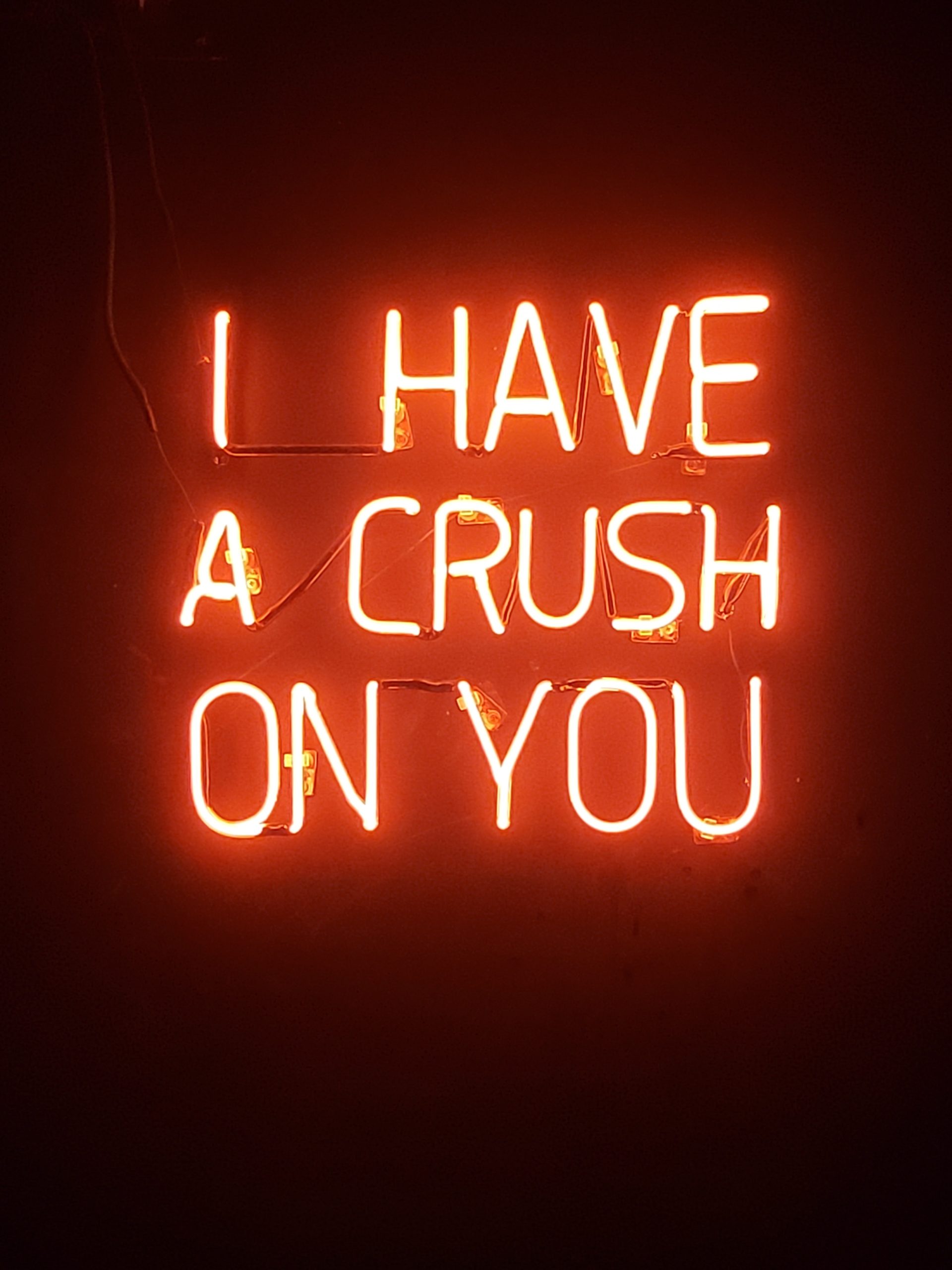 #crushing
#crushing
Valentine's Day. You either love it, or you hate it. Either way, these brands have taken advantage of the most polarized holiday in the calendar and created some pretty genius campaigns.
As an agency who likes to do things a little differently and more often than not push the boundaries of what is acceptable, we love seeing brands take more daring, funny, clever and memorable approaches to their campaigns.
Scroll to get off on some pretty satisfying marketing😉
Ikea:
Vodafone:
Twitter:
There's nothing more romantic than hardware…
Nut Butter, anyone?
Marmite:
Deadpool never disappoints…
THIS – Plant-based food. Free condoms in every food order this February…
Spotted: LinkedIn
Credit: Charlie Bertram
Spotted: LinkedIn
Someone is getting VERY lucky (or unlucky if you don't like Hobnobs) this Valentine's Day…
And one for good measure, because these guys are f@#*ing awesome!
Offended Marketing 😍
#valentinesday #marketing #campaigns #creative #naughty #DA #favourites