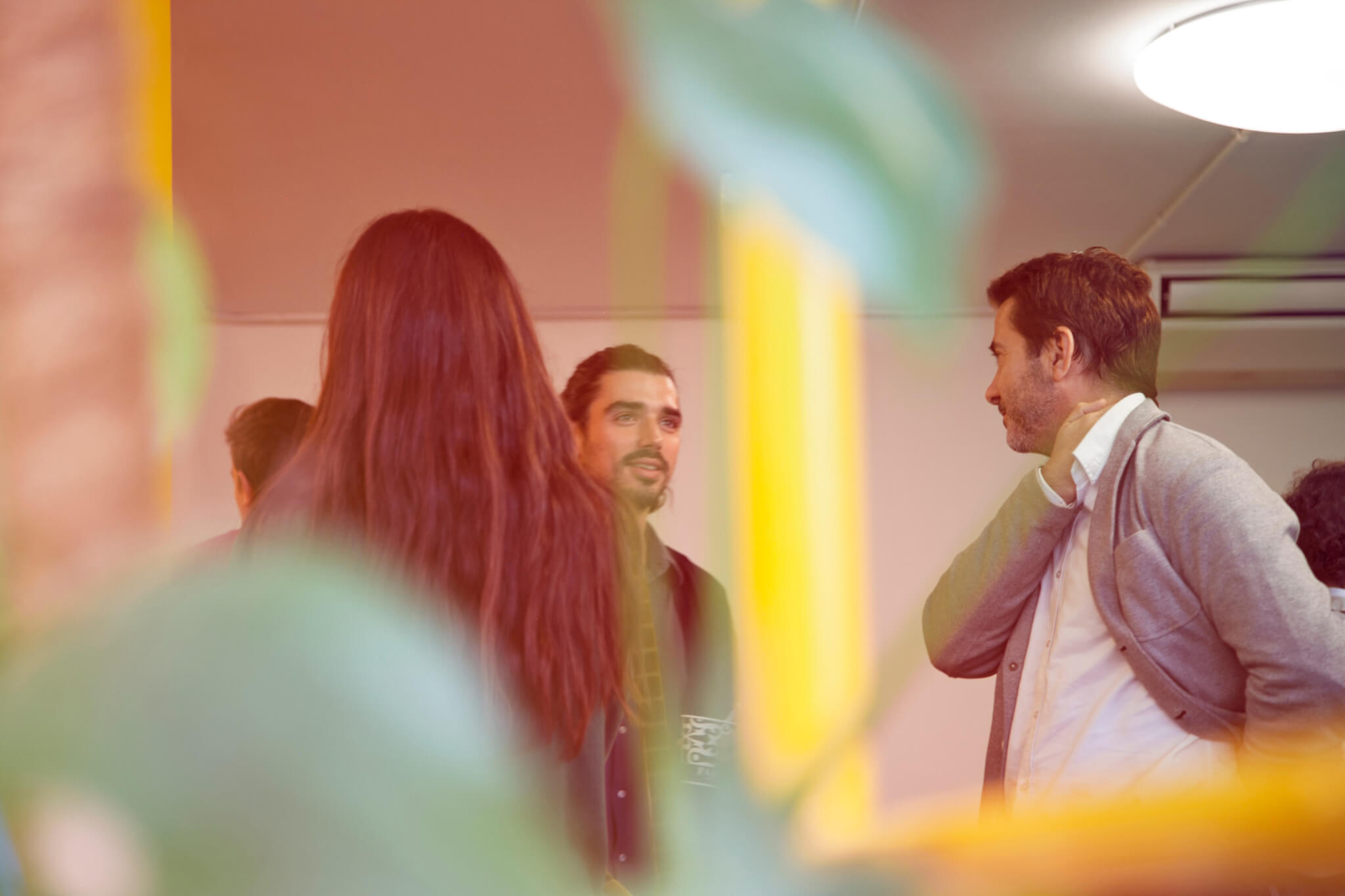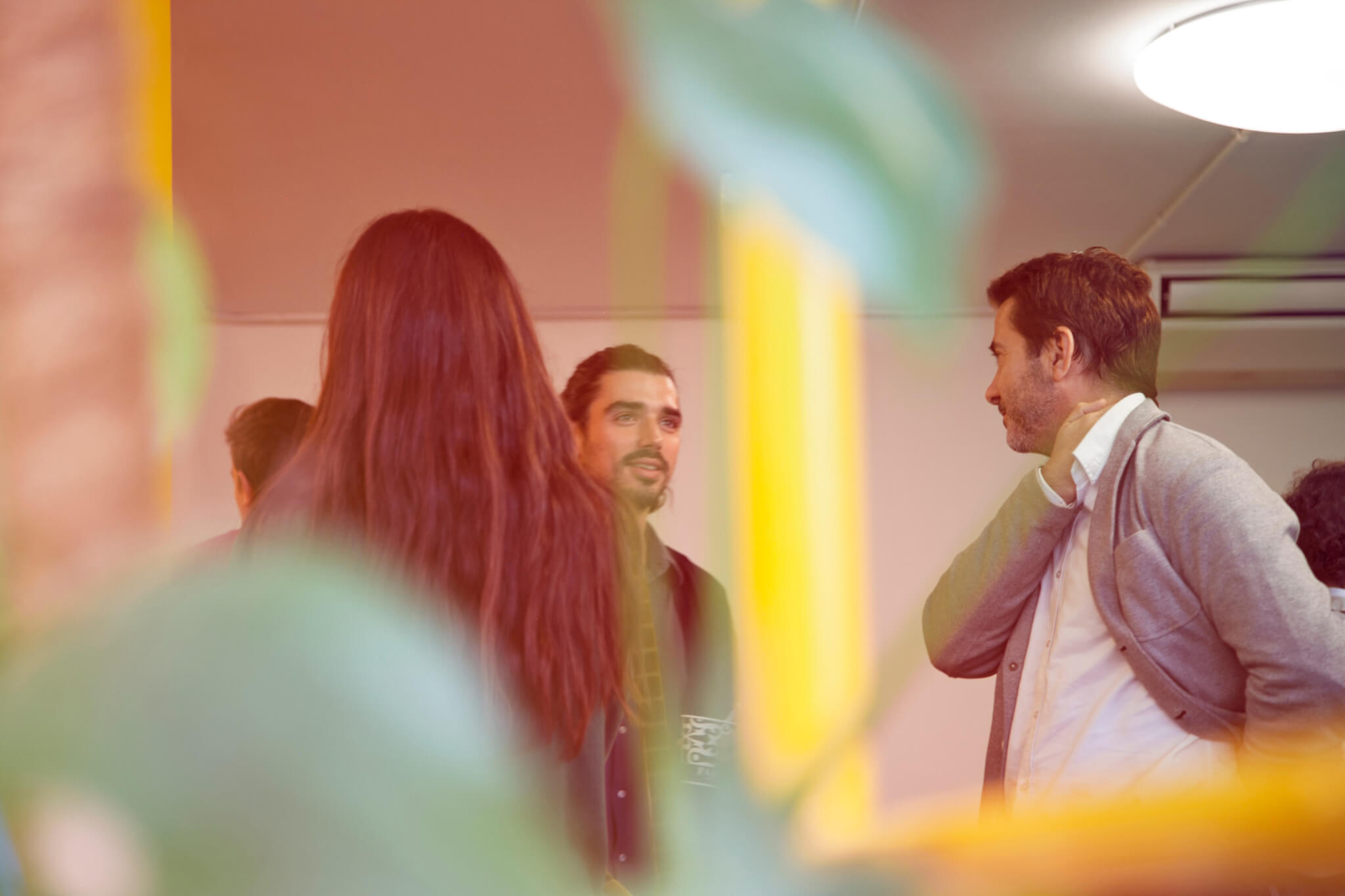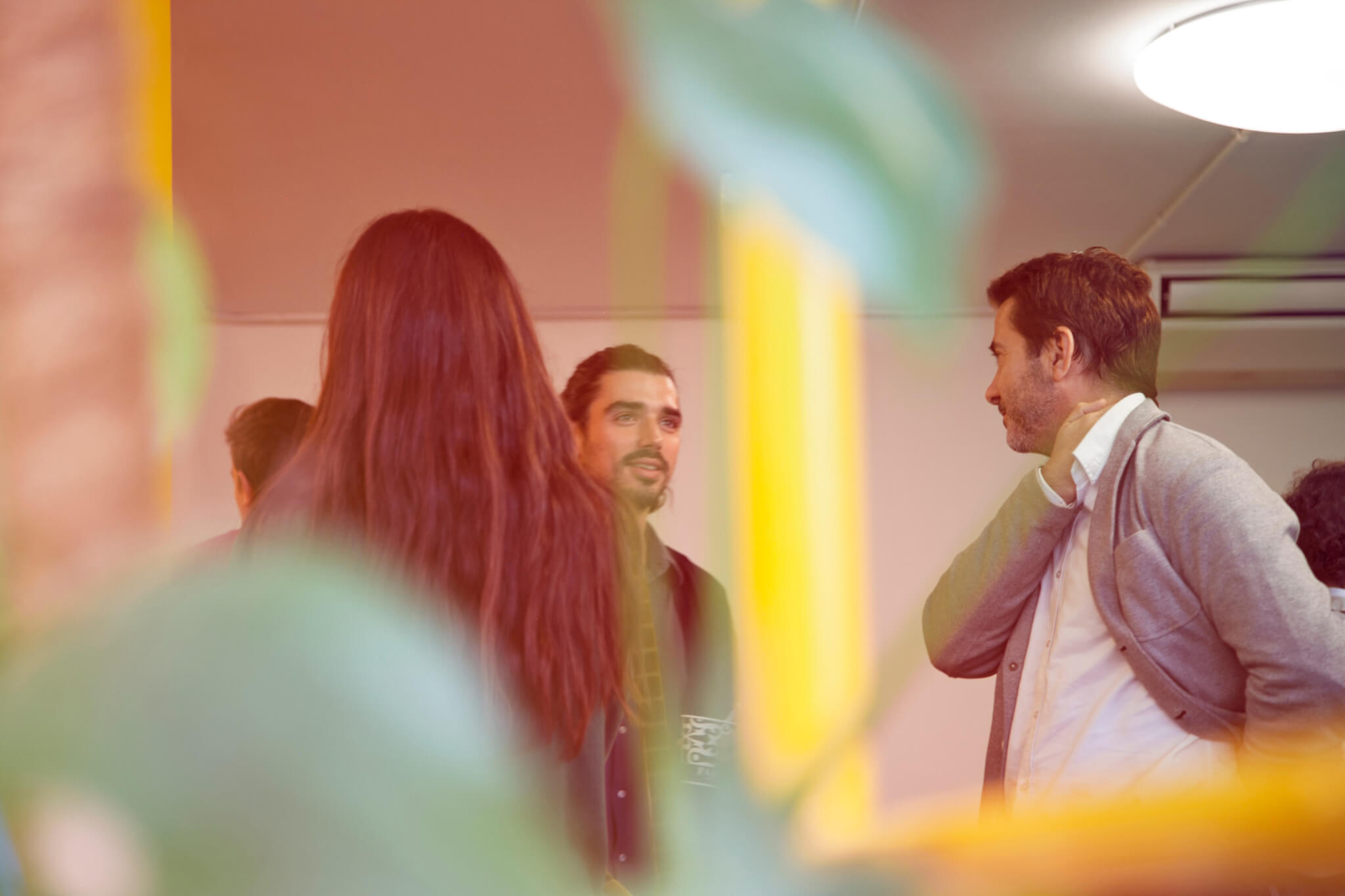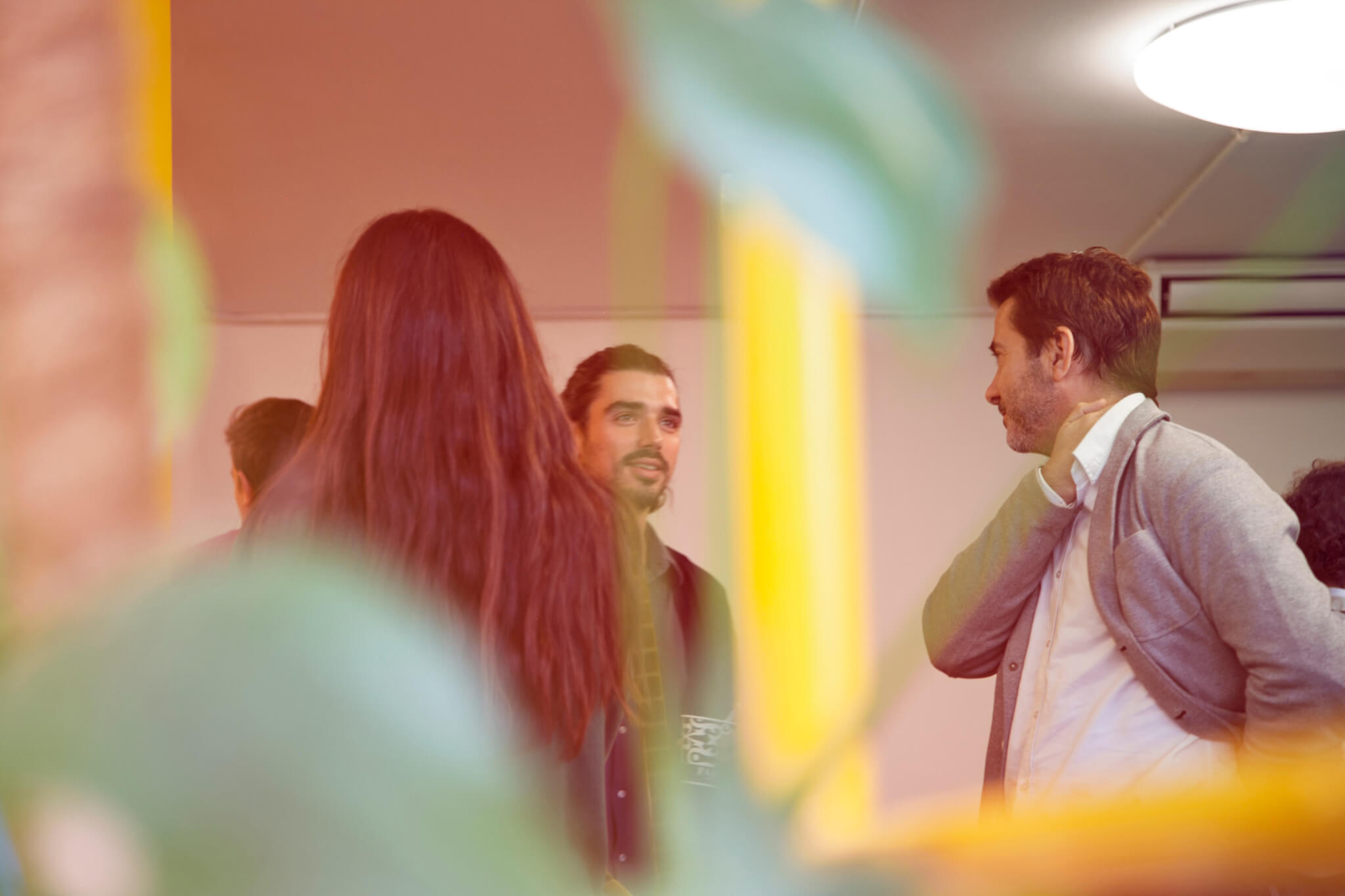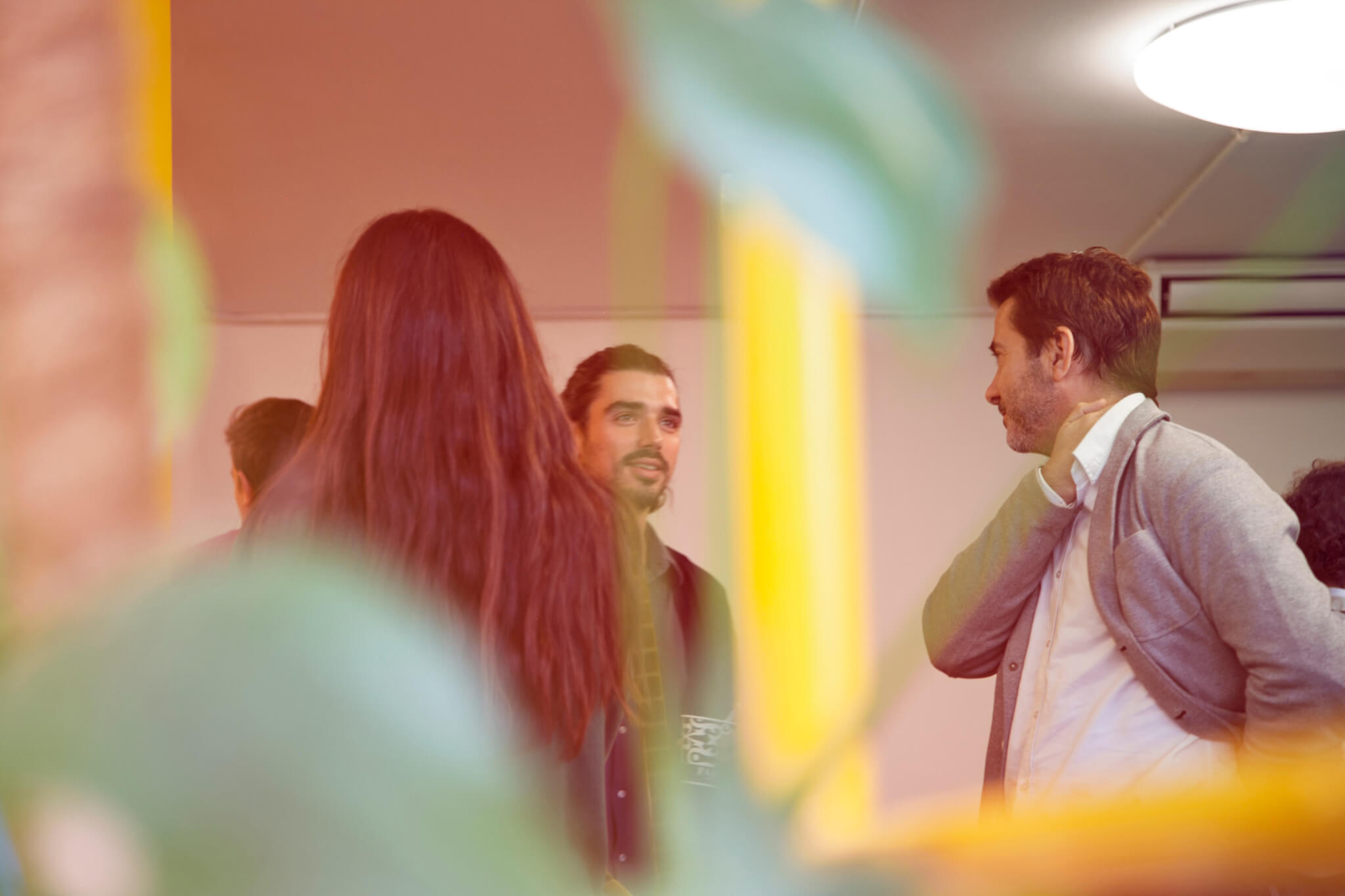 Creative Networking for the 21st Century
Creative Networking for the 21st Century
Everyone knows that networking is an important part of growing a business, yet most of us don't go to as many sessions as we should. This is understandable, as there are always so many other jobs that need doing and tasks to tick off our to-do lists, plus it's easy to get into the mindset of seeing networking events as a waste of time. However, if you don't make new connections and spread word of your services, the likelihood is that you'll soon encounter a dip in activity that can't be filled due to a lack of opportunities.
To overcome this, the first step is to look at networking from a fresh perspective and appreciate that it's changed a lot in recent years. We've come across people who say that everyone at a networking event is there to sell, not buy, but this simply isn't the case. Whilst every guest will have a product or service that they want to promote, they may also be in the position to take on a new supplier to handle anything from their daily finances to ad hoc print requirements. So whilst you definitely need to talk about your company and its offerings, it's also essential that you listen to what others have to say. After all, the nature of networking is that it's a two-way conversation, which can also prove to be a real eye-opener.
Next, do a little research into the particular event and who might be attending, as the theme, location and style each play a large role in what you can gain from it. For instance, if it's solely for people in your industry, the chances of selling are low because fellow guests will offer the same services, so instead, you should approach it as a chance to discuss industry developments, share ideas and develop a clearer understanding of consumer behavior thanks to the insight of your peers. If, on the other hand, it's open to professionals from all sectors, you can put on your sales cap and show everyone why your company is the right choice. When it's a big one, make sure to move around a lot and have short but valuable conversations; when it's small and intimate, really get to know everyone and see if there are ways to work together, whether that's exchanging services or collaborating on CSR activity such as fundraising for a charity.
Another bad habit that we're all guilty of from time to time is thinking that you know which companies are already sorted in terms of the services that you supply. This is a big business no-no, as the majority of companies will want to shop around to see if there's an alternative that can offer a more comprehensive package, a smoother customer experience, and of course, a better price. This doesn't mean that you should be ruthless and undercut competitors for the sake of it, but rather showcase your skills and expertise so that potential customers can make a decision based on the factors that matter.
In January 2019, Drunk Animal Creative Studio will be launching a brand new networking hub right here in our Kingston Chambers offices. Created and built by our design experts, the stylish new space will work on an invitation-only basis and focus on bringing together small groups of people who we believe will benefit from friendly discussions in a relaxed environment.
If you're interested in getting involved in our networking programme, get in touch with us on Facebook, Twitter and Instagram.
Use the full featured online HTML editor tool to compose web articles to assure an error-free content!