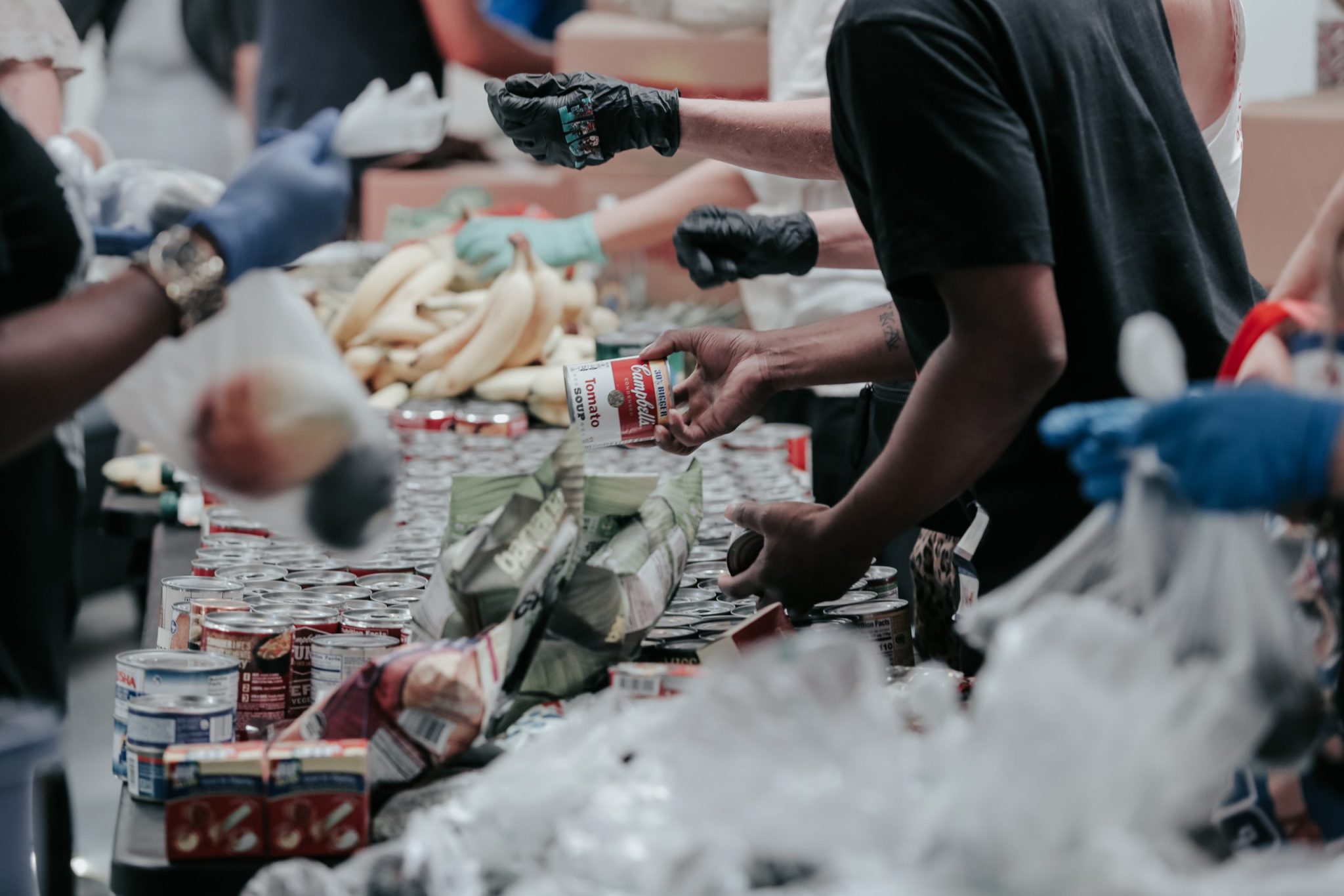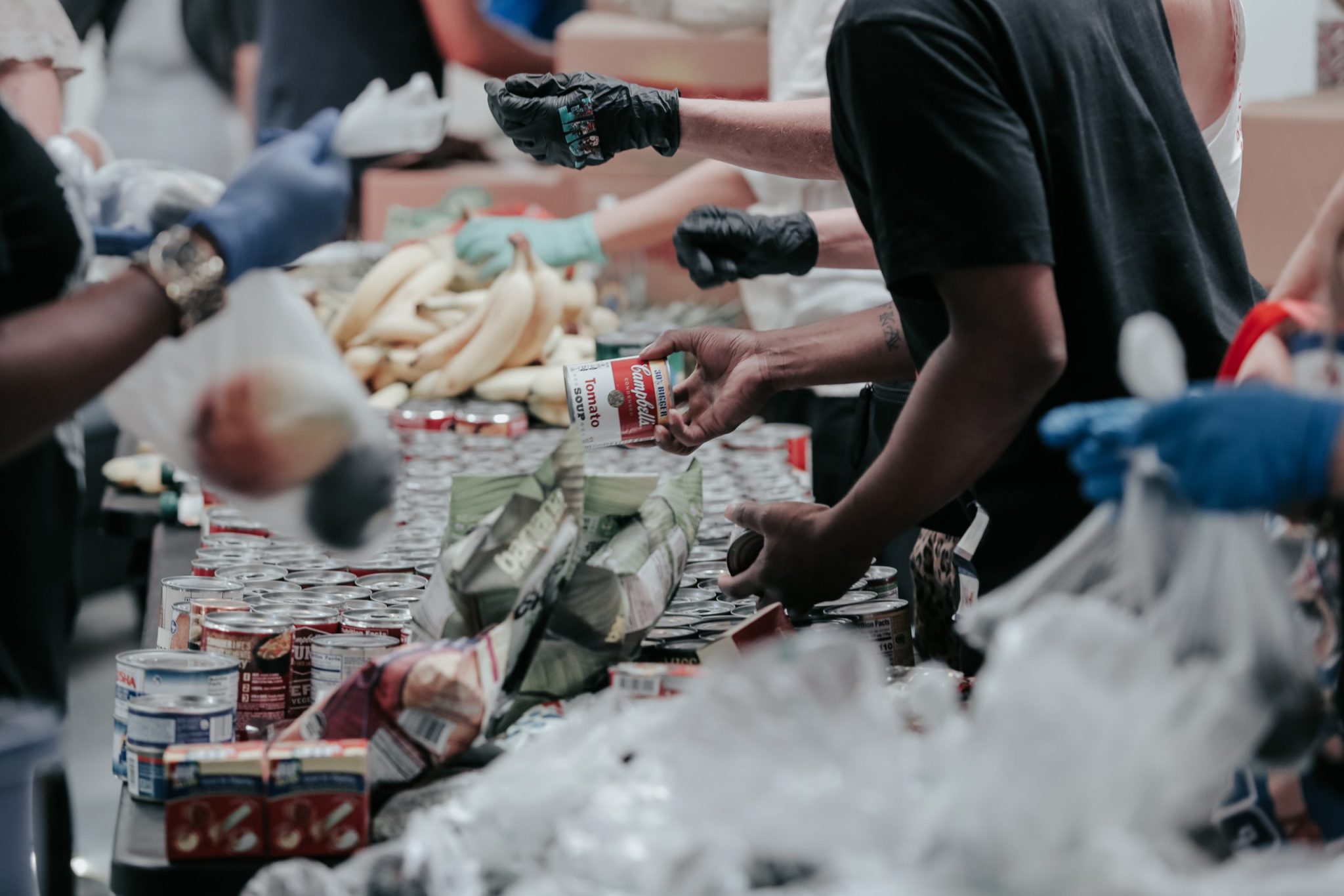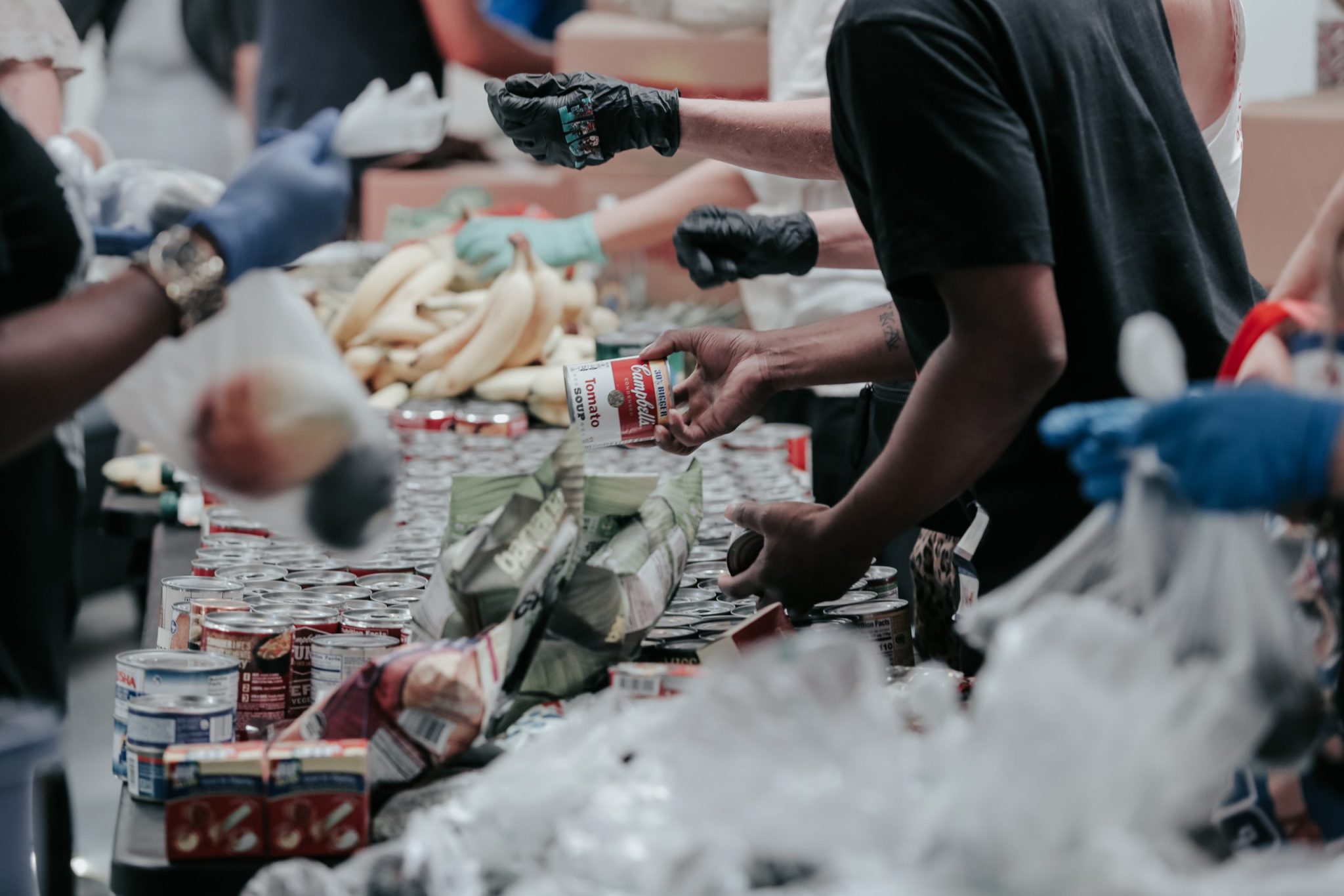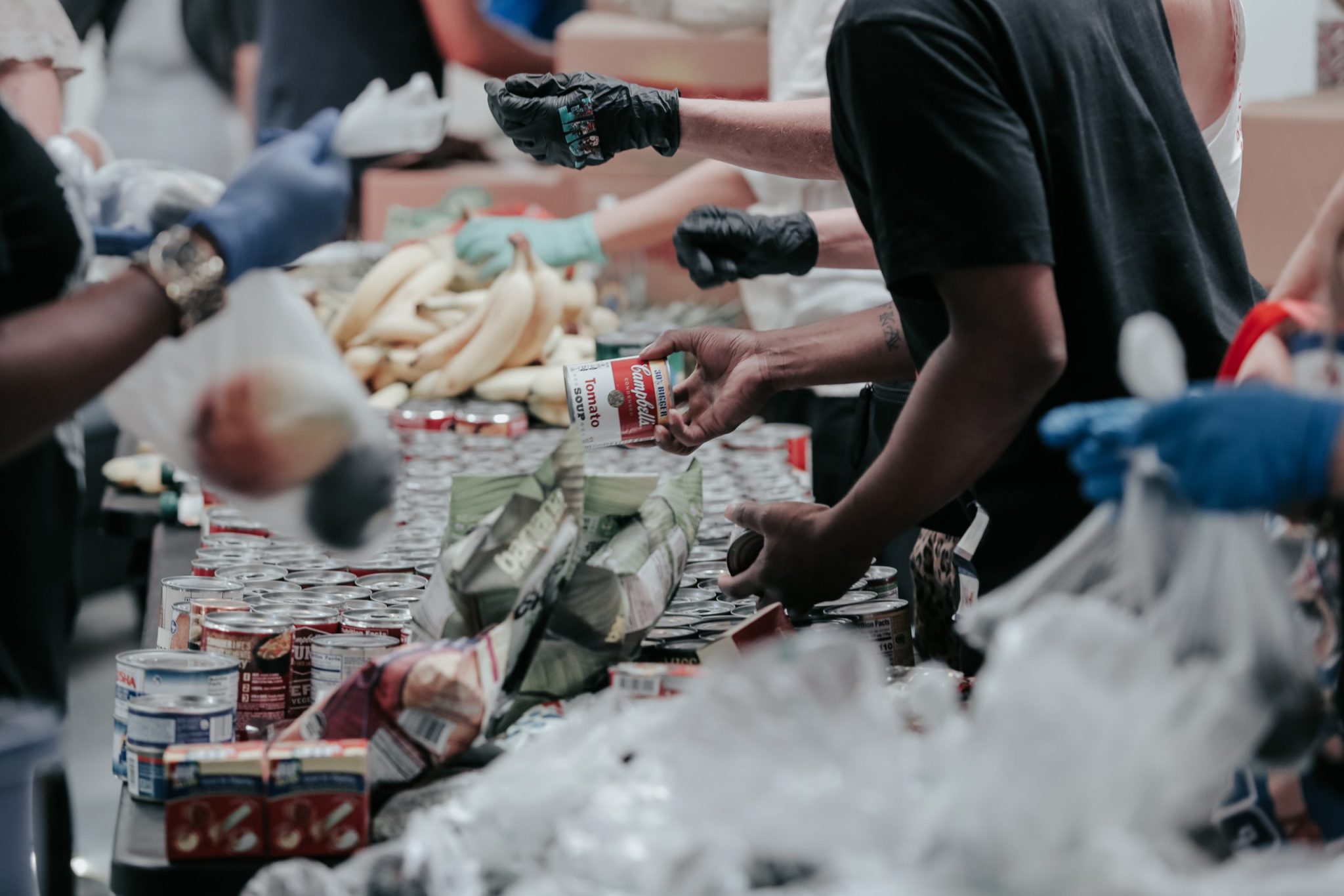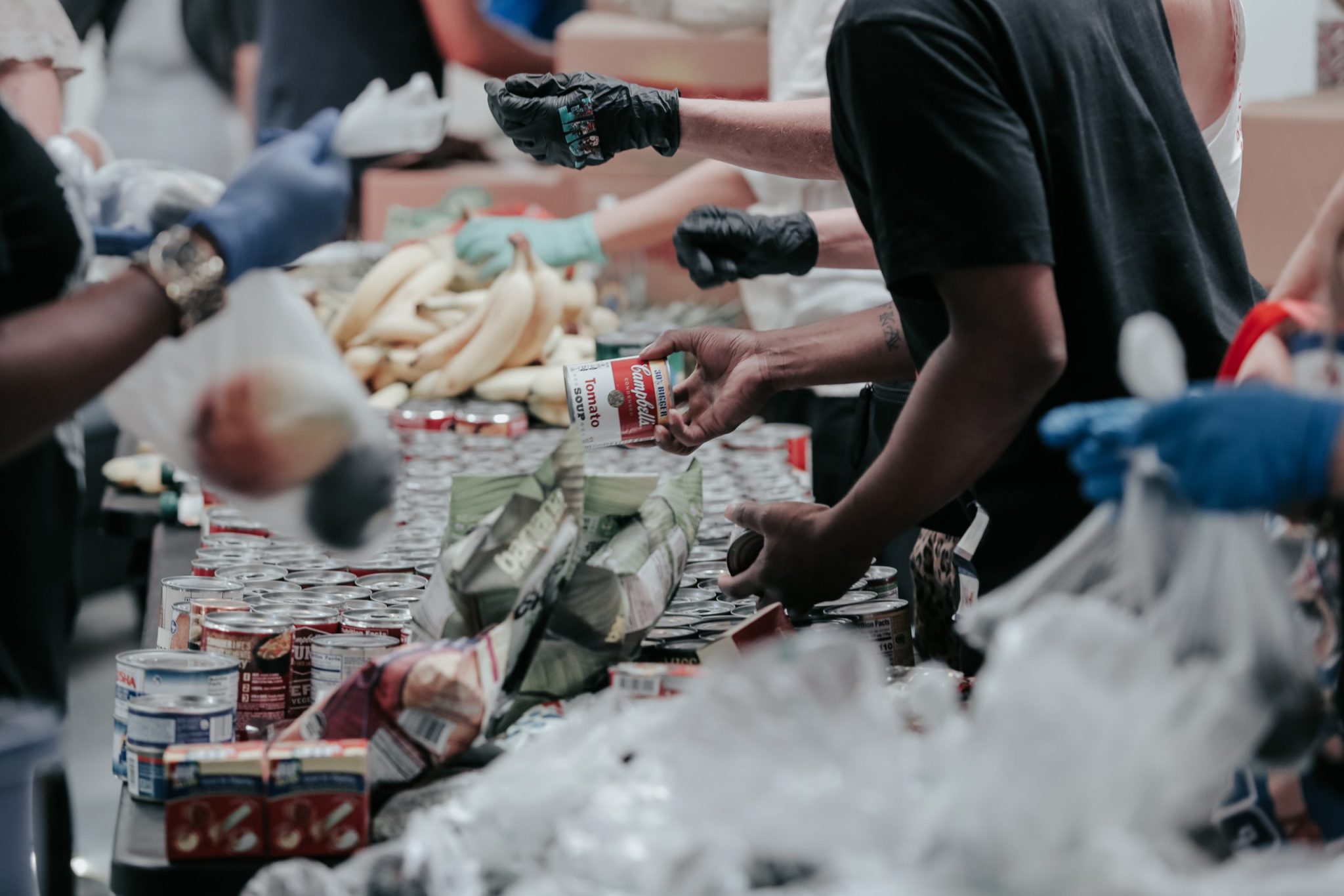 Another brick in the wall?
Another brick in the wall?
As many people know, for this half term, the government has made the decision to reject free meals for children from working class families.
A decision that many are unhappy with for various reasons, Many children's parents can't afford a lot right now – whether due to the pandemic, or long term unemployment. Regardless of the reason, rejecting such important cases could affect children for many years to come. Looking at the bigger picture, there are so many problems that can arise later in life stemming from childhood hunger.
Our politicians are out of touch with reality. If they spent one week in the shoes of our working class kids, they might see the reality of what they have to go through on a daily basis.
We've all seen those shows about rich kids going to live with single parents and people on the poverty line to help bring them back down to earth. Why don't we employ the same tactics with our politicians? Show them what a week looks like in a 9 to 5 job, struggling to make ends meet, paying rent late and being faced with eviction notices every few weeks; it was enough to warm Ebenezer Scrooge's heart, maybe it can do the same for them?
Our politicians might be 'running the country', but they have no idea what real hard work is. They most likely have never known how it feels to live paycheck to paycheck and they certainly don't know what it means to go hungry. That's why it was easy for them to vote against free school meals over the half term.
If there was a party that really cared for "normal" people, we could vote for them and they'd actually spend their time in Downing Street making the UK a better, fairer place. They'd maybe make the living wage more livable, make housing more affordable and easier to access – they'd maybe even employ real solutions for homelessness. Unfortunately, this party doesn't exist.
Instead of hoping one day someone will come into power who will actually fight to even the playing field, we should try to even it ourselves. Hold our politicians accountable for their actions, make them open their eyes and see what they're doing. There is no difference between Boris Johnson and Joe Bloggs from down the road. They are both human – they were just born into very different situations. These situations shouldn't dictate who we become and we should each be given the opportunity to be more than our social status.
As an agency, we want to do our bit for the community we love. We are currently looking at ways we can help, but for now we wanted to direct you to places that are doing amazing work this half term. So many restaurants and cafes are offering free meals to school children, showing solidarity with those who have so little.
Here are a few amazing places around Hull that are helping out:
Huckleberrys, Percy Street – Offering a free kids meal with any adults meal bought.
Temptation, in St. Stephens – Offering any child between 4-16 a free meal before 5pm.
Kingfisher, Spring Bank West – Message first and collect a free children's meal.
Solita, Humber Dock Street – Message first to pre-order and 𝐂𝐨𝐥𝐥𝐞𝐜𝐭𝐢𝐨𝐧𝐬 𝐛𝐞𝐭𝐰𝐞𝐞𝐧 𝟑𝐩𝐦-𝟔𝐩𝐦, 𝐌𝐨𝐧𝐝𝐚𝐲 𝟐𝟔𝐭𝐡 𝐭𝐨 𝐅𝐫𝐢𝐝𝐚𝐲 𝟑𝟎𝐭𝐡 𝐎𝐜𝐭𝐨𝐛𝐞𝐫.
Ponti, Newland Avenue – Packed lunches will be available to collect throughout the week.
Hang out, Newland Avenue – Packed lunches available to anyone struggling.
Fair Maid, Cottingham – Teamed up with Cottingham food bank to provide free meals and food donations.
The list goes on, and you can find the closest ones to you here: https://schoolmealfinder.org/
Change can happen – not overnight, but eventually. The working class have proven time and time again that we won't just become another brick in the wall.