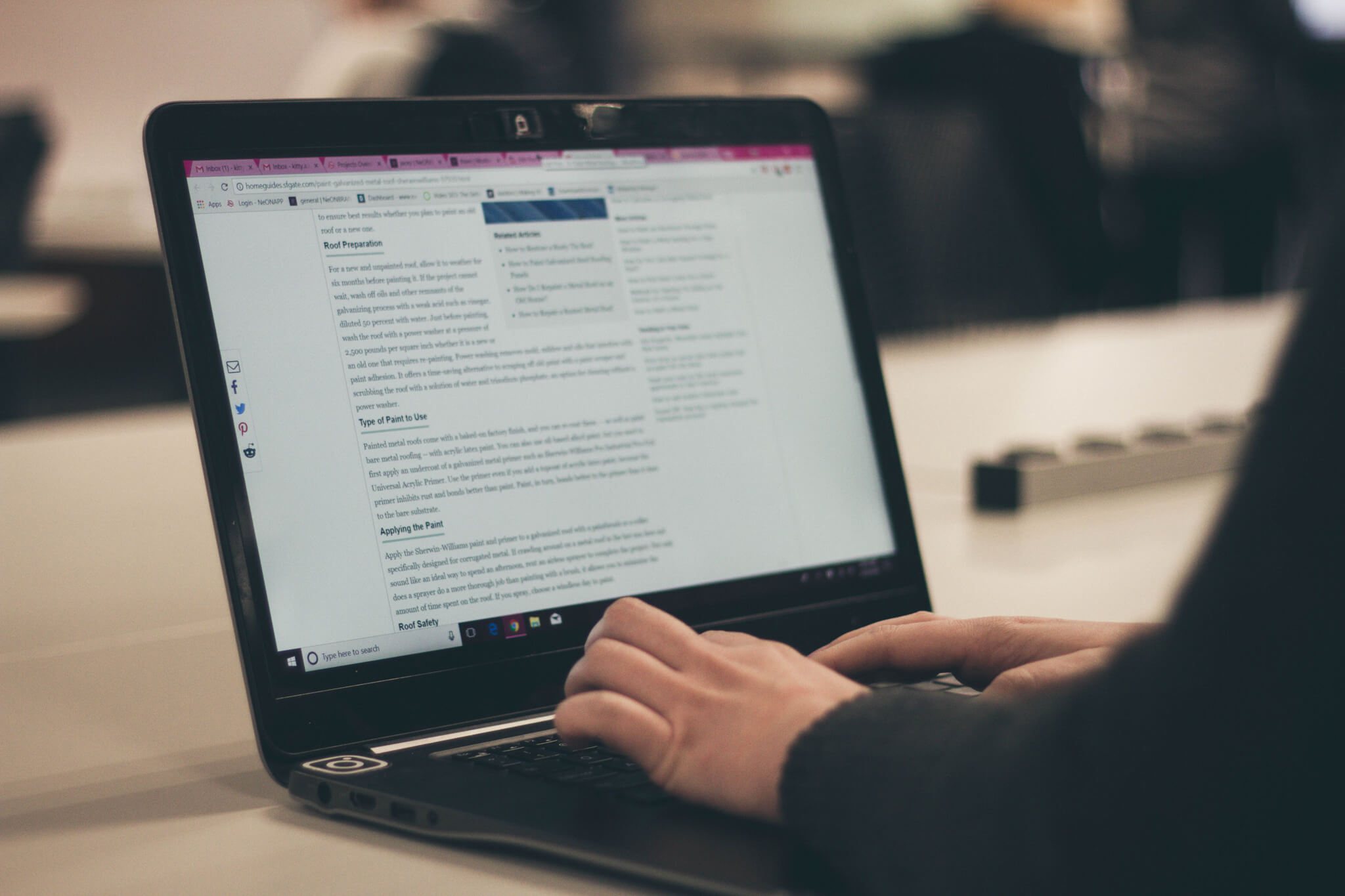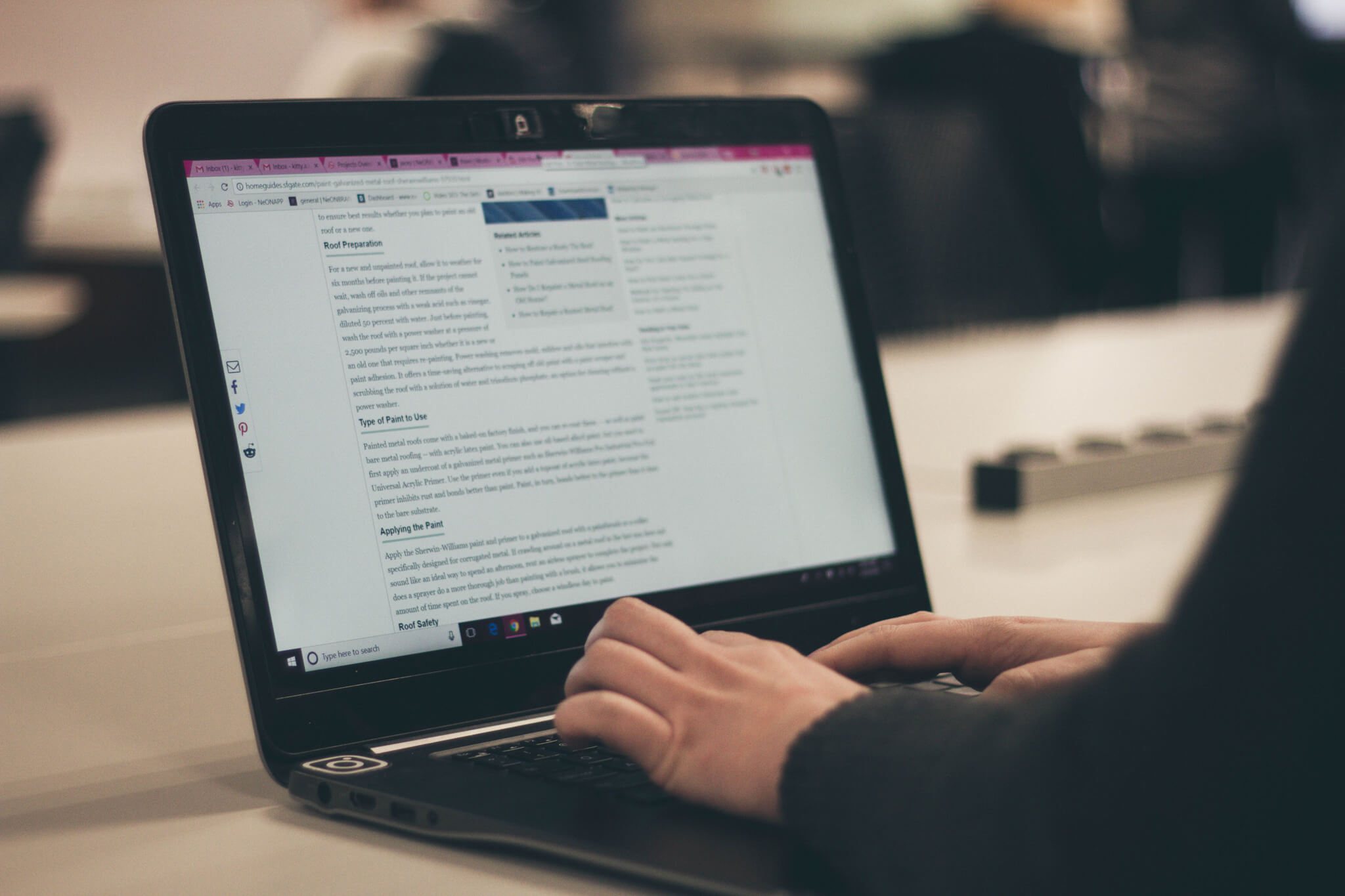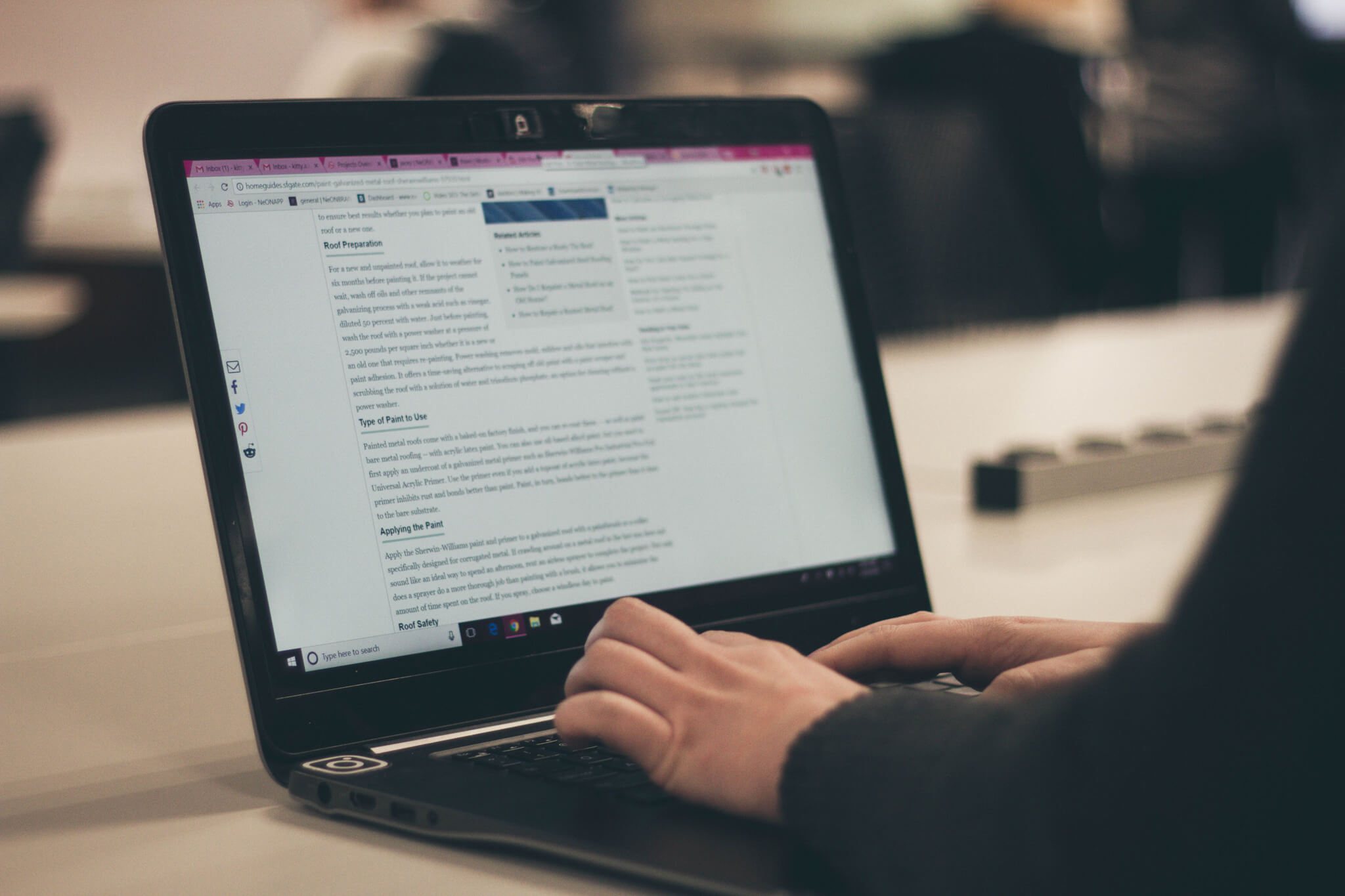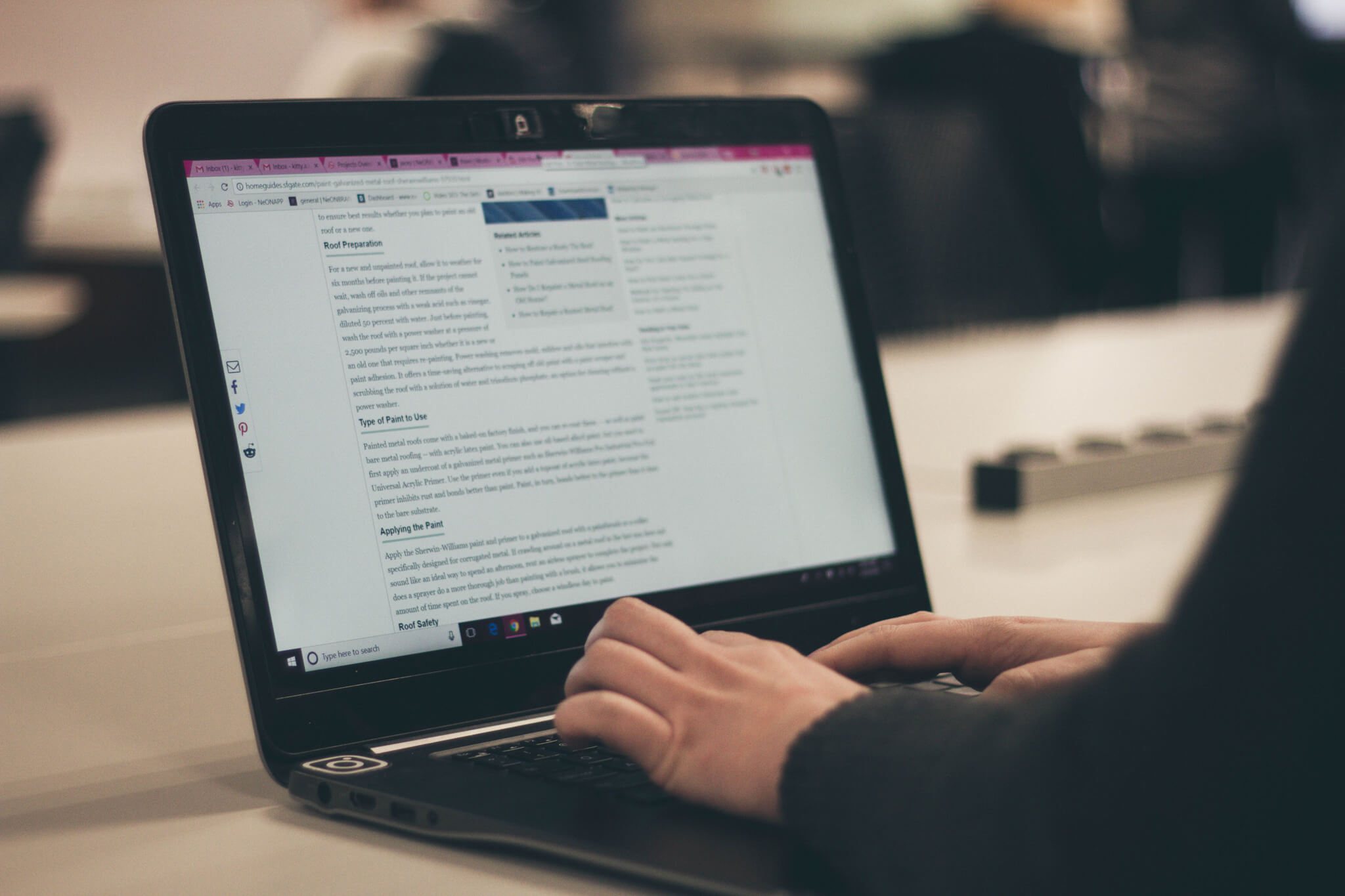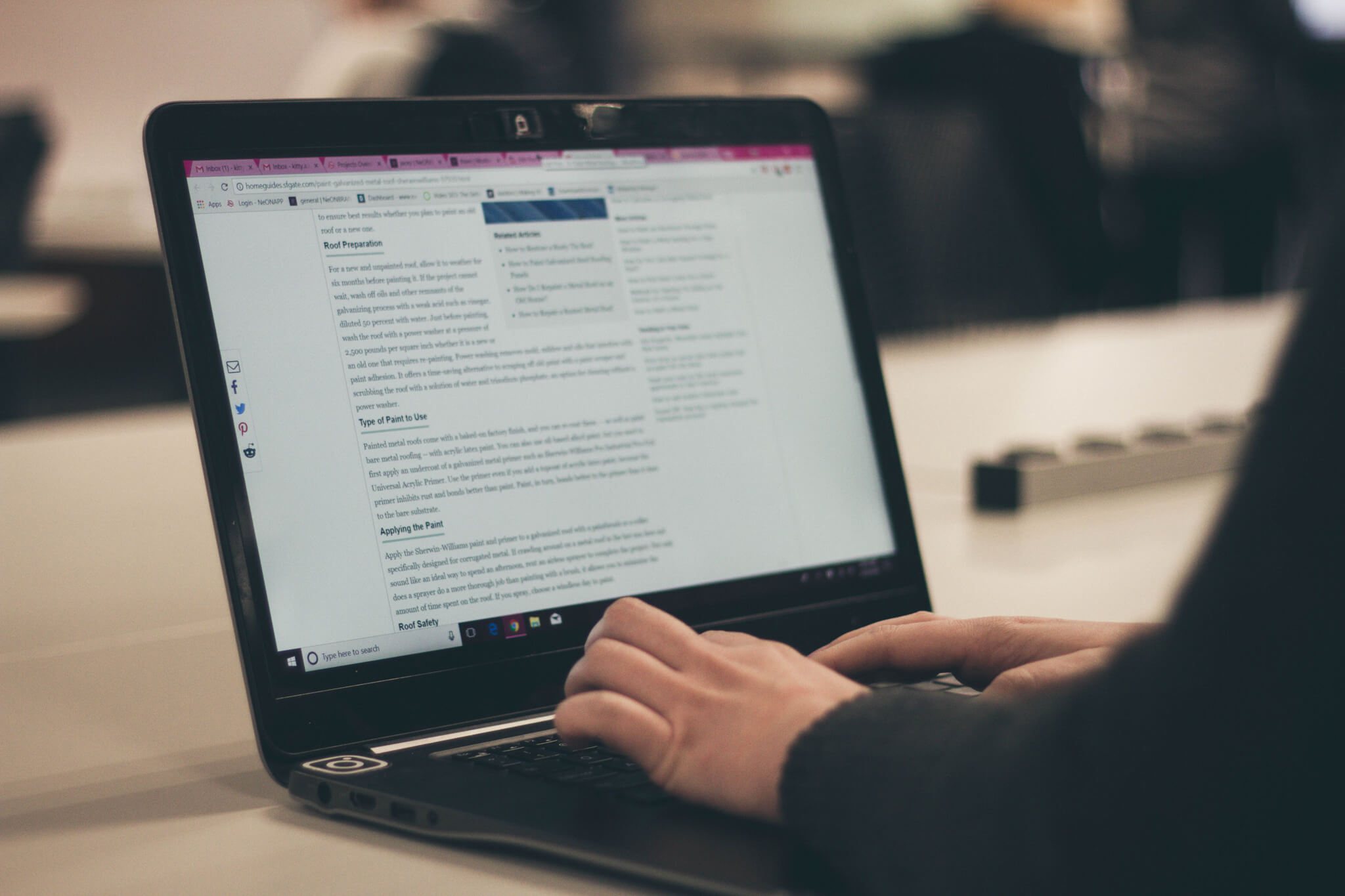 6 Stats That Prove the Power of Blogging
6 Stats That Prove the Power of Blogging
Companies are often unsure about whether business blogging is right for them. This is understandable, as writing a blog takes time, skill and patience, plus there are many other digital platforms available, such as social media and email campaigns.
To help you understand how a blog can fuel both B2B and B2C marketing, we've put together some eye-opening stats that show just how crucial the format is to your brand identity.
An energy drink for SEO
Companies that maintain an active blog benefit from a 434% better chance of being ranked highly in searches. Google and other search engines love websites that are regularly updated, as it shows that they're fresh and relevant.
Meanwhile, the inclusion of suitable keywords will result in your blog posts working as hard for your SEO as the rest of your web copy. This leads to your website ranking higher in organic searches, which in turn results in your blog posts being shared more often, and round and round it goes.
Involve your followers and subscribers
Social media is becoming a primary means of searching for brands, almost giving Google a run for its money. People want to see how a business engages with its online community rather than just reading its "About Us" page, so following it on social media makes perfect sense. With social becoming increasingly busy, it's important to provide useful content to your followers whilst driving traffic to your website.
The same goes for email campaigns. Gone are the days when an email from a business acted as a newsletter, bombarding the viewer's eyes with a page full of text. We no longer expect to be communicated to in this way, yet we're often open to finding out more if given a brief synopsis and a clear call to action.
By linking to blog posts through your social media accounts and email campaigns, there's a much higher chance of growing your readership. This also makes it easy for your followers and subscribers to forward on your content, which is highly valuable as social shares add the most credibility to blogs.
It's not just about the text
Every blog post needs smooth copy and a strong call to action, simultaneously treating the reader to practical insight, food for thought or entertainment value. Still, all words and no pic makes Blog a dull boy.
Why? Put simply, we're very visual creatures. Even novels and biographies require an impactful image to grab a potential buyer's attention (we truly do judge a book by its cover). But it's not just about aesthetics, as including an image also improves a blog post's SEO and makes it social media friendly, automatically loading in the link preview.
All of this put together is greater than the sum of its parts, as images get blog posts 94% more views.
What does it all amount to?
Sure, increased web traffic is great, as are new social media followers and an enhanced online identity. But what about the sales, man? What about the bottom line?
Well, according to leading inbound marketing software developer HubSpot, 47% of consumers read 3-5 pieces of content before making a purchase, B2B companies get 67% more leads when using blog content, and publishing 16 blog posts a month will get you 4.5 times as many leads than competitors who post just once a week.
Granted, these statistics are relative to your business; a start-up or small retailer probably won't publish four blog posts a week. Nevertheless, it's definitely worth thinking about how your marketing can be improved, as the research has been done by the major players and the results are definitive: blog writing is good for business.
Drunk Animal takes the "bleurgh" out of blogging
Finding the drive to create regular blog posts and deciding on subject matter is hard work, plus correct grammar and silky wording are key. If you'd like us to remove the stress and turn your blog into a sales funnel, get in touch on 01482 363005 or email design@drunkanimal.com.